The Empire Hill Climb Returns
Aug. 16, 2014
A group of car enthusiasts is gearing up to revive an auto racing tradition in Leelanau County.
"On Sept. 20 we'll be holding the revival of a northwest Michigan classic, the Empire Hill Climb," race spokesman Jimmy Pelizzari tells The Ticker. "The original race was run from 1964 to 1980 and at long last is back!"
During its original running, some of the sweetest rides of the time made their way up the Empire Hill Climb's twisty half-mile course on Wilco Road. Back in that era of the muscle car, the event drew some of the quickest rides around, including Jaguar E-types, Corvettes, Austin-Healeys, Fords, Porsches, AMC Javelins and even a Ferrari or two.
"It's a short, challenging course with eight turns, some are tight and some are sweeping, just a short walk from the Lake Michigan shore," says Pelizzari, who will be driving his 1988 Mazda 323 GTX in the race. "It's more about driving skill than pure horsepower. But horsepower always helps!"
Prior to the race, Parc Expose will be held in downtown Empire to let spectators get up close and personal with the race cars before they make their way up the hill. There's no cost for spectators to watch the Empire Hill Climb.

There are some major differences between the original Hill Climb and the 2014 revival edition.


"Back in the early days, they ran it twice a year – in the spring and the fall – and you could race what you drove," explains Pelizzari. "Now the race is sponsored by the National Auto Sport Association and there are stricter safety requirements."

Those updated safety measures include a padded roll cage in each car, a driver's suit, a head and neck restraint system and a fire bottle in each vehicle.

Wilco Road will be closed from 10am until 6pm. The scenic hillside offers a great chance for spectators to watch as the cars wind their way up the hill. "At one of the coolest parts of the race, the road sort of cuts through the hill and viewers can sit nearly above the race cars," says Pelizzari. "Close, but safe from the action."

Registration for the Empire Hill Climb is $175. In addition to drivers, the event needs volunteers.

Also on Sept. 20, auto fans might want to check out the Leland Classic Car Show, featuring some 100 vehicles of all types. Admission is free for the show, which runs from 10am to 4pm.
Comment
Traverse City Will Have A New Mayor This Fall
Read More >>
Life On The Margins Up North
Read More >>
TC To Receive $2 Million To Monitor Wastewater For COVID-19 Through 2023
Read More >>
From The Grammys To Across The Street From His Parents In Traverse City
Read More >>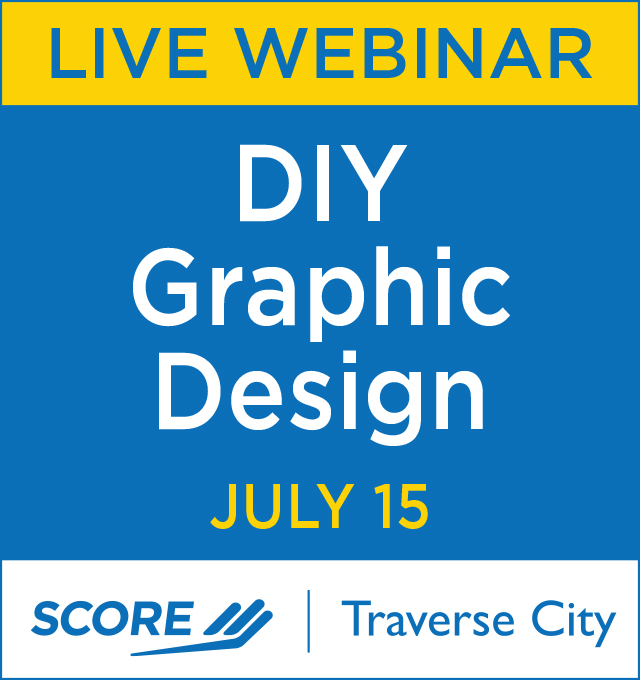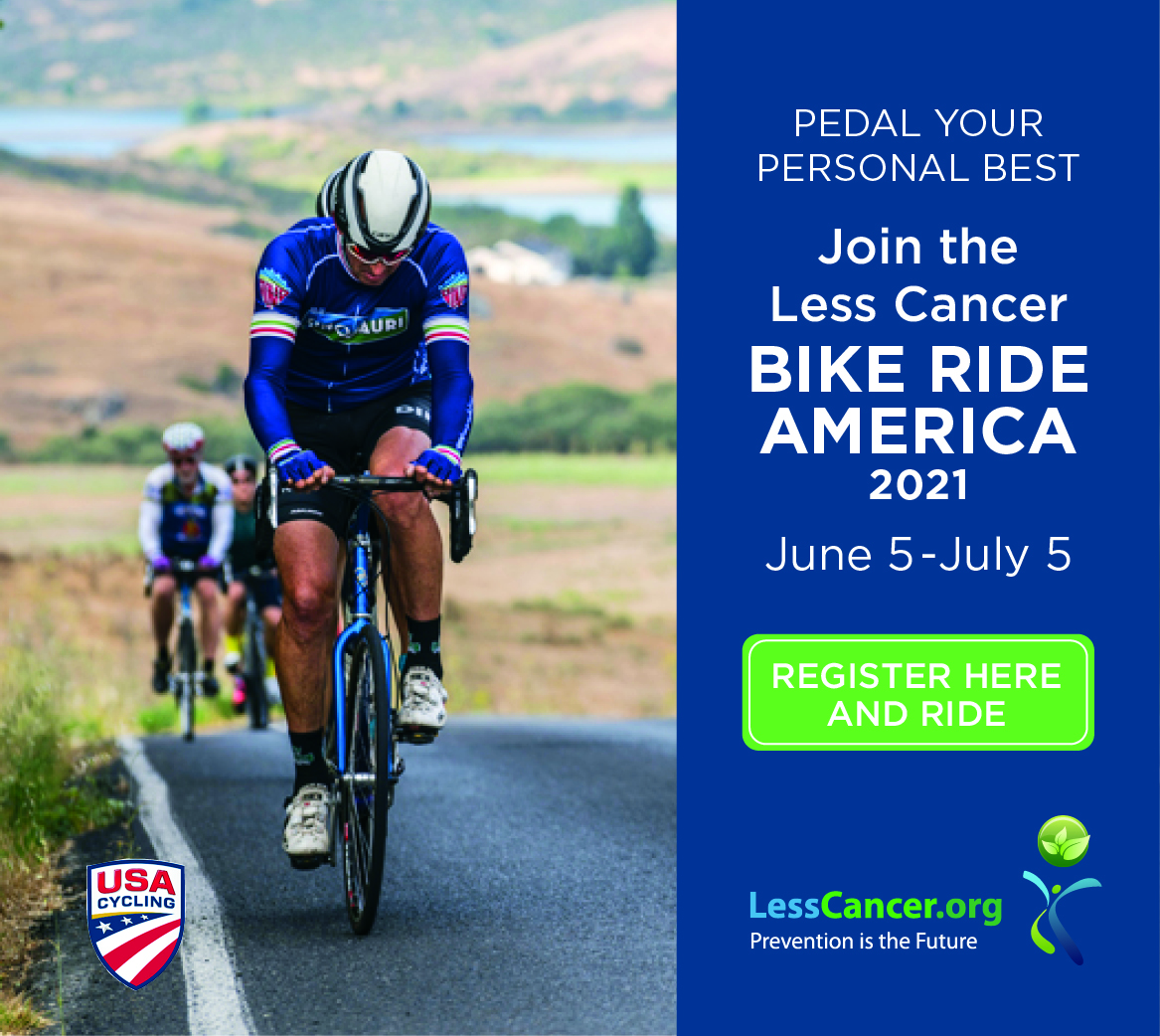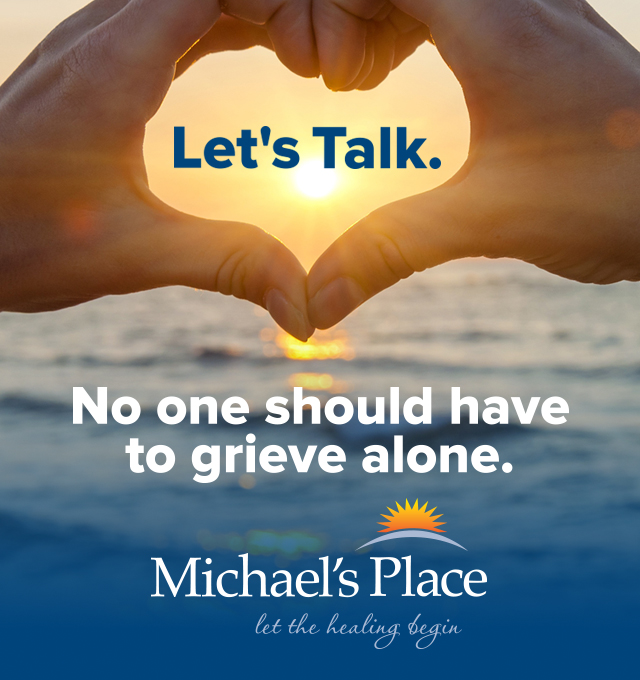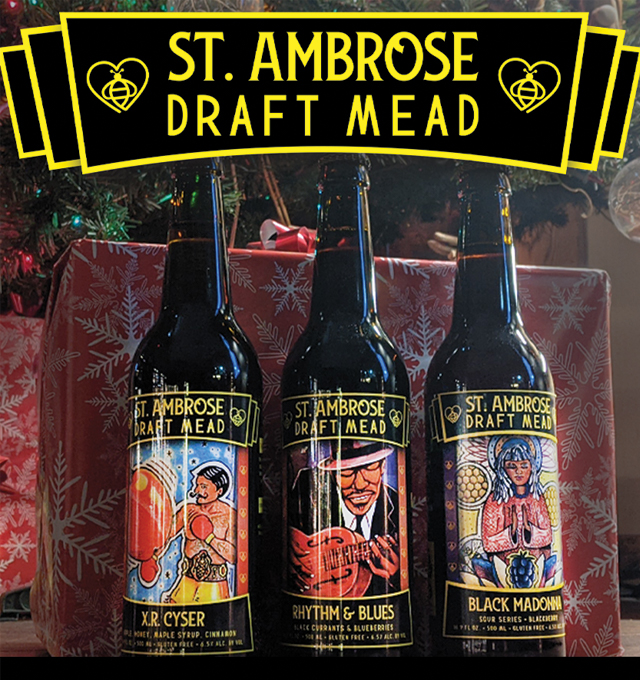 Sidewalk Construction Starting On Hastings, Garfield
Read More >>
East Front Street, Grandview Parkway Reconstruction Expected To Significantly Impact Downtown
Read More >>
State AG Will Not Pursue Charges Against Clous
Read More >>
Man Killed Near Goodwill Inn
Read More >>
GT County Commissioners Clean Up Ordinances, Approve Airport Agreement
Read More >>
The Summer Of Ticks
Read More >>
First Clues Emerge In Traverse City's "Healthier Drinking Culture" Project
Read More >>
Whitmer Lifts All COVID-19 Restrictions On Gatherings, Face Masks Effective June 22
Read More >>
City Names Three Humanitarian Award Recipients
Read More >>
Work Schedule, Closures Announced For Four Mile/Hammond Roundabout Construction
Read More >>