The Front/State Street Experiment: Could It Extend Beyond 2020?
By Beth Milligan | Aug. 19, 2020
The closure of Front Street and conversion of State Street to two-way traffic in downtown Traverse City will end the week of September 14, with normal traffic patterns resuming as of September 18. But the summer-long experiment – a response to the pandemic to provide room for social distancing and expanded outdoor restaurant space downtown – could return in the future, with positive feedback sparking discussion of whether one or both streets could change on a long-term basis.
Traverse City Downtown Development Authority (DDA) board members will discuss the issue at their 8am virtual meeting Friday. DDA CEO Jean Derenzy says staff plan to start the gradual process of reopening Front Street on Monday, September 14, with restaurants required to remove their in-street furniture by 9:30pm that night. Over the next several days, downtown signage will be replaced, barricades removed from side streets, and bike lanes and State Street repainted. The rainbow paint design down the middle of Front Street is intended to fade away naturally on its own, according to Derenzy. By Friday, September 18, Front Street will reopen to vehicle traffic and State Street will resume one-way traffic.
Restaurants that had seating in the street as part of the Front Street closure – such as The Flying Noodle, Poppycocks, and Red Ginger – will have the opportunity to move seating to the sidewalk once the street reopens, provided they submit a refined site plan to the city. Sidewalk café permit holders can operate downtown outdoors through November 1.
Even as Front and State streets return to normal, staff will kick off discussions – starting with Friday's DDA meeting and continuing this fall and winter with city officials and downtown merchants – about the possibility of changing both streets again in the future. Derenzy says this summer's experiment has gone "extremely well," with the DDA receiving "positive feedback from a majority of retailers and restaurants." The conversion of State Street to two-way traffic was particularly well-received, Derenzy says.
"We received feedback from pedestrians and customers that they really liked it," she says. "We found people slowed down with two-way traffic. We'd be looking to form a committee with city streets, engineering, and planning staff to see how this could be done on a permanent basis."
Shutting down Front Street could be a more complex discussion – with a range of options on the table, from committing to a full annual summer closure like 2020 to having weekend-only shutdowns to dedicating one or two evenings a week to pedestrians. The design and functionality of the street closure could also change in future years. If social distancing eventually becomes a lesser concern, the DDA could "activate" more of the street, offering more activities, live music, and/or room for retailers – not just restaurants – to have an expanded street presence. This year, trying to keep the corridor wide open for social distancing often meant tables and social interactions were clustered closer to the sidewalks on either side of Front, leaving more of a dead zone in the middle. "We could look at ways to try and activate those emptier spaces," says Derenzy.
Positive comments about Front that Derenzy heard this summer focused on the expanded outdoor dining space, families enjoying a safer environment to wander with kids and leashed pets, and more foot traffic being driven to adjacent business districts – notably East Front Street. Chief among areas for improvement is better highlighting retailers, Derenzy says. The DDA, for example, received a "mixed response" on its decision to move the popular annual Street Sale indoors this year. "Retail is what makes downtown so unique, so we need to make sure we are helping them keep their doors open," says Derenzy. "That would be the goal next year: How can we bring that more to the forefront?"
Staff plan to use surveys, Zoom meetings, and in-person interviews in the coming months to get merchant input on topics like how their summers went business-wise, what worked – or didn't – with the redesign of State and Front streets, and the biggest obstacles still hindering their success. That feedback will help guide the DDA and city staff as they consider street options for the future. Though this summer's experiment was initially positioned as a short-term response to the pandemic, Derenzy says it has helped the city see new possibilities for downtown.
"I see the street as more of a public space now," she says. "It's not just about the vehicles. There's more to do in the district than just drive and park and go. The upside of the situation is that it brought a different way and opportunity for people to experience downtown."
Also at Friday's DDA meeting…
> Board members will consider establishing a new parking meter district on Randolph Street as part of that road's reconstruction, which is currently underway. According to a memo from DDA Transportation Mobility Director Nicole VanNess, business owners have inquired about adding meters to Randolph in order to deter area residents and guests from taking up parking spaces on the road that could be used for customers. Recent condos constructed on the south side of Randolph and a new condominium project being built on the north side have increased the need to regulate on-street parking, VanNess wrote. The DDA's auto parking fund would contribute $11,500 toward the street reconstruction project to add 36 metered spaces, one metered handicap space, and three loading zone spaces on Randolph.

> Board members will consider authorizing Derenzy to issue a RFP to solicit bids from consulting firms to create a downtown tree management plan. The board allocated $50,000 for tree improvements in the 2020-21 budget, with Derenzy seeking to use some of those funds to create a proactive plan for planting and maintaining downtown trees. Derenzy tells The Ticker that downtown's heavy reliance on a single species of tree – ornamental flowering pear trees – puts the district's canopy at risk in the event of disease spread or pest infestation. The trees are also vulnerable to damage from salt spread during the winter. "We want to have a variety of trees downtown and make sure they're right for an urban environment," she says. "This will give us a proactive plan so we're maintaining and replacing trees in a thoughtful way…and having a healthy tree canopy, which is an important component for downtown."
Comment
Weathered Trails, Weathered Guardians
Read More >>
Sidewalk Improvements On, Near Garfield Coming
Read More >>
Blair Township To Issue Hazard Pay Stipend To Essential Workers
Read More >>
"The Choice I Can Stand Behind": Fitness Pros Debate Executive Order, Mask Mandate
Read More >>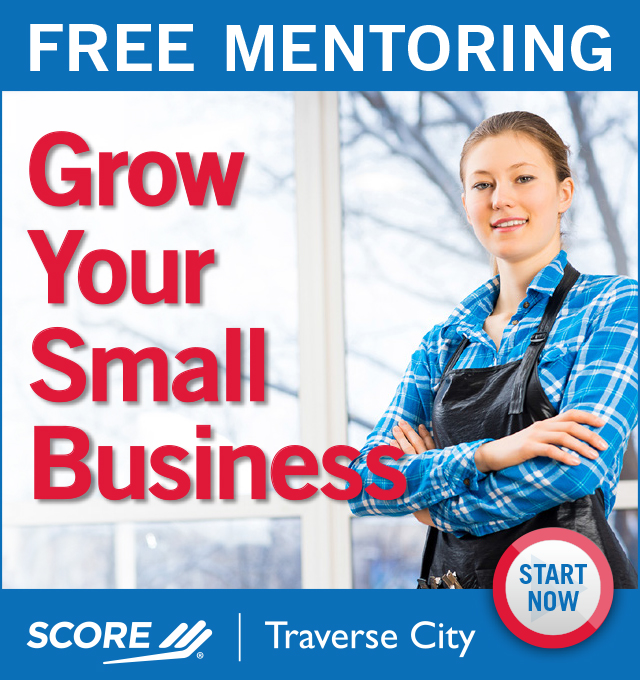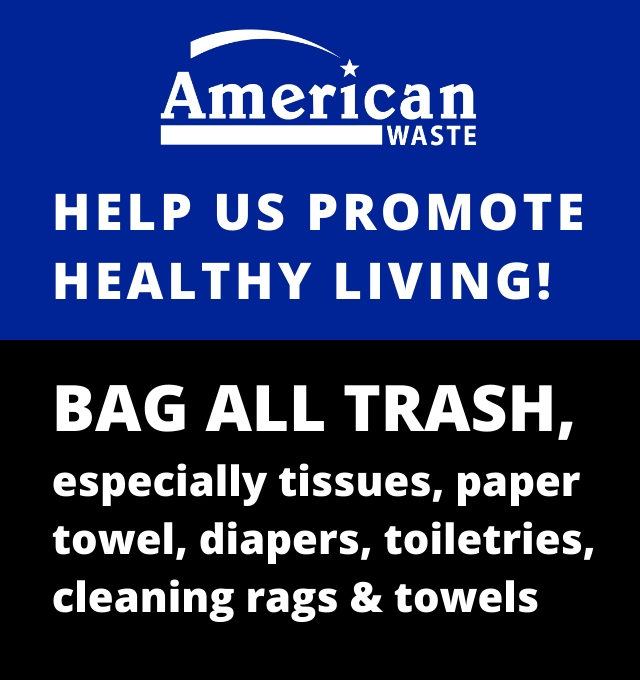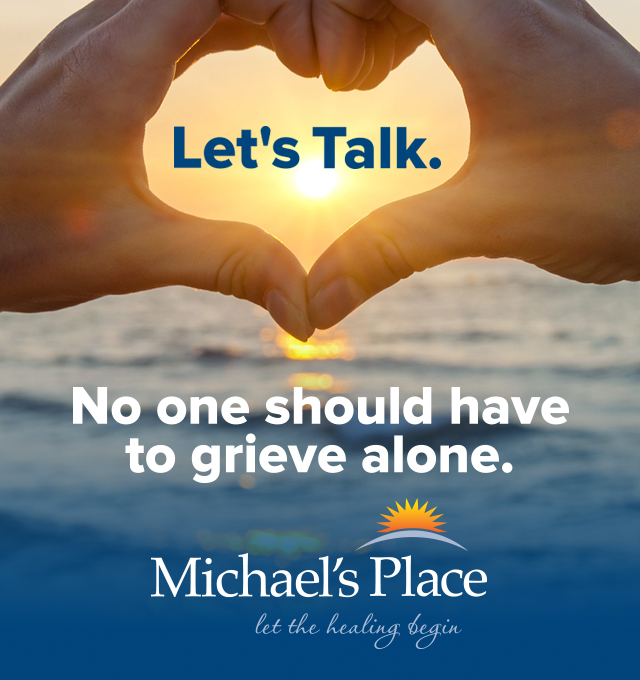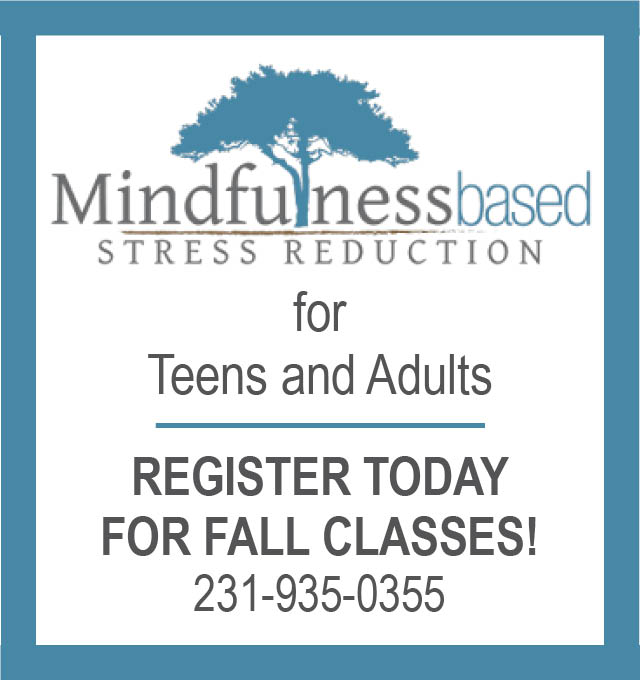 Traverse City Beach Cleanups Saturday
Read More >>
August Local Real Estate Numbers Are In
Read More >>
School Hallways Come To Life, But College Planning, Tutoring, Other Questions Linger
Read More >>
Now You Can Bet Legally In Traverse City On (Or Against) The Lions
Read More >>
NMC, Michigan Tech Extend Partnership, Will Collaborate On Great Lakes Research
Read More >>
You're Invited To Shape The Future Of Traverse City's Parks
Read More >>
The Day Of Caring Still Happened
Read More >>
From Big Cats The UpNorth Alphabet, Traverse City Is Crowdfunding
Read More >>
Antiracism Programs Expand, Including Virtual Book Fair To Support Diverse Authors In TCAPS Libraries
Read More >>
TCLP's High-Speed Fiber Is Here, With Expansion -- And Competitors -- On The Horizon
Read More >>