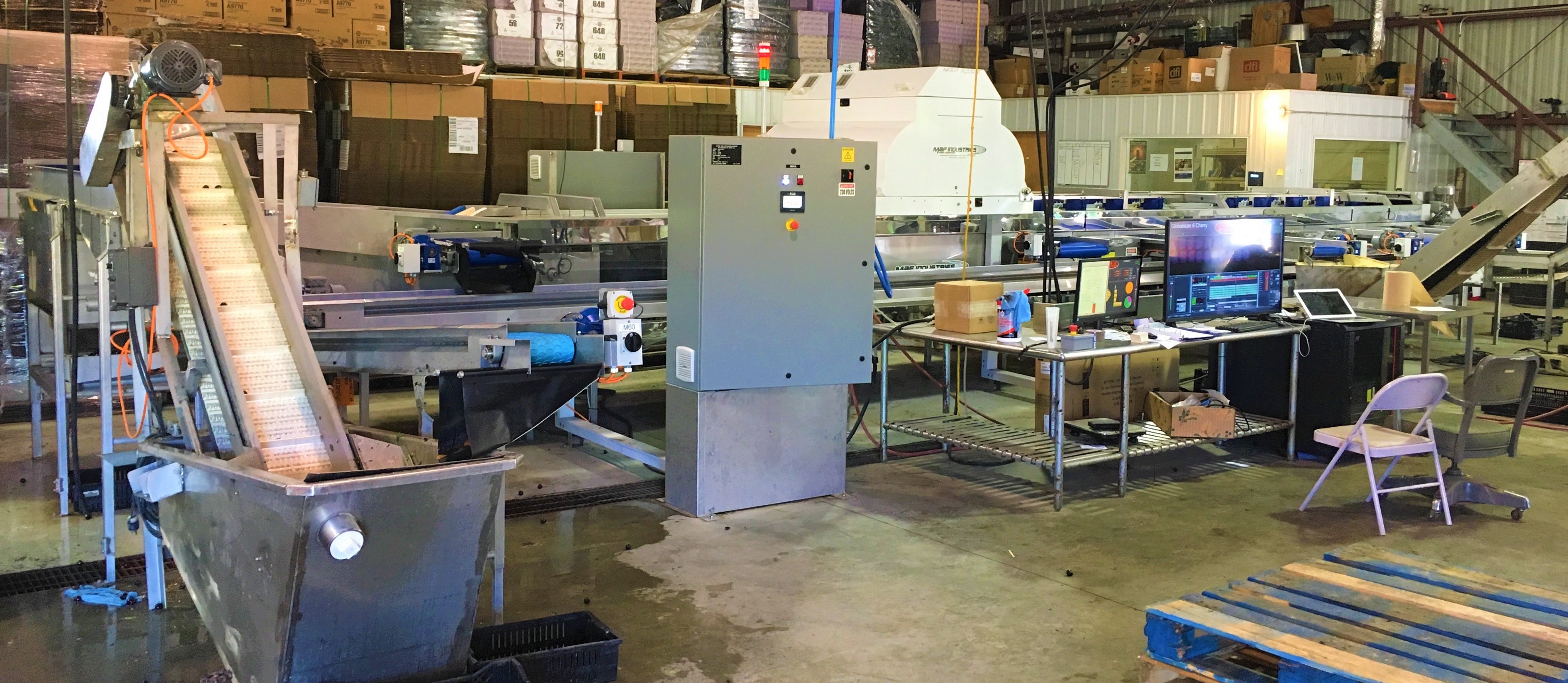 The Future Of Agriculture Technology Visits Traverse City This Week
By Craig Manning | Oct. 2, 2019
Four technology startups with aims to transform agriculture are descending on Traverse City this week, bringing with them ideas to fight back at birds who attack valuable crops; allow more farmers to share and rent equipment; use crop waste to generate clean electricity; and build modular, automated growing chambers.
Area farmers will get an inside look, as some of these new technologies are tested and showcased in the region.
The so-called "cohort visit," which features four companies in the AgTech space, is sponsored by ACRE AgTech, an Allendale, Michigan-based business accelerator that focuses on promising agriculture tech startups. COO Doug Huesdash says agriculture industry has generally been slow to adopt new technologies –not because farmers aren't interested in using it, but because of a "disconnect" between what the farmers need and what tech companies have been bringing to the farm.
"We've been talking to the agriculture industry, and the response that has really resonated with us and given us our clear mission has been farmers saying 'Nobody ever asked me what I wanted,'" Huesdash says. "So now we're saying, 'Hey, let us know what your pain points are.' Because if we can understand the pain points that farmers have, then we're in a better position to find a solution."
Even before this week's visit, ACRE AgTech's efforts had touched the northern Michigan agricultural community. This past summer, Huesdash worked closely with Bardenhagen Farms in Suttons Bay to run a pilot program for a new technology developed by Georgia-based Wildlife Defense Systems. Birds had been gobbling up 20-25 percent of the Bardenhagen Farms' cherry crop.
"It's a sound technology that puts out a frequency of white noise to interfere with a bird's navigation and communication capabilities," Huesdash says. "It essentially casts a sound blanket over the area that you want to protect, in a way that doesn't harm the birds but makes them realize that this is not a place where they can live comfortably and harvest a meal."
Huesdash says the technology helped Bardenhagen manage a significant reduction in bird-related damage to its crops. The pilot program also identified a few problems with the technology – namely, cellphone interference – that Wildlife Defense Systems has been working to fix. Now, ACRE is organizing another northern Michigan pilot – this time with Aurora Cellars – to see if the technology delivers the same benefits for vineyards.
"These are the kinds of things that we want to test out and get validation from the industry and the farmers," Huesdash says.
In addition to Wildlife Defense Systems, the visiting startups include Burly, a Traverse City-based company that helps organize peer-to-peer equipment and machinery rentals in the construction and farming industries; EnMass Energy, a "micro-utility" that uses crop waste to generate clean electricity for rural communities; and LifeLab BioDesign, a Beirut startup that builds modular, automated hydroponic growing chambers.
Representatives from each startup are touring multiple agriculture operations in northern Michigan. Cohort companies will also have opportunities to engage with Traverse City's startup community and to get in front of potential investors. The four startups were introduced as part of Tuesday evening's TC New Tech session and today, they'll tour 20Fathoms and attend a "Finance & Advisory Roundtable" at Boomerang Catapult.
For Dennis Arouca, a Grand Traverse Economic Development Corporation board member who helped organize the visit, this week represents a clear interest in innovation and growth among northern Michigan's growers and processors. Arouca says that, when he reached out to members of the local agriculture community to see if they wanted to participate, every single person said yes.
"I think there's a craving for innovation and for new product development or new farm practices." Arouca says. "And the cohort is great because it's very much a two-way conversation. The growers will get to share their pain points with the innovators. The tech companies can think about how they can perhaps take their current business models and tweak them to help solve those problems. And then the other piece is to just raise the growers' and processors' knowledge about who is out there to help them and what's available."
Pictured: a new fresh cherry packing line at Wunsch Farms, one of the stops for the cohort tour
Comment
Impact100 Traverse City Announces Latest Grant Recipients
Read More >>
Three Hundred Miles in 24 Hours
Read More >>
Munson to Ramp Up Outpatient Efforts, Regionalize Inpatient Care
Read More >>
Man Arrested After Concerns Over Blair Township Threat
Read More >>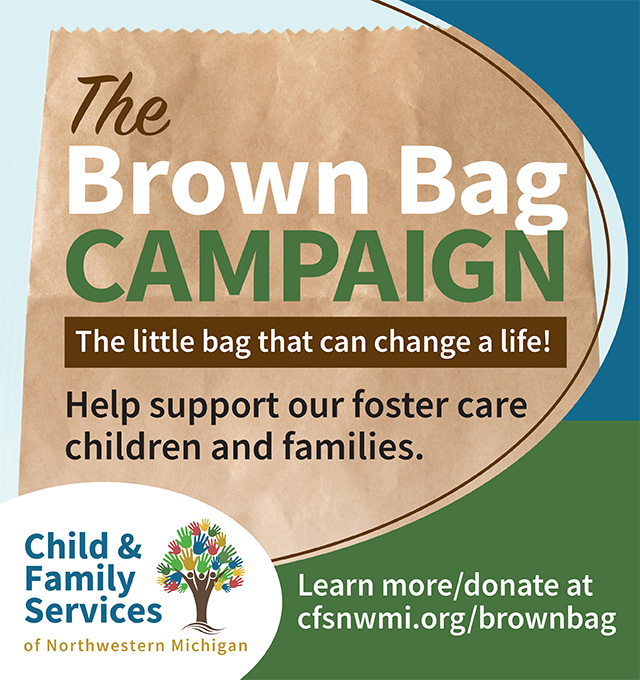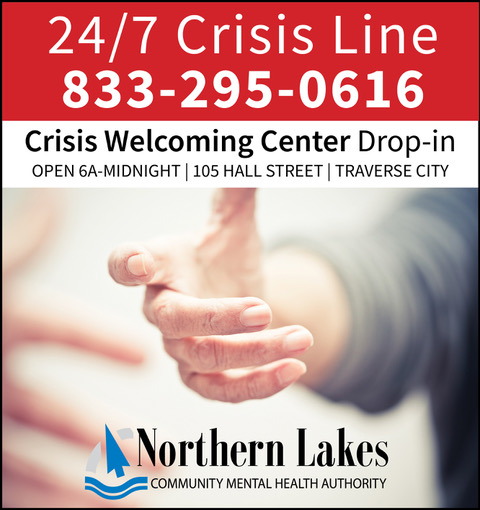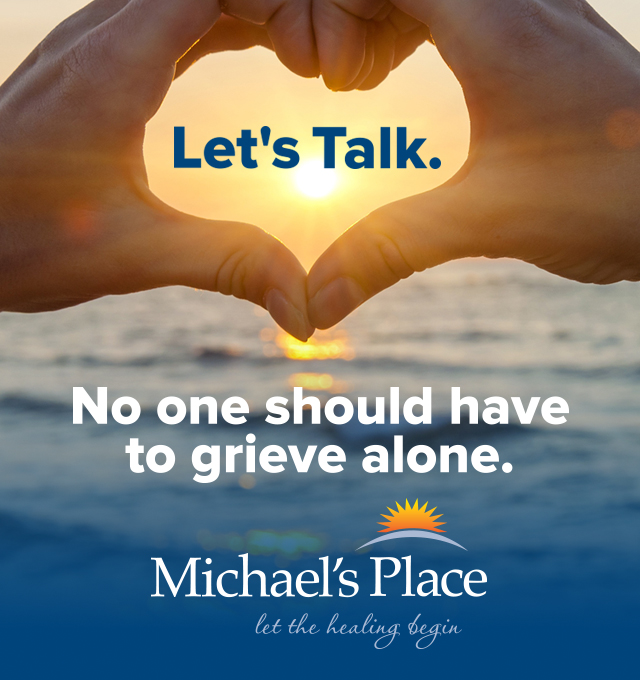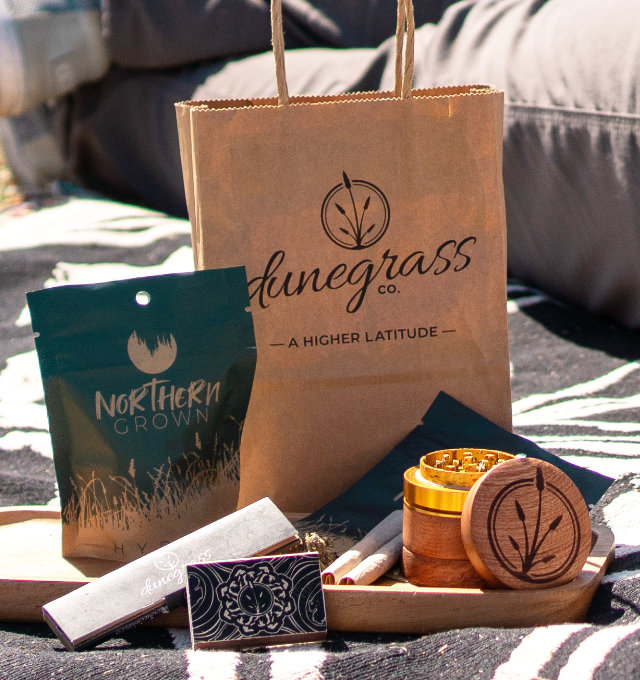 Man Arrested After Standoff in Central Neighborhood
Read More >>
Building Peninsula Shores
Read More >>
GT County Commissioners Approve Peninsula Parks Funding, Remote Work Policy
Read More >>
Join Us For Fall Recess Next Week at Seven Hills on Old Mission Peninsula!
Read More >>
Local NMC Students Traveled To Morocco Earthquake Epicenter Months Before Disaster Struck
Read More >>
TC Curling Center Sweeps Past Expectations
Read More >>
Commissioners to Offer City Manager Position to Vogel
Read More >>
From Frenzy to Focus: Northern Michigan's Fall Real Estate Update
Read More >>
Senior Services Take the Spotlight
Read More >>
Grand Traverse State Bank To Be Traverse City's Newest Bank
Read More >>