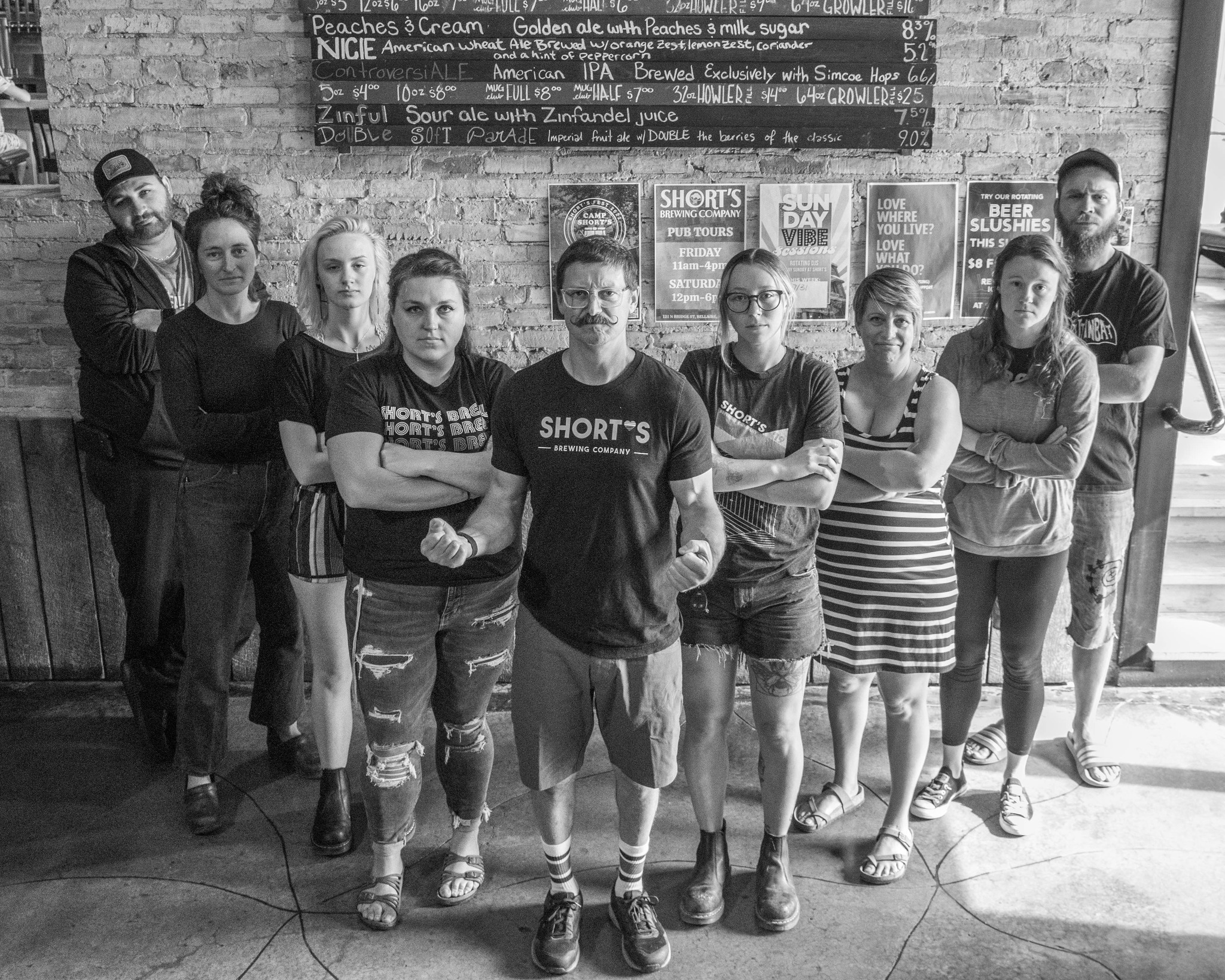 The Good, The Bad, And The Ugly: Five Takeaways From A Chaotic Summer At Local Restaurants
By Craig Manning | Aug. 13, 2022
Another busy summer, another deluge of rude customers at local restaurants and bars. That was the key takeaway late last month when Short's Brewing Company posted a social media PSA proclaiming that it would no longer tolerate harassment and bad behavior from angry patrons. "Summer business brings the return of customers who swear, yell, laugh in our faces, name-call, belittle, bring us to tears, and threaten negative reviews or to never come back," the post stated. "Spoiler alert: this year they are as relentless as ever."
The Short's statement is a reiteration of a post from August 2020, which went viral with 11,000 Facebook shares– including by several local restaurants and businesses that recounted similar experiences. Two years later, the trend of aggressive customers is alive and well in northern Michigan: For instance, East Park Tavern in Charlevoix closed early the Saturday of Venetian Festival, citing "mistreatment of our servers" – an incident that triggered national coverage from both TODAY and Newsweek.
But has summer 2022 been all tantrums and tears for northern Michigan's restaurant industry, or have there been some silver linings? The Ticker touches base with local restaurant owners to get their key takeaways.
1. Traffic-wise, it's a normal summer
At the outset of summer 2022, we asked whether this could be the first "normal" summer since the start of the pandemic. Judging by restaurant traffic, the answer was yes.
"It's a normal summer," confirms Trattoria Stella owner Amanda Danielson. "We are almost back to business as usual. Sales-wise, we're still a little bit down [from summer 2019], but that's because we haven't put our common table back and because our spacing of tables in the dining room is a little more than it was prior to COVID. So, we do have fewer seats than we used to. But we're seeing the same interest and the same traffic [as we did pre-pandemic]."
2. The cost of doing business is way up
For Soon Hagerty, who owns The Good Bowl, the big challenge of summer 2022 hasn't been rude customers, but the fact that it's gotten more expensive to run a restaurant.
"As I talk to restaurant owners, I hear more about the broken model of a restaurant versus any negative customer interactions," Hagerty says. "Restauranters are paying cooks $3 to $8 more per hour for the same role as last year, cost of goods is up 30 percent, and half of the time you can't even get supplies that you need to run the business."
Danielson concurs, noting that "on everything from flour to eggs to wine to citrus fruit, prices have gone Looney Tunes." She calls the trend "the biggest price increase I can remember, and we've been open for 18 years, which means we made it through the recession." The bright side is that Danielson says patrons have largely been understanding about price increases have been willing to pay more. "I think they're recognizing that it is expensive to do business, and those people who are thinking beyond just themselves are appreciative of restaurants that are staying in business and trying to continue to do it very, very well."
Even with higher prices, though, Hagerty says The Good Bowl has struggled to keep pace with "a much busier year than last."
"My concern is that restaurants don't make it this year versus last year where many thrived," Hagerty says. "The post-pandemic is wreaking havoc on the restaurant model as a whole and you cannot offset the costs enough to the customer to even level this out. Raising prices can't be the only solution."
3. Not all customers have lost their social graces
While bad customers are louder – and grab more headlines – than polite, understanding patrons, that doesn't mean they are the majority. At The Good Bowl, Hagerty says customers have generally "been supportive, and understand that everyone is short-staffed." At Stella, meanwhile, Danielson says she's had "a dream summer," with positive stories far outweighing negative ones.
"People have just been over and above wonderful, in general," Danielson tells The Ticker. "I think patrons have been very generous with gratuities for our staff, and I think there is just a lot of genuine appreciation for what we do. We still hear from people that are coming out to eat for the first time since the shutdown, and I think many people are being very selective about where they go. Those people are being very appreciative about what they're getting and the people that are working hard to deliver it."
4. There are two problem groups of patrons
With three restaurants under her Honest Hospitality company umbrella – Mama Lu's, The Flying Noodle, and The Burrow – Adrienne Brunette has seen or heard lots of anecdotes about customers this summer.
Her conclusion? There are three main categories of restaurant guests in Traverse City: "the local," "the rude guest," and "the unprepared fudgie." Brunette sees the latter two groups driving most of the problems at northern Michigan restaurants – albeit, in different ways. "Knowing which [type of guest] you're dealing with can go a long way," she says.
What separates a rude guest from an unprepared one? The rude ones, Brunette says, are the people who "feel the need to get so mad if they hear something they don't want to hear." Those customers, she notes, have always existed, but have "come out of the woodwork" more since the start of the pandemic.
Unprepared guests, meanwhile, are more of a product of the current situation at local restaurants. Because of a variety of factors – ever-growing tourist traffic, short-staffing, not enough seats to accommodate demand – Brunette says it's become much more common for restaurant workers to contend with desperate clientele that didn't plan ahead.
"Summer is so busy and everyone has the same idea: family, fun. and sun," Brunette says, "And then they need to eat, but there's not enough seats in town to feed them all. And then they get frustrated. Frustrated because they have a party of eight on a Friday night and didn't think to make a reservation because it's only 5pm, but have been told by 10 different places that they can't sit for dinner because everyone is on a two-hour wait list and their two kids are already melting down. They then ask for to-go, but because kitchen teams are lean, they've reached capacity for to-go orders so they can't have that either. They wonder where they can get a quick meal, but quite frankly, it doesn't exist, because even Taco Bell's line is into the street."
Desperate, frustrated guests can quickly turn into rude, aggressive guests, which Brunette says compounds the problem. The optimal solution, she thinks, would be more restaurants and more seats, especially downtown, but that creates other challenges – namely, staffing and lower wintertime demand. So, barring a drastic change in the local economy, Traverse City is stuck in a situation where restaurants can't fully accommodate demand.
5. Every bit of kindness helps
Since Short's posted its statement about rude customers, Founder Joe Short says the company has received an outpouring of love and gratitude from the local community – ranging from verbal comments to emails to handwritten letters. While those things can seem like small gestures, Short says they make all the difference.
"I think these last couple of years have really had people reflecting on their careers in hospitality," Short tells The Ticker. "And I think some of us have reached the point of deciding, 'I don't want to do this anymore. It's not worth it.' But those people who are sending those positive vibes, leaving us those extra tips, saying we're great for the community – those are the people that are going to keep us around."
Comment
Join The Ticker For Recess Next Week at ELEV8 Climbing Gym!
Read More >>
Garfield Township Eyes Housing, Development Goals
Read More >>
Road Project Updates: Boardman River Bypass, Bridges, Signal Upgrades
Read More >>
Flag On The Play: Referee Shortages Threaten Youth And School Sports In Northern Michigan
Read More >>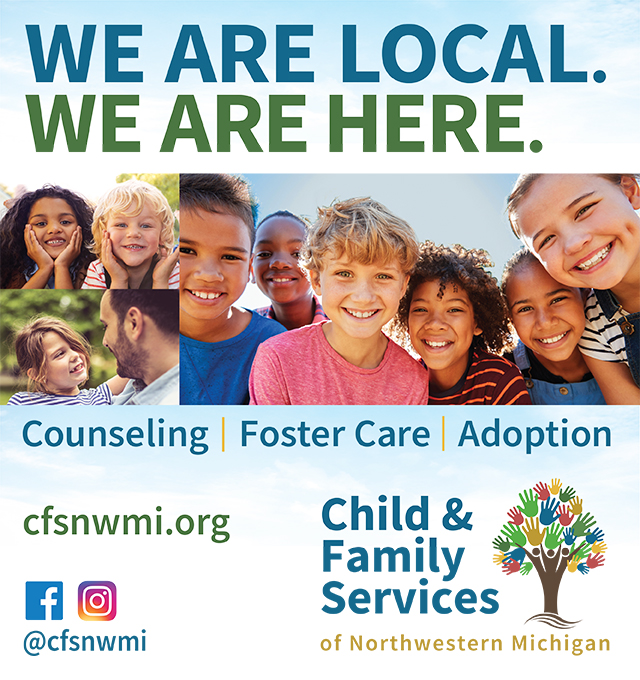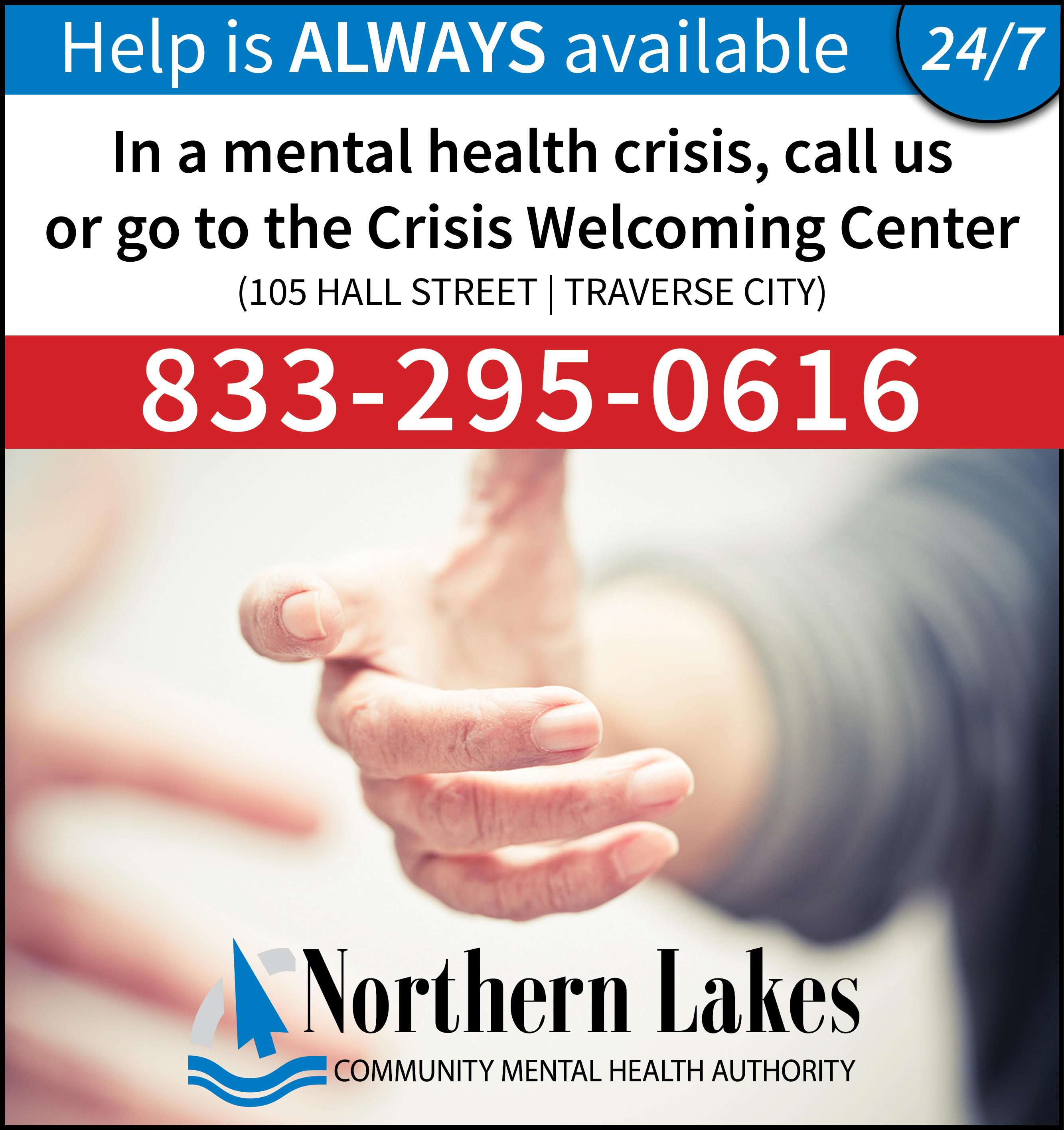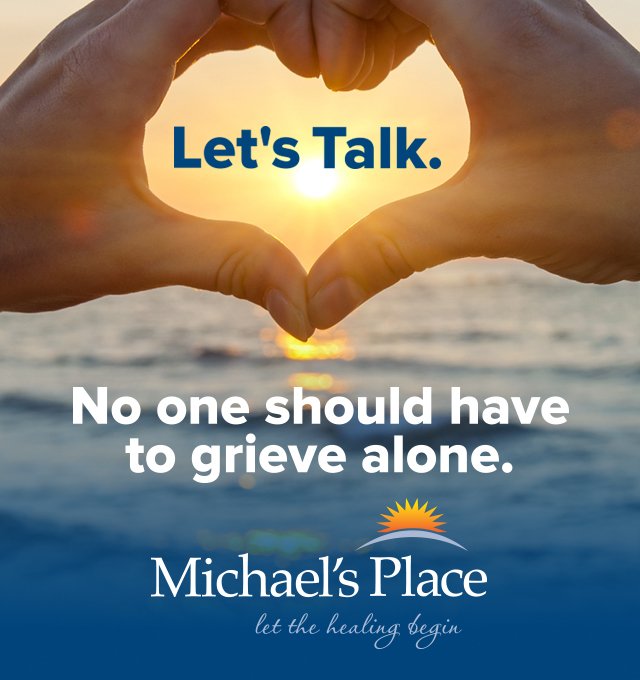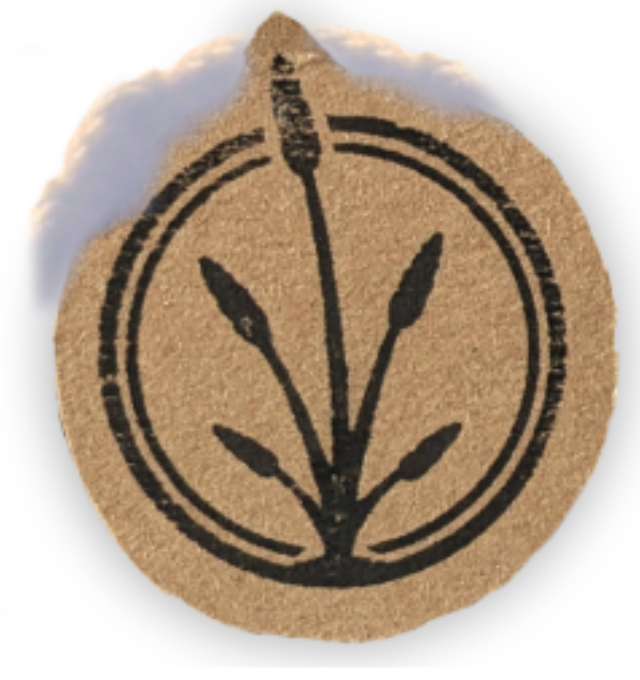 City Moves Toward Adopting Sustainable Building Policy
Read More >>
Spring Break Getaways & Activities in Northern Michigan
Read More >>
A Decade Of Debate: Riverview Terrace, Traverse City's First Affordable Housing Project
Read More >>
Crossing the Great Lakes: Three NoMi Men to Complete Final SUP Journey Across Lake Ontario
Read More >>
Road Commission to Vote on Decertifying Bluff Road
Read More >>
City to Pursue Building Two New Fire Stations
Read More >>
Grand Traverse Band Prepares For Entry Into Local Cannabis Market
Read More >>
First Traverse City Dispensary To Open For Recreational Marijuana Sales
Read More >>
Traverse City Horse Shows Is Back, And We Have Your Inside Access And Tickets
Read More >>
What's Next For Opioid Settlement Funds?
Read More >>