The Local Musicians You Must Hear Now
By Beth Milligan | Nov. 4, 2019
It doesn't matter if you're into blues, funk, folk, rock, or country, or whether you're looking for a crowd-pleasing cover band or a singer/songwriter known for deep, personal confessionals. This week's special issue of the Northern Express - sister publication of The Ticker - has your guide to all things local music.
In "The Local Musicians You Must Hear Now," writer Craig Manning profiles 10 musicians with deep ties to the northern Michigan community, from veritable jukebox band Broom Closet Boys to future county music superstars Drew Hale Band to sonic trailblazers Avid Kain (pictured) to activist musician Seth Bernard. This week's issue also asks area performers to share the recordings and artists who have most impacted their own careers, and profiles some of the region's most esteemed luthiers: musician woodworkers building guitars. You'll also get an overview of musical trends hitting northern Michigan - from rising ukulele sales to the resurgence of vintage beats and '80s-era heavy rock - to the efforts of Manistee nonprofit Salt City Rock and Blues to bring an amphitheater to town.
Find all this and more in this week's special Local Music Issue of the Northern Express, available to read online and on newsstands at nearly 700 spots in 14 counties across northern Michigan.
Comment
Space: The Next Frontier For Pugsley?
Read More >>
New Publication Provides Access To Local Demographic Data
Read More >>
Woman Arrested For Drunk Driving After Getting Stuck In Snowbank
Read More >>
Local Child Care Study Outlines Shortcomings
Read More >>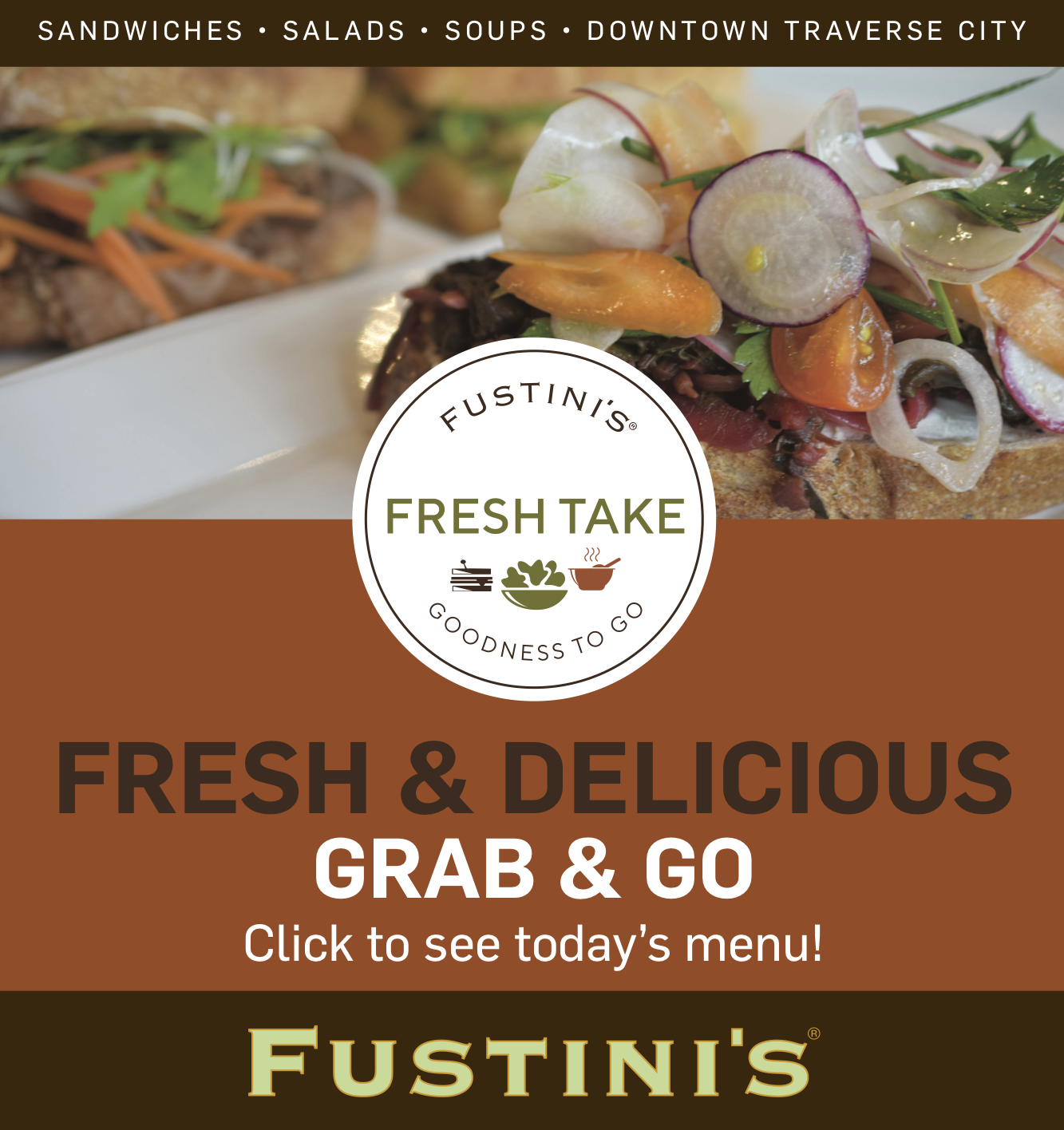 Hunting For WWII Aircraft, U-Boat In Grand Traverse Bay
Read More >>
Palmer Woods Expansion, M-204 Bridge Project Coming To Leelanau
Read More >>
New Combined Job Fair To Debut
Read More >>
Save The Date: March Recess At State Street Market
Read More >>
Another Local School Goes Solar
Read More >>
TIF 97, Jail Mental Health, Proposal To Combine Elected Positions Top County Agenda
Read More >>
Car Crashes Into Empire Township House
Read More >>
Couple Arrested For Assaulting Teen
Read More >>
Struggles Of A Mom-And-Pop Pot Shop Owner
Read More >>
Planning For 2020 Traverse City Ironman Continues, As Does Debate
Read More >>