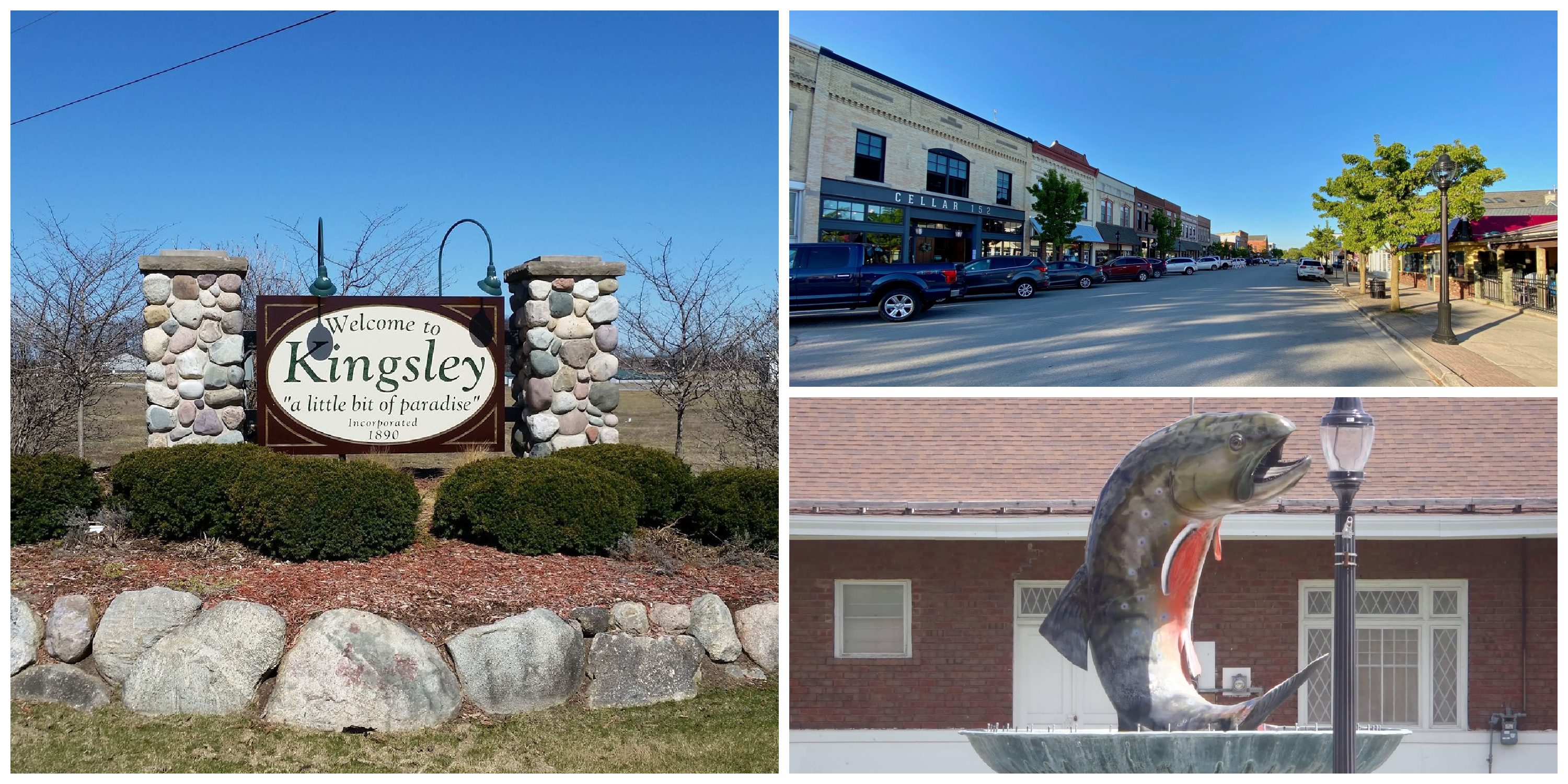 The Next Front Street: How Villages From Kingsley To Elk Rapids Are Invigorating Their Downtowns
By Beth Milligan | March 29, 2021
Front Street retail stores and restaurants may draw visitors from across the region to downtown Traverse City, but other villages and townships are working to create their own bustling downtown districts – an effort that's gained heightened urgency in the wake of the pandemic.
The Kingsley Downtown Development Authority (DDA) is planning to launch a new event series this summer aimed at boosting attendance at the Kingsley Market – the village farmers market – while also showcasing downtown businesses. Night Out in Kingsley will take place on July 21 and August 18 from 5pm to 8pm (with the farmers market starting at 2pm) and will include farmers market and local business booths, food stands run by local restaurants and youth groups, music and dance entertainment, a car show, and children's activities including story time and programming from the Kingsley Branch Library. A "slow roll" at the end of each evening will encourage attendees to drive slowly through Kingsley to experience highlighted "hidden gems" of the village core.
"The goal of this event is to bring attention to all that Kingsley offers, including businesses, parks, food, and community spirit," says Jena Van Wagner, who manages marketing for the Kingsley DDA. "The goal for this summer is to create a really grassroots, hometown-focused, family-friendly event."
Kingsley Village Manager Dan Hawkins says that the DDA and a group of community leaders who meet monthly for a networking event called Kingsley Business Coffee have been vital in generating new ideas for better promoting the village downtown. Business Coffee "brings together everything that makes a small town work: the faith community, the school superintendent, the business owners, by having a meeting once a month where everyone is interacting and having synergy," Hawkins says. The community has come together on projects ranging from a beautification effort with the DDA at the M-113 gateway into Kingsley to hanging banners on street lights honoring the 2020 high school seniors who graduated during the pandemic.
"Our focus has been to energize the buzz in Kingsley," says Hawkins. "Sometimes bedroom communities can get sleepy, but the coffee group is helping to wake things up and the DDA is helping to do the same thing. We are looking at what can we do better, what aren't we doing, and how can we approve our curb appeal?"
Van Wagner and Hawkins see Night Out in Kingsley as a way for village residents to slowly ease back into events and community gatherings this summer, offering a mid-week alternative that doesn't compete with other regional festivals or gatherings on weekends. "We'll still have COVID safety protocols, but it's coming out of the cave, so to speak, and getting to know each other again while encouraging downtown vitality," says Hawkins. He notes that numerous new businesses have opened in Kingsley for residents to support, including during the pandemic – from flower shops and resale stores to restaurants and professional services like an optometrist and a coming preschool expansion.
"When I first arrived here (in 2017), there were about eight empty storefronts and no place to get a cup of coffee before an interview," says Hawkins. "Now, anyone who wants to open a business in Kingsley will tell you: There is no space. We are getting creative, talking about potential reuses of buildings." In addition to attracting downtown tenants, Hawkins says the village is focused on governance issues that will help promote a more vibrant core, ranging from more clearly defining the downtown boundaries to securing infrastructure grants to rewriting ordinances to make them more business-friendly, like relaxing signage and parking restrictions.
Van Wagner adds there are still several items on the DDA's "wish list" for downtown Kingsley. "You still can't get a cup of coffee before an interview," she chuckles. "We want a breakfast place, a plain regular bar, a laundromat. We would love a brewery; we've been shouting that for years. There is still lots of opportunity for growth…we've got a good demographic of people who live here and have the money to spend locally."
Kingsley isn't the only small town in the region focused on invigorating its downtown. A newly formed group called the Downtown Elk Rapids Association is working on planning events and promoting businesses in downtown Elk Rapids. Separate from the DDA – the governance arm of downtown for the village – the association grew to nearly 300 business and citizen members in its first few weeks after forming late this winter, according to representative Shaun Quinn.
"This formed out of a recognized need to help each other out as we navigate through the pandemic, reopening in a safe manner and bringing options for people to get out and enjoy our beautiful little town," Quinn says. An initial early March weekend event – a Lord of the Rings scavenger hunt that sent attendees to different businesses, ending with a movie screening at the Elk Rapids Theater – created "record sales" for merchants, including one of the best March weekends ever and the busiest overall weekend since October, according to the association. Other events are planned for the coming weeks, including a Hoppin' Down the Bunny Trail event on April 3 for Easter weekend, Earth Day activities on April 24, a Kentucky Derby Day on May 1, Mother's Day shopping specials May 7-8, and a Parks and Recreation "Spring Into Summer" event May 22 aimed at connecting the commercial corridors of River and Ames streets.
In Kalkaska, the village DDA has launched a new website at ExploreKalkaska.com highlighting lodging, dining, shopping, and recreation opportunities in Kalkaska, as well as local service business information, a new community calendar, and updates on village projects and news. "The website provides a new and improved way to explore Kalkaska for residents, visitors, and business owners," according to the DDA. As is the case in Kingsley and Elk Rapids, Kalkaska leaders are also ramping up their social media presence to highlight local businesses, promoting local specials and sharing community updates on a near-daily basis.
Meanwhile, Fife Lake Township is also looking to overhaul its community branding. Township leaders have launched a contest for local artists to create a new logo "that will better identify our office and community," according to a Fife Lake announcement. The new logo will be used on the township's website, social media, business cards, posters, souvenirs, and other branding locations. Submissions are being accepted through April 15; the winning artist will earn a $200 cash prize.
Comment
Michigan State Police To Reopen Traverse City Post
Read More >>
Save The Date: Recess of Giving December 7!
Read More >>
Townships Use Moratoriums To Address Hot-Button Issues
Read More >>
Great Lakes Incubator Farm Receives Nearly $700K Grant
Read More >>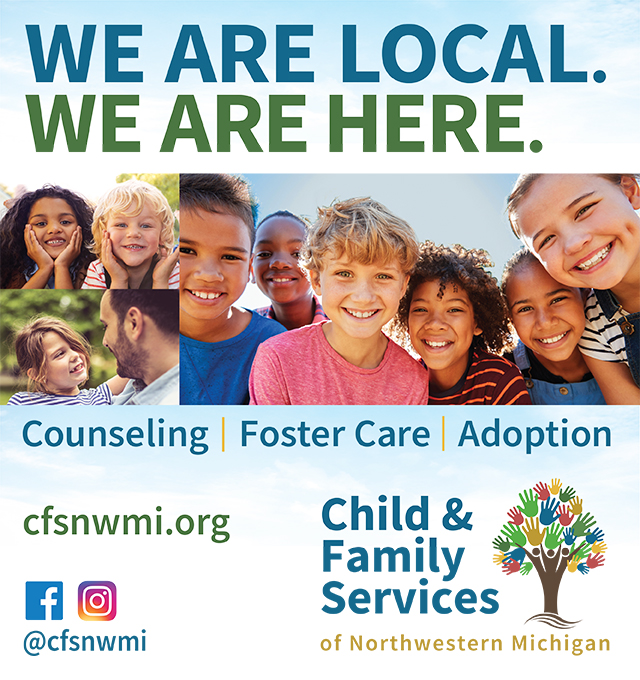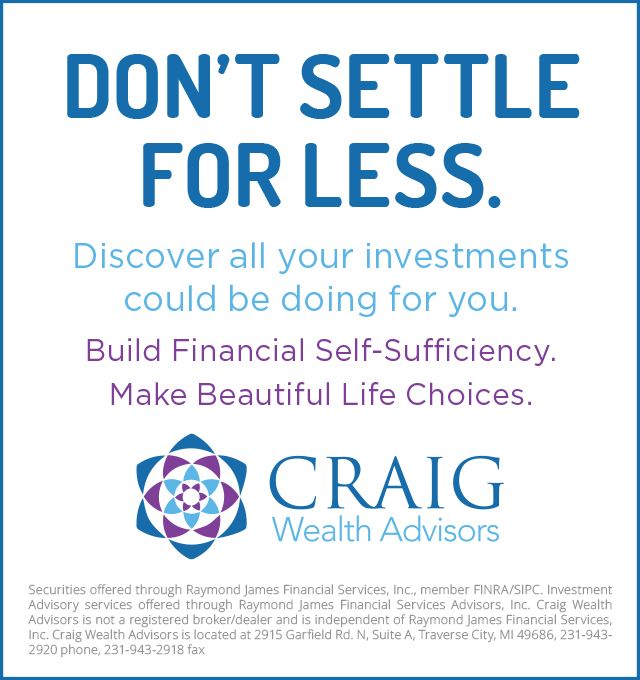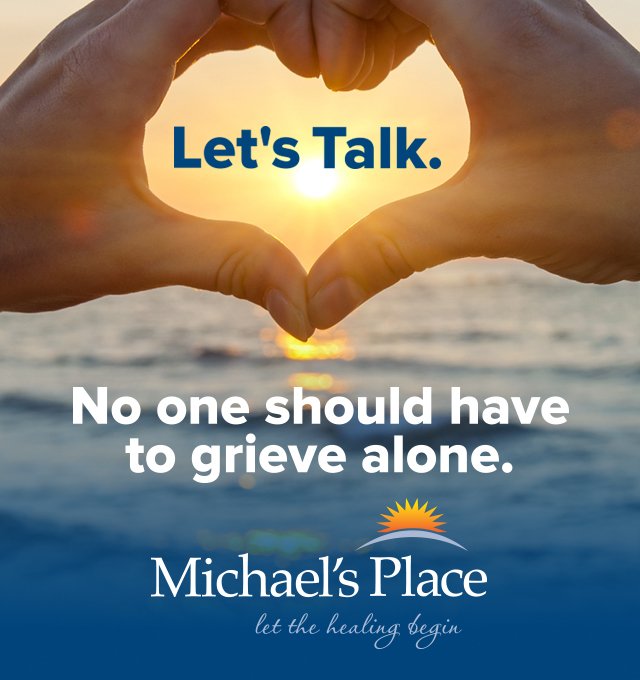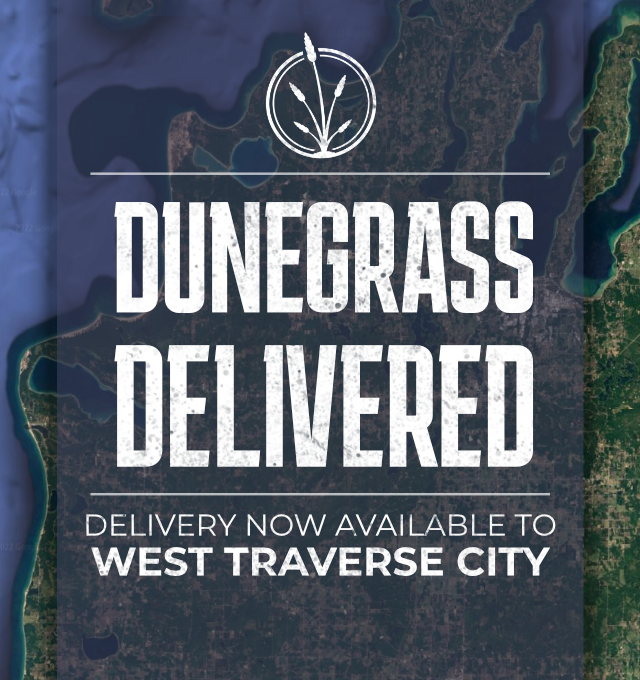 Last Call For City Commission Applicants
Read More >>
Spotlight On Northern Michigan Artisans, Makers & Crafters
Read More >>
Curling Center On Track For January Opening; More Additions Planned At Kmart Property
Read More >>
Snow, Freeze, Thaw, Melt: How Local Ski Resorts Navigate Big Weather Fluctuations
Read More >>
Turkeys, Tonics, And Tales Of Thanksgivings Past In Traverse City
Read More >>
Is Thanksgiving Eve Really The Busiest Bar Night Of The Year?
Read More >>
How NMC's Newest Degree Could Help Shape Water Cleanup Projects In Michigan And Beyond
Read More >>
Downtown Light Parade Rescheduled For Tuesday
Read More >>
It's The Ticker and TCBN's Only Sale Of The Year: 40-65 Percent Off
Read More >>
Road Project Updates: Hartman-Hammond Bridge, Bluff Road, Veterans/Cedar Run/Voice Resurfacing
Read More >>