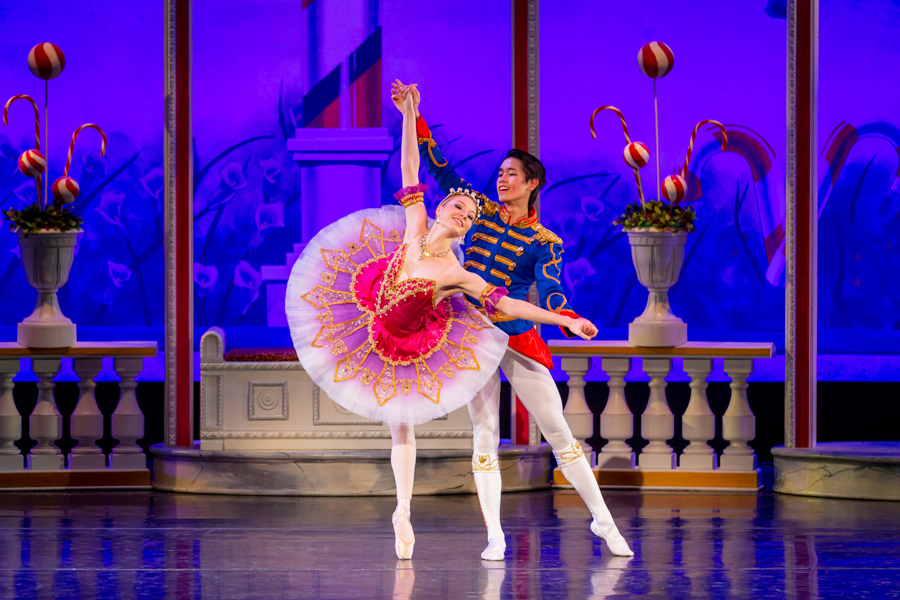 "The Nutcracker" Returns Live To Interlochen
By Beth Milligan | Nov. 19, 2021
For the first time since 2019, the Interlochen Arts Academy Dance Division will present public, in-person performances of The Nutcracker this December.
Pyotr Ilyich Tchaikovsky's ballet will run for five performances, including a newly added Sunday matinee. Performance dates are: Thursday, Dec. 9 at 7:30pm; Friday, Dec. 10 at 7:30pm.; Saturday, Dec. 11 at 2pm; Saturday, Dec. 11 at 7:30pm; and Sunday, Dec. 12 at 2pm. All performances will be held in Corson Auditorium. Tickets can be purchased online.
A global holiday tradition, The Nutcracker follows Clara and the enchanted Nutcracker prince as they journey through the Land of Sweets. Interlochen's production will feature 41 young dancers from 22 U.S. states and Canada and will feature "exquisite hand-stitched costumes, lush scenic design, and live accompaniment by the Interlochen Arts Academy Orchestra, conducted by Leslie Dunner," according to an Interlochen release. "After utilizing creative, socially distant choreography in 2020, performers will resume traditional staging and full-contact partnering."
To celebrate the return of live audiences, Interlochen will host a youth drawing contest for an opportunity to win tickets to this year's production. The contest runs November 15 through December 1. Winners will receive their choice of up to four tickets for the evening performance on Friday, December 10, or Saturday, December 11, with a behind-the-scenes tour of the production.
In compliance with Interlochen's COVID-19 policy, all visitors must wear masks while inside campus buildings and for the duration of the performance. COVID-19 vaccines are strongly recommended for those eligible.
Comment
Nursing Legislation Heads To House Vote
Read More >>
NMC Receives $90,000 FAA Grant To Train 40 High School Teachers In Unmanned Aerial Systems
Read More >>
GT County Experiences Worst Month Since Start Of Pandemic; Munson Releases Patient Vaccination Data
Read More >>
Grand Traverse Regional Community Foundation Announces Final Round Of Urgent Needs Fund Grants
Read More >>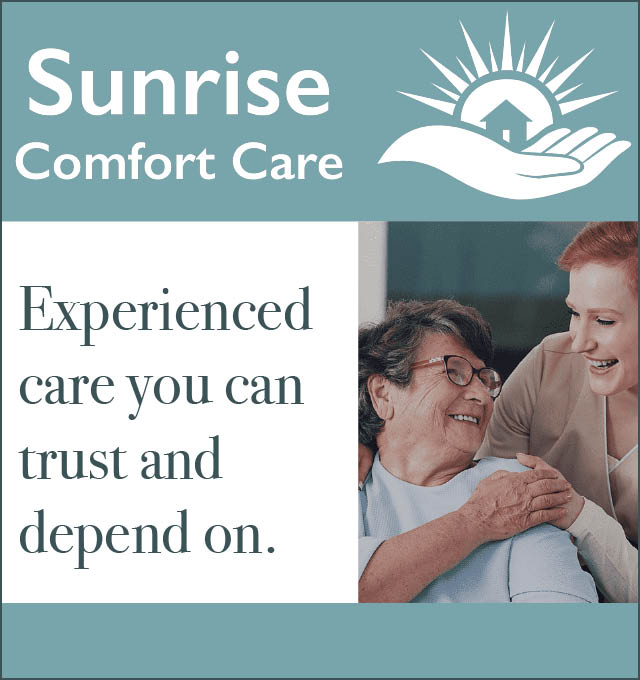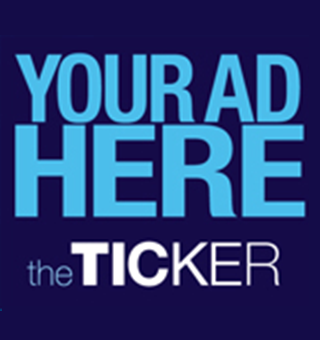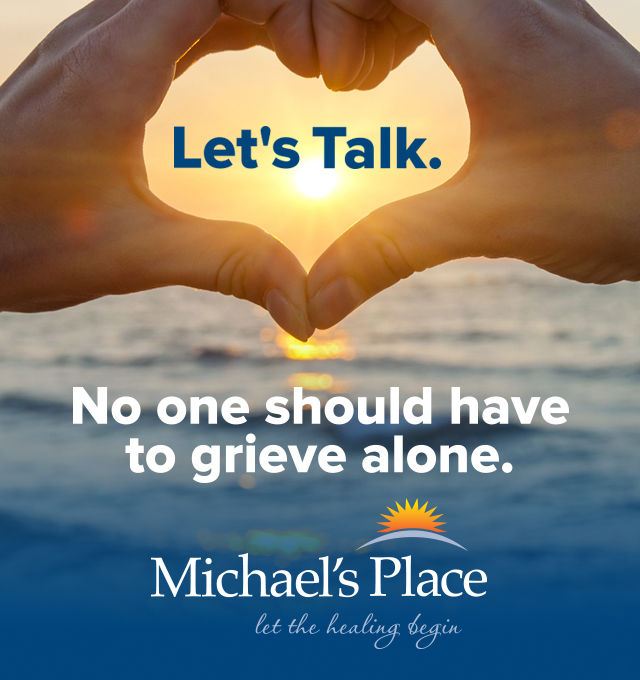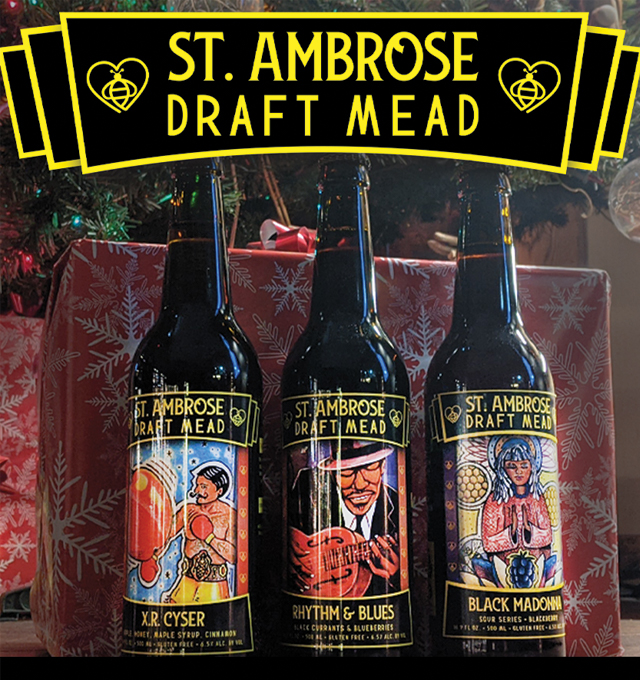 Inside The Ongoing Dispute Over Interlochen Community School
Read More >>
At Least Five Threats Made Against Schools In GT County, Says Prosecutor
Read More >>
Meet The Storyteller Behind "Firekeeper's Daughter"
Read More >>
Eighth Street Bridge Closed Tuesday-Friday For Final Work
Read More >>
Biggest Bayshore Ever? A Sneak Peek At The 2022 Return Of The Bayshore Marathon
Read More >>
Rising Numbers, Incidents At Library Spur New Conversations About Local Homelessness
Read More >>
Brew Plans Upgrades, Seeks Long-Term Lease Downtown
Read More >>
Hagerty's Big Friday And Now Big Monday
Read More >>
Hickory Set To Expand By 76 Acres, More Local Park News
Read More >>
Law Enforcement Presence Planned Monday At TCAPS Secondary Schools
Read More >>