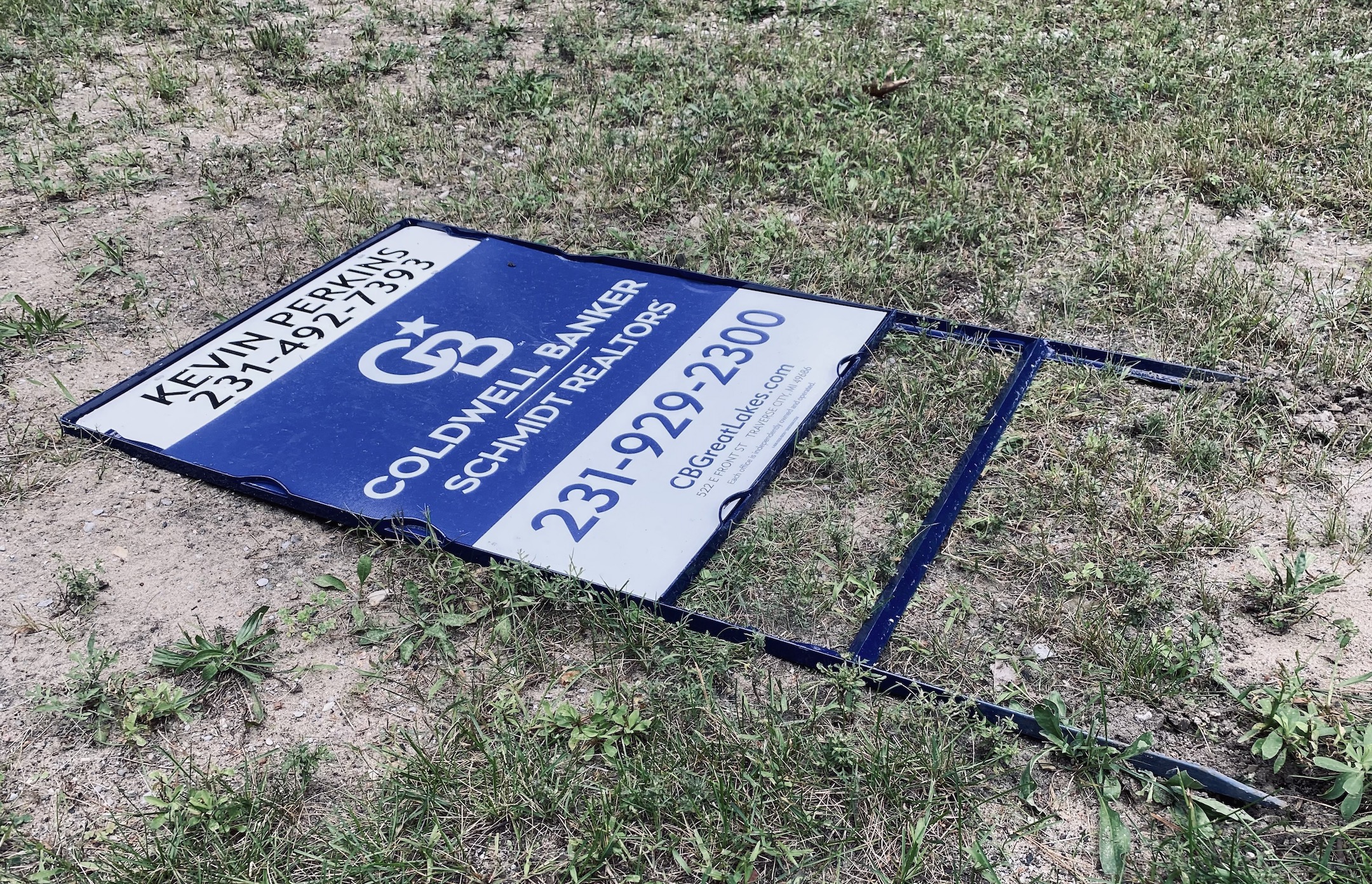 The Other Side Of The Boom: Two Tales Of Desperation
By Craig Manning | Sept. 15, 2021
Zach Endres and Taylor Peterson are in tough spots. As you read the headlines almost daily about booming Traverse City home sales and housing shortages, Endres and Peterson are living the reality, in the thick of the housing hunt. And to hear their tales of the past 12-18 months, you hear of lengthy waitlists at local apartment complexes, homes selling considerably above asking price, and competition from vacation rentals for scarce openings -- all leading to a lot of frustration.
Zach Endres has been looking to buy a home in Traverse City for the better part of a year. At 27, he grew up in the area and has long had dreams of settling down here for good. In some ways, that plan is coming along nicely: Endres recently started a new job at Cherryland Electric, is the vice chair of the East Bay Township Parks Commission, and has a decent amount of money saved for the down payment on his first house. But because Endres started looking for a house at roughly the same time that the local market hit its 2020 surge, he's learned that finding a starter home that fits within his price range might just be a pipe dream.
"There are very few homes in the Grand Traverse region that are even in my [mortgage] pre-approval," Endres says; he's pre-approved for a loan of $175,000. "And my realtor wouldn't even show me a home unless it was $140,000 or less, because the homes were almost guaranteed to go for $30,000, $40,000, $50,000 above asking price. So that's hard for someone like me, as a first-time homebuyer. I feel like I've done pretty well for myself so far, but being a first-time buyer, I can't afford to go buy that $250,000 home. And because the market is so inflated, the opportunities just aren't there [for lower-priced homes]."
So far, Endres has put in one offer, on a "fixer-upper" that was listed for $140,000. Endres offered asking price; another buyer offered $175,000.
"That's what I was pre-approved for, so I could have matched that $175,000," Endres says. "But that doesn't leave me with any extra money to put into the home to make it livable. And that home needed a new roof, new doors, and new flooring. It was all engineered vinyl flooring and it was peeling up. [That house] needed at least $20,000 and some loving. And when you max out what you can afford, you can't afford to put anything into it."
Endres is willing to take on the "fixing up" part; he describes himself as "pretty handy" and says he likes doing that kind of work. So far, though, even the fixer-uppers are ending up outside of his price range, thanks to bidding war market dynamics.
Things aren't any easier for locals seeking out places to rent. Take Taylor Peterson, a local twentysomething hairstylist who rents a chair at O'Hair Hair Styling & Tanning in downtown Traverse City. Peterson has spent the past several months bouncing around from one housing situation to the next, looking for something more permanent but coming up against one hurdle after another.
Peterson had lived the better part of three years in a house near the airport with several other renters. When she found a new place, she informed her landlord she'd be moving out and he promptly found a new tenant. But Peterson's new housing situation fell through before she could even vacate her room. Left without a backup plan, she moved into an office space a friend was renting above a local business. That proved to be another temporary measure: The landlord found out, cited a rule about not using commercial buildings for residential purposes, and gave her three days to vacate.
Since then, Peterson – joined by a friend who recently separated from her fiancé – has been trying and failing to find steady, stable housing in Traverse City. For the better part of a month, the only housing they could find came in the form of expensive vacation rentals.
"We're really scrambling to find a place to live," Peterson tells The Ticker. "We had to bounce from Airbnb to Airbnb for three weeks. Now, we're living at another house, but it's under construction, so it's not really ideal. And I've been on a waiting list at Bay Hill Apartments for five or six months now. When I applied, they told me it was only a two-month wait, and here we are six months later."
Another hurdle for prospective tenants like Peterson is that some local apartment complexes don't allow pets or have restrictions on the types or sizes of pets allowed. For animal lovers – Peterson has a German shepherd – those restrictions can take an already short list of local housing options and narrow it further.
"I've called every possible apartment complex in Traverse City," she says. "And the big thing is, even if you do find one, they don't allow dogs. And if they do allow dogs, it's only a 25-pound limit; I have a 100-pound German Shepherd. And he's a great dog: He's very well behaved, he's had good training. But you can't tell that to someone and have them believe you."
For now, Peterson is just hoping one of her waitlist spots will open up and she'll be able to claim a local apartment. In the meantime, she's paying $500 a month to live in an under-construction house – a rate that will go up to $750 when the construction is done in November. On top of car payments and the $640 she spends to rent her chair downtown each month, she says "it just all adds up." Even if she gets an apartment, she'll have to decide whether she can afford to take it.
"A one-bedroom in Traverse City is $1,200 a month, or more," she says. "I don't think anyone in this town can really afford that. I know a lot of people who can't afford it. So then they're moving out to Buckley or Kingsley, but that's still a drive. And I work right downtown. I don't want to be that far out of town."
So, what's next for these two young professionals? For Endres, the strategy is simple: Save as much as possible with hopes of scoring a higher mortgage pre-approval. A bigger loan maximum, he hopes, will bump him into a more realistic price bracket for Traverse City real estate.
For Peterson, though, the calculus of finding and affording housing in Traverse City is pushing her to consider the one thing that local economic development organizations like Traverse Connect don't want young professionals to do: leave northern Michigan for good.
"I've definitely thought about moving out-of-state, because it's cheaper than Traverse," Peterson says. "Down in Florida, you can find a one or two-bedroom apartment that's a lot nicer than anything in Traverse City for a lot cheaper. I've been up here nine years, I moved up from Illinois, and I would absolutely love to stay. But it's just extremely expensive. And every time they say they're going to build affordable housing [here], they don't. They think it's affordable, but it's really not affordable."
Comment
Still For Sale In Acme
Read More >>
Here's Why You Can't Get An Uber From Cherry Capital Airport -- And Possible Workarounds
Read More >>
Disciplinary Hearing Scheduled For City Manager
Read More >>
DNR Euthanizes Black Bear Roaming Traverse City
Read More >>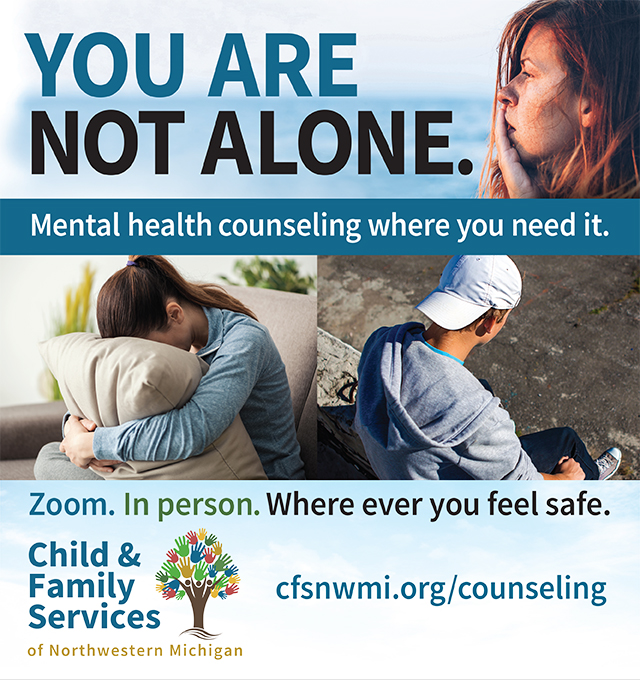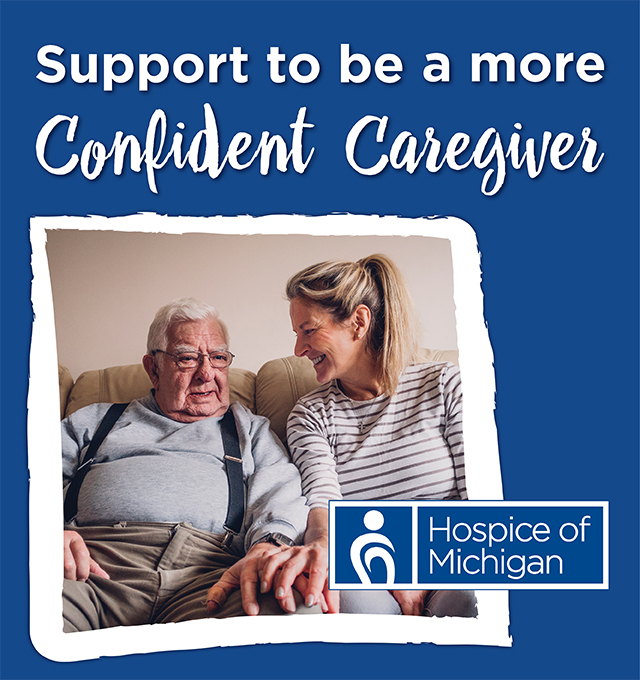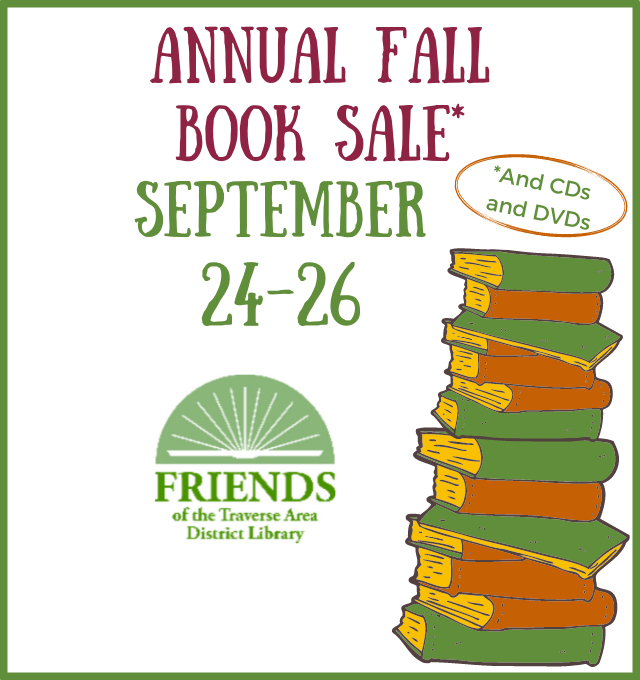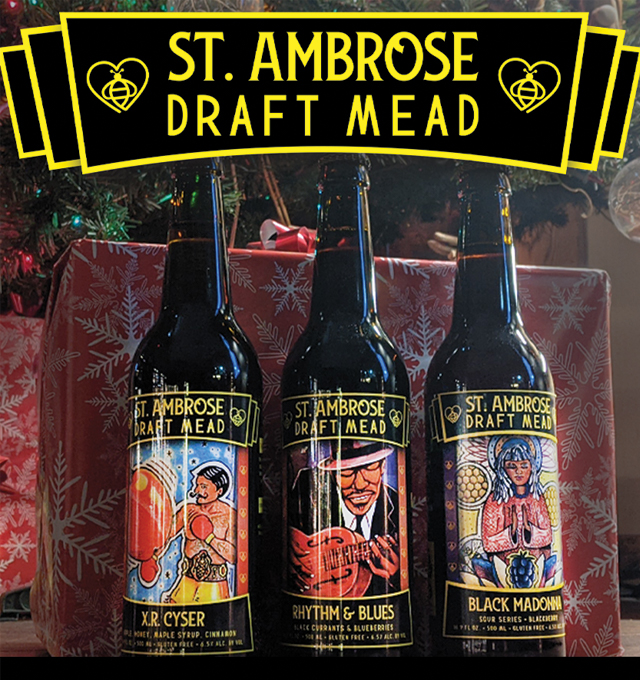 Peninsula Township Updates: Winery Lawsuit, More Deputies, Bluff Road/Erosion Issues
Read More >>
Garfield Township, Traverse City Embrace Housing Tools
Read More >>
Impact100 TC Awards Three $110K Grants To Local Nonprofits
Read More >>
Munson To Mandate Vaccines For Employees
Read More >>
Fall Restaurant Guide
Read More >>
DDA Moving Forward On East Front Street Redesign, Tree Management Plan
Read More >>
Commissioners Approve City Manager Salary Increase, Drinks For Open Space Event, PILOT Agreement, Treasurer Termination
Read More >>
Former Norte Director Issues Statement Following Removal From Organization
Read More >>
Lake Avenue Closure Starts Monday
Read More >>
Trail Closures Planned Starting This Week
Read More >>