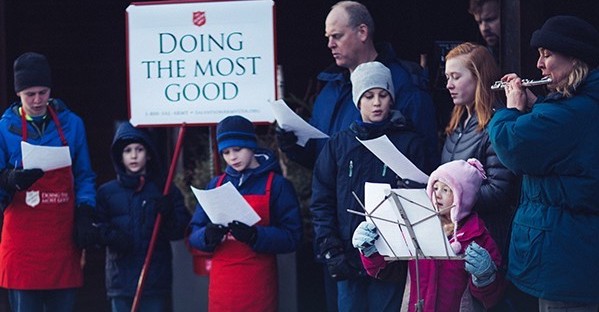 The Red Kettles Come Out Today
Nov. 8, 2019
The Salvation Army's 2019 Red Kettle Campaign will kick off at Family Fare on Eighth Street at 10am today (Friday), with Majors Jeff and Dawn Russell, Mayor Jim Carruthers, Salvation Army Board and team members, and coffee, cider and treats.
This is the 125thyear for the annual campaign, which runs Nov. 8-Dec. 24 locally and across the nation. Major Jeff Russell says 100 percent of donations stay local, providing food, clothing and comfort to those in need in Grand Traverse, Leelanau and Benzie Counties. Community members can join the effort by donating or volunteering to bell ring. Each two hours of bell ringing raises an average $80-$100, providing 80-plus meals, keeping the lights or heat on for a family for a month, or providing three underprivileged children the opportunity to attend camp.
Those interested in registering to ring a bell and collect donations can go to RegistertoRing.com. Volunteers can select their favorite location, dates and times. They will also get text or email reminders.
Comment
August Local Real Estate Numbers Are In
Read More >>
School Hallways Come To Life, But College Planning, Tutoring, Other Questions Linger
Read More >>
Now You Can Bet Legally In Traverse City On (Or Against) The Lions
Read More >>
The Day Of Caring Still Happened
Read More >>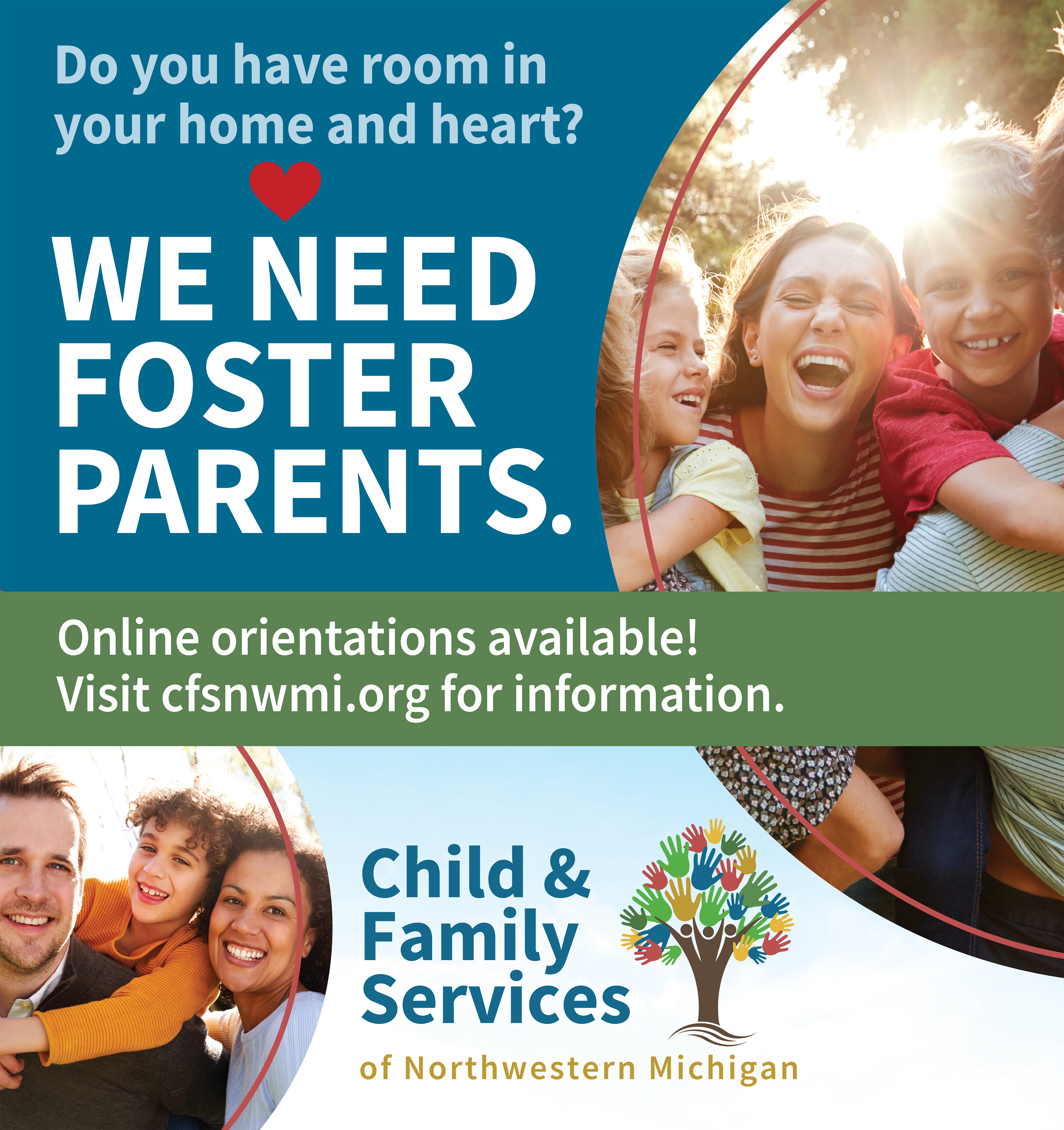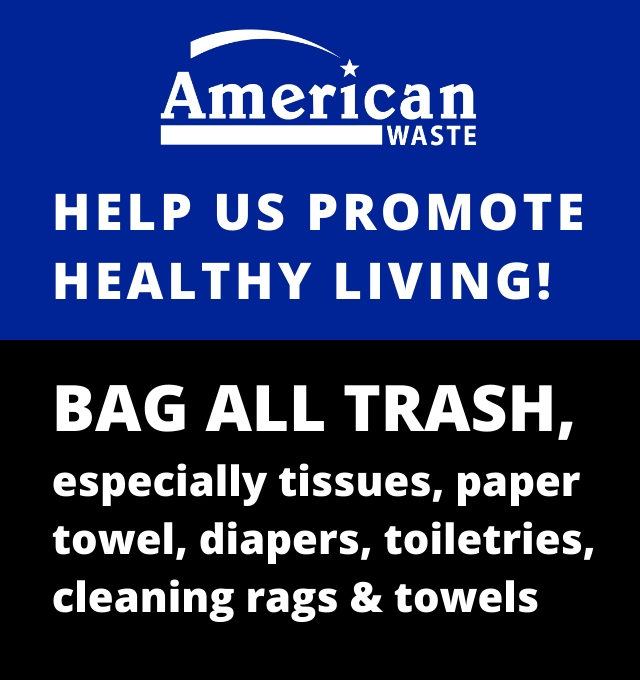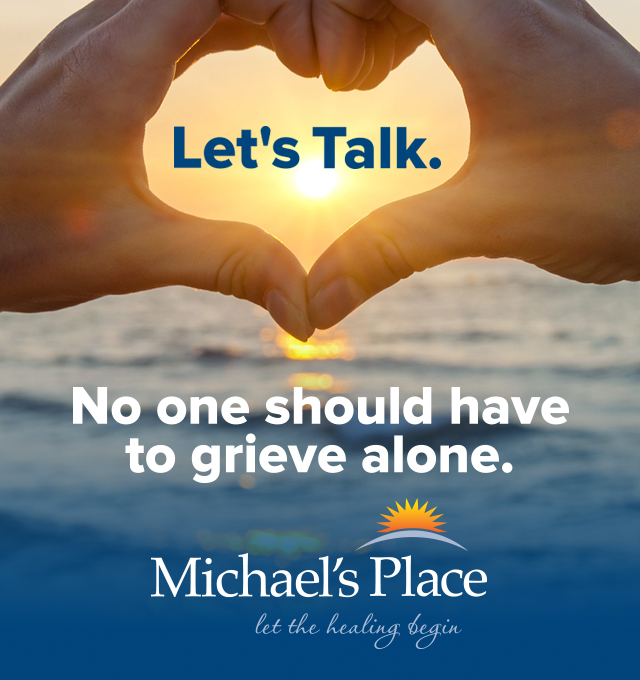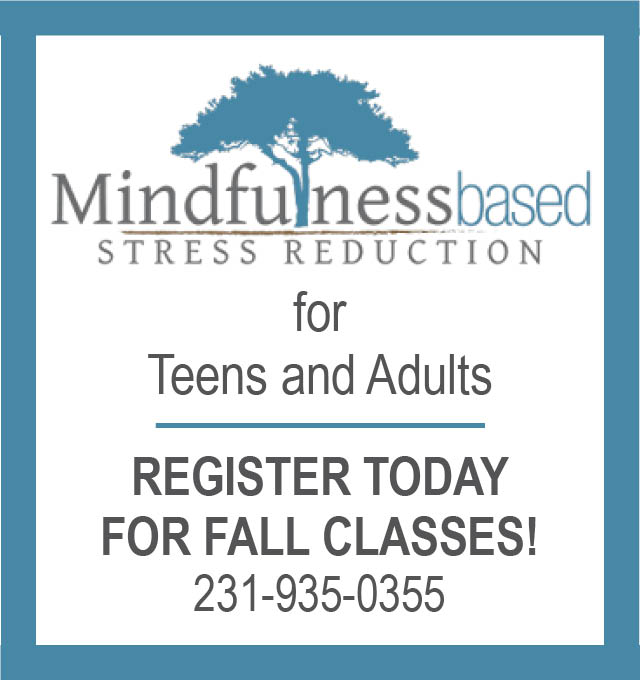 From Big Cats The UpNorth Alphabet, Traverse City Is Crowdfunding
Read More >>
TCLP's High-Speed Fiber Is Here, With Expansion -- And Competitors -- On The Horizon
Read More >>
NMC, Michigan Tech Extend Partnership, Will Collaborate On Great Lakes Research
Read More >>
You're Invited To Shape The Future Of Traverse City's Parks
Read More >>
Gladhander Takes A Different Shape This Fall
Read More >>
Correction: TCAPS Story
Read More >>
Antiracism Programs Expand, Including Virtual Book Fair To Support Diverse Authors In TCAPS Libraries
Read More >>
Pandemic Brings Surge Of Visitors - And Challenges - To Local Parks
Read More >>
Boardman River Planning, More Downtown Projects Resume
Read More >>
A New Name For TAAR
Read More >>