The Saga Of Noverr Farms
By Beth Milligan | Feb. 12, 2018
A nasty years-long battle between neighbors in the pastoral hills of South Lake Leelanau might be settled soon. But one of the parties, Frank Noverr, has no intention of settling down.
At the heart of the conflict is Noverr's barn and 26-acre farm, a stunning lake-view parcel he opens to weddings and other private events — events his neighbors say are raucous nuisances to the neighborhood and have prompted police response on at least two occasions. As reporter Patrick Sullivan writes in this week's Northern Express — sister publication of The Ticker — Elmwood Township refused in 2016 to grant Noverr a permit to hold commercial events at the property, a decision Noverr is appealing in circuit court. Meanwhile, Noverr's neighbors have brought a separate lawsuit against him in hopes of having his venue shuttered.
As the township is inching closer to rewriting its events ordinance — a process both sides have attempted to influence and are watching closely — it looks like a legal resolution might end the battle between Noverr and his neighbors, but perhaps not their war. "First of all, I am going to continue to do what I'm doing," Noverr says. "There's no judge that's going to tell me I can't have non-commercial events on my land for friends and family."
How did things get so bad between a successful Traverse City businessman known for his publishing and cellular companies and a group of well-off neighbors, many of whom live on the shore of Lake Leelanau? Karen Ferguson, the attorney who represents South Lake Leelanau Association of Neighbors, or SLAN, says she believes relations got so bad because Noverr strenuously defends his property rights but has no respect for those of his neighbors.
"I think Mr. Noverr says, 'I'm an NRA member, I believe in property rights, and I should be able to do whatever I want to do with my property,'" Ferguson says. "I think it got so bad because there's no empathy, no concern. They think we're just silly making complaints."
For Ferguson, the dispute is about allowing intense commercial use of a 35mph road on what was, until Noverr, a quiet residential area. She believes that large wedding venues should be buffered from neighbors or relegated to land that's zoned commercial. In court, she's filed affidavits from neighbors who describe loud pulsating music booming into their homes late at night and streams of bright headlights coming down the hill and beaming through windows.
But Noverr's attorney, Matthew Vermetten, calls the complaints overblown and exaggerated. Vermetten says the weddings that have taken place there in the last couple of years have been for friends and family. He says Noverr also has hosted the TART Trail annual meeting, a Northwestern Michigan College retreat, and an event for Munson Medical Center donors. Vermetten says townships should allow farm owners to host events; he argues that the revenue stream helps support the farm-scape, preserving the character of the region.
"What it does is promote open space and agriculture," Vermetten says. "It is promoting that, rather than the planting of houses on every square inch of the township...you want to have vineyards, you want to have apple cider trees, you want to have cattle. You want to be able to keep these lands in agriculture, but also your let the landowner make a living."
Read more about both sides of the land dispute in this week's Northern Express story "The Sage of Noverr Farms." The Northern Express is available online, or pick up a copy at one of nearly 700 spots in 14 counties across northern Michigan.
Police Searching For Gas Station Robbery Suspect
Read More >>
New Flashing Pedestrian Crossings Planned For Grandview Parkway
Read More >>
Leelanau Christian Neighbors, Samaritans' Closet Merge
Read More >>
GT Band Distributes More Than $873K To Local Organizations
Read More >>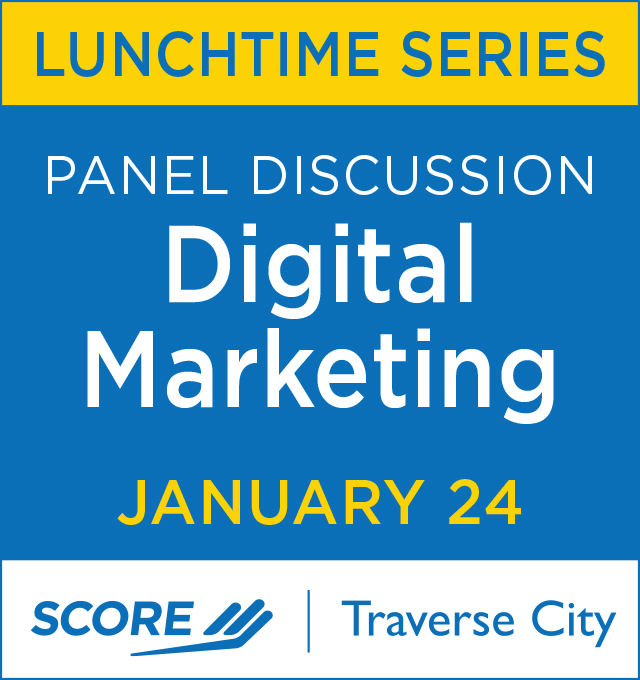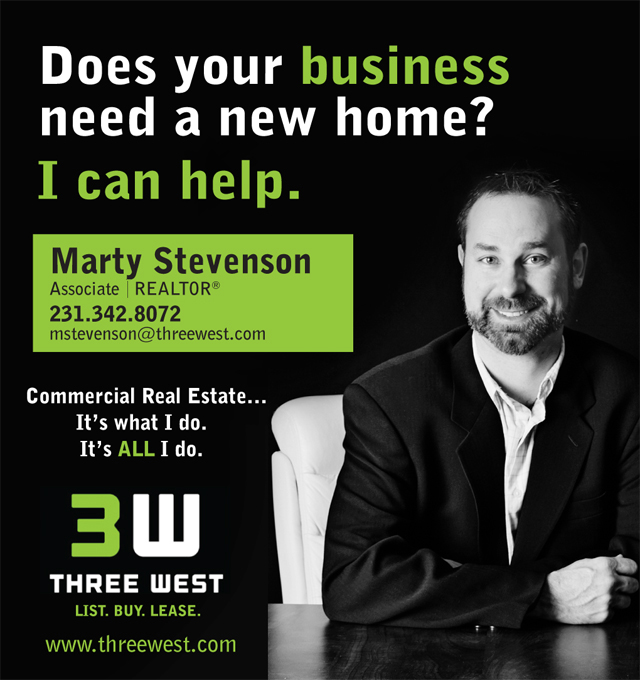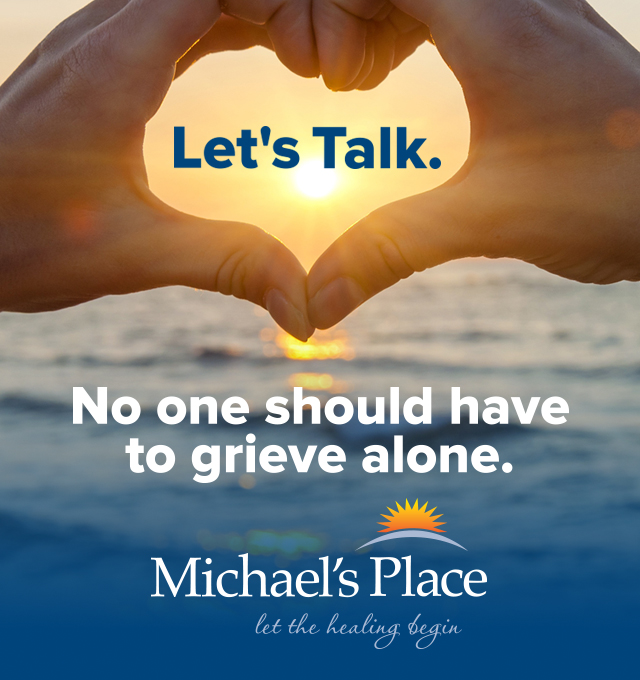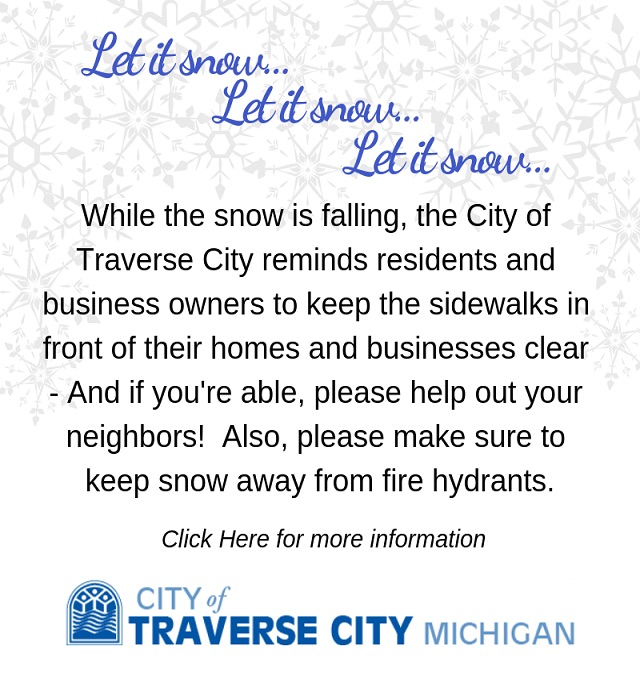 Is Traverse City Bucking A Nationwide Decline Of Bike Commuting?
Read More >>
County Commissioners Approve Prayer Policy
Read More >>
TC Planning Commission Eyes 2019 Projects, Priorities
Read More >>
Downtown TC Gift Certificate Sales Set New Record
Read More >>
Eight Charities Share $453,000 From Swingshift
Read More >>
Man Arrested For Throwing Snowballs
Read More >>
NMC Hires Firm For President Search
Read More >>
StoryCorps, Michael's Place To Partner On New Program Recording TC Memories
Read More >>
Corrections Officer Charged
Read More >>
Local Film And New Media Program Lands Statewide Acclaim
Read More >>