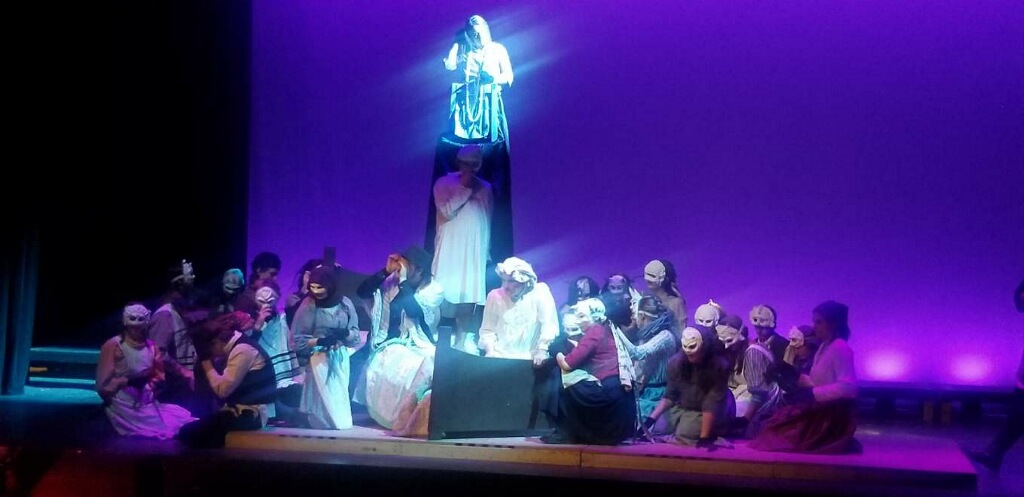 The Shows Go On: Online For Now, With Hopes For Spring
By Ross Boissoneau | Sept. 25, 2020
Theatre is back. At least it was last night, when Parallel 45 put on a Zoom version of last year's hit, The Alphabet Experience. "We're lucky to have a great tech team" to make the show happen, says Erin Anderson Whiting, executive director of the theatre organization. She says the organization was also fortunate its program designer's house is large, as the six actors were all isolated in separate rooms while cables snaked throughout the house to the production center in the basement.
So, Zoom theatre it is. But is that all there is for actors and audiences as the pandemic continues to impact life, including the performing arts?
For now, perhaps. Looking ahead, the hope is that by spring, actors and audiences will be able to interact in person, if socially distanced. "We will be back in some fashion, but it's likely it won't look exactly the same as it looked in 2019," says Whiting. Parallel 45 first utilized its outdoor tented performance space at the Civic Center in summer last year before the coronavirus halted its summer 2020 season before it began.
Now, while it awaits the coming summer, it is partnering with the National Writers Series (NWS) for a reading of The Thanksgiving Play by Larissa FastHorse Nov. 17. Parallel 45 previously performed a reading of the play in February, which made it easier to do it again. This time around, it will also include a presentation following the reading with the playwright, through the auspices of the NWS.
The pandemic shut down public performances of all kinds, including Old Town Playhouse and Interlochen's entire summer slate of shows, including its Shakespeare Festival. Now as fall and the school year arrive, things haven't changed that much, at least in terms of performing before an audience.
"The theatre is closed. We're trying to be creative," says Deb Jackson, executive director at Old Town Playhouse. That includes developing its own podcast, "Between the Lines," which she calls kind of a soap opera about theatre life.

Jackson says the playhouse will also be presenting pre-recorded readers' theatre-style events with original music, which will be available online. "We're doing smaller things for the holidays," she says, including Phantasms of a Fevered Imagination (macabre readings such as Edgar Allan Poe) for Halloween and a holiday presentation of Christmas folklore from different cultures.
At Interlochen Arts Academy, theatre instructor William Church says things are different but the same. Students are still rehearsing for upcoming performances, but with masks on, social distancing, and other restrictions imposed by the virus and embraced by the likes of Actors Equity, Stage Directors and Choreographers Society and the Screen Actors Guild.
"We have met all their requirements. I'm really proud of our institution … keeping students safe and healthy," he says. Students are rehearsing while remaining six feet apart – 12 feet for singers – and there are no shared props or costume changes.
There will still be performances, but with no live audiences. Family members will be able to see a streamed version of two of the four plays, while those in the public domain will be available for all to see. They will not be live-streamed but will be posted on Interlochen's website, starting with next week's performance of Headlines, in which students read articles from newspapers, before Shakespeare's Twelfth Night later this fall.
"Students come to us to learn. Things are different but we're doing it," Church says.
At Traverse City Area Public Schools, the fall musical at Traverse City West has been postponed, becoming the March musical, in hopes that the as-yet unnamed play can be safely performed then. As students have just begun to return to in-person learning, instructor Minda Nyquist says they are beginning to determine how to move forward. "Kids want to perform, and I want them to be able to. We're trying to figure out what the safest way to do that is," she says.
The story is much the same at Traverse City Central. Director of Choirs Tami Williams is the director of the school's musical. Crazy for You has now been postponed from fall to April. "The idea of students spending lots of time inside in close quarters is not feasible," she says. She too says the ultimate question of exactly when, how or if the show will go on is unanswerable at this time.
So when will things change? The hope is that the pandemic will ease, enabling the show to go on – with a live audience. "The not knowing and being in limbo – we have hundreds of volunteers, musicians, actors … who crave the opportunity to perform," says Jackson. "After the first of the year hopefully we'll have a plan for a gradual reopening."
Jackson says this past summer's Parking Lot Theatre performances, which included music, comedy, theatrical presentations and more, were so successful she hopes to host such shows again. "People walked over, biked over, we'd see people on their balconies. We got donations from the neighborhood. We learned a lot and want to improve upon it."
Comment
Impact100 Traverse City Announces Latest Grant Recipients
Read More >>
Three Hundred Miles in 24 Hours
Read More >>
Munson to Ramp Up Outpatient Efforts, Regionalize Inpatient Care
Read More >>
Man Arrested After Concerns Over Blair Township Threat
Read More >>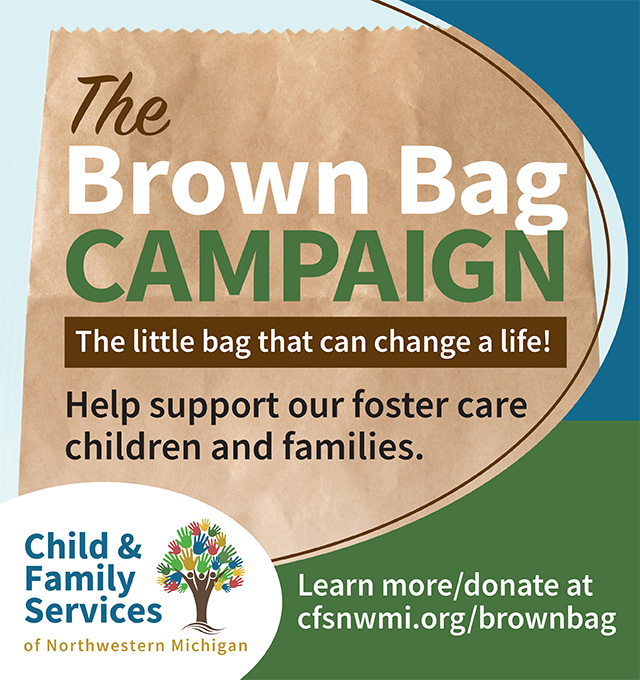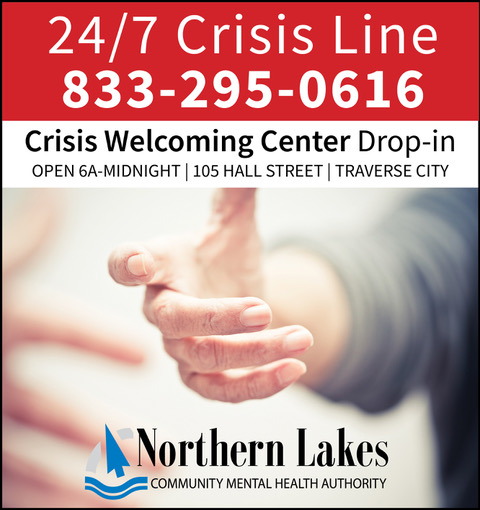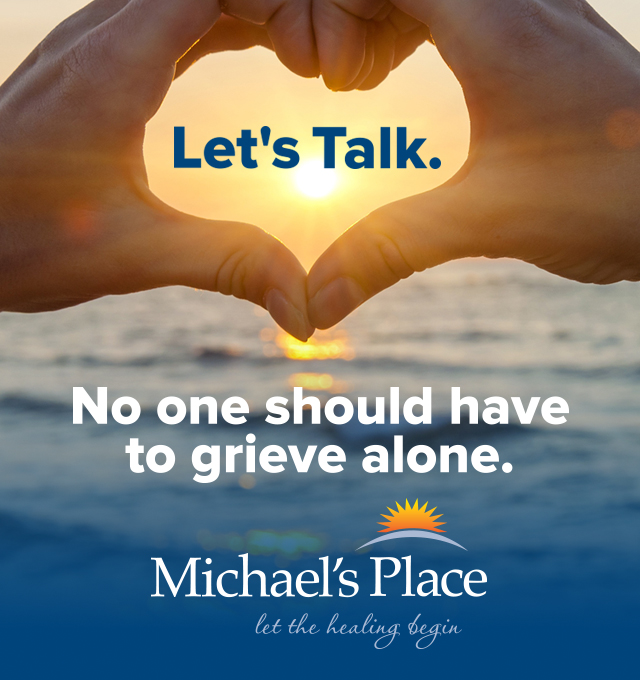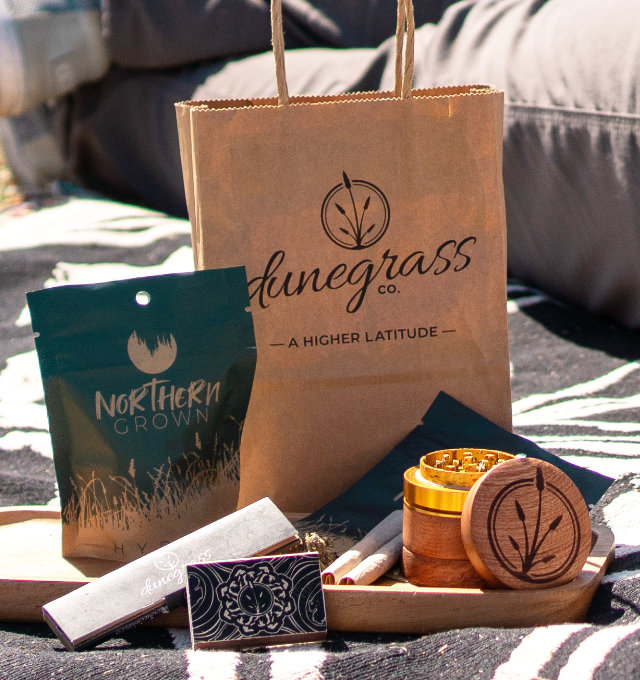 Man Arrested After Standoff in Central Neighborhood
Read More >>
Building Peninsula Shores
Read More >>
GT County Commissioners Approve Peninsula Parks Funding, Remote Work Policy
Read More >>
Join Us For Fall Recess Next Week at Seven Hills on Old Mission Peninsula!
Read More >>
Local NMC Students Traveled To Morocco Earthquake Epicenter Months Before Disaster Struck
Read More >>
TC Curling Center Sweeps Past Expectations
Read More >>
Commissioners to Offer City Manager Position to Vogel
Read More >>
From Frenzy to Focus: Northern Michigan's Fall Real Estate Update
Read More >>
Senior Services Take the Spotlight
Read More >>
Grand Traverse State Bank To Be Traverse City's Newest Bank
Read More >>