The Sleeping Bear's New Leader
July 7, 2016
These days, Scott Tucker is "playing tourist" throughout the Sleeping Bear Dunes National Lakeshore, watching, listening, and learning. But don't let those seemingly casual days fool you: Tucker is the park's first new superintendent in fourteen years and he's taking notes. He and his family arrived from Oregon (where he was superintendent of Lewis and Clark National Historic Park) just a few weeks ago.
Tucker says he already has ideas for Sleeping Bear, but he believes its biggest immediate challenge is one the public might never see: staff. Though the park has a 100 percent visitor satisfaction rating, a recent survey pegged Lakeshore employee satisfaction at just 62 percent. But with a resume that already includes park leadership in Alaska, Oregon, and at the White House, he believes he's up for the task – and more.
Ticker: How did you first hear about the job opening?
Tucker: I internally saw Dusty's retirement announcement, and that put a flag up. My wife is from Lansing. Our family had just spent Christmas in Flint with my wife's dad and had a great time. And right when we got home, we saw this job was announced, and we had to put our hat in. But honestly, if you'd asked me in December that we'd be in Michigan this summer, I'd have laughed at you.
Ticker: The hiring process for these jobs is very competitive. Were they looking for experience, or something specific to this park?
Tucker: Yes, it was a pretty intensive process. I don't know why specifically they chose me, but I can say when I'm hiring that you want a proven record, but you're also looking at how the skill set fits with the specific park for the immediate future and maybe the next five years.
Ticker: So what does Sleeping Bear need?
Tucker: I think I was brought in perhaps because I've been really successful building intense relationships with partners and neighbors and I've had success with employee morale and team-building at very large and small operations. This is a really well-functioning park and the team is extremely strong. Everybody does an amazing job of preserving and protection. But the morale within the park is pretty low. The work/life balance. So am I going to make a big switch in this first year? No, but will I have an immediate impact with relationships with employees and hearing their needs? I hope so.
Ticker: What about beyond these walls?
Tucker: I've been in the Capital Region [of the National Parks Service] and also the Pacific West region, and so there are probably some fresh ideas that haven't made their way to northern Michigan yet. And that's not a matter of current staff or anything; it's just new eyes on how things happen here. So for the first three months I get the best job, playing tourist to see how this park functions. Then when summer's over, we'll take some time to ask why we do 'x' and why we do 'y.' You know, this park has never had a strategic plan, so we'll take some time this winter to see where we want to be in five years and how to get there. A unified goal.
Ticker: What else do you see as opportunities here?
Tucker: The Parks Service in general is prioritizing making the parks more accessible to new generations and I'm big on multigenerational experiences; what are new ways to experience these places. So that's one thing. Also those locals who only know us for our beaches and recreation but don't really know everything we offer here. I think that's one of the pieces.

Ticker: Anything specific you've seen already?
Tucker: Well, one example would be the Platte River area. How do we turn that area into a family experience rather than a party experience? We've actually already begun focused enforcement of that district just to remind folks about things like no glass bottles, life jackets, alcohol consumption. Don't get me wrong, I love a good time. But we have to make sure our beaches are safe for families and we're preserving and protecting this place for the future.
Ticker: You referenced partnerships. Is there potential to strengthen the relationship with the local Native American tribes?
Tucker: I spent five years at the National Museum of the American Indian. So if I can bring a skill set to the table and further that piece of bringing the tribal story and another perspective to the stories we tell here, yes, absolutely.
Ticker: And what about the region? Had you been here before? Initial thoughts?
Tucker: Yes, but the last time was probably five years ago and we were in tourist mode. But we really love the downtown historic area and homes -- some amazing homes -- and the friendliness of people.
Ticker: You've mentioned your wife and kids. And I know you're house hunting...
Tucker. Yes, my wife is a senior analyst with the Government Accountability Office (GAO), and they have a great telework policy. I have a son who's 8, and a daughter, 4. And yes, we're house shopping, looking in the western TC area, maybe Long Lake or even near Willow Hill school.
Ticker: The park sure is buzzing these days.
Tucker: Visitation is through the roof. We had the busiest May and the busiest June ever, and we have the overarching centennial [of the National Parks] and those programs, and we're doing all of that with the same amount of staff, if not fewer, and the same budget. So they're doing an amazing job here.
Comment
A Cut Above: Five Decades (And Counting) Behind the Chair
Read More >>
NMC Eyes Student Housing, More 'Vibrant' Main Campus As Part Of In-Progress Facilities Master Plan
Read More >>
Senior Living Facility, Housing Zoning on East Bay Agenda
Read More >>
Morsels Owner Arraigned
Read More >>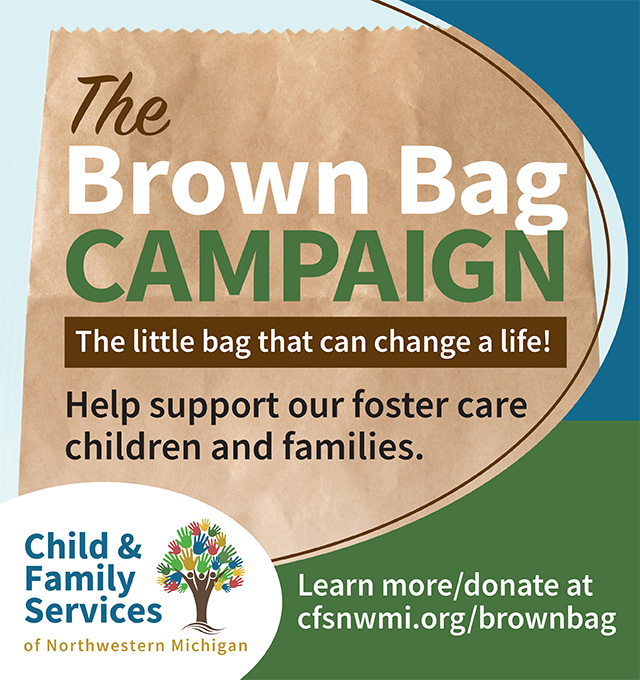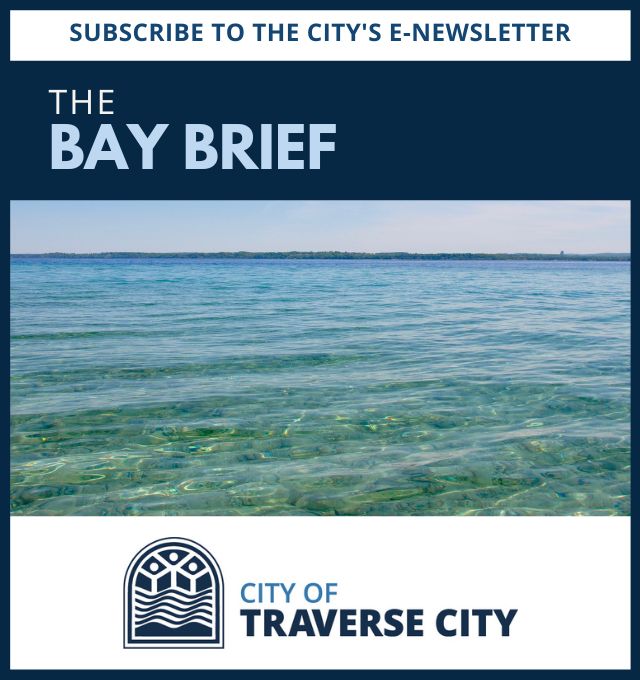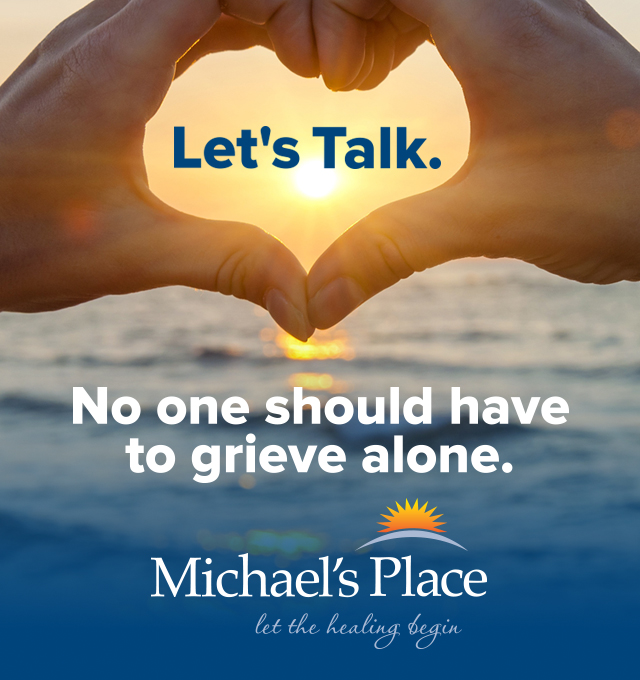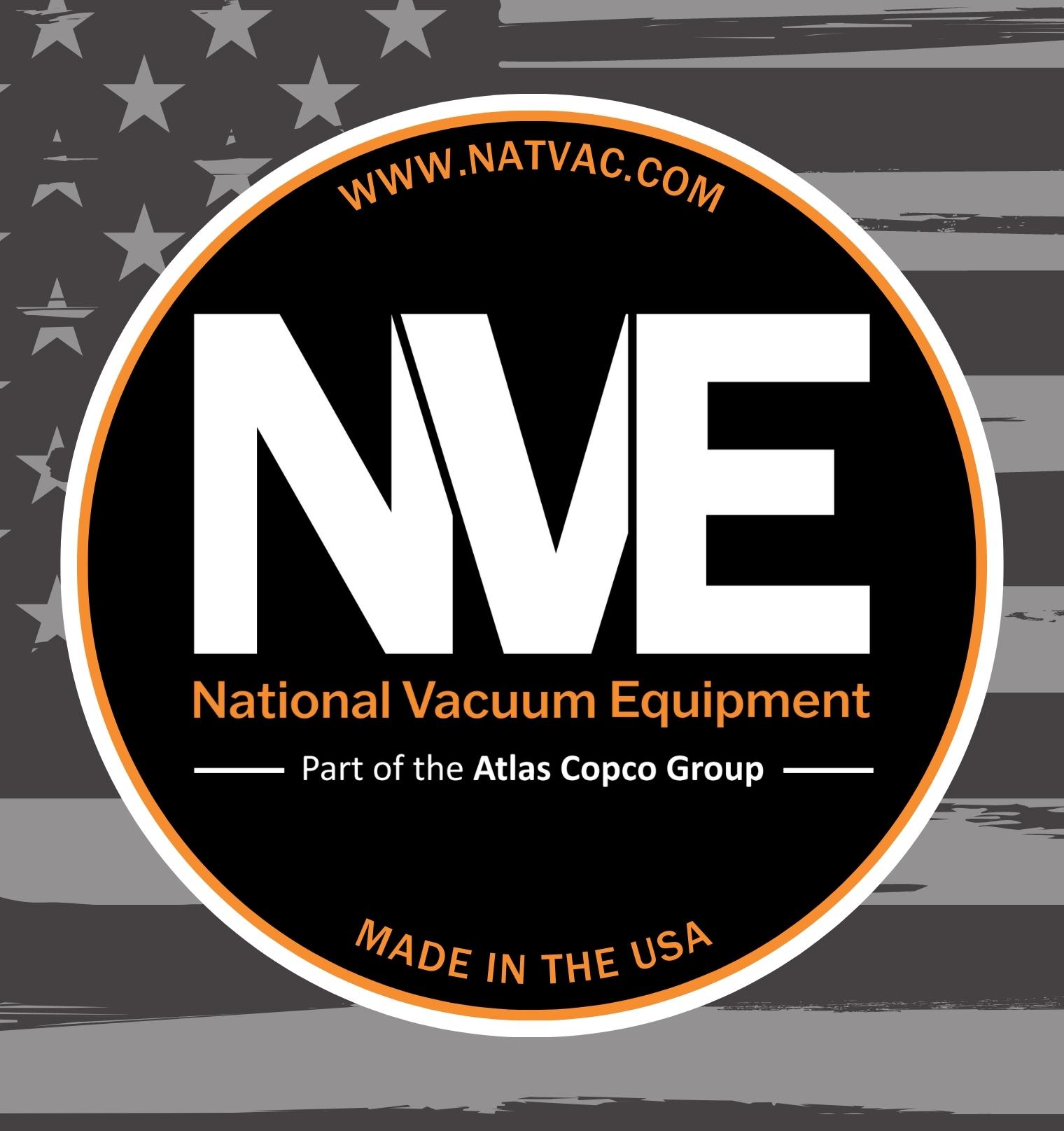 Join Us for a Holiday Recess at Delamar!
Read More >>
Changes Brewing at Downtown Food & Beverage Spots
Read More >>
Man Arrested with Open Container, Loaded Guns on Front Street
Read More >>
TC Man Arrested for Credit Card Fraud
Read More >>
Road Commission Approves Roundabout Construction at Potter/Garfield/Hoch; Work to Start in Spring
Read More >>
Hickory Hills Becomes First Homologated Course in Lower Peninsula
Read More >>
Walking, Biking Take the Spotlight as Communities Focus on Nonmotorized Plans
Read More >>
TC Comedy Fest Announces Rory Scovel, More Headliners
Read More >>
Why TCAPS Is Investing Millions Of Dollars In New High School STEM Facilities
Read More >>
Celebrating Local Artists & Artisans
Read More >>