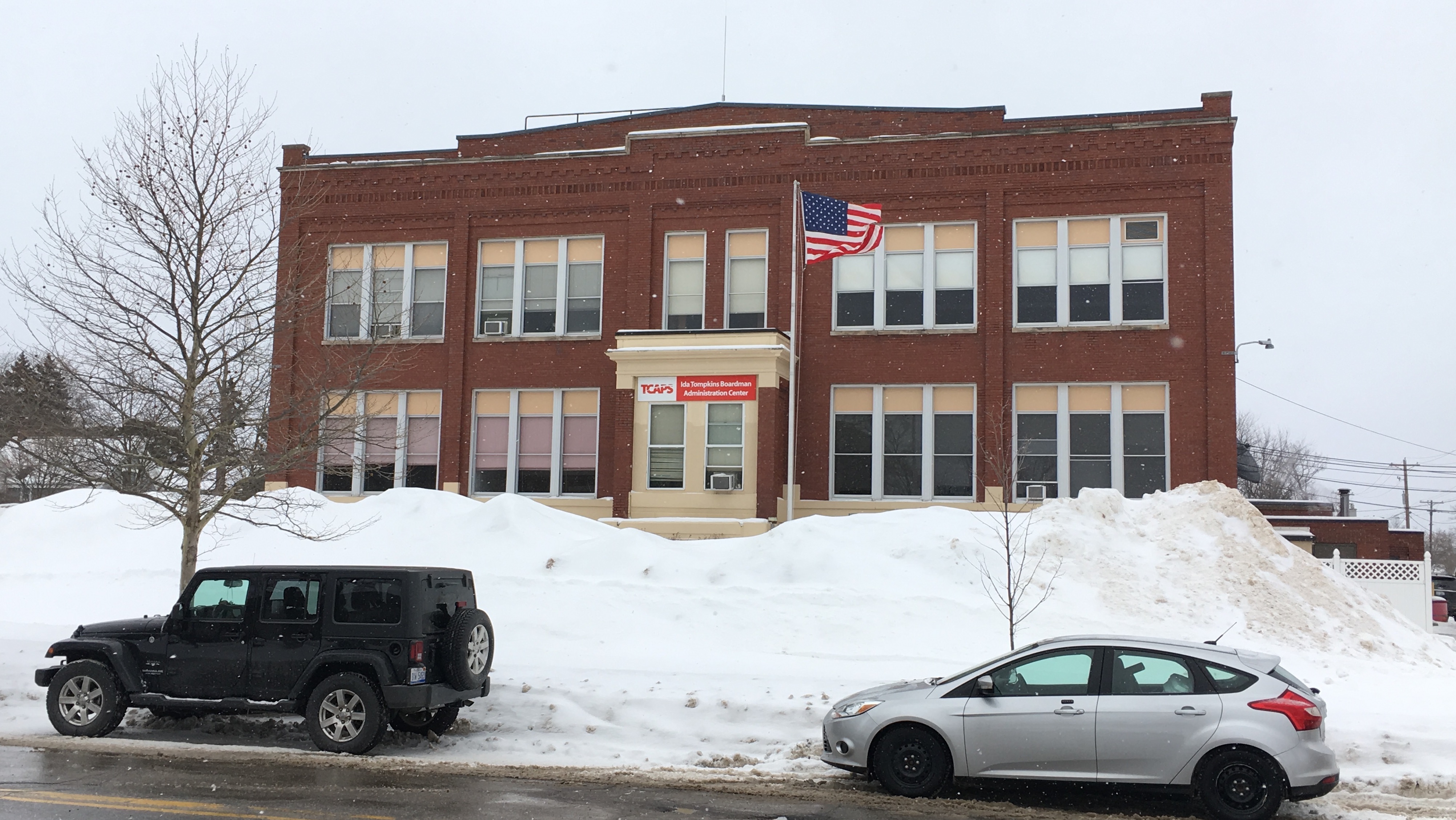 The Snow Day Effect
By Craig Manning | Feb. 16, 2019
The record ten snow days since the new year have wreaked havoc on school schedules and activities, impacted businesses – and driven many parents to the brink (and as a side note, last year there were two snow days in April, so the interruptions might not be over yet).
Of the 28-and-a-half 2019 school days scheduled, students have made it to class less than two-thirds of the time. This past week marked the first time in 2019 students attended school for five consecutive full days.
"Will there ever be another year like this?" TCAPS Superintendent Paul Soma asked at a school board meeting on Monday night. "The minute we plan for it, probably not. But I would say for people to mark June 17, 18, 19, 20, and 21 on their calendar as school days. That's not been decided, but that's what's on the calendar right now."
June 14 is scheduled as the last day of school for the TCAPS 2018-19 calendar, but state law only waives six snow days automatically. Anything beyond that number is expected to be made up later. Districts can apply for a waiver from the Michigan Department of Education (MDE) to receive another three days. Soma says Sheila Ailes, interim MDE superintendent, has pledged to sign every waiver request she receives, no questions asked.
Making up the snow days or getting them waived isn't the only issue. Exams for Advanced Placement (AP) courses, for instance, are scheduled by the College Board for early May and can't be moved. Teachers of AP courses will have to make do with the time they have. The same goes for sports teams and extracurricular activities, all of which have missed valuable practice time.
Erich Wangeman, West's choral director, says the snow days have led to an unorthodox rehearsal strategy for the Traverse City West Senior High production of the musical Newsies, set to open on March 8. Students have had to do much of their preparation at home, rehearsing lines with family members or using a Google Classroom to review scenes and practice dance numbers.
"While regions like northern Michigan expect some disruption each year due to snow days, the number of snow days in a row this year has presented a unique challenge," Wangeman says. "That said, learning to deal with setbacks, adversity, and changing landscapes is part of being of a live performer and is part of life."
Ivy Hutchison, who serves as a teacher's aide for a first grade class at Traverse Heights Elementary School, says the snow days are especially tough for students with autism or other special needs.
"[These students] rely on the routine and structure of coming to school every day," Hutchison says. "When their regular schedules are interrupted by snow days, especially multiple in a row, it takes much longer for them to get back on track."
Parents, of course, are bearing the brunt. When The Ticker asked on Facebook how snow days were impacting lives, multiple parents noted the challenge of making plans for their kids. One mother said the cancelations were "challenging for single working parents needing to get childcare," and that it was helpful when snow days were called the night before so that she could plan ahead. Others weren't so kind.
Several local businesses are doing their part to help parents keep their kids busy and engaged. Downtown taco shop Mama Lu's has been offering a "kids eat free on snow days" promotion. "Snow Day Camps" at Professor Qwibli's, a local business that offers kid-friendly camps and after-school programs, have been in high demand.
"People are struggling to find childcare," says J. Pine, who owns Professor Qwibli's. "They're trying to find ways not to take their kids to work with them, or to avoid taking sick days."
The snow day camps offer 9am-to-4pm care for kids with a focus on unstructured, screen-free play. Professor Qwibli's offers the camps at both its South Union Street location and through a partnership at the Pathfinder School. Between the two locations, Professor Qwibli's has space for 60 kids. Those slots are sold on a pre-registration basis, months in advance. Last year, Pine says he put the snow day camp bundles up for sale in August; they sold out within three hours. Each bundle was good for five snow days, and Professor Qwibli's has since offered a pair of three-day expansion packs to account for the additional snow days. Pine says there is a 30-family waitlist for the camps going into next year. He is looking to add a third location to meet the growing demand.
Another snow day option is Bookbrokers & Kramer's Café in the Grand Traverse Mall. The store, run by former teacher Dan McDougall, offers snow day tutoring in any subject. The store also provides each child with a free book and invites customers to enjoy a cup of hot cocoa and relax by the fire. The idea, McDougall says, is to allow students to continue with the learning they would be doing in the classroom.
"You can't win on snow days," McDougall says. "If we don't have a snow day, everybody gets upset. If we do have a snow day, everybody gets upset. So there have to be things that the community can do that can help the child as well. We're just doing our part."
Comment
Traverse City Is Thankful For Its Own
Read More >>
CherryT Ball Drop Goes Virtual
Read More >>
Local Health Department Issues Its Own Advisory
Read More >>
Amidst Moves And Empty Storefronts, Observers Say Demand Still Strong In Downtown Traverse City
Read More >>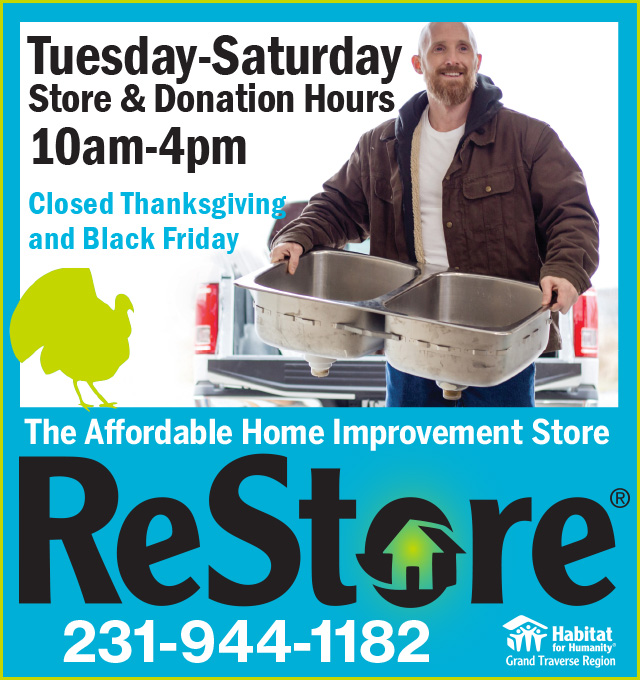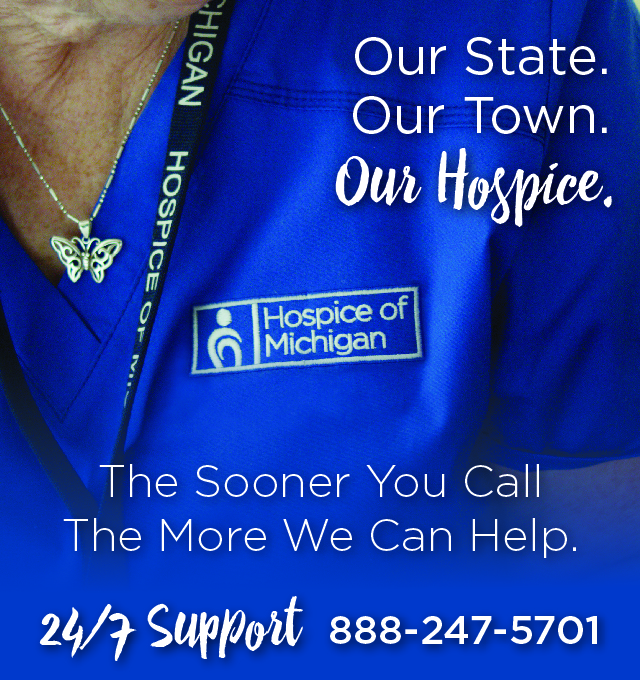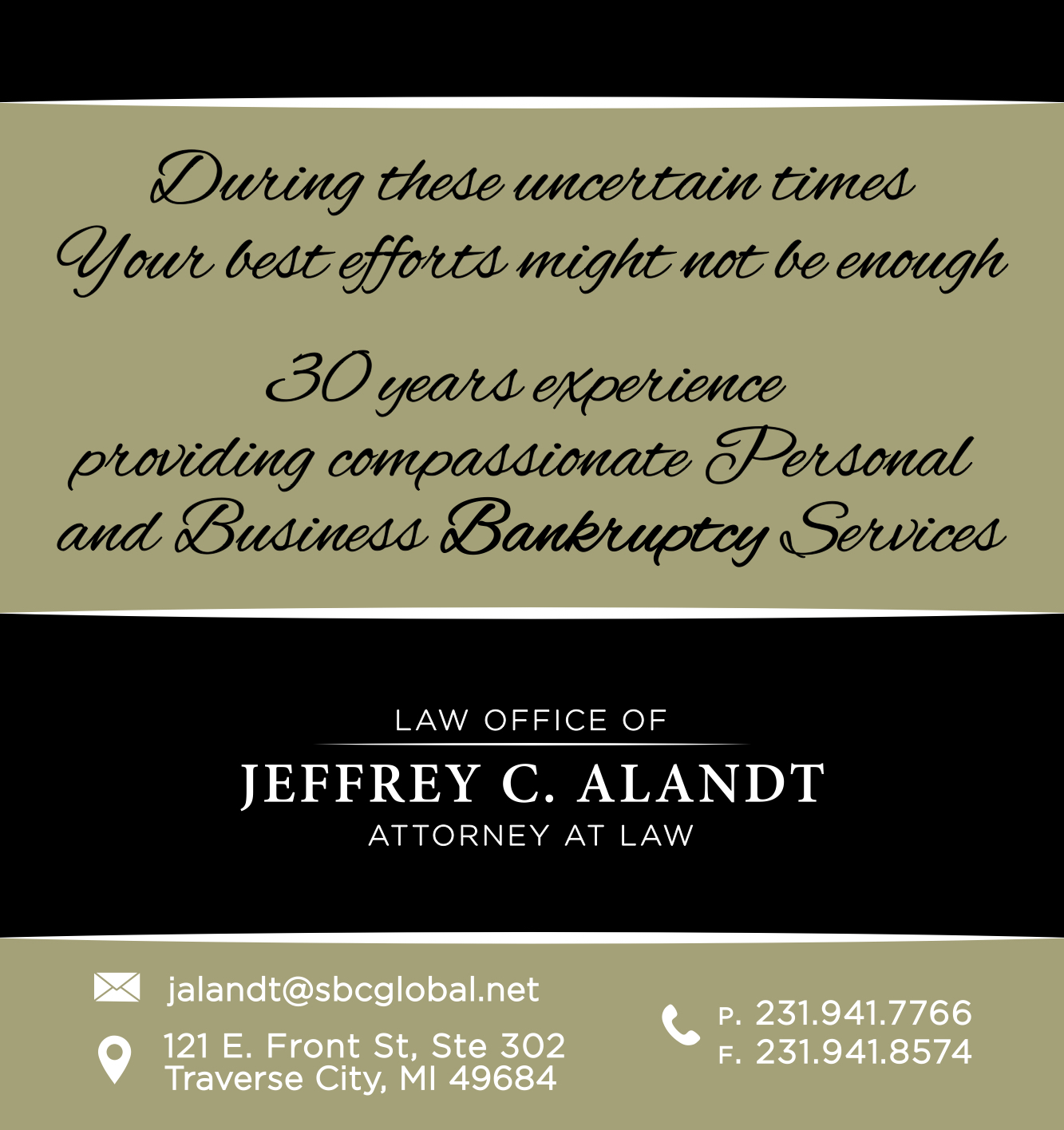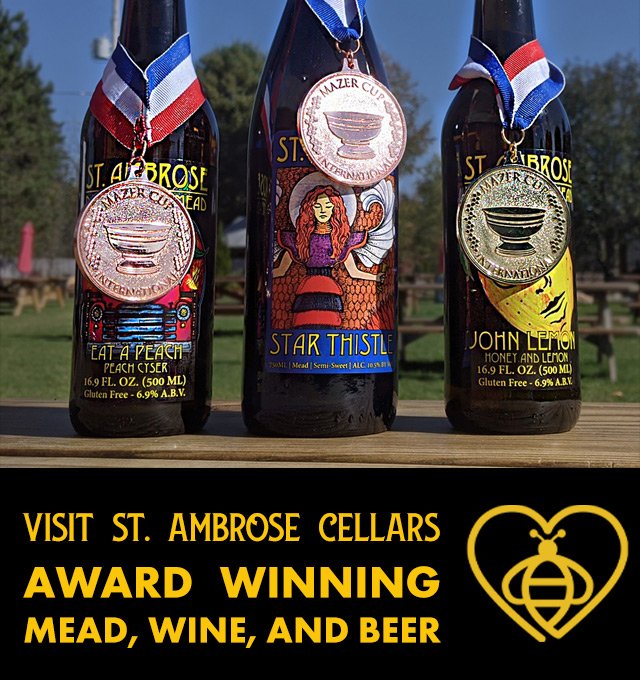 Do Not Disturb: Proposed Hotel Properties Sit Silent
Read More >>
Pam Forton Resigns From TCAPS Board
Read More >>
Your 2020 Holiday Gift Guide Is Here
Read More >>
From Individuals Facing Homelessness To Businesses On The Brink, Community Steps Up To Meet Need
Read More >>
Downtown TC Leaders Talk Survey Results, Modified Holiday Plans
Read More >>
A New Era: How Body Cameras Will Change Courts, Evidence, FOIA & More
Read More >>
Munson Distances Itself From Controversial Social Media Post
Read More >>
It's Thanksgiving To-Go
Read More >>
Interlochen Moves To Remote Classes On Campus
Read More >>
Health Dept Shifts Focus To High-Risk Cases As Numbers Soar
Read More >>