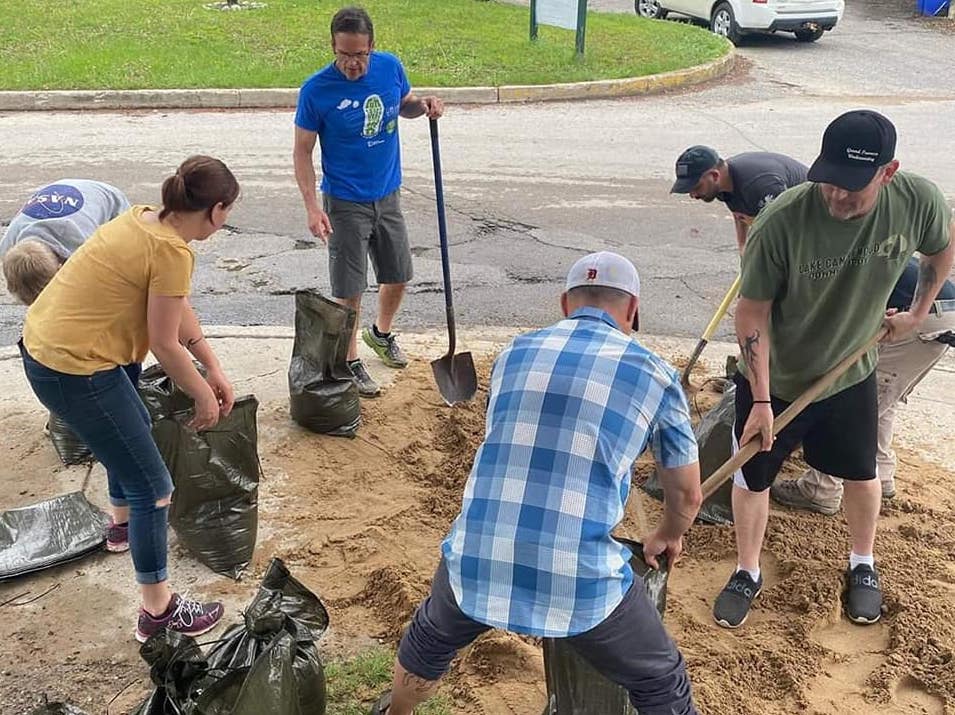 The Spark Catches Fire -- And Helps Even More People In Need
By Ross Boissoneau | Oct. 4, 2020
Spark in the Dark -- the local non-profit that matches peoples' needs with people who can help -- is among one of 12,000 applicants to land a Facebook grant, and is now expanding into new markets.
In 2019, Spark in the Dark was trying to secure a grant from USA Today to create its own app to move away from its Facebook base. Now the organization will open new chapters in Mt. Pleasant and Manistee – thanks to a grant from Facebook.
"An app wasn't viable," says Spark in the Dark founder Abigail McKiernan. Instead, the organization ended up partnering with Facebook as one of 14 organizations in North America and 77 worldwide to be awarded a community accelerator grant by the social media giant, from among 12,000 applicants.
"So I'm super excited," says McKiernan.
Spark in the Dark connects those with specific needs with people or organizations that can help them. McKiernan conceived of the idea in 2015 when she overheard two separate conversations, one regarding friends recounting their desire to volunteer but their dissatisfaction with their efforts to do so, and another between a young woman who had just come out of an abusive situation and a woman who offered her a bedroom set she'd never gotten around to selling.
So McKiernan started a Facebook group, contacting 25 people she knew who had a need and another 25 who could help people. It grew literally overnight to 350 people. Today it boasts thousands of members from its hub in Traverse City to Charlevoix, Gaylord and Grayling south to Cadillac and the northernmost part of Manistee.
Persons could – and did – post needs ranging from transportation to medical to furnishings and beyond. McKiernan works not only with individuals who might have goods or expertise others could use, but non-profit organizations as well. It's similar to the 211 system, which connects people in need to those services which can help them, but it's open to individuals who wish to help as well.
It has grown to servicing some 12,000 needs per year, and more than 36,000 since 2017. That growth in service and service area meant it had become unwieldy; matching someone in Gaylord with a provider in Cadillac was a challenge, not to mention the difficulty of trying to help persons outside the area.
So the idea of expanding was a natural. McKiernan says both Mt. Pleasant and Manistee were logical choices because they are also hubs for the rural communities surrounding them. Plus she had an connection to both.
"I've been best friends with Abby since we were 16," says Gina Clasman of Mt. Pleasant, who will be heading the chapter there. Clasman says she has been telling McKiernan since Spark in the Dark started that Mt. Pleasant needed such a program.
She says she knows from personal experience how those working to survive and take care of a family may not have the time and energy necessary to jump though all the hoops required to receive assistance. Spark in the Dark removes those barriers by making direct connections.
In Manistee, McKiernan partnered with the Human Services Collaborative Body Of Manistee County. Rose Fosdick is the interim executive director. "I became aware of it through the Betsie Valley Community Center," says Fosdick.
She knows the value of local connections. "It's a huge area," she says of the original Spark in the Dark's coverage area, "and local is so important." Fosdick notes that policy makers can think they know what an area needs based on others, but that's not always accurate. "Every rural community has its own flavor. I'm interested in the data" showing not only what is needed, but where. As an example, she says expanding bus service to an area with identified transportation needs might not be the answer if the community typically works or shops in a community over the county line, where the bus doesn't go.
The two new chapters opened Oct. 1, and McKiernan isn't done. She has her eye on other communities ripe for a Spark in the Dark. "We have been in discussion about Petoskey, Lansing, Kalamazoo, Cadillac, and Alpena all being potentially good locations," says McKiernan. "There are traditionally fewer resources available in rural communities, ultimately creating a higher need for an organization like ours.
"That being said, the most important part of finding new chapter locations is the right people. We are looking for strong teams of individuals and/or organizations that are ready and motivated to bring a new model to their community that is not only easily accessible to those in need, but also provides collaborative solutions between businesses, nonprofits, and community members," she adds.
McKiernan says she suspects the number of needs met through the local Spark will be higher due to the influx of members and the COVID-19 shutdown. "Our hope for 2021 is that Mt. Pleasant and Manistee will see 10,000 needs met by the end of their first year, making the conservative Spark in the Dark national number (not accounting for any other chapters we may add in 2021) 32,000 needs met total for the year," she says.
PHOTO: Volunteers helped during flooding at The Village at Grand Traverse Commons.
Comment
A Cut Above: Five Decades (And Counting) Behind the Chair
Read More >>
NMC Eyes Student Housing, More 'Vibrant' Main Campus As Part Of In-Progress Facilities Master Plan
Read More >>
Senior Living Facility, Housing Zoning on East Bay Agenda
Read More >>
Morsels Owner Arraigned
Read More >>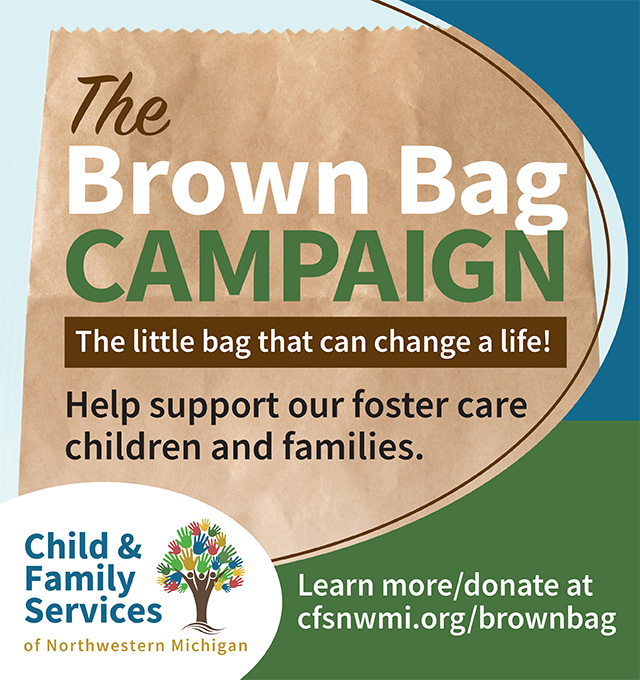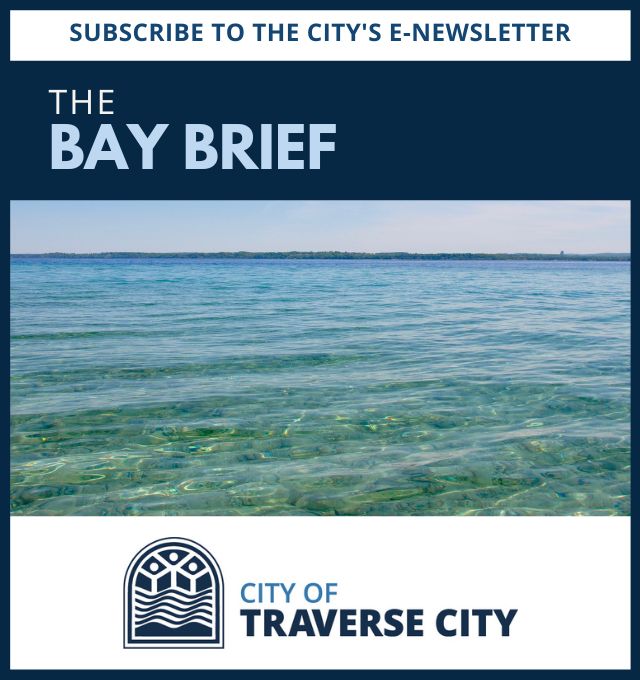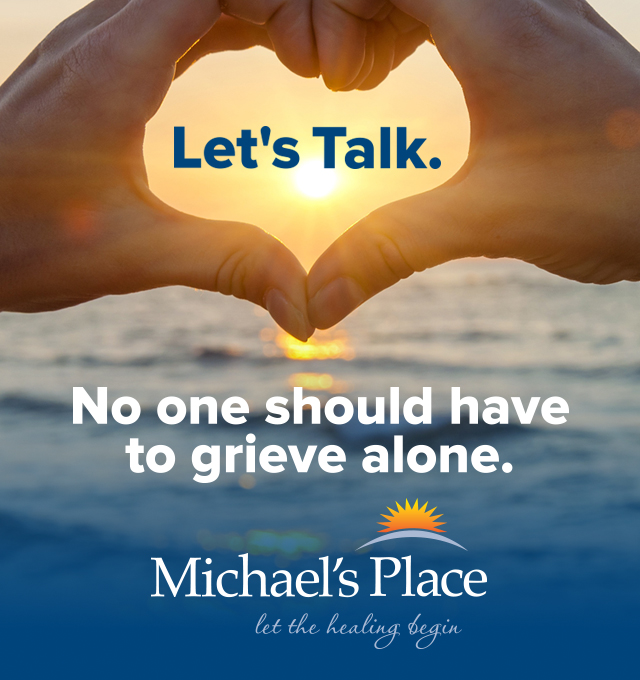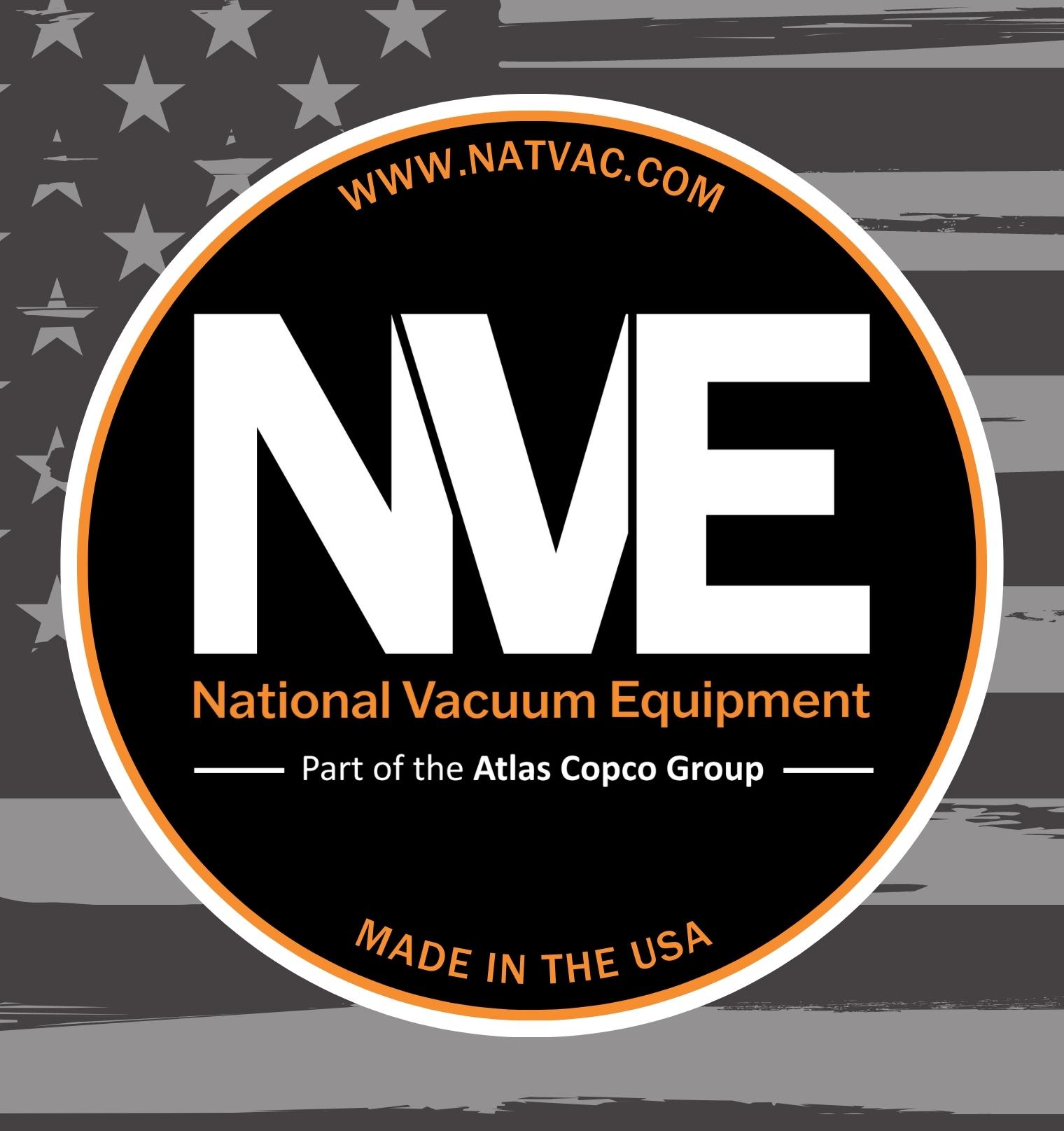 Join Us for a Holiday Recess at Delamar!
Read More >>
Changes Brewing at Downtown Food & Beverage Spots
Read More >>
Man Arrested with Open Container, Loaded Guns on Front Street
Read More >>
TC Man Arrested for Credit Card Fraud
Read More >>
Road Commission Approves Roundabout Construction at Potter/Garfield/Hoch; Work to Start in Spring
Read More >>
Hickory Hills Becomes First Homologated Course in Lower Peninsula
Read More >>
Walking, Biking Take the Spotlight as Communities Focus on Nonmotorized Plans
Read More >>
TC Comedy Fest Announces Rory Scovel, More Headliners
Read More >>
Why TCAPS Is Investing Millions Of Dollars In New High School STEM Facilities
Read More >>
Celebrating Local Artists & Artisans
Read More >>