The Strangest House On The Lake, $7 Million, And Not Yet Done
By Ross Boissoneau | Jan. 22, 2023
It's not often The Ticker goes beyond the immediate Grand Traverse area for a story. But it's also not often we bump into a half-built home for sale -- inspired by fairy tales -- for sale for a cool $7 million.
It's what some might call the strangest house on the block, but it's also the place you can live out your Tolkienesque fantasies, and on beautiful Torch Lake no less – so long as you have a $7 million to buy the curvilinear home, and an extensive budget t finish it.
So how did we get here? According to listing agent Don Fedrigon of RE/MAX Elk Rapids, the home belonged to an artist.
"She had a vision for her dream home on Torch Lake. She tore down another nice home there and drew up plans," he says. "Unfortunately she was struck by illness and passed away. She said she'd like someone else to finish it."
A tall order, given what's already there.
Start with the unique design. The curved roofline includes towering, spiked peaks. There are soaring oval windows, four different planes jutting in and out, a round doorway – and that's just the front. On the lake side, the swooping roofline is even more dramatic, with one end of the house resembling a barrel-shaped sauna, and the other a yurt.
Hobbit-esque or not, it has plenty of room for regular-size people, at nearly 3,500 square feet. The three-bedroom, three and-a-half-bath home also includes an attached three-car garage.
The setting itself might just merit the price tag in the millions. The .75-acre lot is on Fowler Lane between Rapid City and Alden. It's a relatively quiet area, and the beach is among the very best on Torch Lake: Pure sugar sand, and lots of it.
The location provides for full-length views of all 18-plus miles of Michigan's longest lake, and much if not most of its 41 miles of shoreline. In addition to the sandy beachfront, the waterfrontage also includes a patio area, with a stacked stone retaining wall, flat stone surface, barbecue grill, firepit and room to hang out on those sunny summer evenings, plus a dock from which to launch your jet skis or pontoon boats as you motor across the beautiful lake.

What would it take to finish it, indoors and out? To start, look up at the curvaceous roofline, set to be completely done in copper. "The builder who has done all the work is ready, willing and able to finish it," says Fedrigon.
He declines to even provide an estimated cost for completion, noting that the buyer will have free rein to pick flooring, cabinetry, countertops, and all the finishes. "That's the upside," he says.
The downside? Maybe the fact the buyer will have to purchase the flooring, cabinetry, countertops, flooring, appliances, and select all the colors to complement what will no doubt be the most out-of-the-ordinary home on the lake (or most anywhere else in the region).
Fedrigon says he has fielded several calls on the home, but no serious offers yet.
Still he's confident that the setting alone will intrigue people, and the unique design will inspire the right person. "Someone with some vision and eclectic flair, who wants to live in the coolest home in Michigan," says Fedrigon. "It's a showpiece. It's got people talking."


Comment
TSO To Launch Summer Concert Series In New Civic Square Downtown
Read More >>
New Nonprofit Aims To Help Homebuyers Bridge The Gap Between Mortgage Approvals And House Prices
Read More >>
Do It Yourself: Why A Top Traverse City Chef Is Learning To Fix Ovens And Stoves
Read More >>
Sports: The Final Frontier For Northern Michigan Tourism?
Read More >>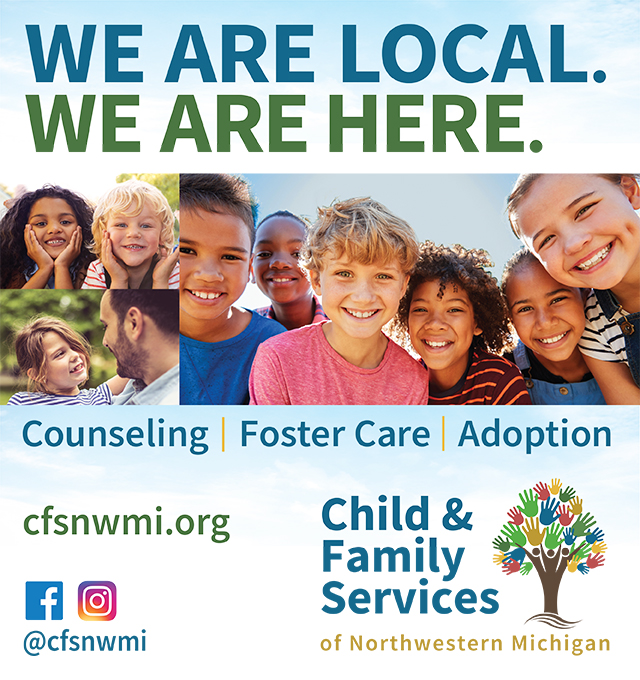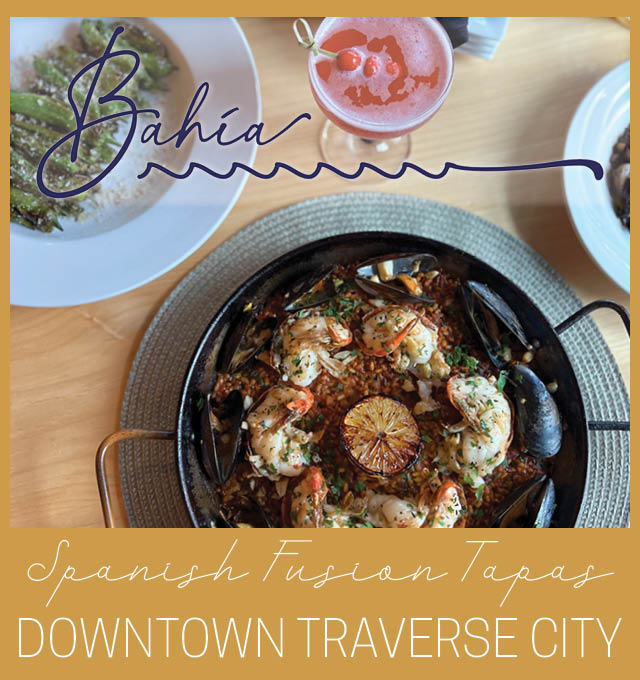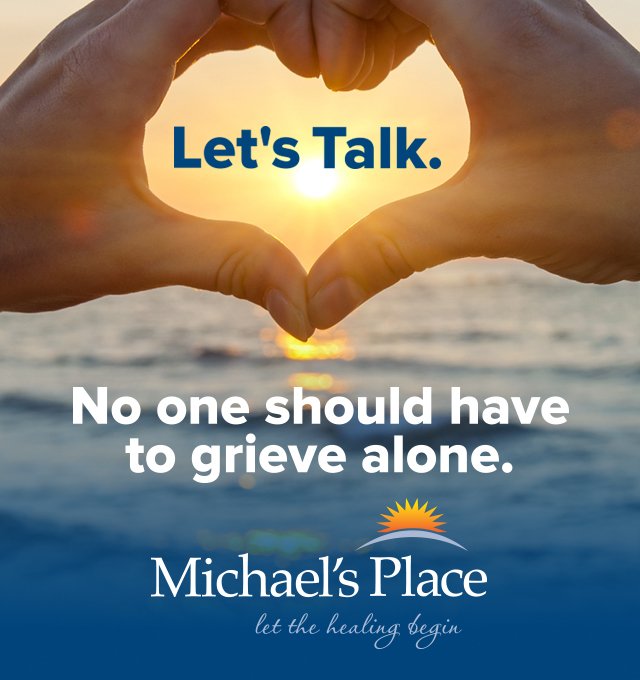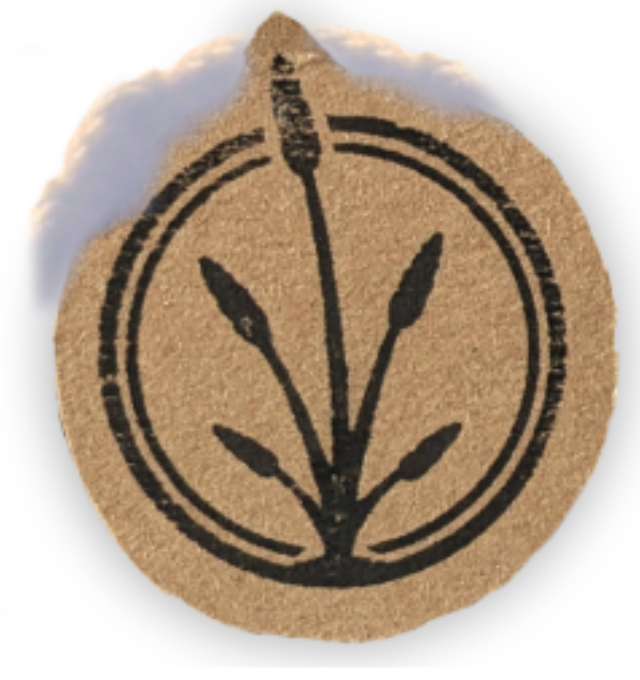 Parallel 45 Theatre Cancels 2023 Summer Season
Read More >>
Breakwater Seeks PILOT From City For Workforce Housing
Read More >>
Two Garfield Township Residents Arrested In Drug Bust
Read More >>
Join Us For Recess Tonight At The Parlor & Win a $300 Downtown Gift Card!
Read More >>
Local Runner Wins Gatorade Player Of The Year Award
Read More >>
Michigan Brewers Guild Honors Traverse City Craft Beer Pioneer
Read More >>
County & City To Consider Consolidating Services at LaFranier, Boardman Campuses
Read More >>
Cinderella To Feature Costumes From Ukraine
Read More >>
Chicago To Perform At Cherry Festival
Read More >>
Agave, White On Rice, China Wok Closing; More Restaurant, Retail News
Read More >>