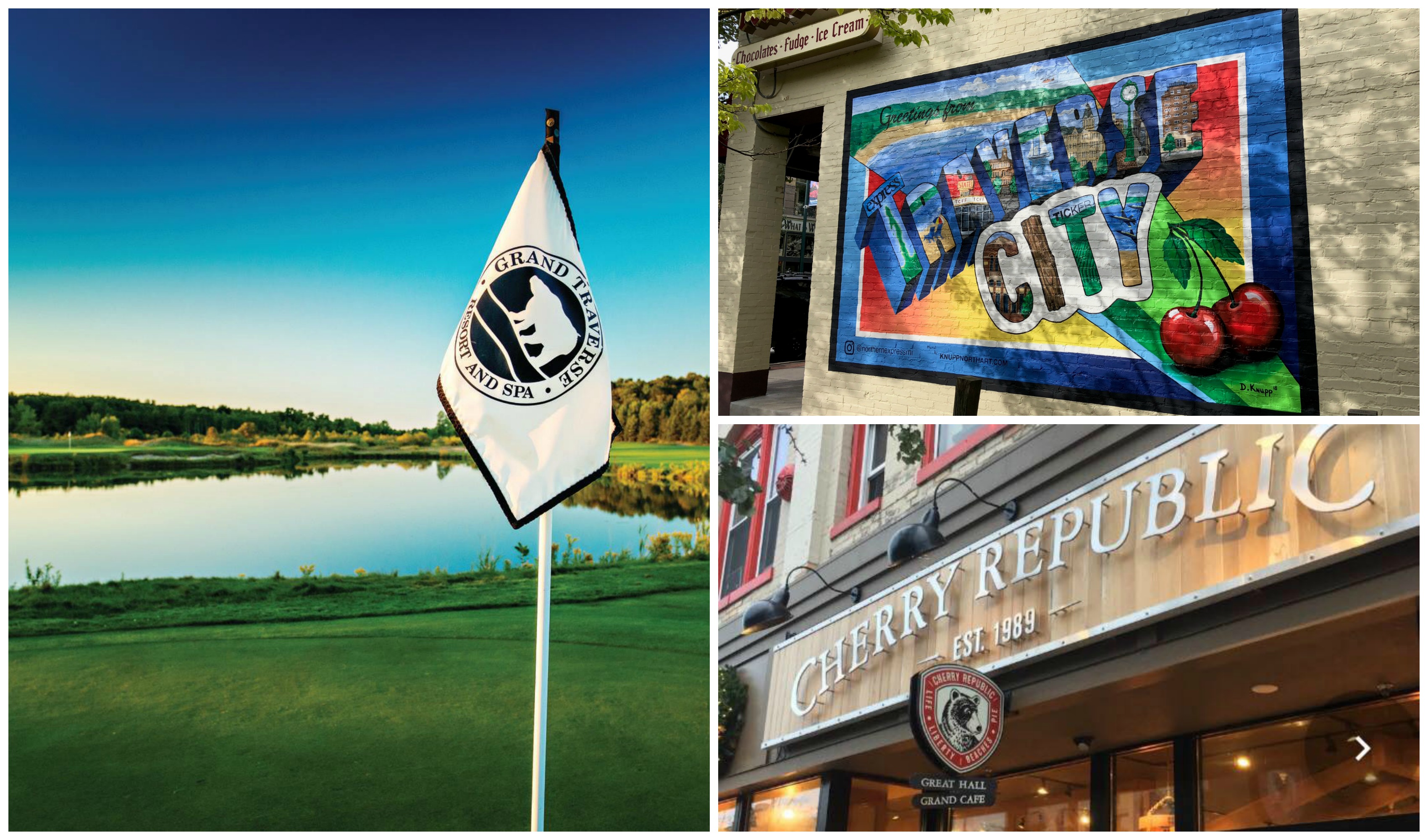 The Summer 2019 Report Card
By Craig Manning | Sept. 20, 2019
Another summer has come and gone, and with it, Traverse City's peak tourist season. The Ticker explores how Traverse City did this summer – and how factors like the growth of the local Airbnb market and the Ironman race impacted the bottom line.
Travel and Lodging
According to Trevor Tkach, CEO of Traverse City Tourism (TCT), summer 2019 was something of a mixed bag. On the one hand, Ironman did what TCT hoped it would: keep tourist traffic alive through the latter part of August. On the other hand, the Airbnb/vacation rental factor continues to be a challenge.
"At first blush, it appears assessment collection was down year over year," Tkach tells The Ticker, referring to the five-percent lodging assessment that TCT collects from local hotels. "Airbnb has grown by 40 percent two years in a row in Grand Traverse County. They don't collect the assessment from their guests, so even though overall travel is up, Airbnb guests are not contributing to the destination marketing and management organization that works to fill all transient rooms in a thoughtful, sustainable way."
Tkach estimates that there are between 1,000 and 1,500 Airbnb options in Grand Traverse County right now, even despite strict regulations in the Traverse City area and beyond. He says the impact was especially felt during the weekend of Ironman – an event that TCT paid to bring to Traverse City.
"Ironman was a huge success and a shot in the arm for an otherwise stagnant summer," Tkach says. "But, roughly 30 percent of the race participants stayed in Airbnb properties, so Airbnb owners were clear benefactors of the event despite not contributing to the assessment system that brought it here."
Local hotels were split about how much Ironman helped boost late August traffic. Tourism in the last two weeks of August has declined in recent years, thanks to the growing number of schools downstate that now start before Labor Day.
Jonathan Pack, general manager of the Cherry Tree Inn, says Ironman helped Cherry Tree record its best August on record. Pack notes that the thriving August was especially helpful this year, given a wet and cool spring that led to "really soft" numbers in May and June.
"With the huge increase in schools being allowed to start prior to Labor Day, the area has seen a steady drop in occupancy at the end of August over the last several years. With the Ironman event, we saw a return of demand and occupancy at the end of August," Pack says.
Grand Traverse Resort and Spa didn't get the Ironman boost – at least in terms of hotel occupancy figures, which were flat to the same weekend last year. Still, the Resort saw summer increases elsewhere, including boosts in revenues at Spa Grand Traverse and a four-percent growth in golf business.
"We have seen a significant increase in the number of golf groups who stay with us and play several rounds while they are here," says Tom McGee, director of golf operations for the Resort.
There was no mixed bag at Cherry Capital Airport, though: Figures for the summer were up across the board.
"Beginning in May, passenger numbers took off," says Airport Director Kevin Klein. "Total passengers were up 21.8 percent in May, 24.8 percent in June, 15.6 percent in July, and 16.3 percent in August. These numbers provide TVC a year-over-year increase of 14.1%. 2018 was our record year, with over 500,000 passengers, and 2019 looks to continue the record-breaking tread."
In part, Klein credited the increase in airport traffic to the addition of non-stop service to and from several new destinations.
The Festivals
While numbers are still coming in for both the Traverse City Film Festival (TCFF) and the National Cherry Festival, both report solid business this summer.
Cherry Festival Executive Director Kat Paye says concert attendance was down this year compared to last but that numbers were promising almost everywhere else. BATA ridership at the festival was up 60 percent – from 18,000 rides in 2018 to 29,000 rides in 2019 – perhaps related to the Eighth Street construction. The Festival of Races, meanwhile, had more than 200 more attendees this year than last.
Meg Weichman, creative director for TCFF, indicates high traffic for the festival's 201 screenings of 194 different films. Numbers for refreshment sales were in line with or slightly higher than they were in 2018.
Retail & More
Summer 2019 was strong for local retail. Nick Madrick, COO for M-22, called summer 2019 "one of the best ever" for the company and its downtown Traverse City store. "Our foot traffic in the store was way up and more consistent than years past, and we also saw a lot of record-breaking days," Madrick says.
Cherry Republic also had a big summer. Andrew Moore, director of marketing, says the Downtown Traverse City store tracked steady growth in May, June, and August, for an overall year-over-year increase of 13 percent in sales and 20 percent in foot traffic compared to summer 2018.
Other downtown retailers also report positive summer traffic and sales.
On the other hand, Right Brain Brewery Founder and Owner Russell Springsteen says that the growing "saturation" of local craft breweries is starting to take its toll.
"We had a pretty decent summer," Springsteen says. "There's been a little bit of decline, because I feel like we have more competition in town now. Five years ago, there weren't as many breweries, so when people came and did their beer tours, they had a couple pints and they stayed here. Now, they just come for one pint and then they move on to the next brewery."
Comment
Dangerous Legal Drug? Or Nature's Answer To Opioid Addiction?
Read More >>
There's A New Ticker In Town
Read More >>
DDA Talks Cruise Ships, Scooters, District Boundaries, River Clean-Up
Read More >>
For Kristin Rice, Space Is The Place x2
Read More >>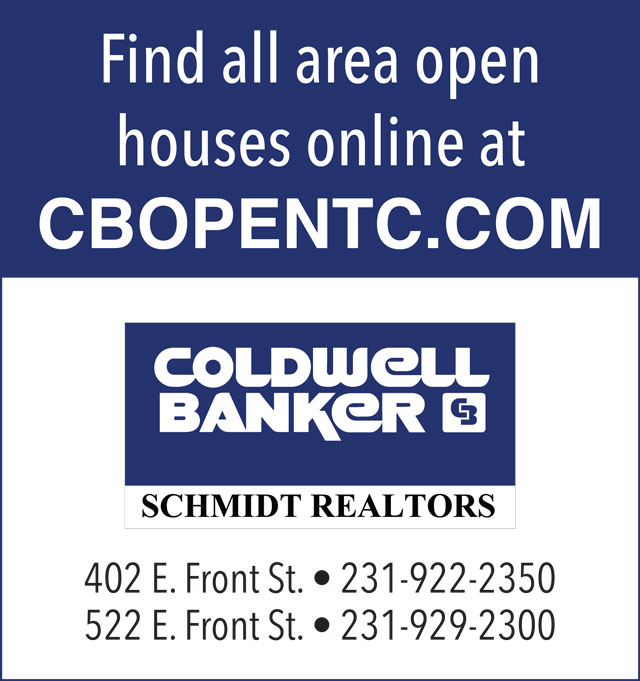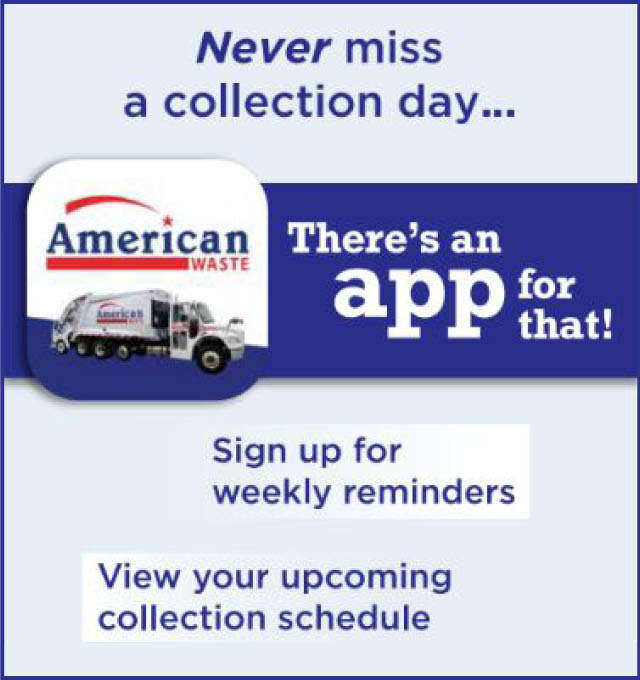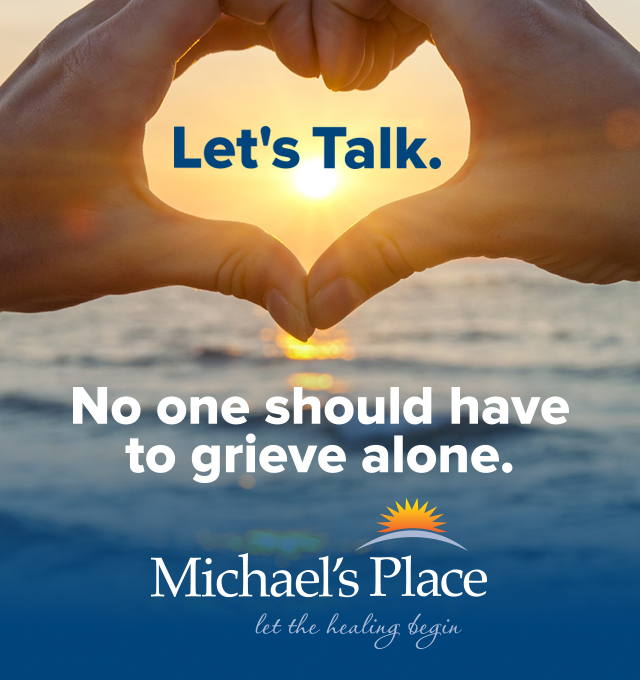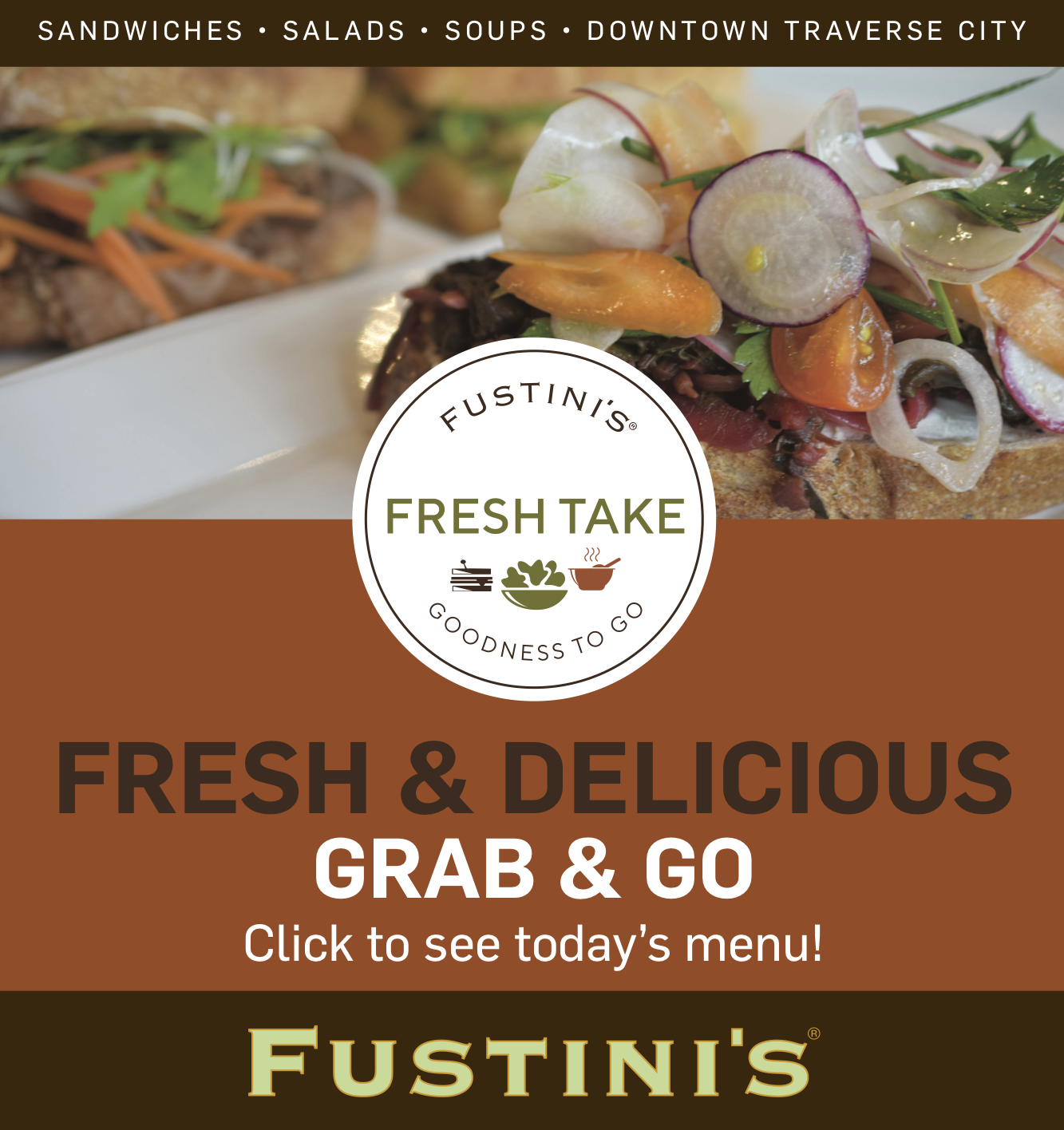 Space: The Next Frontier For Pugsley?
Read More >>
New Publication Provides Access To Local Demographic Data
Read More >>
Woman Arrested For Drunk Driving After Getting Stuck In Snowbank
Read More >>
Local Child Care Study Outlines Shortcomings
Read More >>
Save The Date: March Recess At State Street Market
Read More >>
Car Crashes Into Empire Township House
Read More >>
Hunting For WWII Aircraft, U-Boat In Grand Traverse Bay
Read More >>
Palmer Woods Expansion, M-204 Bridge Project Coming To Leelanau
Read More >>
Couple Arrested For Assaulting Teen
Read More >>
New Combined Job Fair To Debut
Read More >>