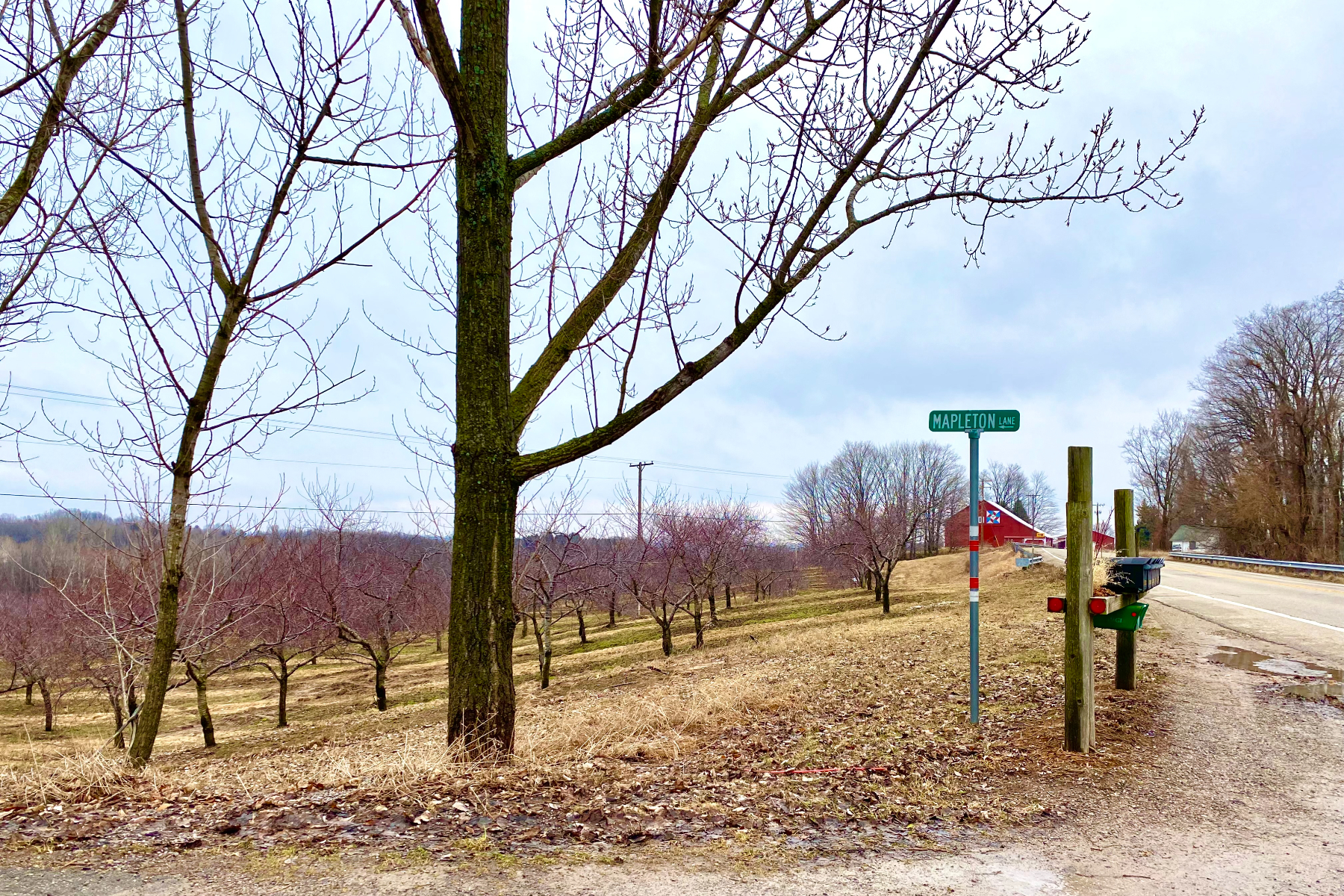 The Summer Of Soil: Trattoria Stella Owner Launches New Vineyard Project On Old Mission
By Craig Manning | April 1, 2022
A new vineyard is coming to Old Mission Peninsula, but it won't look quite like any other winery in northern Michigan. The brainchild of Amanda Danielson, owner and sommelier at Trattoria Stella, the project is one part training ground for the winemakers of tomorrow, one part lab for researching environmentally-friendly growing practices, and one part springboard toward a more prestigious future for northern Michigan wine.
Last September, Danielson purchased a 20-acre property on Old Mission Peninsula, located at 14695 Mapleton Lane. She plans to turn the parcel into a vineyard, but not one that would include either a tasting room or a production facility. Instead, Danielson will grow wine grapes, food crops, mushrooms, and flowers on the land, with plans to sell the yield to local wineries, restaurants, florists, and more. Her vision is to work with aspiring farmers or winemakers – including college students studying horticulture or viticulture, migrant workers, or younger farmers inheriting farmland from their parents – and provide a place where those individuals can learn farming techniques that are productive and profitable but also good for the environment.
Currently, Danielson is working with Michigan State University Extension and several other partners to devise strategies that will minimize carbon footprint and maximize land usage. Those ideas include everything from compost and biochar, to planting cover crops, to using non-plantable land for greenhouses or on-site employee housing.
Danielson will begin operations at the property later this year with what she is calling "the summer of soil," which will involve digging "soil pits" at multiple points throughout the parcel. Soil health and composition, she explains, can have a huge impact on which types of wine grapes can grow, how healthy the fruit will be, and the quality of the wine produced from those grapes. By assessing soil as far down as eight feet, Danielson hopes to formulate a master plan that will "maximize the potential of the property from a commercial perspective while prioritizing the health of the land."
In addition to soil testing, Danielson will use a variety of other background information – including "historic weather data, sun exposure, wind movement, [and] temperature at various points" – to inform her growing strategies.
"I want to use science to find the balance between what the land needs and what I want to grow," Danielson tells The Ticker, adding that "grapes grown with the intention of producing truly world-class wine is a key focus," but also acknowledging that not every part of the land is conducive to grapevines. Those remaining parts of the property will be used primarily for other crop types, which will in turn diversify the farm's output, foster better soil health, and preclude the need for pesticides or herbicides.
"For me, it is only natural that I would plant every inch to something that serves the soil or the community," Danielson continues. "The farm will be beautiful in its diversity, with sunflowers, border crops, and healthy trees providing a habitat for beneficial insects and animals while protecting the vines and vegetables from chemical drift from other farms."
One key partner on the project is Dr. Paolo Sabbatini, a professor of viticulture at MSU and part of the MSU Extension program. According to Sabbatini, MSU sees this project as a way to help fill two of the major gaps in Michigan's wine industry: research and education.
"[The northern Michigan wine industry] is very young," Sabbatini explains. "The first wine grapes in Traverse City were planted at the end of the 1960s and beginning of the 1970s. So, we really only have 50 years of experience growing grapes in Traverse City, and that's not much when you compare it to the story of other growing regions – thousands of years in Europe, and hundreds of years in California."
Of particular interest to MSU, Sabbatini says, is the opportunity to research wine grafting. By now, he notes, northwest Michigan winegrowers have a good idea of which wine grapes grow best in the region's climate and soils. "But we don't know much of anything about the interaction of different cultivars with different rootstocks," he says. "Grapevines can be grafted so they grow on roots that don't belong to the same variety. Different kinds of rootstocks might be more drought-tolerant, or work better in sandy soils. This variability of rootstock behavior, in relation to different soil and different varieties, is still totally unknown in Michigan. We are going to start a project on [Danielson's] property where part of the planting will be dedicated to understanding the interaction between different varieties in relation to different rootstocks."
That approach, Sabbatini adds, may help "fine-tune" northern Michigan grape farming. Armed with more data, winegrowers could theoretically select specific grafts to achieve larger fruit yields, superior fruit quality, better growth in certain soil types, or crops less vulnerable to pests and disease.
Another key partner is Dave Bos, of the Elk Rapids-based winery BOS Wine. Bos was part of Danielson's original restaurant staff when she opened Stella in 2004, but he moved to California shortly after to get a crash course in the world of wine. He ended up vineyard manager at Napa Valley's Grgich Hills Estate, where he converted 367 acres to biodynamic and organic farming practices. Now back in northern Michigan, Bos says there is a definite move toward organic and environmentally-conscious farming among the region's wineries.
"Biodynamics is really about focusing on the health, quality, and vitality inside the farm ecosystem," Bos explains. "I think the wine industry is interested in that because, if you grow better grapes, you make better money. That's not necessarily true in the dairy industry, or in most commodity crops. If you're the best corn grower in Nebraska, you're probably still getting the same price as the worst corn grower. But we can charge a premium [for better wine or better wine grapes]."
That's the the other major goal of Danielson's new farm: using better growing practices to grow better fruit, and in turn letting that shift kick off a domino effect that will (hopefully) lead to higher-quality Michigan wines, more profitable local wineries, and more features on wine lists in other parts of the world.
"World-class wine comes from honoring each point of the cycle from dirt to glass," she says. "One of the opportunities I see is being able to increase what the producers are actually paid for their grapes per ton, just by farming better. There's a huge demand right now – and not enough supply – for high-quality, well-farmed fruit. And already, we're seeing a push for that type of fruit out there. Bryan Ulbrich at Left Foot Charley, for instance, is asking his growers to grow in this way, because it's better: better fruit, better for the environment, better everything. So, you're already seeing this trend out there; I just want to make it more complete."
Comment
A Cut Above: Five Decades (And Counting) Behind the Chair
Read More >>
NMC Eyes Student Housing, More 'Vibrant' Main Campus As Part Of In-Progress Facilities Master Plan
Read More >>
Senior Living Facility, Housing Zoning on East Bay Agenda
Read More >>
Morsels Owner Arraigned
Read More >>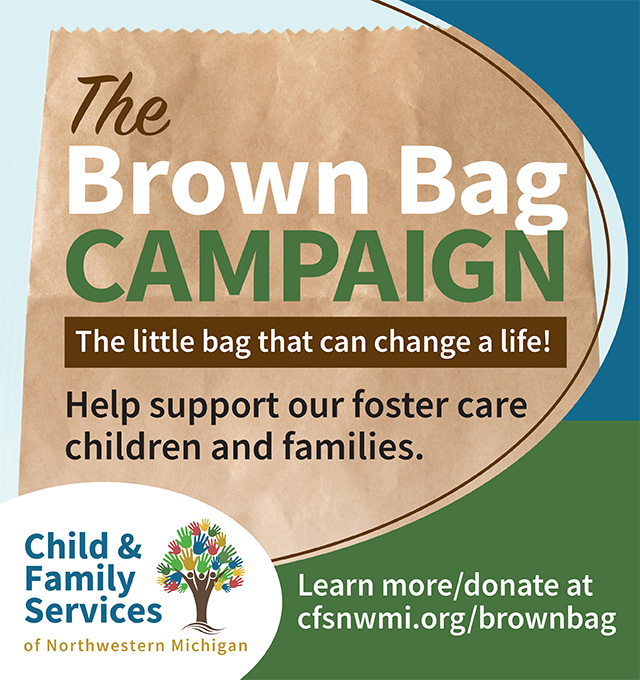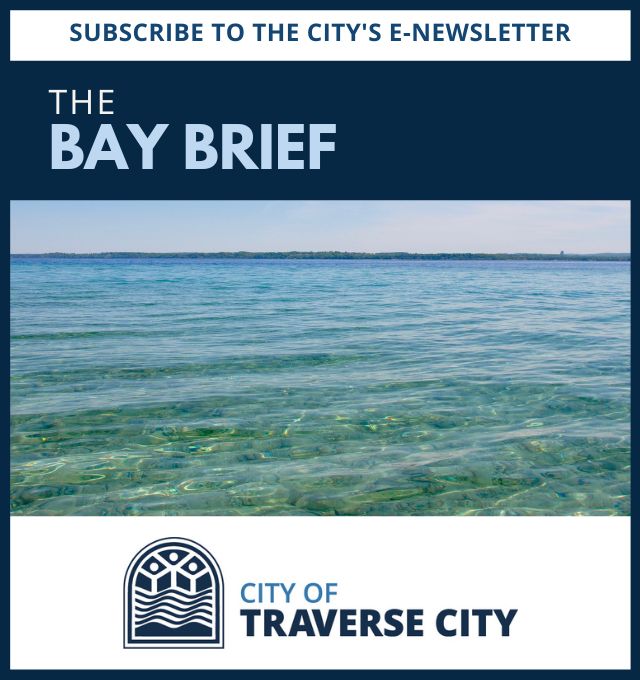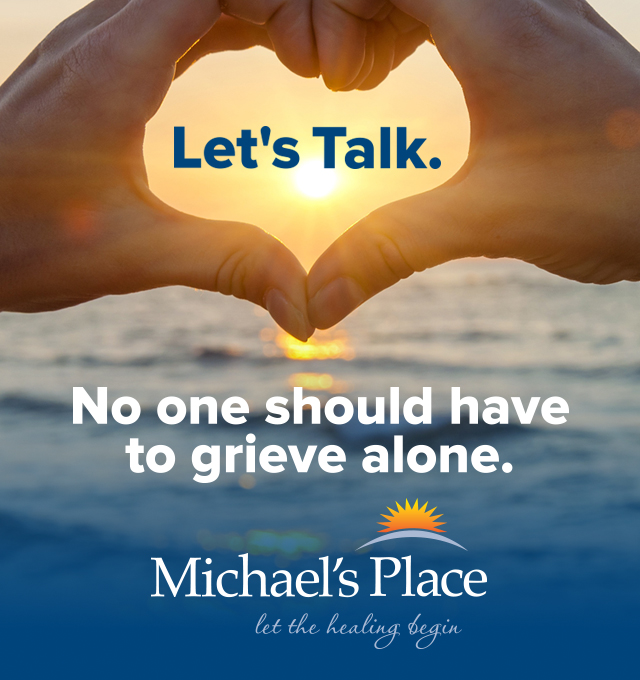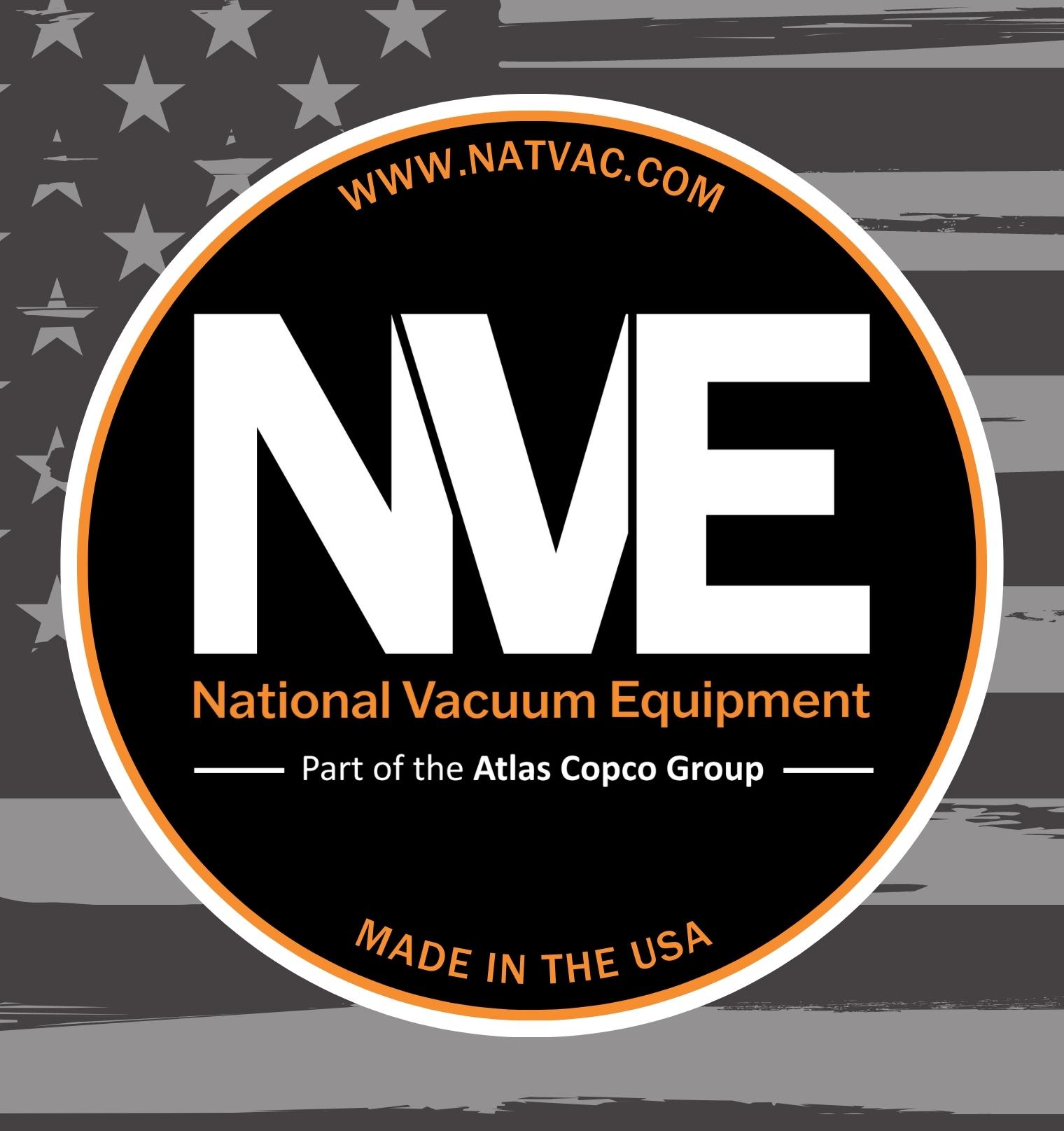 Join Us for a Holiday Recess at Delamar!
Read More >>
Changes Brewing at Downtown Food & Beverage Spots
Read More >>
Man Arrested with Open Container, Loaded Guns on Front Street
Read More >>
TC Man Arrested for Credit Card Fraud
Read More >>
Road Commission Approves Roundabout Construction at Potter/Garfield/Hoch; Work to Start in Spring
Read More >>
Hickory Hills Becomes First Homologated Course in Lower Peninsula
Read More >>
Walking, Biking Take the Spotlight as Communities Focus on Nonmotorized Plans
Read More >>
TC Comedy Fest Announces Rory Scovel, More Headliners
Read More >>
Why TCAPS Is Investing Millions Of Dollars In New High School STEM Facilities
Read More >>
Celebrating Local Artists & Artisans
Read More >>