The Ticker Has Its Own News
April 1, 2020
A note from the team that brings you The Traverse Ticker, Leelanau Ticker, Northern Express, and Traverse City Business News…

What we're seeing:
A community coming together, doing what it takes to donate cash and supplies, helping those few businesses still staying open, and mostly staying home!

Heroes in the hospitals or providing critical services. We do not take you for granted.

Businesses getting creative. Those that have pivoted their business models or become more proactive or creative in their advertising and promotion are managing better than most.

Amidst troubling headlines elsewhere in the news business, our readership numbers are surging. Views of The Ticker, Northern Express, TCBN, and Leelanau Ticker websites and emails are all up double digits.

What we're doing:
Taking care of our people! Our staff is working from home, but staying connected virtually and working daily with advertisers and sources in the community.

Focusing on facts. Our entire enterprise is driven by integrity first. We will continue to deliver real news.

Appreciating our advertisers. Again, many have seen the direct benefits of staying in the public eye during this time, and we appreciate them!

Keeping our digital publications free. Despite these challenging financial times, we are proud to deliver local news with integrity free for readers.

Helping where we can, with donations to the new Hospitality Relief Fund and more to come.

Refining our Northern Express distribution footprint to focus on grocery stores and other of our most popular locations, while simultaneously growing home subscriptions and enhancing our online presence and The Weekender emails.

Instituting targeted advertising discounts for certain industries. Ask a sales representative for details and a customized marketing plan.

Expanding our TCBN bonus distributions to boost the reach of the paper to audiences throughout the state.

What we believe:
Honest local news is vital now and always.

Northern Michigan will prove its strength and love and come out of this as a better community.

Thank you.
Comment
Flooding Hits Munson/Commons, Closes Streets, Causes Sewage Release
Read More >>
Venture North, Traverse Connect Launch Resiliency Fund
Read More >>
Untreated Sewage Released Into Boardman River
Read More >>
National Cherry Festival Foundation Launches Virtual Run Series
Read More >>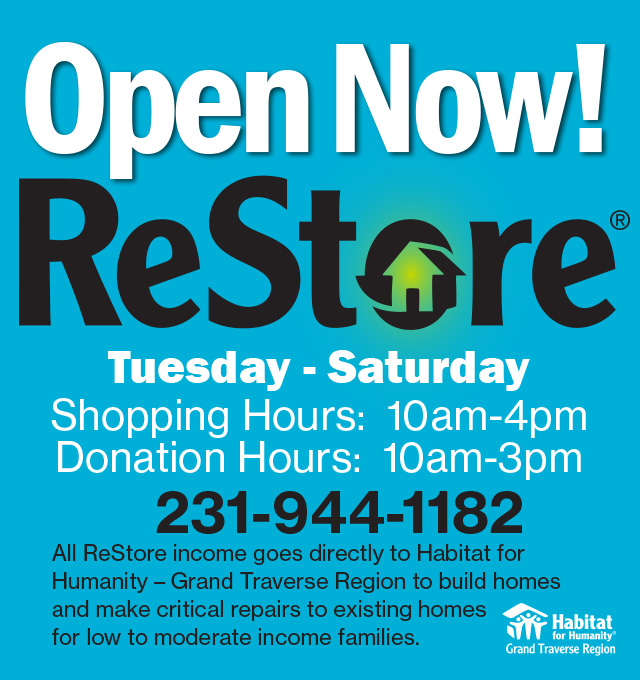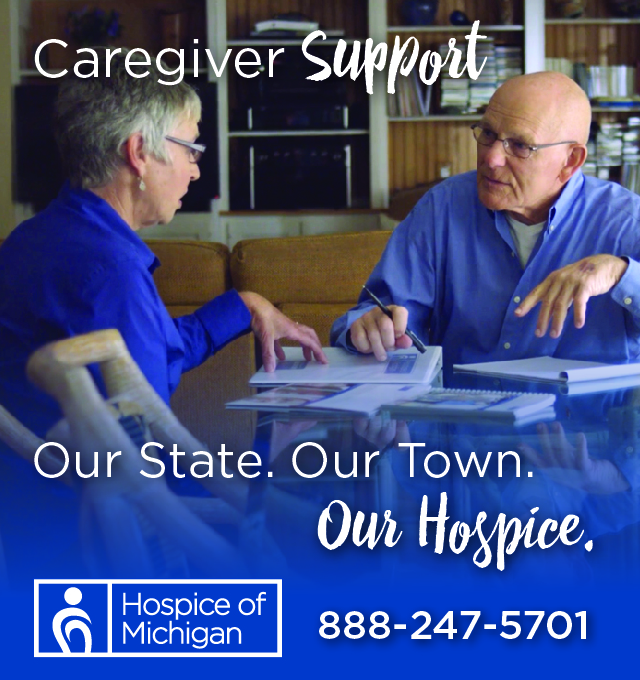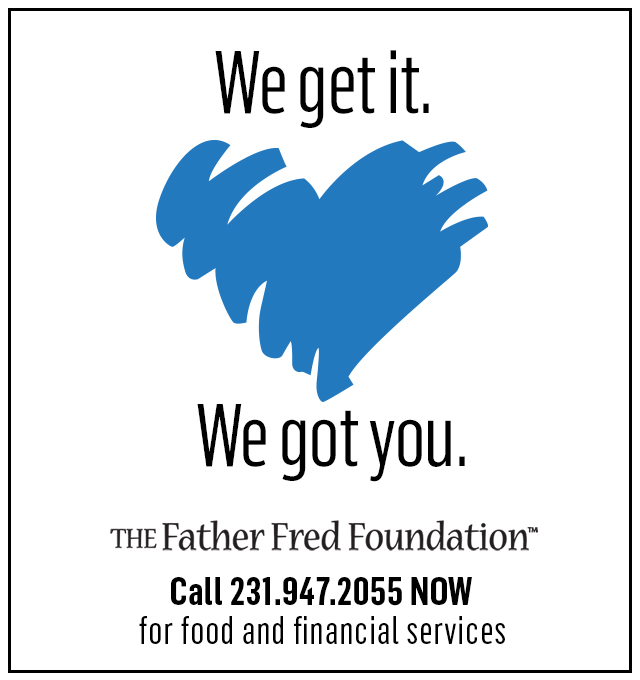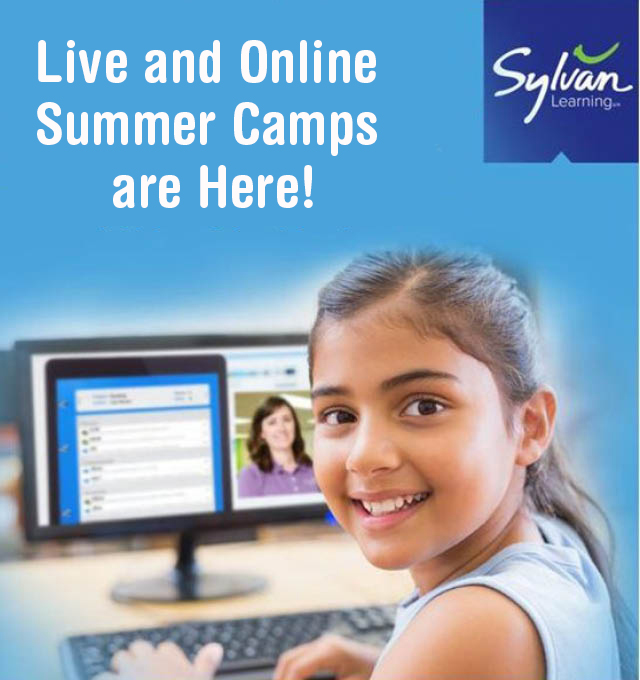 Pit Spitters To Host Virtual Opening Day Today
Read More >>
How Much Use Is Too Much For Boardman Valley Nature Preserve?
Read More >>
Back To Cubicles? Northern Michigan Offices Are Going To Look Different
Read More >>
911 Reports Slower Weekend Than Past Years, But With New Pandemic Calls
Read More >>
Four Big Questions About Traverse City's Upcoming Tourism Season
Read More >>
When Northern Michigan Bought Things With Traverse Dollars
Read More >>
How Big Was Traverse City's Big Weekend?
Read More >>
Meet The Fascinating People Of 2020
Read More >>
TCAPS Associate Superintendent Jame McCall To Retire
Read More >>
Turtle Creek, Leelanau Sands Casinos To Open
Read More >>