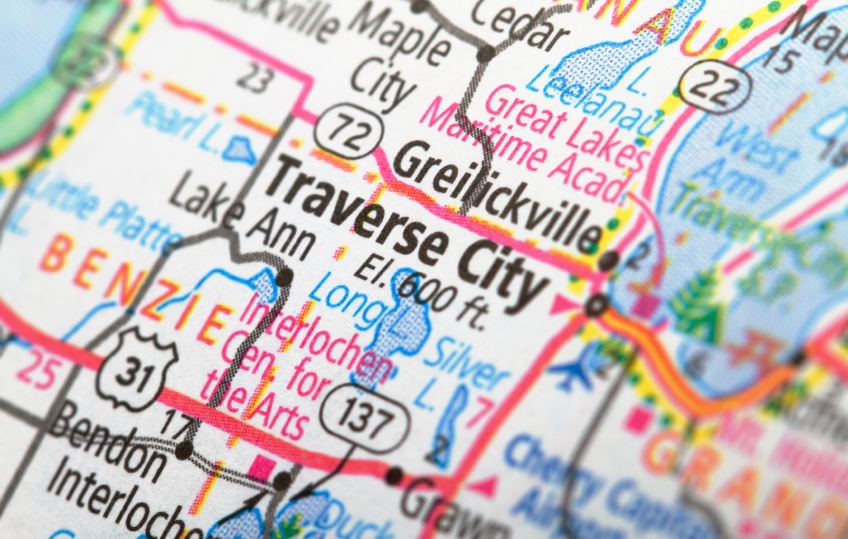 The Ticker's Biggest (OK, only) Sale Of The Year!
Nov. 23, 2021
It's the week when everyone from WalMart to the USPS to local businesses are doling out discounts and sales, so The Ticker and the Traverse City Business News decided to join in the fun. This week only, save 65 percent on a Traverse City Business News annual subscription, and get 40 percent off all Ticker classified purchases. Give a TCBN gift subscription that delivers local business news 12 times a year! Or advertise your car for sale or that job posting with a Ticker classified. Regardless, if you buy this week, you'll save big.
To get your best-of-the-year savings on a TCBN subscription, click here. To purchase a Ticker classified at almost half off, click here.
Happy Thanksgiving and Black Friday week!
Comment
Nursing Legislation Heads To House Vote
Read More >>
NMC Receives $90,000 FAA Grant To Train 40 High School Teachers In Unmanned Aerial Systems
Read More >>
GT County Experiences Worst Month Since Start Of Pandemic; Munson Releases Patient Vaccination Data
Read More >>
Grand Traverse Regional Community Foundation Announces Final Round Of Urgent Needs Fund Grants
Read More >>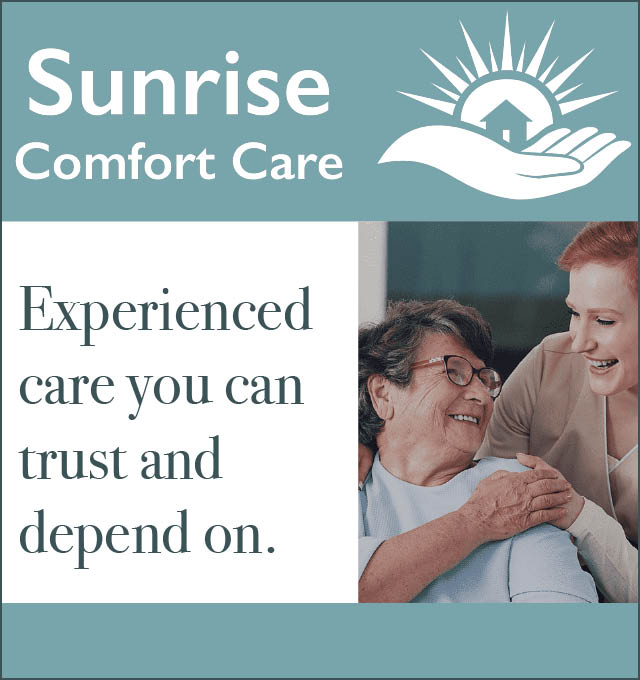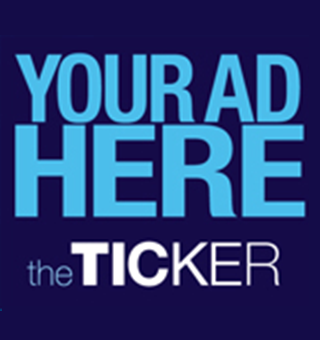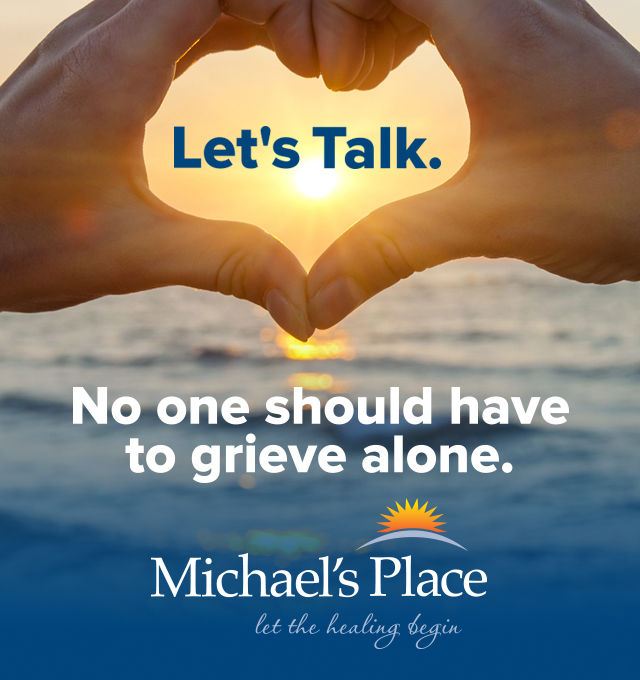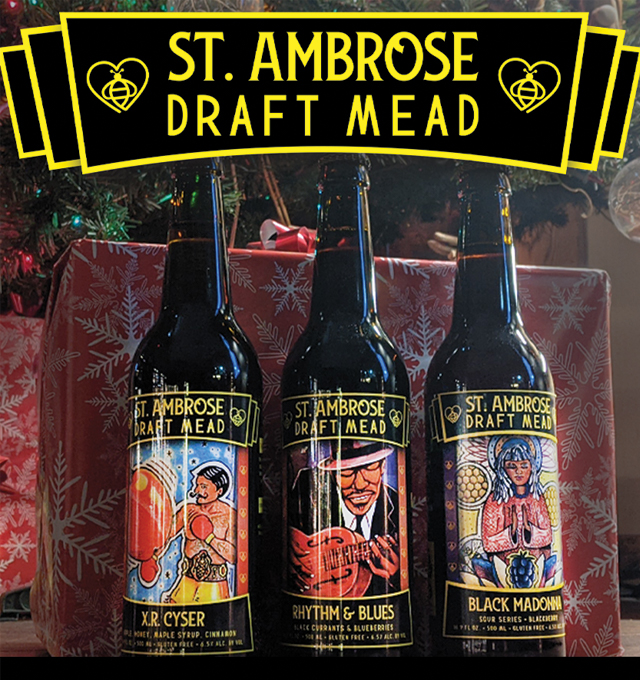 Inside The Ongoing Dispute Over Interlochen Community School
Read More >>
At Least Five Threats Made Against Schools In GT County, Says Prosecutor
Read More >>
Meet The Storyteller Behind "Firekeeper's Daughter"
Read More >>
Eighth Street Bridge Closed Tuesday-Friday For Final Work
Read More >>
Biggest Bayshore Ever? A Sneak Peek At The 2022 Return Of The Bayshore Marathon
Read More >>
Rising Numbers, Incidents At Library Spur New Conversations About Local Homelessness
Read More >>
Brew Plans Upgrades, Seeks Long-Term Lease Downtown
Read More >>
Hagerty's Big Friday And Now Big Monday
Read More >>
Hickory Set To Expand By 76 Acres, More Local Park News
Read More >>
Law Enforcement Presence Planned Monday At TCAPS Secondary Schools
Read More >>