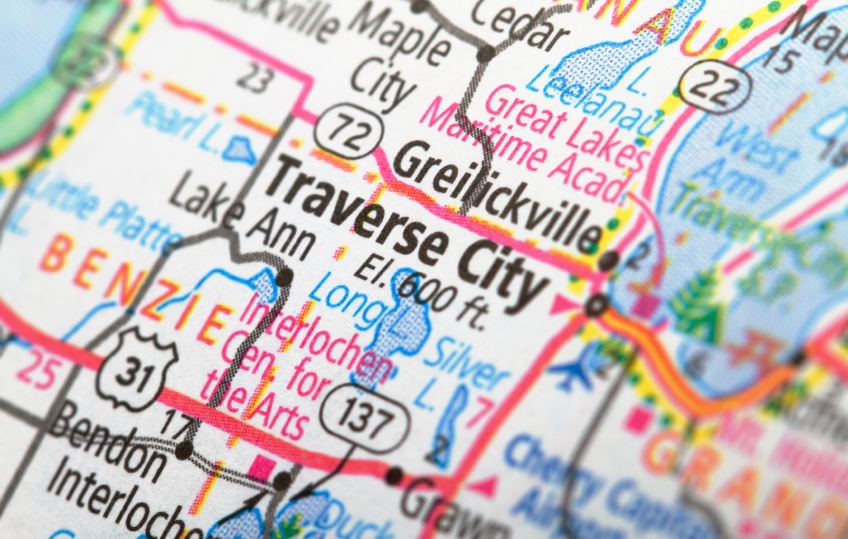 The Ticker's Biggest (OK, only) Sale Of The Year!
Nov. 23, 2021
It's the week when everyone from WalMart to the USPS to local businesses are doling out discounts and sales, so The Ticker and the Traverse City Business News decided to join in the fun. This week only, save 65 percent on a Traverse City Business News annual subscription, and get 40 percent off all Ticker classified purchases. Give a TCBN gift subscription that delivers local business news 12 times a year! Or advertise your car for sale or that job posting with a Ticker classified. Regardless, if you buy this week, you'll save big.
To get your best-of-the-year savings on a TCBN subscription, click here. To purchase a Ticker classified at almost half off, click here.
Happy Thanksgiving and Black Friday week!
Comment
Traverse City's Graduating Class Of 2023 Wants To Save The World
Read More >>
DDA Eyes Project List, Citizen Advisory Council for New TIF Plan
Read More >>
First-Ever International Fireworks Championship Coming to TC
Read More >>
Is Traverse City Spartan Country?
Read More >>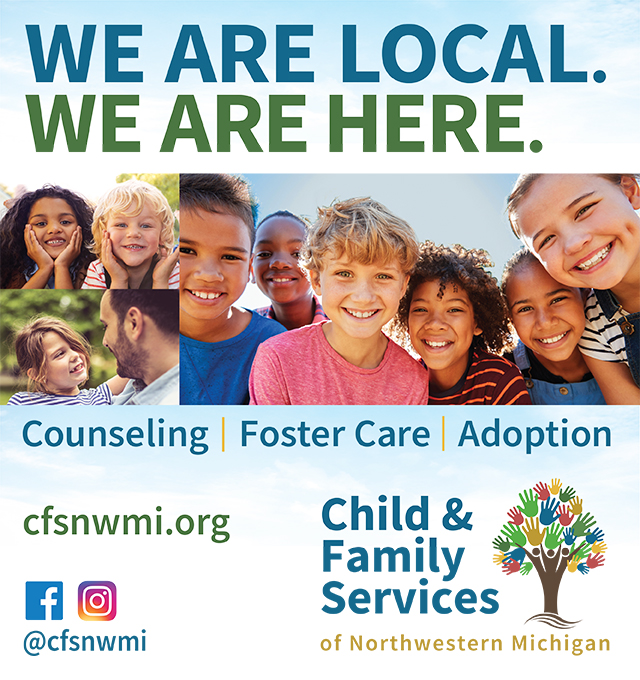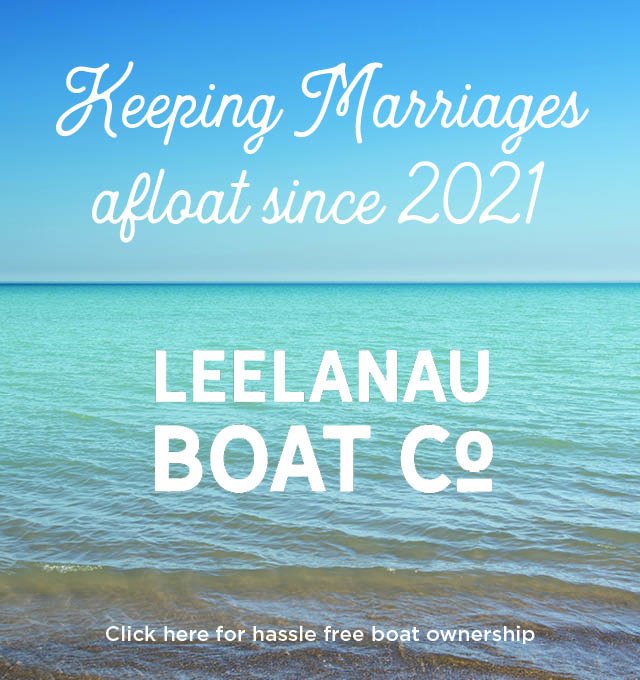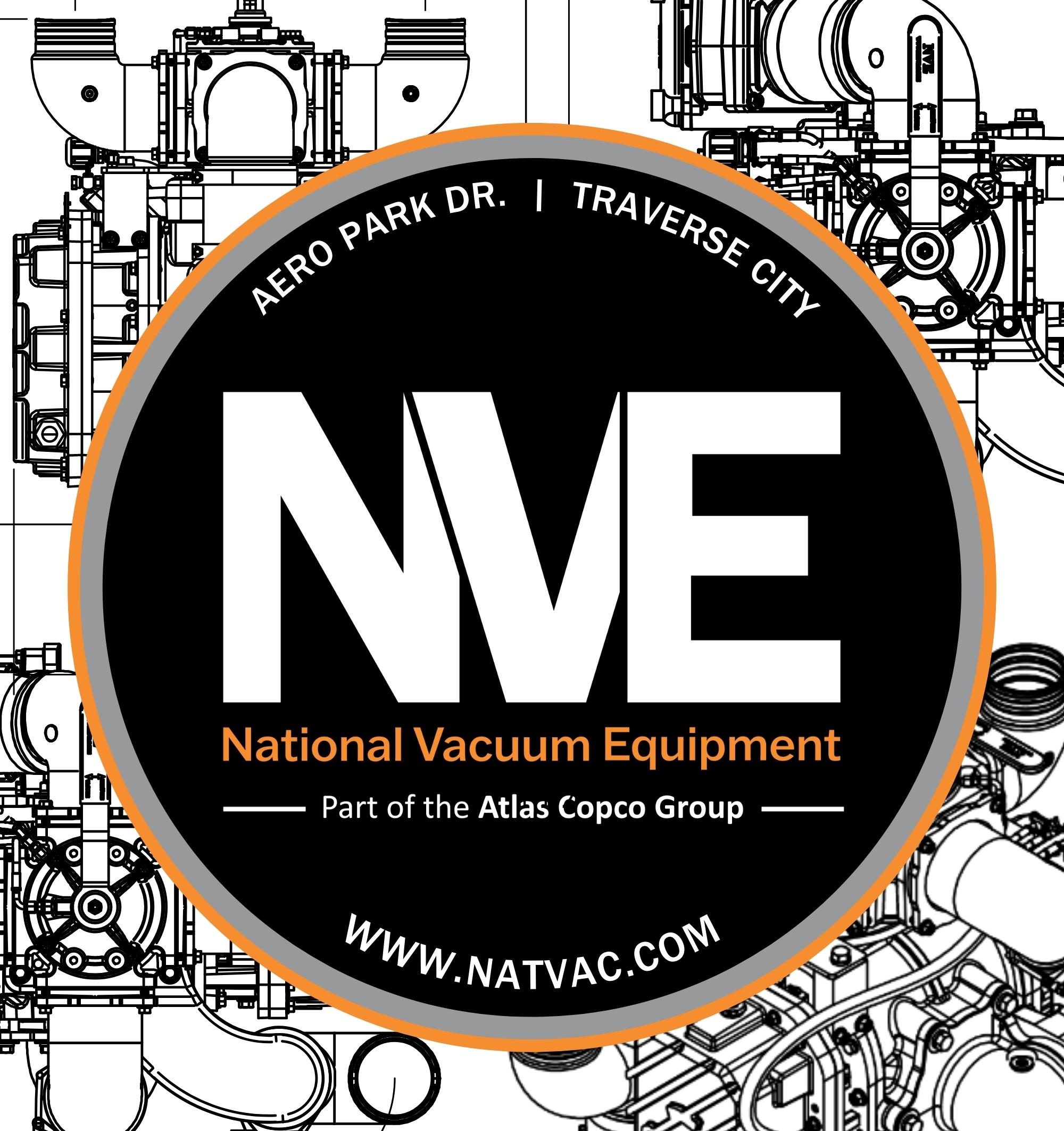 Seven Hills Opens on Old Mission Peninsula
Read More >>
Off To The Races: An Early Look At 2023 Mayoral And City Commission Elections
Read More >>
Interlochen Cyclist Killed in Car Crash
Read More >>
Kingsley Woman Arrested for Possessing Taser, Meth
Read More >>
Free Housing And Cash: Munson Ups The Ante For Nursing Openings
Read More >>
Introducing The New Mustang
Read More >>
Road Commission Updates: Roadkill Stalemate, Keystone Parking, South Airport/Silver Lake Intersection Rebuild
Read More >>
Nominations Now Open For 17th Annual Hagerty TCBN 40Under40
Read More >>
Memorial Day Events In And Around Traverse City
Read More >>
Rail Renaissance: What's The Status Of TC-To-Downstate Rail Corridor?
Read More >>