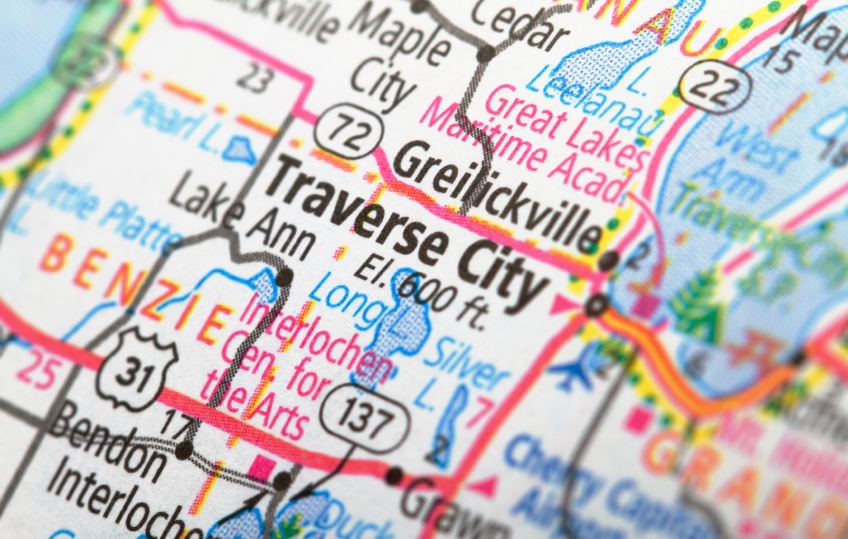 The Ticker's Biggest (OK, only) Sale Of The Year!
Nov. 23, 2021
It's the week when everyone from WalMart to the USPS to local businesses are doling out discounts and sales, so The Ticker and the Traverse City Business News decided to join in the fun. This week only, save 65 percent on a Traverse City Business News annual subscription, and get 40 percent off all Ticker classified purchases. Give a TCBN gift subscription that delivers local business news 12 times a year! Or advertise your car for sale or that job posting with a Ticker classified. Regardless, if you buy this week, you'll save big.
To get your best-of-the-year savings on a TCBN subscription, click here. To purchase a Ticker classified at almost half off, click here.
Happy Thanksgiving and Black Friday week!
Comment
City Wrestles With Building Height Rules
Read More >>
City Approves Safe Harbor Weekend Day Center
Read More >>
Former Employee Arrested After Construction Trailer, Tools Totaling $49K Stolen
Read More >>
Numerous Downtown Improvement Projects, Events On Deck
Read More >>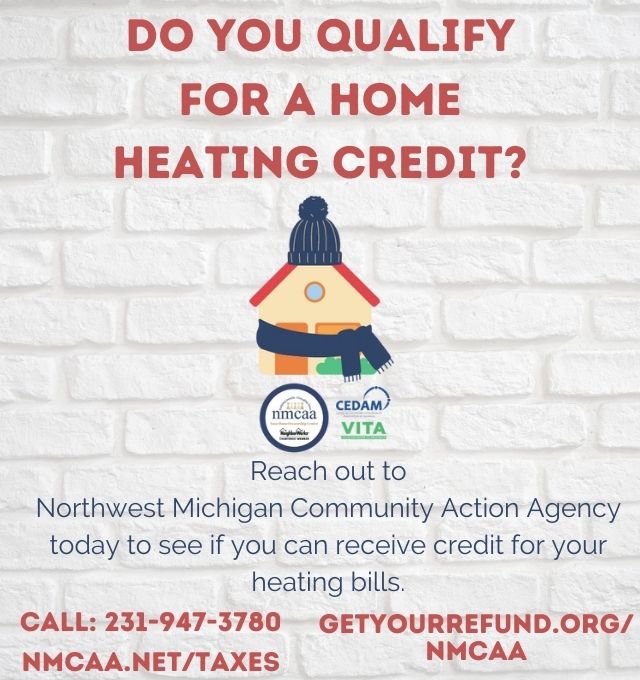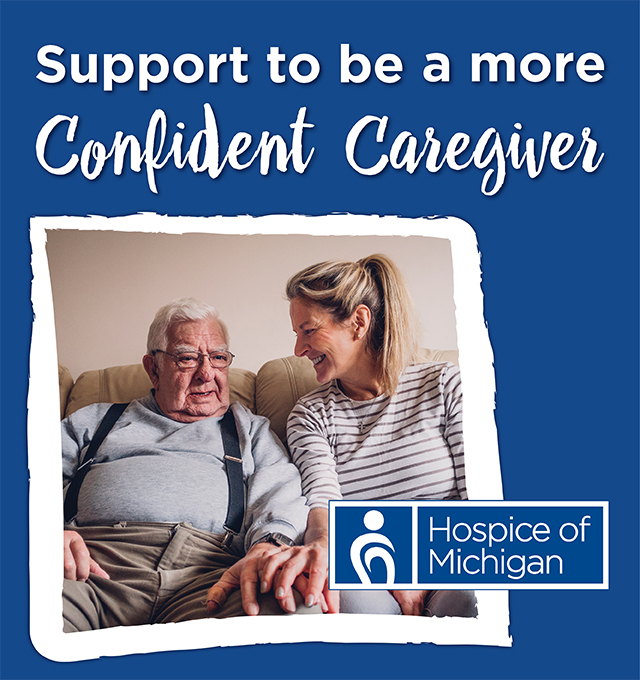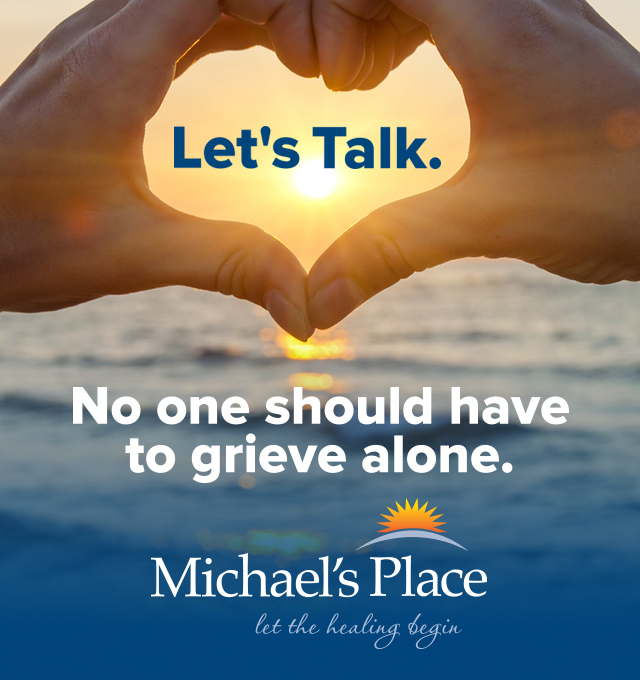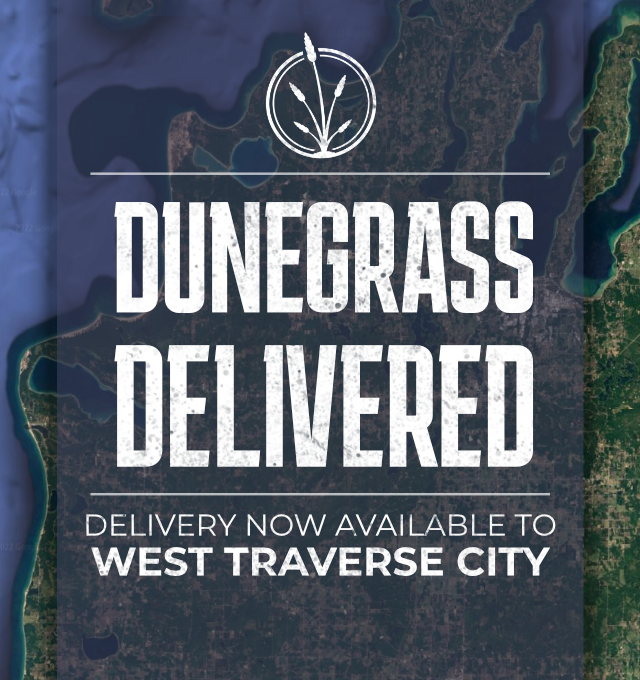 Local Real Estate Sales Flat, While Prices Continue To Escalate
Read More >>
GT County Commissioners To Talk Community ARPA Requests, School Resource Officers
Read More >>
Recess Takes A Road Trip To Short's Pull Barn In Elk Rapids!
Read More >>
Public Barrel Racing Event Set For Flintfields Saturday
Read More >>
85 Years Of Child & Family Services
Read More >>
The Good, The Bad, And The Ugly: Five Takeaways From A Chaotic Summer At Local Restaurants
Read More >>
Food Sovereignty Program Sees Third Harvest For Grand Traverse Band
Read More >>
City Commissioners To Vote On Bonding $8M In Water, Sewer Projects
Read More >>
TC Housing Commission & BATA Close On LaFranier Property, Prepare To Move Forward With Housing/Transit Center
Read More >>
Full-Scale Renovation Coming To Turtle Creek Hotel
Read More >>