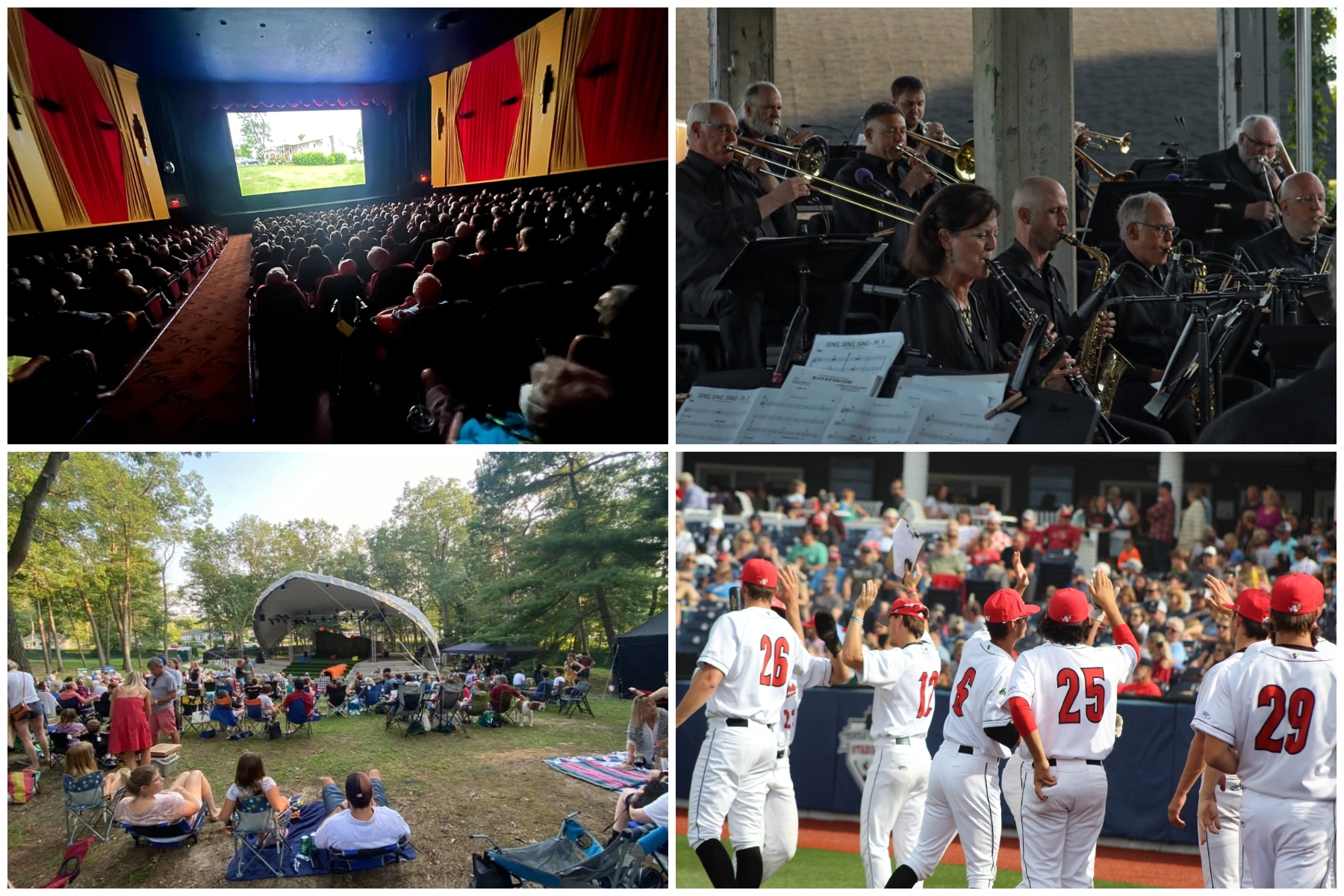 The Transients: How Increasing Housing Costs Impact Local Orgs Reliant On Out-Of-Town Talent
By Craig Manning | July 29, 2022
Traverse City Film Festival. Traverse Symphony Orchestra. Parallel 45 Theatre. Traverse City Pit Spitters.
All four organizations exist to entertain and enrich the lives of northern Michiganders, and all four bring out-of-town talent to Traverse City for days, weeks, or months at a time. Another thing they have in common? Their strategies for housing transient guests have been thrown into a tailspin by a global pandemic, a red-hot summer of up-north tourism, and a topsy-turvy local rental market. The Ticker touches base with leaders from each organization to find out how they're navigating the crunch.
Traverse City Film Festival (TCFF)
"The decision to greenlight the festival was dependent on us negotiating a generous deal with two hotels, where we knew we would have enough places to put [filmmakers and other guest artists]," says Johanna Evans, director for TCFF 2022. "If we hadn't gotten the positive support we did from the Hotel Indigo and the Country Inn & Suites, there would be no festival this year."
Housing is also one of the reasons TCFF is screening films in just three venues this year – the State Theatre, the Bijou by the Bay, and the AMC Cherry Blossom – rather than utilizing other traditional TCFF spots like Central Grade School, Old Town Playhouse, or Milliken Auditorium.
"Initially, we thought we'd follow our usual plan of building out state-of-the-art venues in town," Evans says. "But the crew required to make that happen is 20 people that we would have needed to put up for about two weeks."
Because those crew members weren't a part of the equation this year, Evans says housing actually ended up being a smaller piece of the TCFF budget than usual – even in spite of rising costs for local rentals and hotel rooms. All told, housing and lodging accounted for approximately 15 percent of the festival's 2022 budget. "Which is not insignificant," Evans notes. "It's definitely more than the movies cost."
Earlier this week, TCFF hosted a panel titled "When Did Traverse City Become Aspen?" which delved into Traverse City's "unsustainable increase in the cost of living for the workers who make this place awesome."
Traverse Symphony Orchestra (TSO)
Most of TSO's musicians are locals. However, according to Dr. Angela Lickiss Aleo, director of education and music education for TSO, the orchestra does tend to hire downstate musicians to handle a handful of roles in any given concert. In those cases, it falls to Aleo to help the out-of-town artists find lodging.
Aleo tells The Ticker that TSO and other similar regional orchestras structure their schedules to prevent long periods where out-of-towners need to be housed. Since the orchestra hires professional musicians, the artists are expected to come prepared, which cuts down on rehearsal time. Most concerts have 2-3 rehearsals in the days leading up to the performance, while even the biggest presentations – such as symphony performances involving choral ensembles – will have four.
For instance, when TSO performs Mozart's Jupiter Symphony this October, the schedule will include two rehearsals on Saturday, a third on Sunday morning, and a concert on Sunday afternoon. For the 11 musicians coming from out of town (out of 33 total players), Aleo says the schedule allows time for them to drive in on Saturday morning and drive home on Sunday evening, therefore only requiring one overnight stay.
How difficult is it to find lodging for those overnights? Historically, Aleo says TSO only has 1-2 instances per year where musicians struggle. "A lot of our players – because it's a lot of the same people concert after concert and year after year – they know each other well," she explains. "That means people can either just do homestays [with local musicians], which is a fairly normal thing in a regional orchestra; or people will bunk up together and get a hotel."
But 2022, Aleo admits, has been extra challenging. This year, TSO had a "Summer Concert Jazz Series," with shows in June, July, and August. Most years, the orchestra doesn't perform during the summer months.
"We are normally not running into the super summer crunch, the way TCFF or other events would," Aleo says. "So this summer has been a lot of musicians pulling together or staying with friends. Still, we haven't had anybody who said that they couldn't come up. It's just a little bit more work for me, and I think it causes more anxiety for our musicians."
Parallel 45 Theatre (P45)
Unlike TSO and TCFF, whose out-of-town artists are only in town for a few days at a time, P45 brings a 60-person company to Traverse City for the majority of the summer. And while Interim Executive Director Susan Fisher says P45 does have "some local people" in its cast, the majority of the company is coming from other parts of the country.
Housing those individuals for 6-10 weeks, Fisher admits, is a heavy lift. In past years, P45 has relied mostly on Northwestern Michigan College (NMC) for housing, renting suites in the college's newest dormitory building for its company members. This year, Fisher says extra demand for NMC dorms – both from students staying on campus through the summer and from other organizations looking for affordable housing solutions – has meant fewer rooms available to P45.
The result isn't necessarily a crisis, but it's certainly a nuisance. "[Housing] is a large portion of our budget, and it grows every year," Fisher says.
Beyond the extra demand for housing this summer, Fisher says P45 is being squeezed in other areas, too. Supply chain kinks mean lumber and set-building supplies are more expensive, for instance, and COVID-19 can occasionally throw a wrench into the organization's housing plans. P45 has to have (and pay for) extra housing capacity "just in case" company members test positive and need to isolate.
Fisher says P45 is also "relearning what Traverse City wants" in the wake of the pandemic, noting that "customers have such different attendance and buying habits" than they did in 2019. That year marked P45's relaunch as a summer theatre festival, with a new format and a new outdoor home at the Civic Center. Three years later, the organization is still finding its footing. "When we relaunched in 2019, we didn't know we'd have four years of inconsistent data from four completely different years," Fisher says.
Traverse City Pit Spitters
"We're fortunate in that all of our players and coaches have host families in town," says Mickey Graham, outgoing general manager for the Traverse City Pit Spitters. "They stay with local families throughout the summer."
Per Graham, the host family structure is common among minor league baseball teams. That approach allows teams or players to avoid significant expenses related to housing, especially since Graham says a "vast majority" of Pit Spitters players hail from other parts of the country.
The host family approach has been in place since the Pit Spitters were the Beach Bums, and Graham says many of the old host families carried over to the new era. In total, the organization has a stable of about 25 host families, most of whom host a player every summer; some of them even take in multiple players.
But Graham admits that host families aren't the solution for everything. For instance, the Pit Spitters have tried arranging host families for the organization's internship program, which seeks 8-10 aspiring sports management professionals each summer. Graham says it's not been as easy to get local families excited about hosting interns as it is for players, which ends up hurting the organization. "We're trying to hire the best, most talented interns to come in, from all over the country" Graham says. "But sometimes, we try to find housing for them, it doesn't work out, and then they don't stick with us."
Ultimately, though, Graham is thankful for the host family approach – and says the families and players get a lot out of it, too.
"What's really cool about this program is that the players and the families, they create bonds for years to come," he says. "A lot of the host families get invited to the players' weddings, and they're still involved in each other's lives, even after they leave Traverse City."
Comment
MDOT Adding Left-Turn Signals at US-31/Silver Lake Road This Week
Read More >>
Northern Michigan: A Distillery Destination
Read More >>
Water Projects, Early Voting, PILOT Policy on City Agenda
Read More >>
Nonprofit Needs, Criminal Minds, Land Scams, And More
Read More >>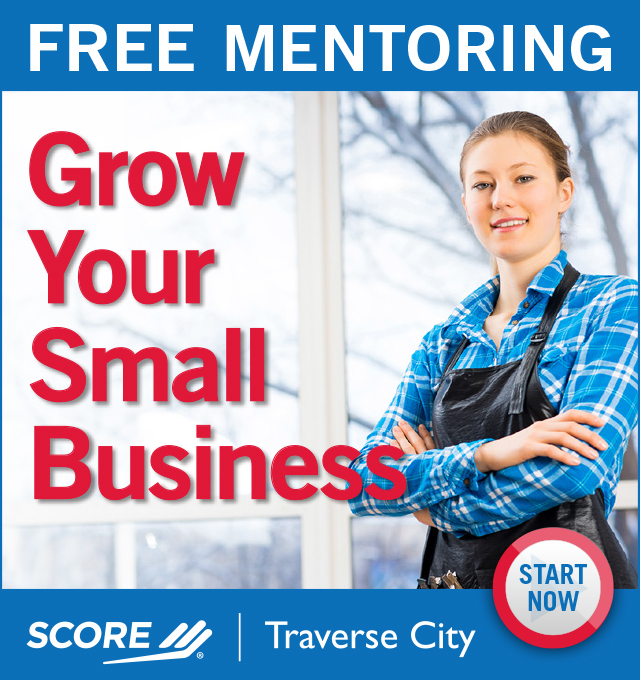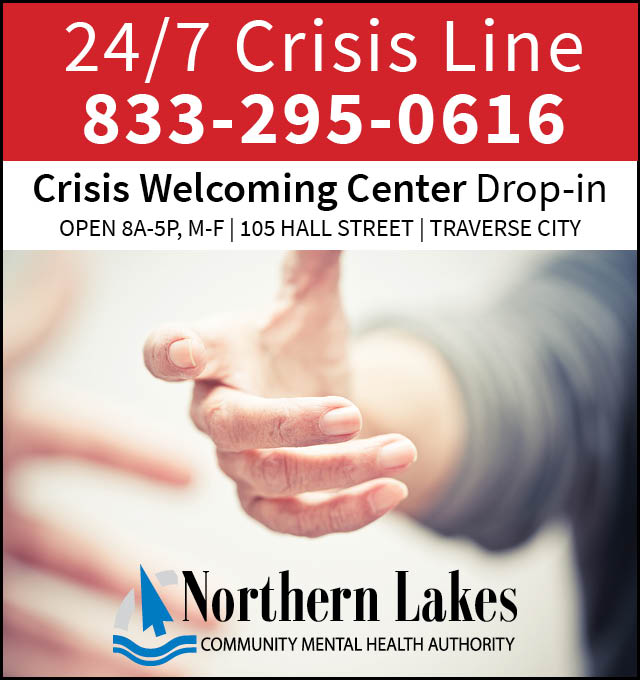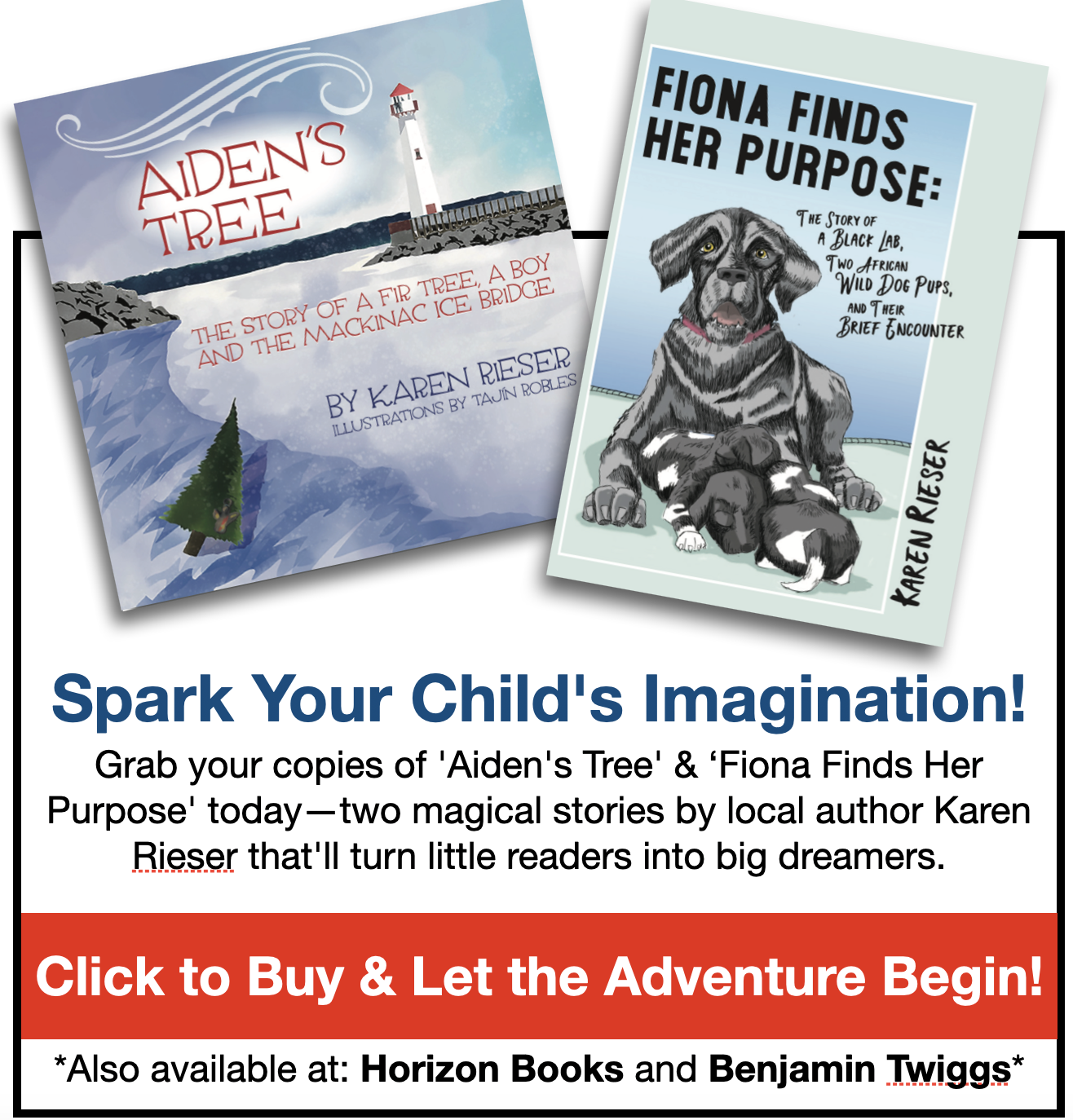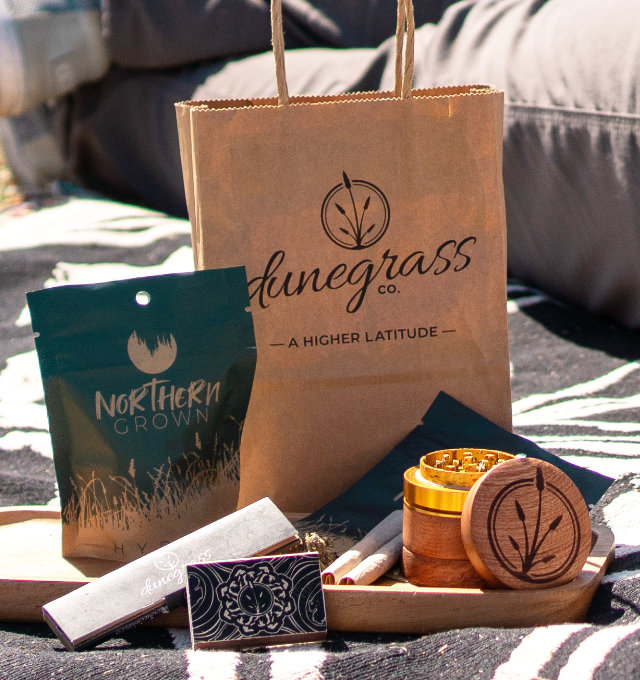 The (Many) New Faces Of Local Leadership
Read More >>
A Cut Above: Five Decades (And Counting) Behind the Chair
Read More >>
NMC Eyes Student Housing, More 'Vibrant' Main Campus As Part Of In-Progress Facilities Master Plan
Read More >>
Senior Living Facility, Housing Zoning on East Bay Agenda
Read More >>
Man Arrested with Open Container, Loaded Guns on Front Street
Read More >>
TC Man Arrested for Credit Card Fraud
Read More >>
Morsels Owner Arraigned
Read More >>
Join Us for a Holiday Recess at Delamar!
Read More >>
Walking, Biking Take the Spotlight as Communities Focus on Nonmotorized Plans
Read More >>
Changes Brewing at Downtown Food & Beverage Spots
Read More >>