These Four Northern Michigan Businesses Could "Win" Post-Pandemic
By Craig Manning | June 26, 2020
Which northern Michigan businesses are best positioned to thrive in the aftermath of COVID-19? While the pandemic has been devastating for many industries, it has also created opportunities elsewhere. The Ticker flagged four local businesses that are poised for growth going forward because of smart business pivots or simply being in the right industry at the right time.
eFulfillment Service -- which stores and ships products for hundreds of online businesses -- has had a gigantic 2020, according to COO Steve Bulger. He says the company went from processing about 20,000 orders a week in the first two months of the year to handling more than 44,000 per week at the peak of the pandemic. As stay-at-home restrictions have lifted and retail stores have reopened, those volumes have tapered slightly, but are still 50 percent above eFulfillment's year-over-year average.
The uptick in business hasn't been without challenges. To keep up with increased order volume, eFulfillment had to hire 20 new staff in the middle of the pandemic. The business – and the rest of the e-commerce industry with it – also faced difficulties restocking inventory as demand spiked and factories around the world halted operations.
Bulger is hopeful that, having navigated the first wave of COVID-19 successful, eFulfillment Service and the e-commerce industry as a whole will be well-prepared in the event of a second wave. The company has focused on perfecting its safety protocols, splitting its nearly 100-person warehouse team into two shifts to allow for better social distancing. As for the rest of the industry, there's a new trend of diversification throughout the e- supply chain that could make a big difference going forward.
"What we've been hearing is that a lot of e-commerce sellers are looking to expand the number of manufacturers that they're using, or the locations they're sourcing from," Bulger explains. "Nobody wants to get caught not being able to restock their inventory again."
Diversification is also part of the strategy for Short's Brewing Company. According to CEO Scott Newman-Bale, the Bellaire-based craft brewery has been able to weather the pandemic due in large part to a beer delivery service that it launched in March, both in northern Michigan and in Metro Detroit.
Between the popularity of the delivery service, solid curbside sales at the Short's pub during the shutdown, and a "stronger than anticipated" bounce-back for restaurant and bar accounts, Newman-Bale says revenue figures for Short's for 2020 are in good shape. In Michigan, the brewery's numbers are "up double digits in June and positive for the whole year."
Short's is now looking at ways to keep beer delivery around for customers who want it without cutting out key supply chain partners like distributors and retail stores.
Short's also recently announced that it had acquired the full beer brand portfolio of Arcadia Brewing Company. Founded in 1996 in Battle Creek, Arcadia was one of Michigan's first craft breweries and was known for beers like Whitsun, a wheat beer brewed with coriander, orange peel, and honey; or Jaw-Jacker, a seasonal pumpkin beer. Short's will start bringing Arcadia's beers back to the market starting with Whitsun – a strategy Newman-Bale says is motivated by the pandemic.
"There's been a trend in craft beer [during COVID] of people going back to brands that they know," he says. "We know that a lot of people have good memories of Whitsun, so the deal made a lot of sense."
A different kind of pivot is underway at Windemuller, a contractor that provides electrical and communications services. In response to COVID-19, the business is offering what it calls "elevated skin temperature monitoring solutions" to help businesses screen employee or visitor temperatures.
While temperature screenings have become somewhat common at businesses since the pandemic started, those efforts thus far have been mostly manual. Windemuller's system utilizes thermal cameras that can automate these temperature scans and reduce exposure risk for the workers taking temperatures. The camera systems can also enforce masking policies, by detecting whether or not someone is wearing a face mask.
"We've had a pretty robust response so far, as far as interest goes," Technology Manager Homer Campbell says. He adds that manufacturers, hospitals, doctors offices, colleges, and schools have been particularly drawn to the technology.
While many businesses have pivoted to better serve the needs created by the pandemic, HealthBridge Financial has been "right in the middle" of the crisis since the beginning, according to COO Amy Chambers. HealthBridge is a Grand Rapids-based startup with a Traverse City office. The company's platform offers a financial security safety net for members of high-deductible health insurance plans offered by their employers. Organizations can offer HealthBridge alongside their existing health plans as a way of helping plan members with potentially unaffordable deductible payments. When a member makes a claim, HealthBridge covers deductibles, copays, and other expenses, consolidating them into one monthly installment plan like a credit card.
HealthBridge launched its service on a pilot basis last year and is now expanding its reach.
"There is a national conversation going on right now about healthcare reform, affordability, and access," Chamber says. "COVID was one part healthcare crisis, but it was also one part financial crisis. Ninety percent of all Americans have said that COVID was causing financial stress and that paying for healthcare was among their top concerns. As a result, we are more certain now about the HealthBridge thesis than ever before. Guaranteed access to financial resources is going to be critical if we want insured individuals to access the right care at the right time."
Comment
TSO To Launch Summer Concert Series In New Civic Square Downtown
Read More >>
New Nonprofit Aims To Help Homebuyers Bridge The Gap Between Mortgage Approvals And House Prices
Read More >>
Do It Yourself: Why A Top Traverse City Chef Is Learning To Fix Ovens And Stoves
Read More >>
Sports: The Final Frontier For Northern Michigan Tourism?
Read More >>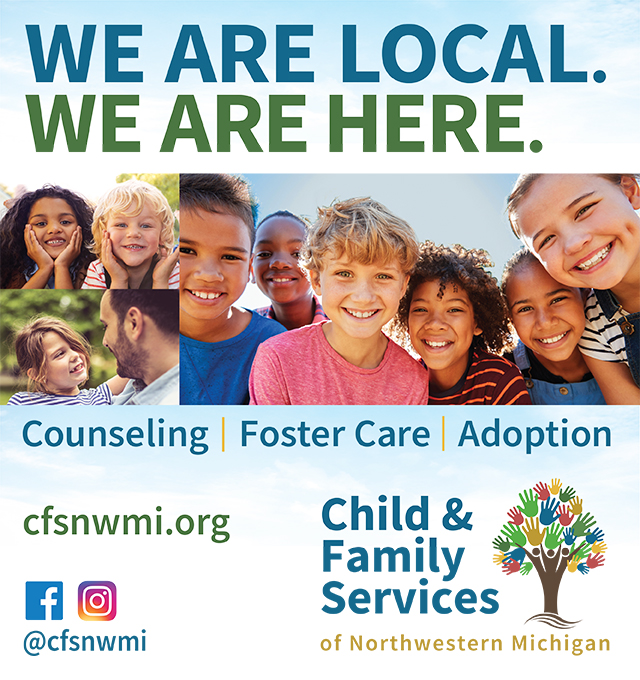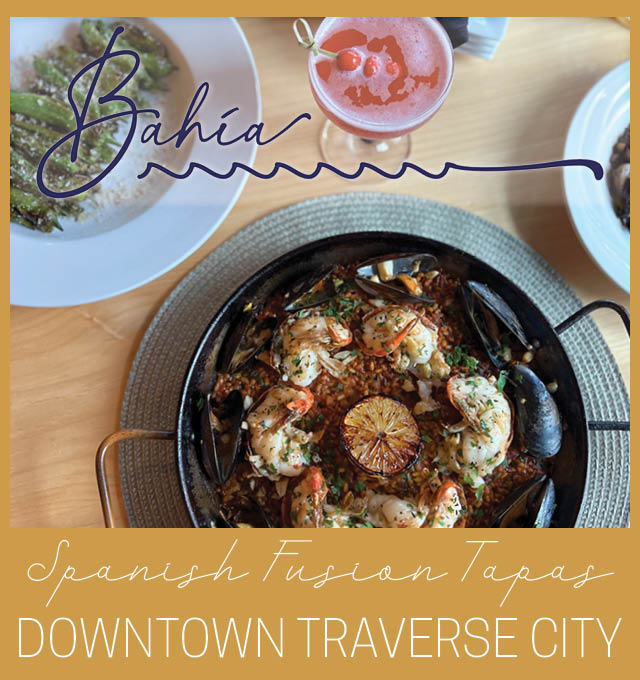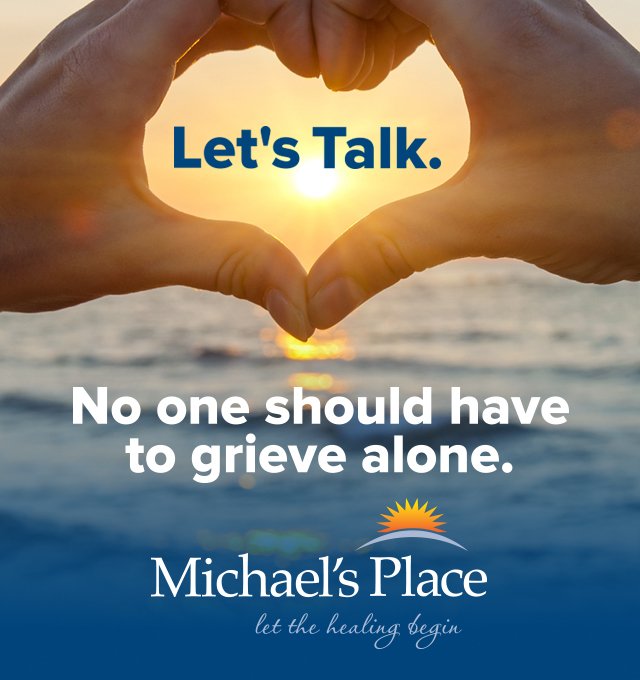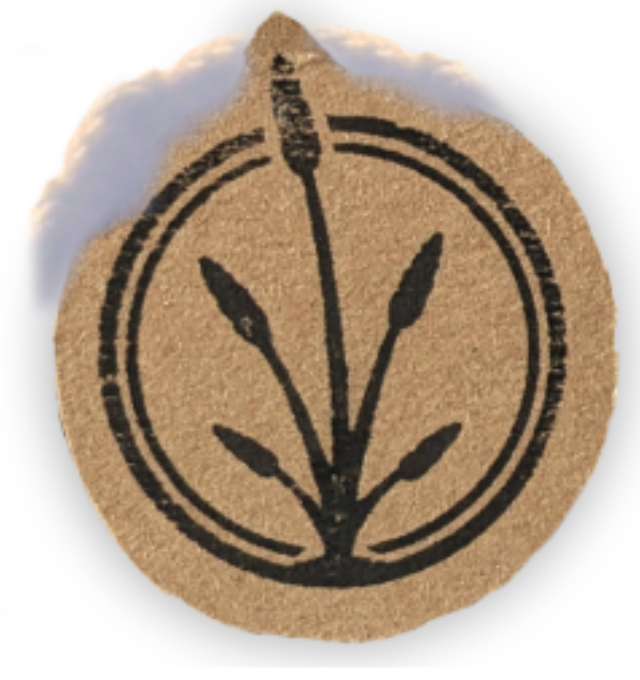 Parallel 45 Theatre Cancels 2023 Summer Season
Read More >>
Breakwater Seeks PILOT From City For Workforce Housing
Read More >>
Two Garfield Township Residents Arrested In Drug Bust
Read More >>
Join Us For Recess Tonight At The Parlor & Win a $300 Downtown Gift Card!
Read More >>
Local Runner Wins Gatorade Player Of The Year Award
Read More >>
Michigan Brewers Guild Honors Traverse City Craft Beer Pioneer
Read More >>
County & City To Consider Consolidating Services at LaFranier, Boardman Campuses
Read More >>
Cinderella To Feature Costumes From Ukraine
Read More >>
Chicago To Perform At Cherry Festival
Read More >>
Agave, White On Rice, China Wok Closing; More Restaurant, Retail News
Read More >>