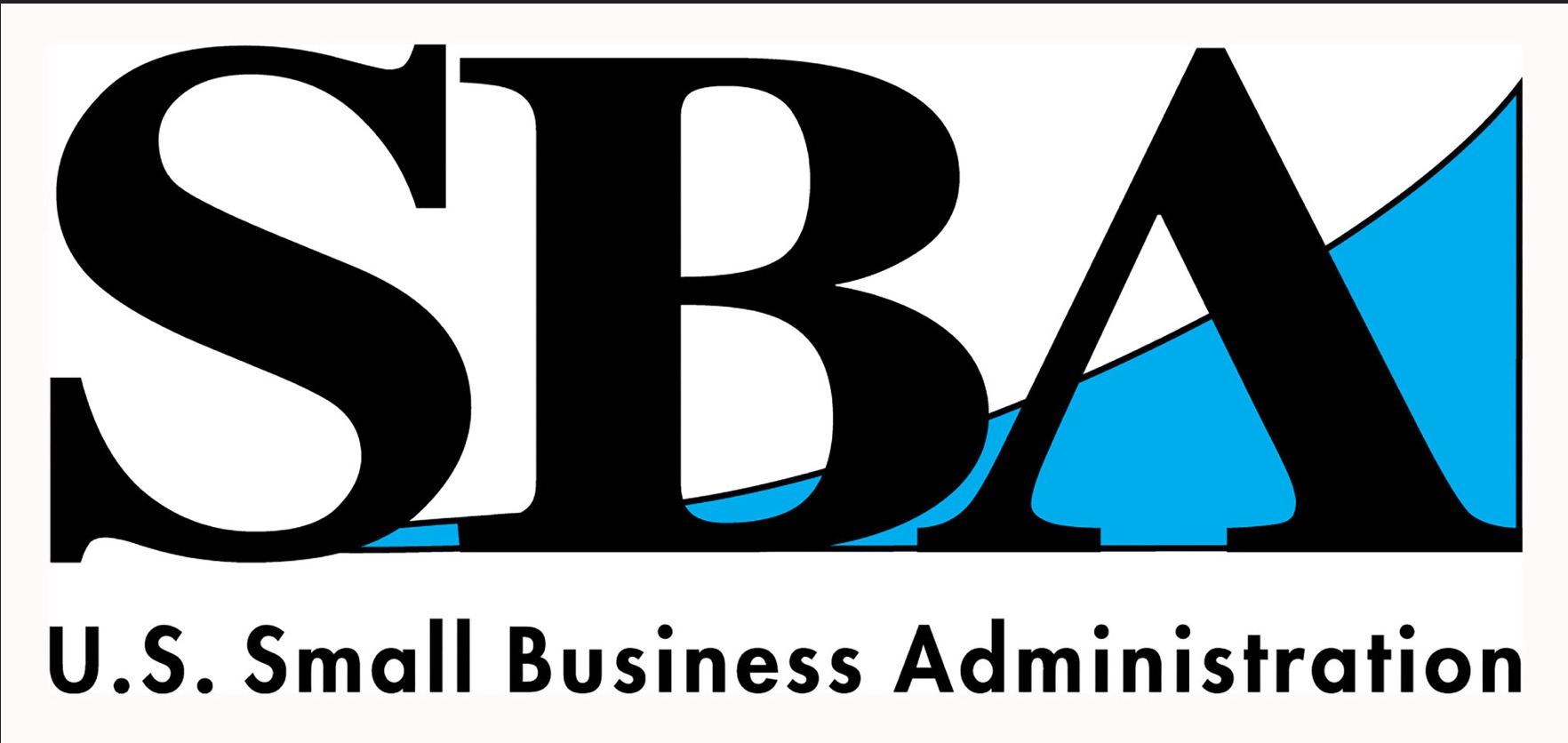 These Notable Northern Michigan Organizations Received PPP Loans
July 7, 2020
The Small Business Administration (SBA) has released the names of companies that received federal Paycheck Protection Program (PPP) loans during the pandemic, and a few notable northern Michigan organizations are on the list, including Interlochen Center for the Arts, which received a loan of $5-$10 million to protect 488 jobs.
According to the SBA documents, among other notable PPP loan recipients were:
$5-$10 million
Great Lakes Energy, Boyne City, 268 jobs
Kalkaska County Hospital, Kalkaska, 250 jobs
Hospitality Syracuse, Traverse City, 500 jobs
$2-$5 million
Burnette Foods, Elk Rapids, 433 jobs
Bill Marsh Automotive, Traverse City, 315 jobs
Britten, Inc., Traverse City, 268 jobs
Century Inc., Traverse City, 0 jobs (NOTE: Official SBA report says 0 jobs; company officials say they reported 200 jobs and 160 were retained)
Serra Traverse City, Traverse City, 177 jobs
Skilled Manufacturing, Traverse City, 217 jobs
Wyatt Benson, Traverse City, 233 jobs
$1-$2 million
Short's Brewing, Elk Rapids, 175 jobs
Cherry Republic, Glen Arbor, 106 jobs
Grand Traverse Area Catholic Schools, Traverse City, 155 jobs
Hospitality Memphis, Traverse City, 494 jobs
Hospitality Tennessee, Traverse City, 367 jobs
Tom's Food Markets, Traverse City, 238 jobs
Only the names of those companies receiving more than $150,000 loans were published. View the entire list here.
Comment
Weathering The Pandemic: Cherry Capital Airport Slowly Rebounds
Read More >>
New Sidewalk Construction Underway On Boon, Carver Streets
Read More >>
US-31 Work Not Expected To Be Complete Until August 28
Read More >>
Local, State Election Results
Read More >>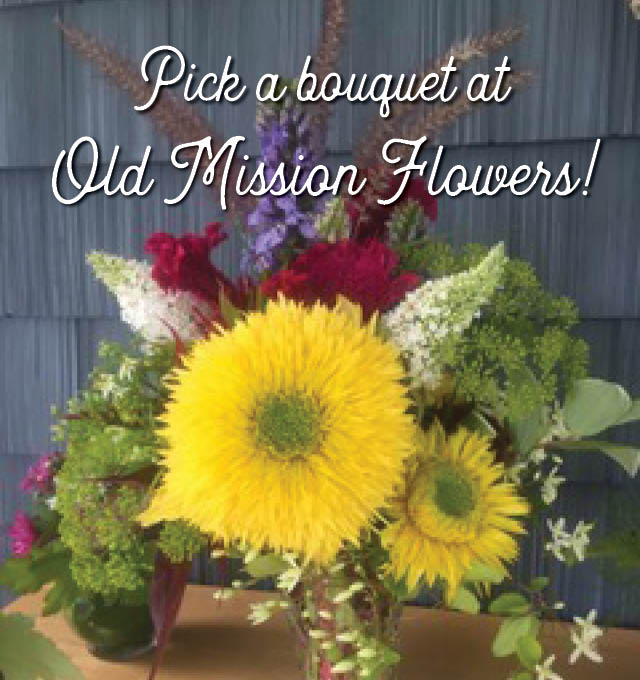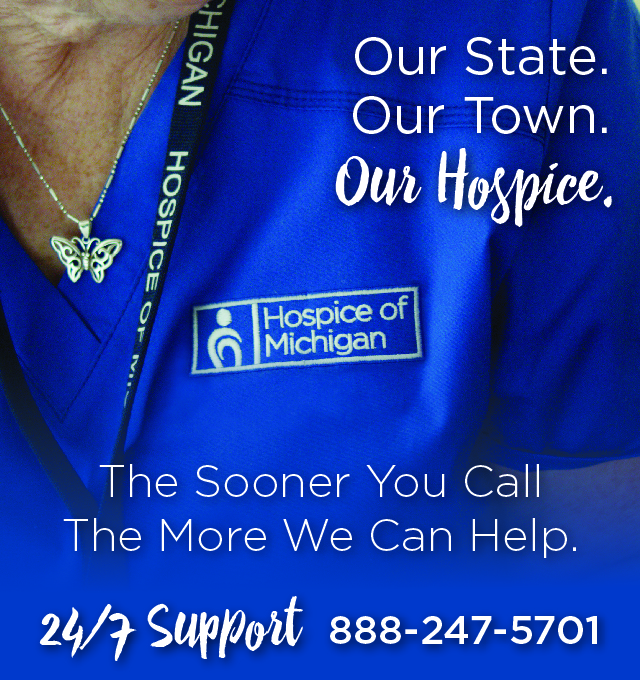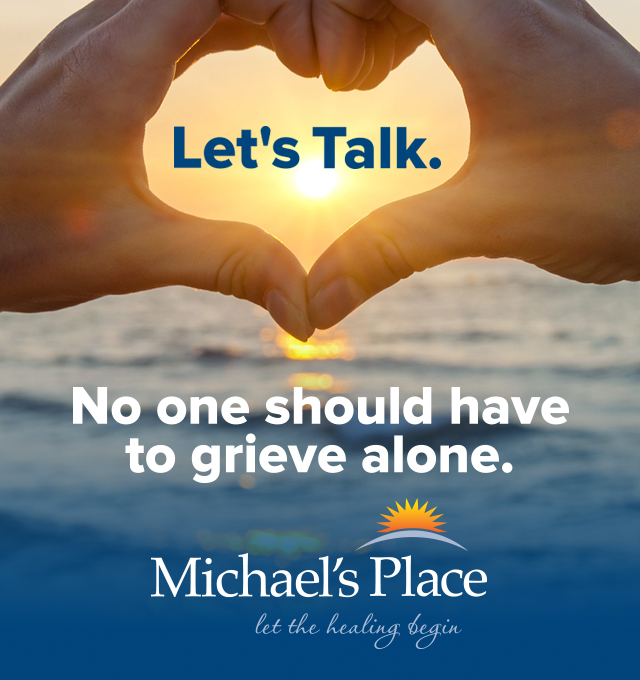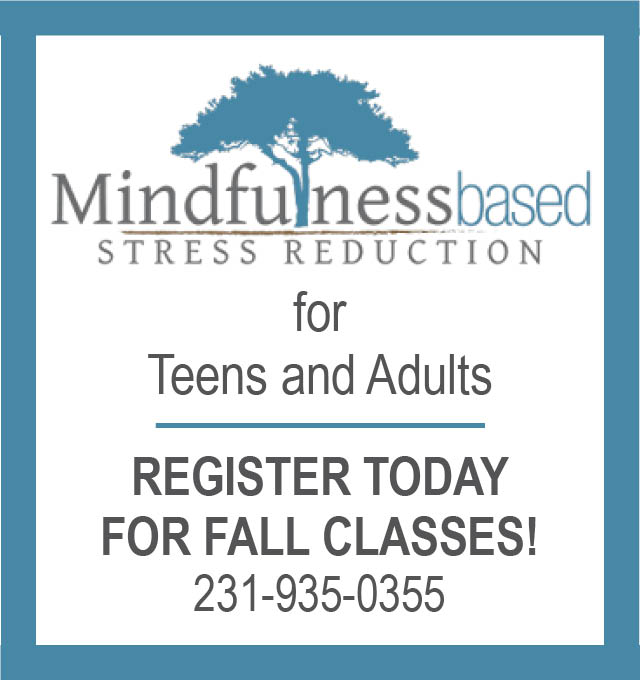 TC's ATLAS Space Operations Lands NASA Contract
Read More >>
Catch The Latest Stories From Inside Traverse City's Business Scene
Read More >>
Michigan Tech To "Take Over" TCNewTech Pitch Contest Tonight
Read More >>
City Making Improvements On Sixteenth Street
Read More >>
Senior Center Ballot Proposal, Recreational Marijuana On Docket
Read More >>
Superintendent Shares First Updates On 2020-21 TCAPS School Year, Survey
Read More >>
TC Planning Commissioners To Consider Gas Station/Market Project, Proposal To Eliminate Residential Parking Requirements
Read More >>
Construction End Date On US-31 Unclear; Officials Urge Use Of Zipper Merging
Read More >>
Moore Says TCFF Has Lost $1 Million In Revenue, Asks For Support Keeping Theaters Afloat Next 5-10 Months
Read More >>
Now Hiring: Jobs Available Across The Region
Read More >>