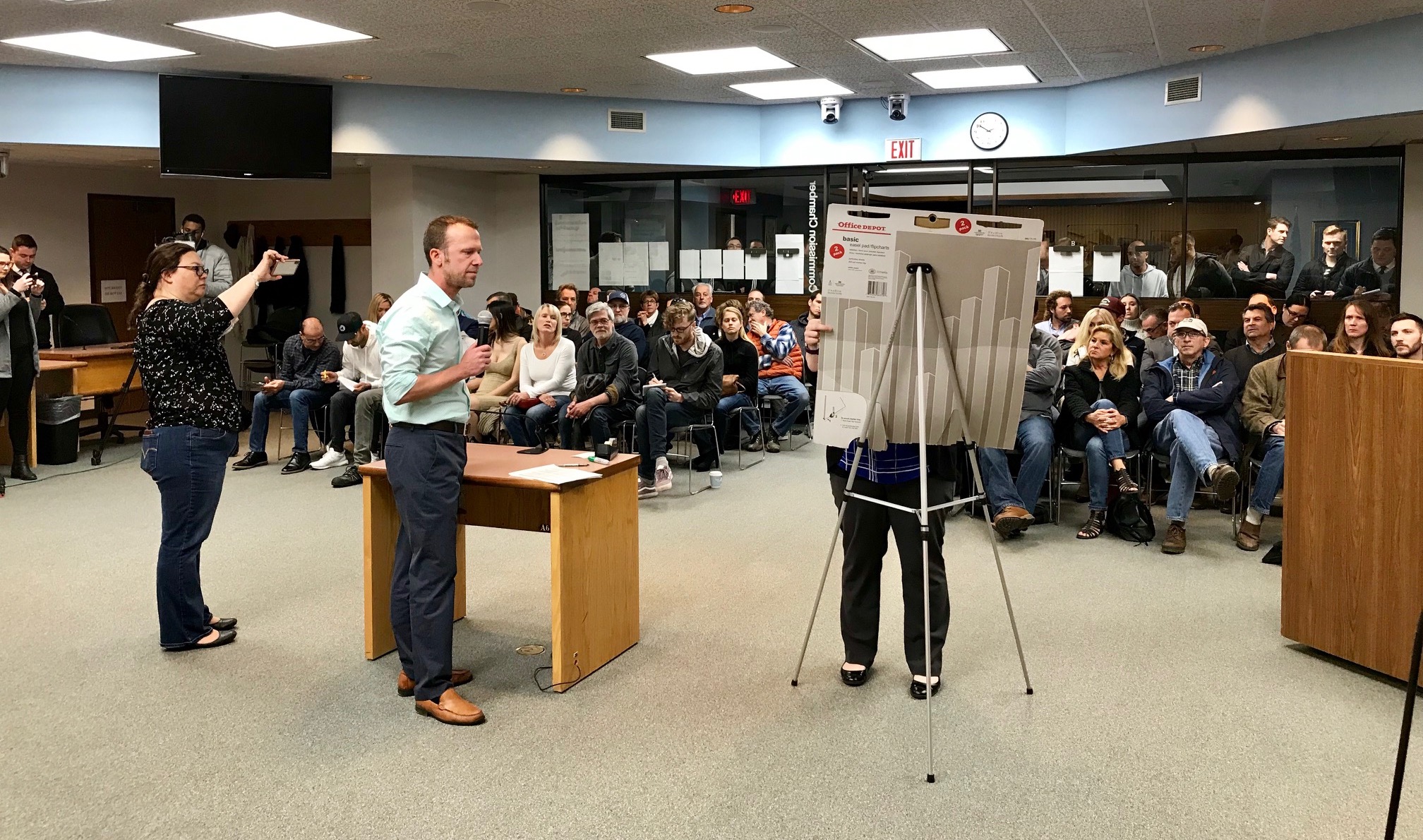 Thirteen Companies Awarded Medical Marijuana Permits In Lottery
By Beth Milligan | May 4, 2019
High fives and smiles of relief comingled with frustrated groans and looks of disappointment Friday as names were drawn during a public lottery to distribute 13 medical marijuana dispensary permits in Traverse City.
City staff held the lottery in front of a packed house in the commission chambers at the Governmental Center (pictured). Before the lottery began, City Clerk Benjamin Marentette read the names aloud of all 72 prequalified applicants, with each name written on an individual index card. The cards were then all placed in a five-gallon bucket and mixed several times, with Marentette drawing cards out one at a time as staff wrote the company names in numerical order on a paper display for the audience.
The top 13 locations selected to receive provisional dispensary permits included five on Munson Avenue – all within one mile of each other – and three on Garfield Avenue, located within the same .7-mile stretch. The list of businesses and locations receiving provisional permits includes:
1. WL Green Ventures – 707 South Garfield Avenue
2. Apex World Wide LLC – 472 Munson Avenue
3. Leoni Wellness LLC – 1226 South Garfield Avenue
4. Securcann dba Plantera – 514 Munson Avenue
5. Joint Ventures LLC – 752 Munson Avenue
6. Royal Highness LLC - 314 Munson Avenue
7. Green Peak Industries dba Skymint – 822 East Front Street
8. Revolution Strains Inc – 223 Lake Avenue
9. Great Lakes Northern Lights LLC – 719 Parsons Road
10. Morenci Brothers Holding Group LLC – 356 Munson Avenue
11. TGMD LLC - 704 South Garfield Avenue
12. TeeBz LLC - 728 East Front Street
13. AEY Capital LLC - 1025 Hannah Avenue
As the lottery unfolded, Marentette explained to attendees that only one permit would be awarded per location, meaning that if duplicate addresses came up during the first 13 names drawn, only the first application selected would receive a permit. That caveat prompted worried calculations among applicants as numerous duplicates were drawn in the early stages of the lottery. For example, after WL Green Ventures at 707 South Garfield Avenue was selected first, four more applications for that same address were picked in the following 12 slots. With the duplicates eliminated, other applicants drawn in the late teens still had a shot at permits – though city staff didn't release a finalized list with duplicates removed until several hours after the lottery, leaving some hoping their math was correct and they had made the cut.
Valerie Rissi of Beulah was among those to receive good news from the city. She owns Revolution Strains Inc. and is planning to open a dispensary at 223 Lake Avenue between Rare Bird Brewpub and The Parlor. Rissi, who is also opening another dispensary in Macomb County, is new to the industry but was inspired to go into medical marijuana after her husband died from brain cancer. "My focus is more on the medical marijuana than the recreational side," she says. "Medical marijuana is a true alternative. From anxiety to depression to seizures to cancer patients, it's all documented that cannabis helps that."
Several properties that made the top 13 list currently have active businesses in them, including 707 South Garfield Avenue (Precision Tune Auto Care), 1226 South Garfield Avenue (Fit For You), 822 East Front Street (Signature Salon), 728 East Front Street (Hamlet's Quick Lube & Auto Repair), 514 Munson Avenue (Black Diamond Broadcast Group/Classic Rock The Bear), and 314 Munson Avenue (O'Grady Development Company). The former Cottage restaurant and Life Story Funeral Home buildings on Munson Avenue are also planned homes for new dispensaries, as is a prominent vacant lot at the corner of Garfield and Hannah avenues.
Melisa and Ian Bertram are real estate agents who've begun carving out a niche as the "green realtors for northern Michigan," helping would-be marijuana entrepreneurs find suitable locations for their businesses. The Bertrams represented three applicants in the Traverse City lottery, two of which were awarded provisional permits. One is a house at 356 Munson Avenue that will be demolished to make way for a dispensary. The other is Fit For You gym at 1226 South Garfield Avenue (the gym will continue to lease a back portion of the building, while the dispensary will be up front, according to the agents). Melisa Bertram says both properties sold for above market value to cash buyers who already have site plans and engineering drawings ready to go and are expected to close on their deals "within the next 10 business days."
While some local businesses will share space with new dispensaries, others will be displaced by them. Kyle O'Grady of O'Grady Development Company previously told The Ticker his business would be relocating after the company agreed to sell its Munson Avenue property to a dispensary. At Black Diamond Broadcasting, co-owners Mike Chires and Norm McKee said by email that they "were informed months ago by our landlord that he had sold our building, potentially to be used as a dispensary. Because of this, and having outgrown our current building, we've been pursuing a new location for months." The partners added that The Bear radio station would likely move into a new building along with station Rock 105 by mid-August.
Applicants who made the cut of 13 celebrated after the lottery, shaking hands and laughing excitedly in the hallway outside the commission chambers. Other candidates, however, weren't as fortunate. Among those drawn toward the end of the lottery - all but eliminating their chance of ever receiving a city permit – were former Detroit Lions star Calvin Johnson, whose application to open a dispensary in the Sail Inn building was drawn in spot 61 of 72. Traverse City resident Tina Schuett, who purchased the former Krause Realty Solutions building with family at 488 Munson Avenue in the hopes of opening a dispensary, was selected in spot 67. Schuett was among a group of local property owners who considered filing suit against the city to delay the lottery, citing concerns deeper-pocketed applicants were unfairly flooding the lottery with multiple applications to increase their odds of winning. Schuett says she ultimately decided to let the lottery "play out."
"And I feel it basically played out exactly how we warned the city it would," she says. "It's a ton of non-locals and people who gamed the city getting rewarded. It also ended up with us having a green mile on Munson Avenue, which I don't think people in Traverse City will be happy about." Schuett says she's planning to take a few days to consider her next steps. "I'm fully open to all options," she says, which could include taking legal action, selling her building, and/or opening a dispensary in another city. "I just wish it would have been a more level playing field from the beginning," she says.
The 13 recipients who were awarded provisional permits from the city now have six months to obtain their final permits. That process includes background investigations, physical inspections of properties, reviews of their operational plans, and more. If any applicants fail to meet the requirements – or the deadline or criteria for receiving an extension – the next person on the lottery list will have an opportunity to get a license. The next three applicants on the list (after duplicate addresses are removed) are Green Stem LLC at 747 East Eighth Street, Michigan Provisioning Center LLC at 1245 South Garfield Avenue, and 116 Bridge St LLC at 309 South Elmwood Avenue.
Comment
County Commissioners Approve $5M Mental Health Agreement, Per Diem Policy, Early Voting Plan
Read More >>
TC Woman Arrested for Maintaining Drug House, Possessing Meth
Read More >>
Improvements Eyed for West End Parking Lot, VASA Trailhead
Read More >>
Acme Passes on Bertha Vos, Targets Ascom Building for Township Hall
Read More >>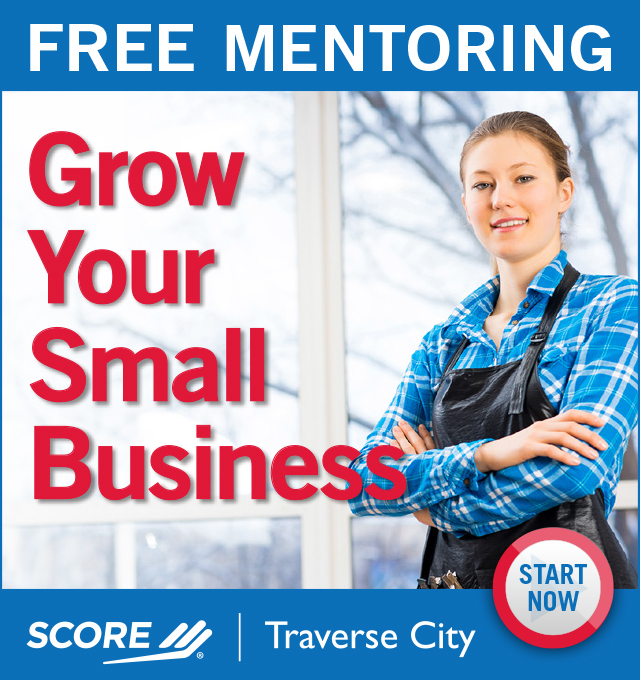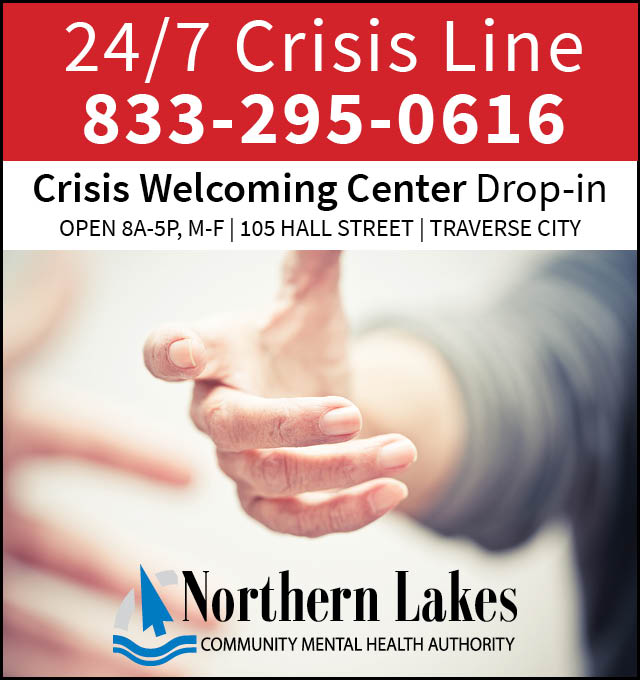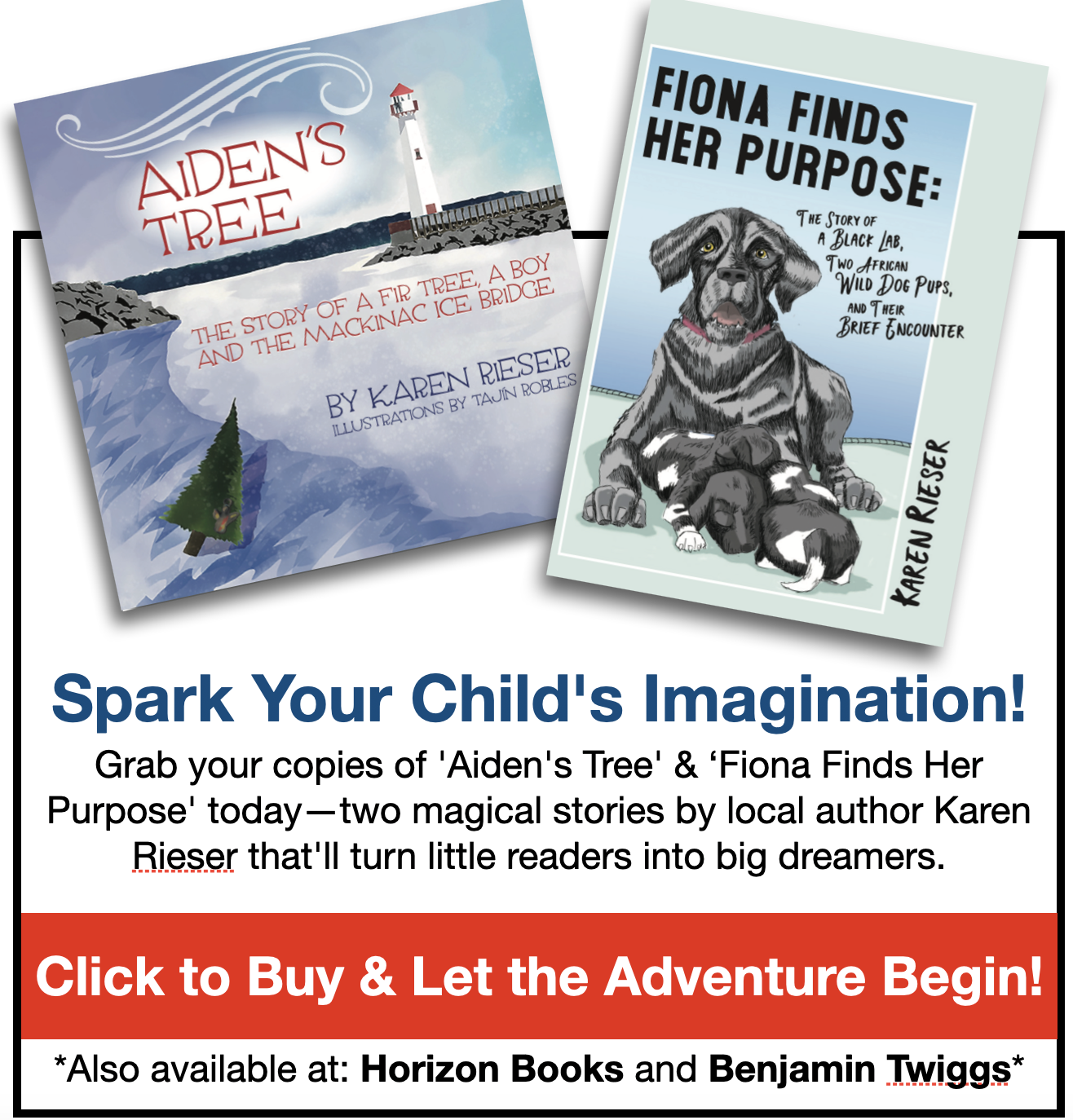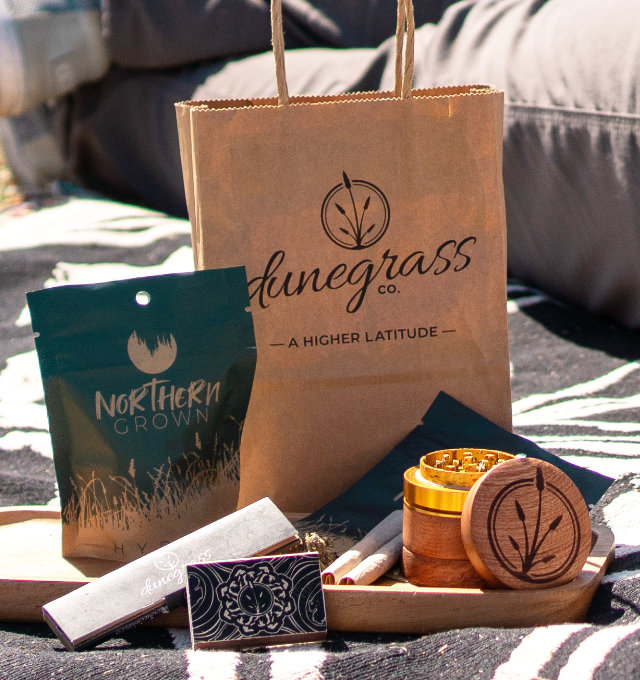 MDOT Adding Left-Turn Signals at US-31/Silver Lake Road This Week
Read More >>
Northern Michigan: A Distillery Destination
Read More >>
Water Projects, Early Voting, PILOT Policy on City Agenda
Read More >>
Nonprofit Needs, Criminal Minds, Land Scams, And More
Read More >>
Senior Living Facility, Housing Zoning on East Bay Agenda
Read More >>
Morsels Owner Arraigned
Read More >>
The (Many) New Faces Of Local Leadership
Read More >>
A Cut Above: Five Decades (And Counting) Behind the Chair
Read More >>
Join Us for a Holiday Recess at Delamar!
Read More >>
NMC Eyes Student Housing, More 'Vibrant' Main Campus As Part Of In-Progress Facilities Master Plan
Read More >>