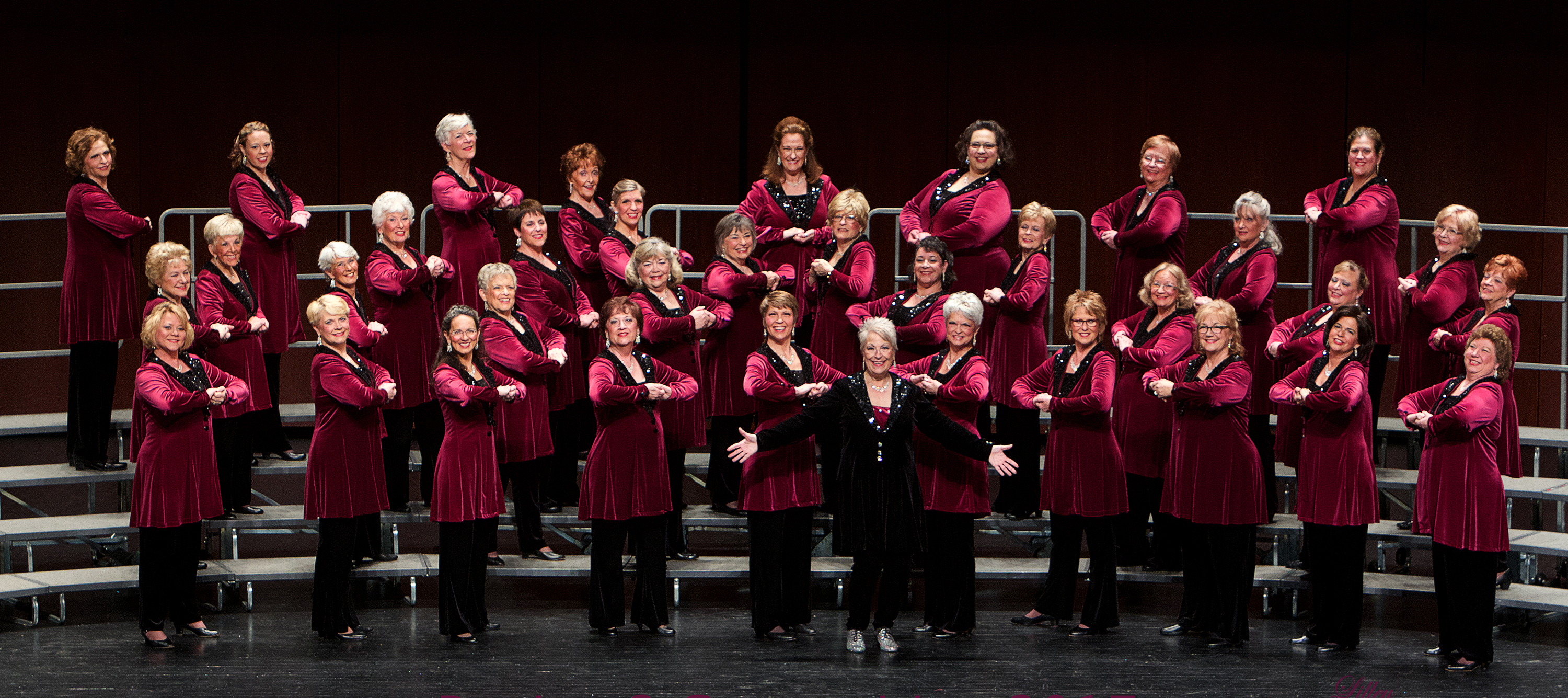 This Local Group Ranks #1 Worldwide, With Competition Coming
By Ross Boissoneau | Oct. 7, 2017
For the members of the Grand Traverse Show Chorus, it's time to see if they really are number one. The 39-member group is headed to the Sweet Adelines International competition in Las Vegas, taking place Tuesday night (October 10). And they are going into the competition with the highest score of any group worldwide in Division A -- ranking them #1 going into the finals.
"In April 2016 we competed (in the regionals) and got a score of 612, which is great," says Jill Watson, Master Director of the chorus. "We qualified to compete in Las Vegas. Yes, we're seeded number one."
The chorus is one of about 20 in Region II of Sweet Adelines International, the largest international organization for women singing barbershop music. The three divisions are Chorus, for groups of 61 and up; AA, between 31 and 60 members; and A, 30 members or fewer. There's also a division for quartets.
Watson says the local group competed at regionals with 29 members, qualifying for Division A. Though the group has since grown, it will still compete at the A level. "We've gained numbers, and next year we'll be in the medium size," says Watson. However, the rules permit the group as currently constituted to perform, so all of them will be traveling to and participating in the event. "We're taking 39 members and me," says Watson excitedly.
The group will be competing with vocal groups from St. Louis; Wichita, Kansas; Poughkeepsie, New York; and Malmö, Sweden. They will be staying in and competing at the MGM Grand Hotel in Las Vegas. The MGM Grand Garden Arena seats just over 6,000. "For our competition, there will be probably be about three to four thousand," says Watson.
Watson says the rules for the competition mandate an "entertainment package" with a running time of 13-15 minutes, including at least two different pieces of music, one of which must come from a required list. "We have to do a 15-minute 'skit.' Ours is based on The Voice, the NBC vocal competition," said Watson.
The groups are judged in four categories: sound, music selection, expressiveness, and showmanship. The performance order of the groups is by random drawing. The Grand Traverse Show Chorus will be the second of the five to perform Tuesday night, going on at approximately 9:47pm. The show will be livestreamed at SweetAdsWebcast.com.
The Tuesday night competition is actually just one part of a week of festivities. It also includes educational workshops, rehearsals, receptions, even a boutique expo. The Division A and AA finals take place Tuesday night, while the quartet semifinals take place Wednesday, with chorus semifinals Thursday. The quartet finals are Friday, and the chorus finals Saturday wrap things up.
The Grand Traverse Show Chorus includes members from across northern Michigan, not only Traverse City but Suttons Bay, Elk Rapids, Empire, Cadillac, Petoskey, Alanson and other points across the region. Watson says the group is always looking for new members interested in singing and providing entertainment for an audience, hence its growth from the qualifying competition to now. "Sweet Adelines is about entertaining and showmanship," says Watson.
Watson adds that organizers and singing groups are mindful of the tragic mass shooting that just rocked the city and country. She says she's been told security will be heightened. It was also suggested the vocal groups reach out to first responders during their time in Las Vegas. "I know some people there, and they said the city is just devastated. They've encouraged us to go sing at fire stations and police stations, to sing a song of hope and love," says Watson.
Comment
MDOT Adding Left-Turn Signals at US-31/Silver Lake Road This Week
Read More >>
Northern Michigan: A Distillery Destination
Read More >>
Water Projects, Early Voting, PILOT Policy on City Agenda
Read More >>
Nonprofit Needs, Criminal Minds, Land Scams, And More
Read More >>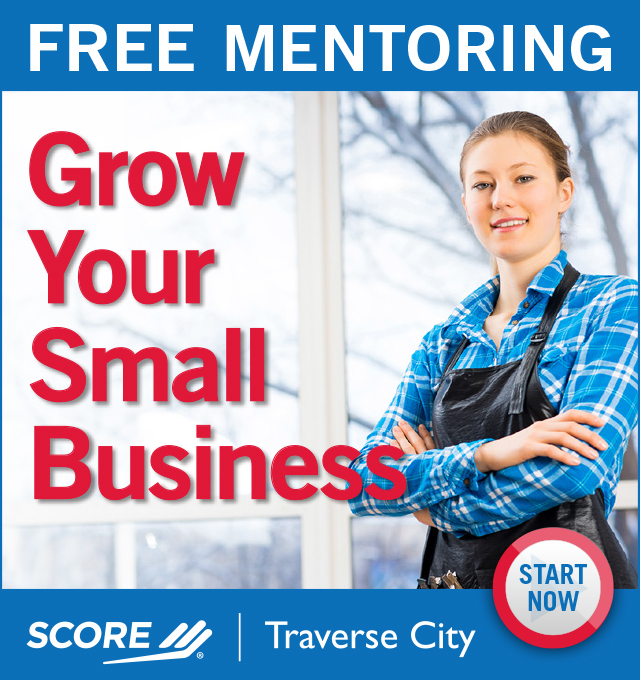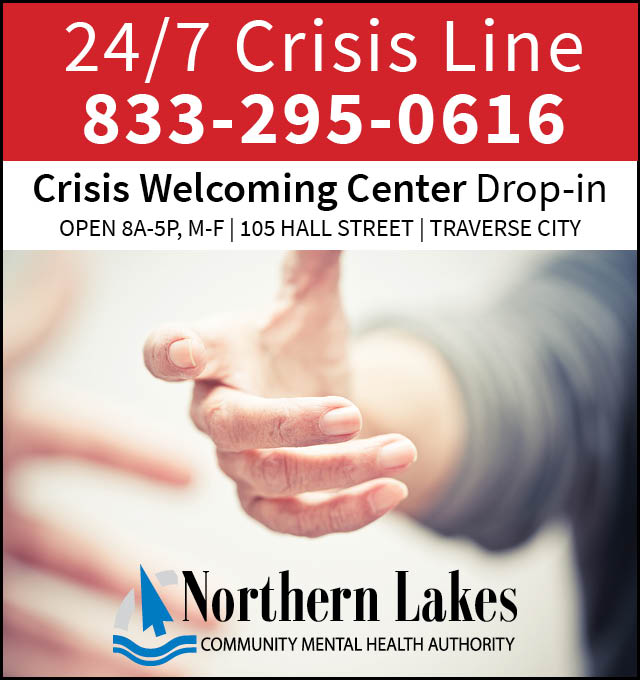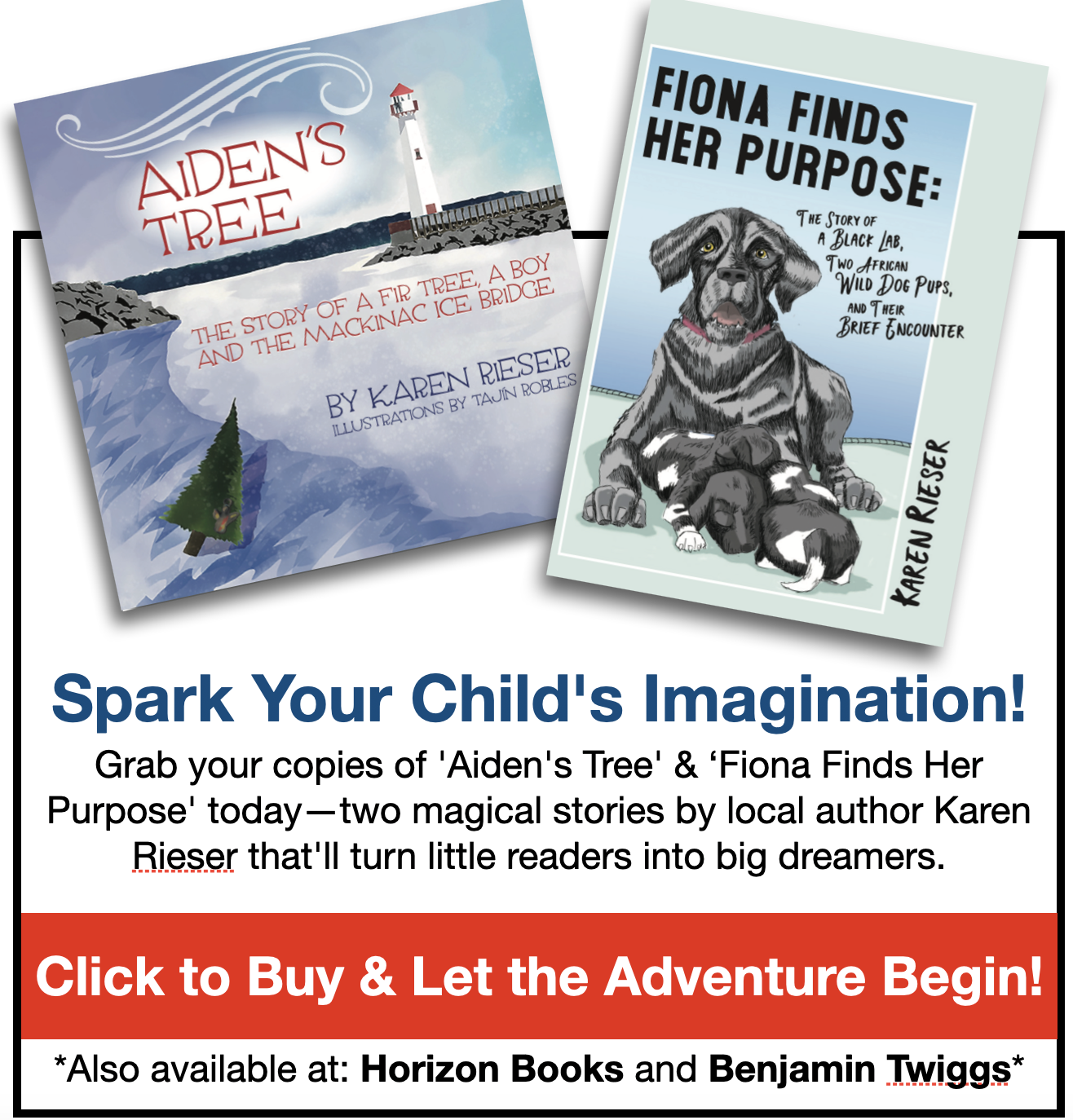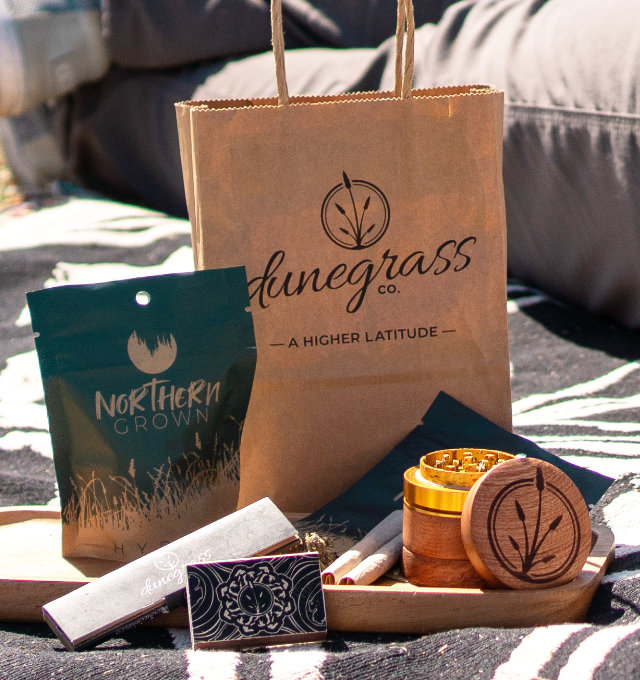 The (Many) New Faces Of Local Leadership
Read More >>
A Cut Above: Five Decades (And Counting) Behind the Chair
Read More >>
NMC Eyes Student Housing, More 'Vibrant' Main Campus As Part Of In-Progress Facilities Master Plan
Read More >>
Senior Living Facility, Housing Zoning on East Bay Agenda
Read More >>
Man Arrested with Open Container, Loaded Guns on Front Street
Read More >>
TC Man Arrested for Credit Card Fraud
Read More >>
Morsels Owner Arraigned
Read More >>
Join Us for a Holiday Recess at Delamar!
Read More >>
Walking, Biking Take the Spotlight as Communities Focus on Nonmotorized Plans
Read More >>
Changes Brewing at Downtown Food & Beverage Spots
Read More >>