This Realtor Can't Find Enough Houses To Sell. So He's Building His Own.
By Ross Boissoneau | Oct. 16, 2021
Realtor Sam Flamont calls himself a numbers guy. And the numbers he saw weren't promising, as the inventory of homes for sale continued to diminish. "There's a complete and utter lack of housing," Flamont says.
Supply and demand: Fewer properties available drives prices up. So with increasing prices and fewer houses available, finding a home for his clients and putting in a winning offer is even harder.
So Flamont decided to address the situation himself. He and his financial partners purchased 80 acres south of Traverse City off Rusch Road and will build their own homes to sell. "A buddy and I looked for some land and found this. It's a really good piece," he says
The project by Flamont and his Mitten Real Estate Group, brokered by eXp Realty, will ultimately yield as many as 125 homes. He intends to break ground yet this year, pending all the necessary approvals. By late summer or at early fall of 2022, he plans to have ten to 15 homes completed. "We won't be selling vacant lots, just completed homes," he says.
The homes will be single-family residences priced between $400,00-$475,000. "The sweet spot will be $400,000 to $450,000. That's in-line with recent sales at South Creek," the popular subdivision right next to the 80 acre development plot he's purchased.
The reasons for the lack of homes for sale are many and interrelated. When the housing bubble burst during the Great Recession, many properties were foreclosed on. With the collapse of the market leading to a glut of properties available, few spec homes were built. Then many in the construction industry moved out of state looking for work, leaving a shortage of skilled workers and thus of newly-built homes.
Then came the pandemic. Some chose to relocate to their cherished second homes, while others sought to escape crowded cities.
Flamont has been in the industry for six years, long enough to know that if you can't provide what people are looking for, it's impossible to be successful. "I know we need homes at all price ranges," he tells The Ticker, basing his decision on the style, size and price point of the development on what is sustainable and what has been popular in that area. "It's a newer version of South Creek. I want to try to supply a product people will like."
The plans for the various models have not yet been completed, as he is considering a number of different floor plans. He anticipates they will be two-story homes of approximately 1,500 square feet with unfinished basements, totaling around 3,000 square feet. They will also have two- or three-car garages and will offer the amenities and comfort he says people are looking for.
Flamont believes that over time the market could easily absorb 20 to 30 units per year. His hope is that the entire inventory at his as-yet-unnamed development will be built and sold in five or six years.
He's not a builder himself, and says he and his partners intend to use as many local construction workers as possible. If and when there aren't enough from this region, he'll look to bring in skilled trades workers from downstate as necessary.
Flamont says addressing the housing shortage this way appeals to his competitive streak, honed by years as a professional baseball player and coach. "I'm self-motivated and developed a work ethic in sports. I know we need housing," he says, and moving into the development side of things is just another way to help his clients.
Comment
Garfield Township By The Numbers: High Levels of Poverty, Rentals, Retail Jobs
Read More >>
Your Summer 2022 Race Guide
Read More >>
Citywide Cape Sealing Pavement Project Kicks Off Monday
Read More >>
Staffing Debate Likely To Dominate City Budget Discussion
Read More >>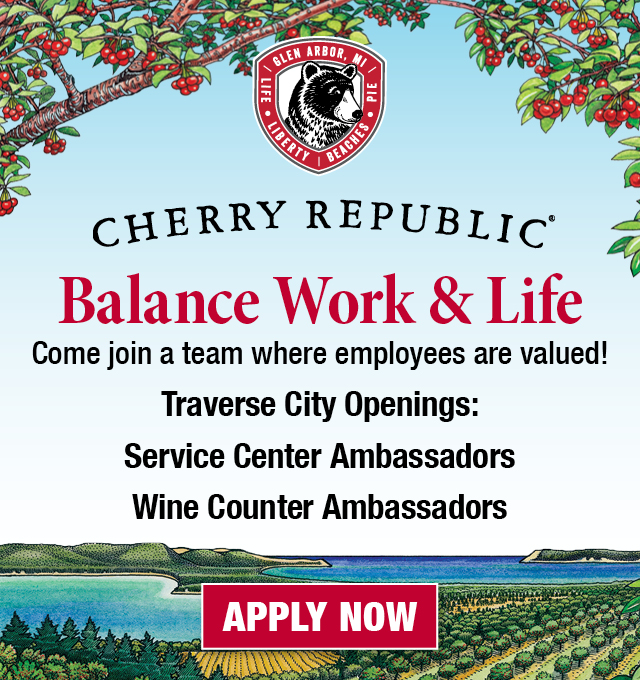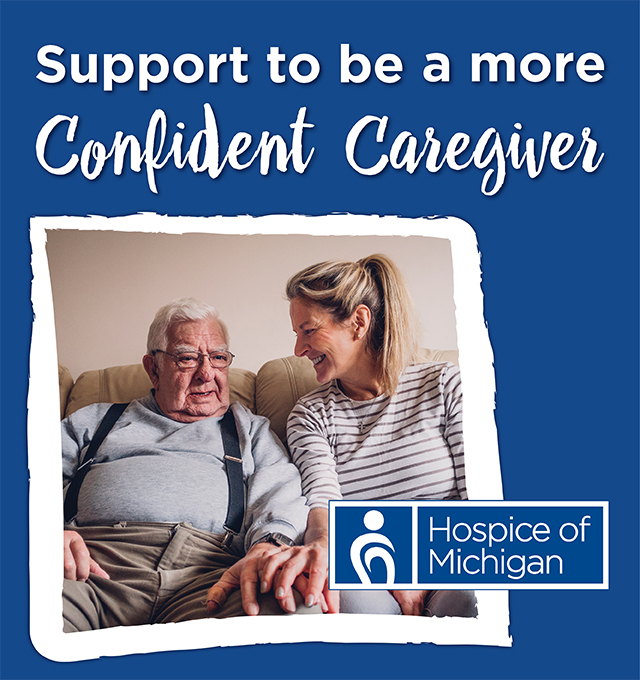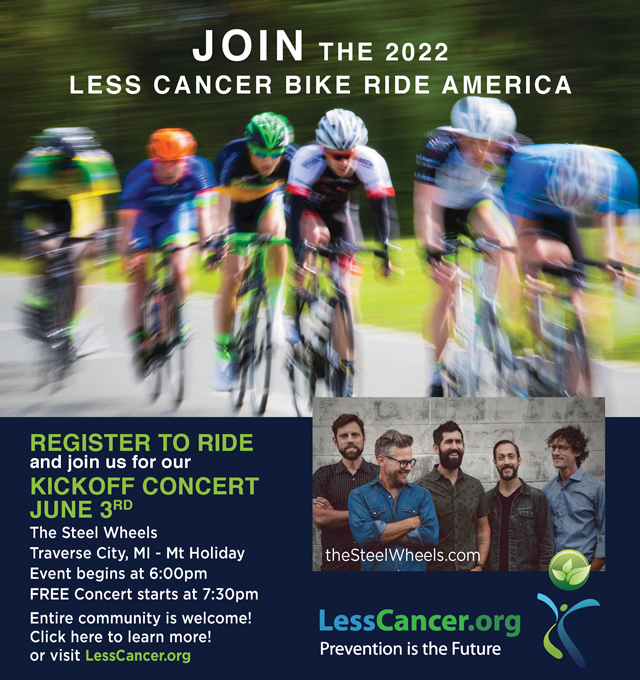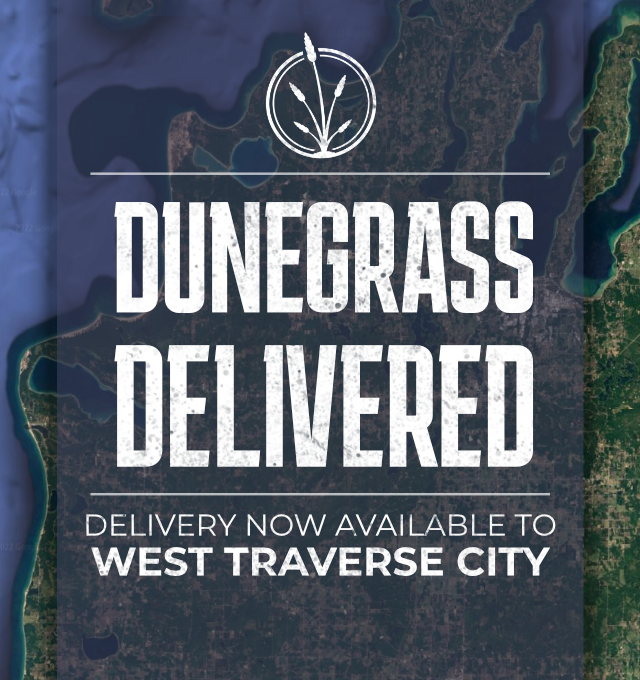 North Bar, Modern Bird Set For Debuts Soon
Read More >>
Summer Employment Forecast: Will The Job Market Warm Back Up?
Read More >>
NMC To Sign New Articulation Agreement To Promote Construction Trades Education
Read More >>
DDA Teams Up With Traverse Connect For Potential Business Attraction Program
Read More >>
2022 Outstanding Educators Unveiled
Read More >>
20 Years Later: The Village at Grand Traverse Commons
Read More >>
Montessori's Big Year
Read More >>
New Senior Living Facilities Are Under Construction In Traverse City; Can The Local Workforce Support Them?
Read More >>
"Now Hiring" Showcases Jobs Across The Region
Read More >>
The Dish Cafe Is Back On The Market
Read More >>