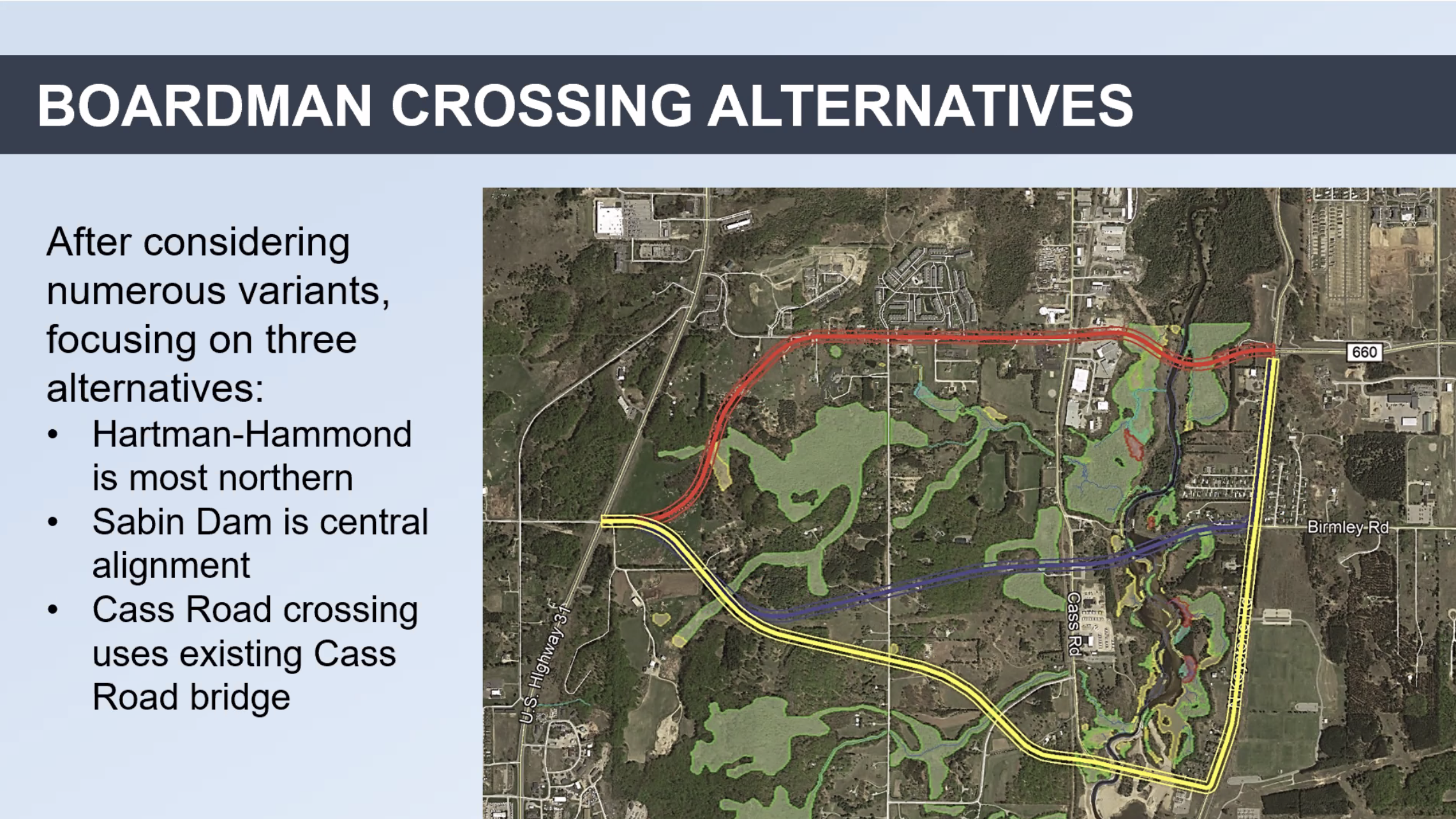 Three Concepts Emerge For Crossing Boardman In East-West Corridor Study
By Beth Milligan | July 15, 2021
Three possible conceptual routes have emerged to connect Keystone Road and US-31 with a new crossing over the Boardman River – part of the Grand Traverse County Road Commission's East-West Corridor Study that aims to improve crosstown traffic and alleviate stress on overcrowded corridors like South Airport Road.
Representatives from consulting group OHM Advisors unveiled the three route options at an in-person public meeting Wednesday that was also live-streamed and recorded for later online viewing. The Grand Traverse County Road Commission (GTCRC) has hired OHM Advisors to guide the organization through a planning and environmental linkages (PEL) study, a federally mandated process when making transportation decisions like building new roads. The study is focused on a project area roughly defined by South Airport Road to the north, US-31 to the west, Beitner Road to the south, and Keystone Road to the east. The PEL aims to identify a new possible crossing over the Boardman River and analyze the impacts of the route, ranging from cost of construction to land acquisition requirements to environmental, social, and economic effects.
Staff last year began work to extensively map the project area to flag important natural resources including wetlands, fens, trees, and animal species. Based on that mapping and early feedback from local and state environmental, transportation, parks, and emergency groups, OHM Advisors identified three potential crossing routes over the Boardman. All three paths aim to connect the Keystone/Hammond intersection with the US-31/Silver Pines Road intersection, but use different corridors to get there.
Option one, called the Hartman-Hammond Crossing, would require construction of a new causeway bridge at least a quarter-mile long over the Boardman River valley to connect Hammond and Hartman roads. Such a bridge will "cost tens of millions of dollars," said OHM Advisors Practice Leader for Traffic Engineering Steve Dearing, making the route the most expensive and the most environmentally impactful of the three concepts.
The benefits of the route, however, would be that it would add a new crossing over the Boardman, require the least amount of land acquisition to build, and is the closest parallel route to South Airport Road. Alleviating traffic on South Airport is a project priority: Emergency responders have flagged the road as a concern since it sits below a floodplain, making it vulnerable to a catastrophic rain event, and is so congested that emergency vehicles have difficulty navigating the corridor. Local emergency responders told consultants they often don't turn their sirens on while traveling South Airport because it makes the traffic worse compared to just navigating the road without them.
Consultants called a second option, the Sabin Dam Crossing, a more appealing environmental choice. The route crosses from Birmley Road over to and across Cass Road, snaking through the Boardman River valley near Sabin Dam up to Silver Pines Road. The route avoids sensitive wetlands and crosses the valley in an area where land has already been "extensively disturbed" due to dam removal work, Dearing said. The route would still require a bridge, though not one as big as Hartman-Hammond. As disadvantages, Dearing noted the path would require more right-of-way acquisition, is further away from South Airport Road, and would still have significant costs attached to the crossing. The bridge would also need to be built in such a way as to accommodate the potential shifting of the Boardman River as it settles into its new route, Dearing said.
The third option, called the Cass Road Crossing, utilizes existing infrastructure at the recently rebuilt Cass Road bridge by crossing from Keystone over Cass, Broad, and Dracka roads up to Silver Pines Road. The route has the lowest estimated construction and environmental costs, but has "significant right-of-way needs" and is the furthest from South Airport Road, reducing its usefulness in alleviating traffic there, Dearing said. GTCRC could potentially take the existing Cass Road bridge and widen it to accommodate more lanes, or else build a parallel structure so the route can expand from two lanes to four or five. The goal of any route would be to have a multi-lane crossing, consultants said.
Each route has the potential for new road to be built where none exists today, and all have countless variations that could be considered when finalizing a pathway and design, according to OHM Advisors. "What we're trying to do is reduce the (total number of) concepts that we need to evaluate in detail so that we can make a recommendation to the Road Commission on which corridor seems to hold the most promise to them if they're going to build," said Dearing. He noted that not building any crossing at all is still a possible recommended outcome of the PEL study. "No-build is still on the table, and will be to the bitter end," he said.
An attendee at Wednesday's meeting pointed out that discussions of a Boardman River crossing or Hartman-Hammond bypass have repeated themselves for decades with no progress made toward actually building a new route. In response, Dearing emphasized that the PEL study was not intended to build a bypass around Traverse City, as has been previously discussed, but rather to identify a route that could improve cross-town traffic. That's part of the reason consultants settled on the narrow project area they did: There were no logical options for crossing the Boardman River valley north of Hammond Road, and far-south options like Chums Corner would significantly reduce the usefulness of the route, according to OHM Advisors.
"This is more like a wheel with a spoke and a rim…we're just looking at another way to circulate traffic east-west to find that spoke that can drive them into where they need to go," Dearing said. While there are "well-defined" ways of getting in and out of Traverse City, getting across town is limited to a handful of options like South Airport Road, Front Street, Grandview Parkway, and Eighth Street, according to Dearing. "What we are looking at is a way of taking traffic that wants to get into Traverse City, or close to Traverse City, and making it easier for these people to circulate around," he said.
Consultants noted in their presentation that regardless of past discussions, PEL is a federally required highway planning process and necessary if GTCRC wants to move forward with any crossing – an option that should be seriously considered as Grand Traverse County continues to grow in population and local and tourism traffic intensifies in the coming decades. Additional public input meetings, environmental reviews, design and engineering processes, land acquisition, and permitting all still await if GTCRC pursues a crossing, with construction of a new route still likely 10-15 years down the line.
OHM Advisors plans to take feedback from Wednesday's meeting, where attendees were invited to give comments on large boards displaying the concept routes, and hold an evening public input session in a few months to present the summarized feedback and further refine the options. A final recommended alternative could be presented to GTCRC by the end of the year, according to a timeline shared by OHM Advisors.
Comment
Cases Low, Vaccinations High -- But So Are Concerns For Local School, Health Officials
Read More >>
Sixth Street Closure Next Week
Read More >>
Delta Variant Now In Grand Traverse County
Read More >>
(Desperately) Seeking Workers: Behind Traverse City's Employment Crisis
Read More >>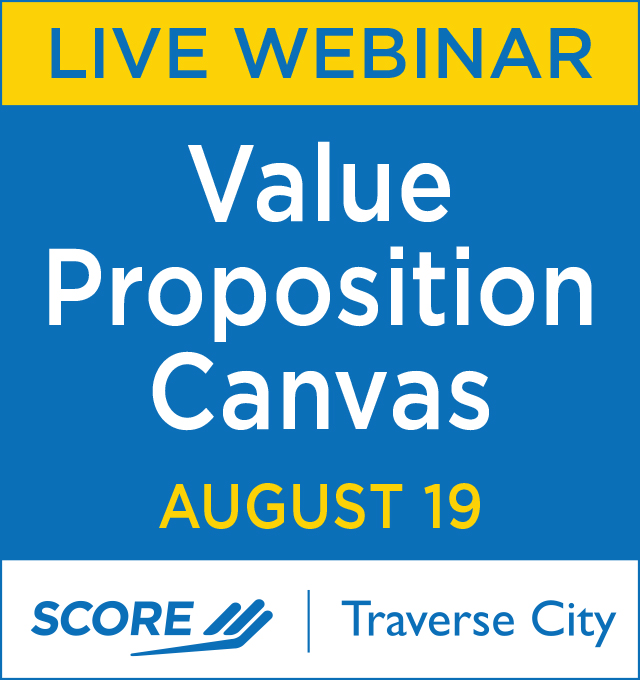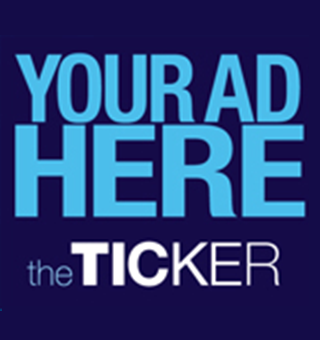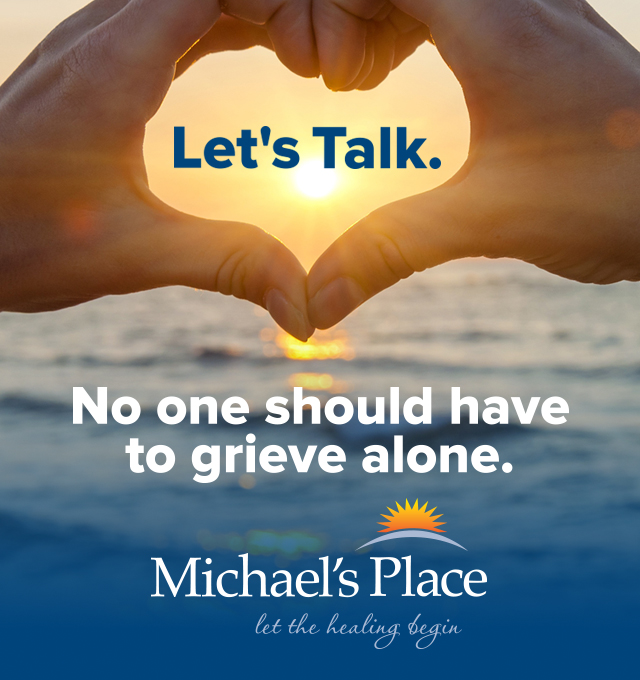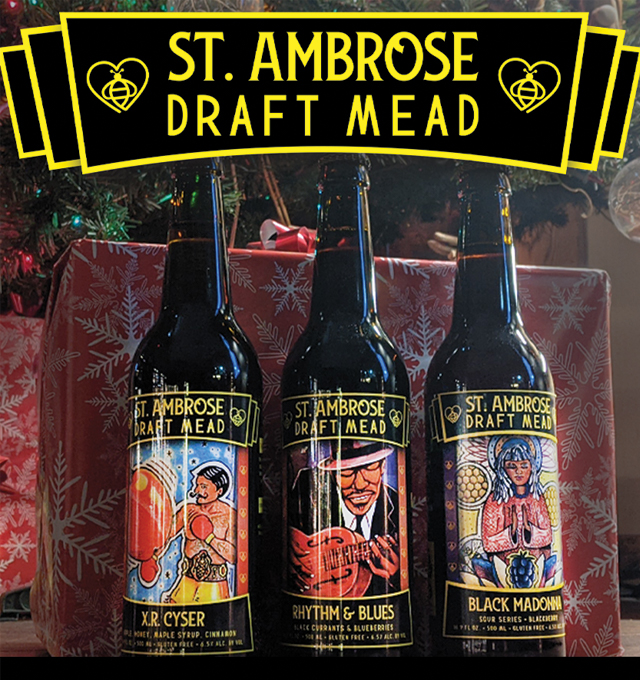 TADL Institutes New Library Fine Procedures
Read More >>
Here's Who's Running For City Commission
Read More >>
Ironman Charity Challenge To Benefit Five Local Nonprofits
Read More >>
PACE North Names New Executive Director
Read More >>
Three Mile Trail Route Unveiled
Read More >>
Night Out In Kingsley Wednesday To Feature Live Music, Car Show, More
Read More >>
Expedited Appeal Rejected In FishPass Lawsuit; Court Case Will Proceed On Normal Timeline
Read More >>
TC Voters To Decide City Manager's Spending Authority
Read More >>
Grandview Parkway Lane Closure Starts Monday
Read More >>
Where To Eat This Summer
Read More >>