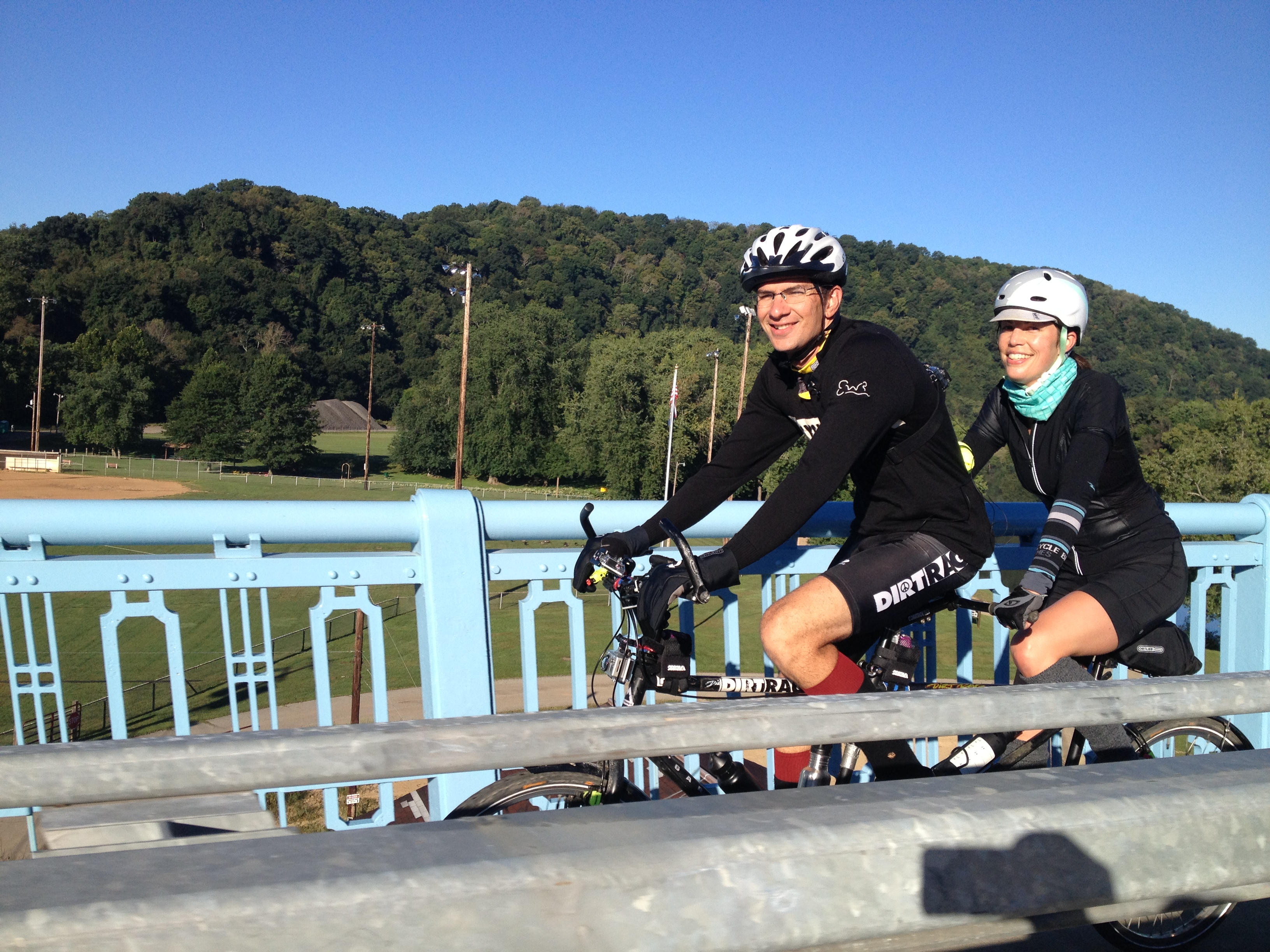 Three Hundred Miles in 24 Hours
By Beth Milligan | Sept. 29, 2023
Three hundred miles. Twenty-four hours. One tandem bike.
That's the challenge Top of Michigan Trails Council Development Director Seth Gernot will undertake starting noon Saturday, when he departs Alpena for an epic one-day bike ride across northern Michigan – riding from Alpena up to Mackinaw City and then down the northwest Michigan coast, ending in Traverse City Sunday. Gernot's efforts to bike 300 miles in 24 hours – aided by a crew who will take turns joining him on his tandem bike – are designed to raise funds and awareness for the Nakwema Trailway, a 45-mile trail planned to connect Charlevoix to Traverse City.
The idea for the challenge came in part from Gernot's time in Pennsylvania – where he volunteered on efforts to connect Pittsburgh to Washington D.C. by trail, today known as the Great Allegheny Passage and C&O Canal Towpath – and more recently from his time as a northern Michigan resident planning extended bike trips for his kids. Looking at northern Michigan's "sizeable trail network," Gernot envisioned a journey that would encompass notable trails like the Cheboygan Area Trailways, TART Trail, and Sleeping Bear Heritage Trail.
That developed into a plan to try and bike 300 miles in 24 hours – a goal theoretically possible for a cyclist maintaining an average pace of 15 miles per hour, which would constitute a 20-hour ride with additional time built in for rest and refueling stops. Theoretically – "but there's also the human element," Gernot chuckles. Gernot is riding the entire route, but he'll be aided on the way by a rotation of crew members on his Raleigh Cadent tandem bike. A tandem bike is useful not only for physical but moral support, Gernot says. The back rider can hand up snacks or water, make phone calls if something goes wrong, and be close enough to talk or listen to podcasts together with the front rider.
"I like the tandem because it's a microcosm of a little community," he says. "That's what this ride is all about, the trail community."
Gernot plans to leave Alpena at noon Saturday and ride up to Cheboygan and then Mackinaw City. From there he'll head south to Petoskey, Charlevoix, and Acme. He'll ride from Acme through downtown Traverse City on the TART Trail and then out to Suttons Bay on the Leelanau Trail. From there, Gernot will go to Sleeping Bear Dunes and hit the Sleeping Bear Heritage Trail, going to Glen Arbor and Empire before heading out to Interlochen and then back to downtown Traverse City. Gernot plans to end at The Little Fleet at noon Sunday, if not earlier. He'll be wearing a live tracker so supporters in communities along the route can ride along, say hello, or offer cheers and words of encouragement.
Gernot and his team have planned stops every 15 to 30 miles for restroom breaks, food and water refills, and rider changes. Breaks are only 10 minutes long, an unfortunate necessity of keeping pace for the challenge, he says. Gernot is an active cyclist who has undertaken longer journeys before – crossing Iowa and Colorado on different tours – though has not tackled this many miles in such a compressed timespan. He hasn't trained excessively hard for the challenge – his longest training ride was 66 miles – but is relying on a good weather forecast, stubbornness, and a passion for the cause to power him through.
"I've been stubborn for 45 years," he laughs. "I really want this. I want this for the community, for my friends, for the folks who've been building trails for a really long time. So I'll be in pain for 24 hours. That's OK. Hopefully in a week or two I'll be walking again. If it motivates people to put some extra time and money into (the Nakwema Trailway), it's worth it."
The Top of Michigan Trails Council and TART Trails – together with Networks Northwest and in cooperation with local and state governments – are working on the planned 45-mile Nakwema Trailway that will close the gap between the Little Traverse Wheelway in Charlevoix and the TART Trails network in Acme. Gernot's ride will highlight that gap; the cyclist will primarily have to use the highway when riding from Charlevoix to Traverse City this weekend. But Gernot is hoping to raise $30,000 toward the new trail with his challenge – $100 for every mile.
Gernot says the economic benefits of connecting Charlevoix and Traverse City by trail – thereby creating a continuous 415-plus mile trail network, including the statewide Iron Belle Trail – are "paramount" for the region. He estimates such a trail could have a $100-$200 million annual impact, noting that national and international cyclists often seek out destinations with extensive connected trail systems. The 150-mile Great Allegheny Passage, for example, drove over $121 million in economic impact in 2019. That's in addition to the "physical and mental health" benefits of improving trail connections and accessibility to outdoor recreational spaces for communities along the route, Gernot says.
"In northern Michigan, we have this very large trail network east of Charlevoix, and then we have the TART and Sleeping Bear and these sections of absolutely beautiful trails," he says. "The big gap is the Nakwema Trailway. By connecting Traverse City to Elk Rapids and Charlevoix, and then on to Petoskey, Harbor Springs, and all the way to Mackinaw City, you're going to see that trail traffic jump. It's going to be huge for this region."
Photo credit: Doug Riegner
Comment
The (Many) New Faces Of Local Leadership
Read More >>
A Cut Above: Five Decades (And Counting) Behind the Chair
Read More >>
NMC Eyes Student Housing, More 'Vibrant' Main Campus As Part Of In-Progress Facilities Master Plan
Read More >>
Senior Living Facility, Housing Zoning on East Bay Agenda
Read More >>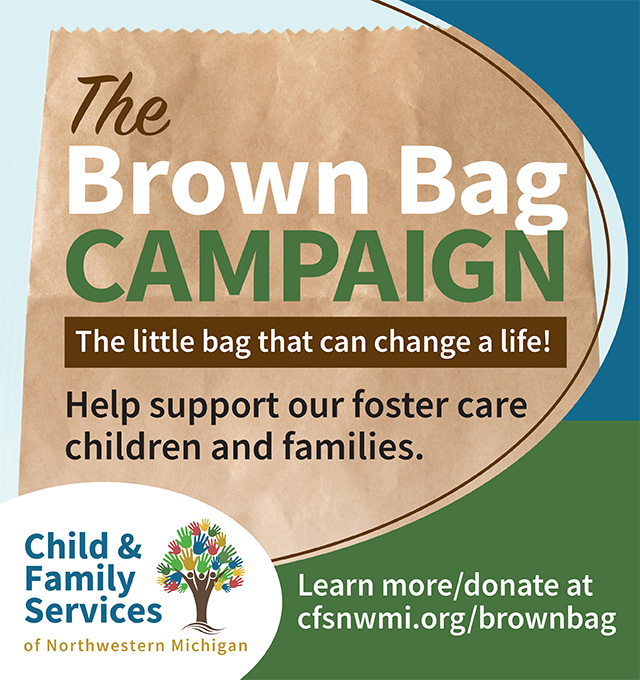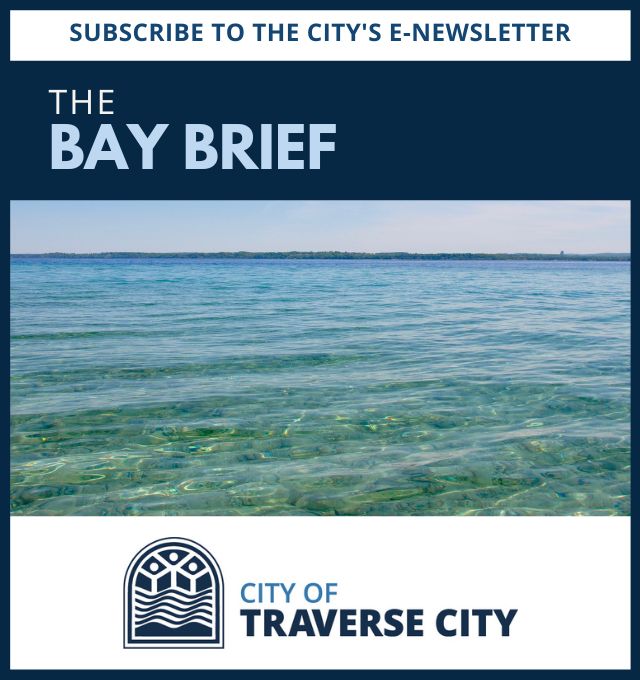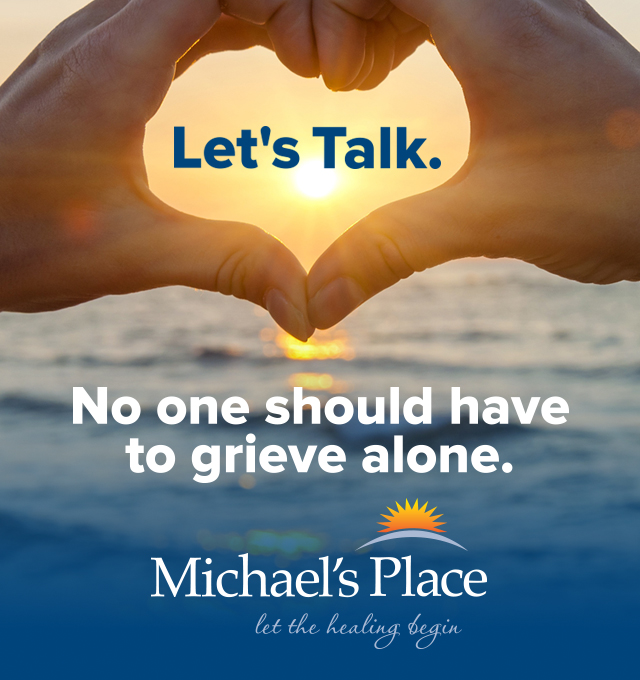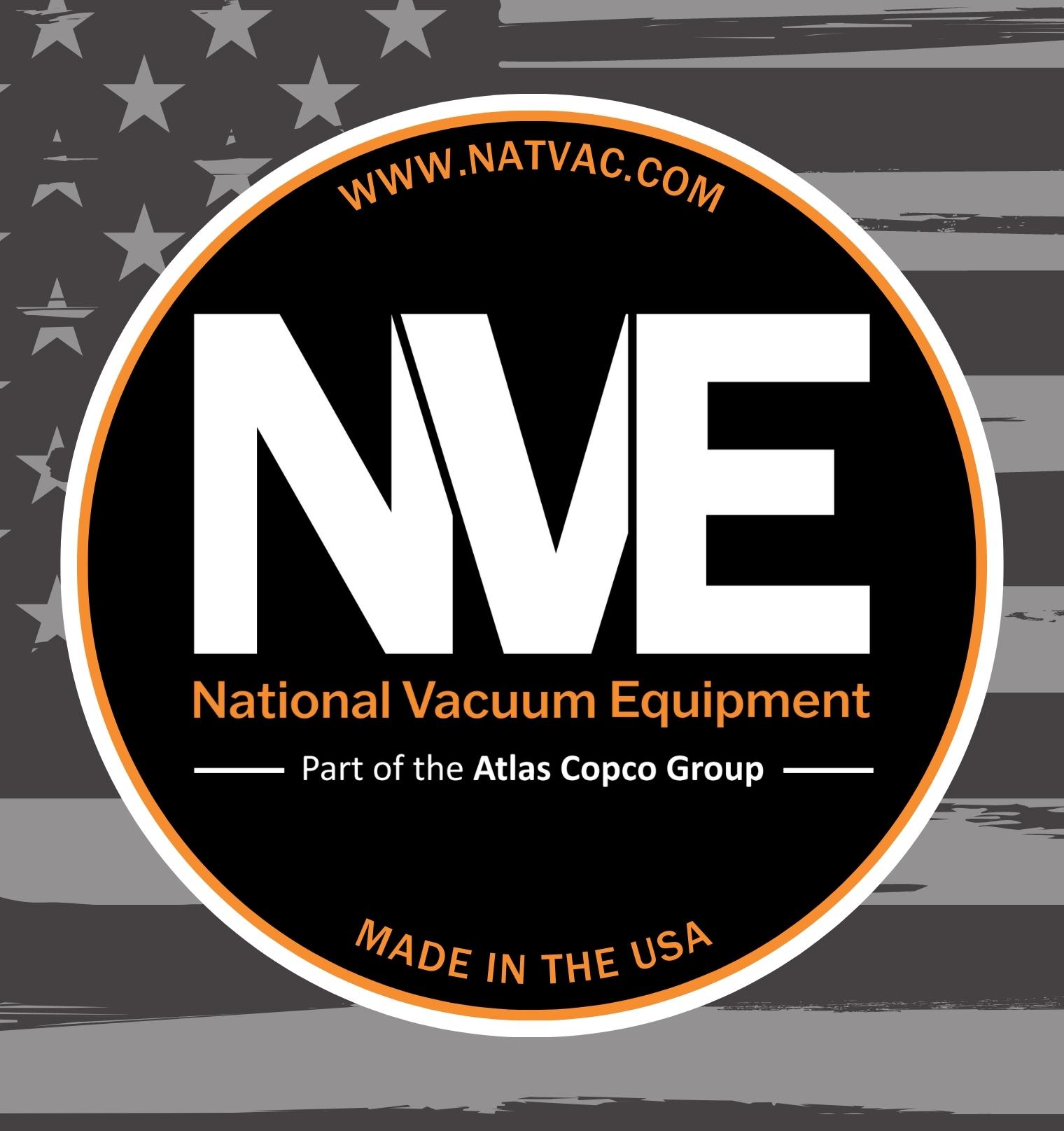 Morsels Owner Arraigned
Read More >>
Join Us for a Holiday Recess at Delamar!
Read More >>
Changes Brewing at Downtown Food & Beverage Spots
Read More >>
Man Arrested with Open Container, Loaded Guns on Front Street
Read More >>
Celebrating Local Artists & Artisans
Read More >>
Road Commission Approves Roundabout Construction at Potter/Garfield/Hoch; Work to Start in Spring
Read More >>
TC Man Arrested for Credit Card Fraud
Read More >>
Walking, Biking Take the Spotlight as Communities Focus on Nonmotorized Plans
Read More >>
Hickory Hills Becomes First Homologated Course in Lower Peninsula
Read More >>
TC Comedy Fest Announces Rory Scovel, More Headliners
Read More >>