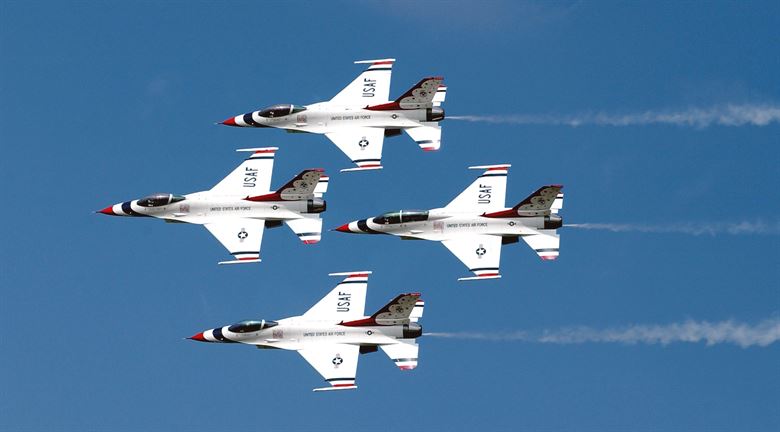 Thunderbirds To Perform At 2019 Cherry Festival
By Beth Milligan | Feb. 8, 2019
The U.S. Air Force Thunderbirds will perform at the 2019 National Cherry Festival, festival organizers announced Thursday.
The Thunderbirds demonstrations will take place on June 29 and June 30, with a full practice show scheduled for June 28. Demonstrations include a mix of formation flying and solo routines."The four-jet diamond formation demonstrates the training and precision of Air Force pilots, while the lead and opposing solo aircraft highlight some of the maximum capabilities of the F-16 Fighting Falcon," according to a festival release. The pilots perform approximately 40 maneuvers during demonstrations. The entire show, including the ground show and air demonstration, lasts approximately 75 minutes.
The squadron performs up to 80 air demonstrations each year and has never canceled a demonstration due to maintenance difficulty, according to the release.
TC Clerk Marentette Appointed To State Election Modernization Team
Read More >>
TC Patriot Game Seeking Applications From Veterans Groups
Read More >>
Man Who Offered Students Rides Intended No Harm, Authorities Say
Read More >>
Planning Commission Nears Zoning Plan For Eighth Street
Read More >>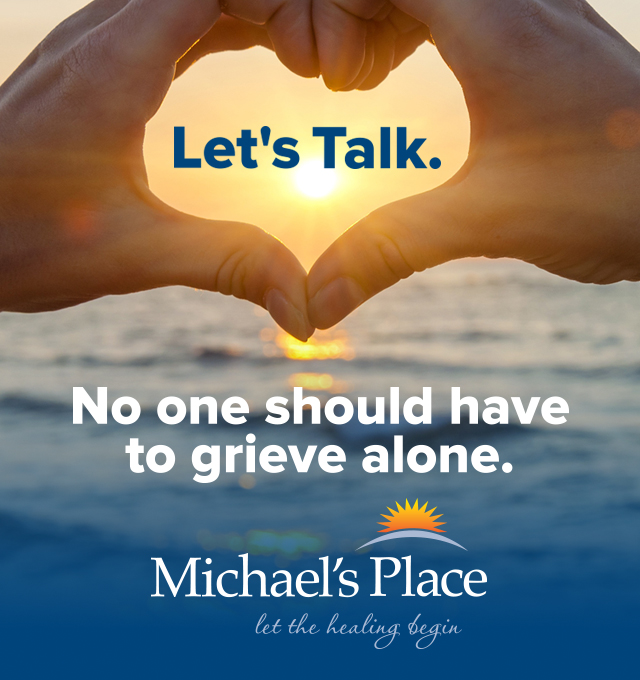 Blue Cross Blue Shield Grants Nearly $37K To Local Groups
Read More >>
Downtown Plaques To Showcase Traverse City History
Read More >>
Commission Meeting Nearly Canceled Over Prayer Policy
Read More >>
Questions Raised Over County Prayer Policy
Read More >>
Northern Michigan's Safety Net Is Broken
Read More >>
Tuscan Bistro Closes, Chef Cannon Heads To GT Resort
Read More >>
Parks Projects: Upgrades Planned For Civic Center, Medalie, Power Island, More
Read More >>
Real Estate Sales Continue To Slow, But Prices Rise
Read More >>
TC Pit Spitters To Host GLIAC Baseball Tournament
Read More >>
BSUFest To Highlight Diversity At NMC, In Community
Read More >>