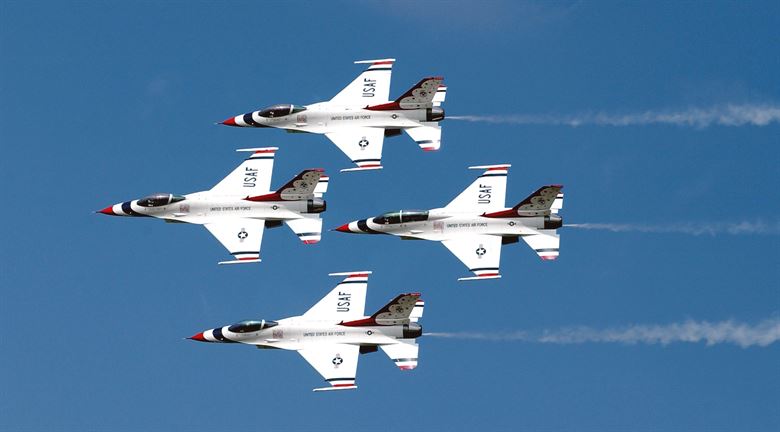 Thunderbirds To Perform At 2019 Cherry Festival
By Beth Milligan | Feb. 8, 2019
The U.S. Air Force Thunderbirds will perform at the 2019 National Cherry Festival, festival organizers announced Thursday.
The Thunderbirds demonstrations will take place on June 29 and June 30, with a full practice show scheduled for June 28. Demonstrations include a mix of formation flying and solo routines."The four-jet diamond formation demonstrates the training and precision of Air Force pilots, while the lead and opposing solo aircraft highlight some of the maximum capabilities of the F-16 Fighting Falcon," according to a festival release. The pilots perform approximately 40 maneuvers during demonstrations. The entire show, including the ground show and air demonstration, lasts approximately 75 minutes.
The squadron performs up to 80 air demonstrations each year and has never canceled a demonstration due to maintenance difficulty, according to the release.
Two Injured In M-22 Crash
Read More >>
What Zillow Says About Traverse City Real Estate
Read More >>
Commissioners Reject Changes To Marina Parking
Read More >>
GT Pavilions Receives $50K Grant From Blue Cross
Read More >>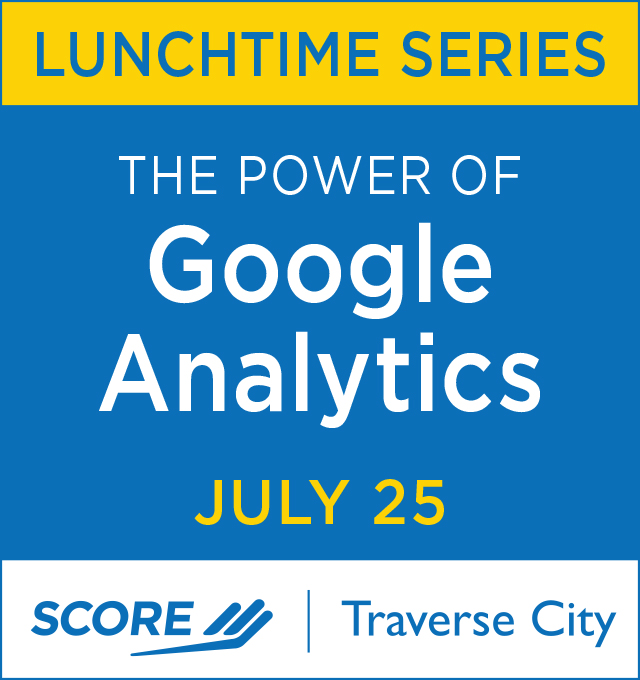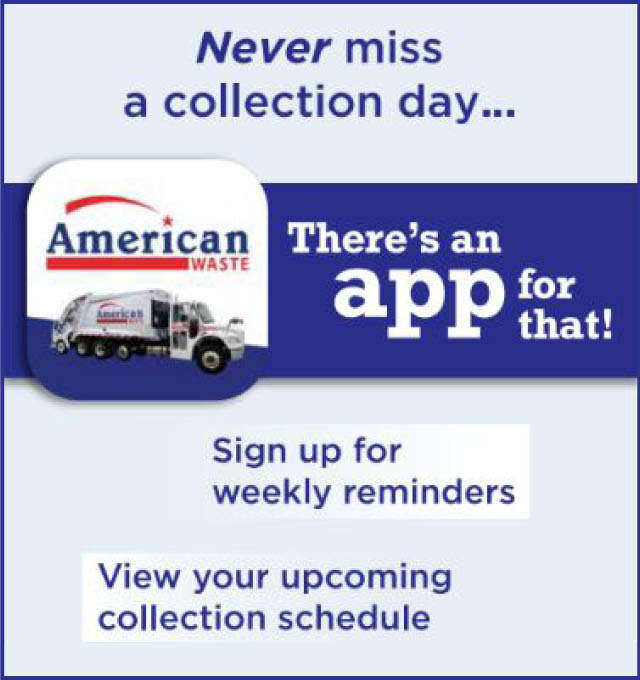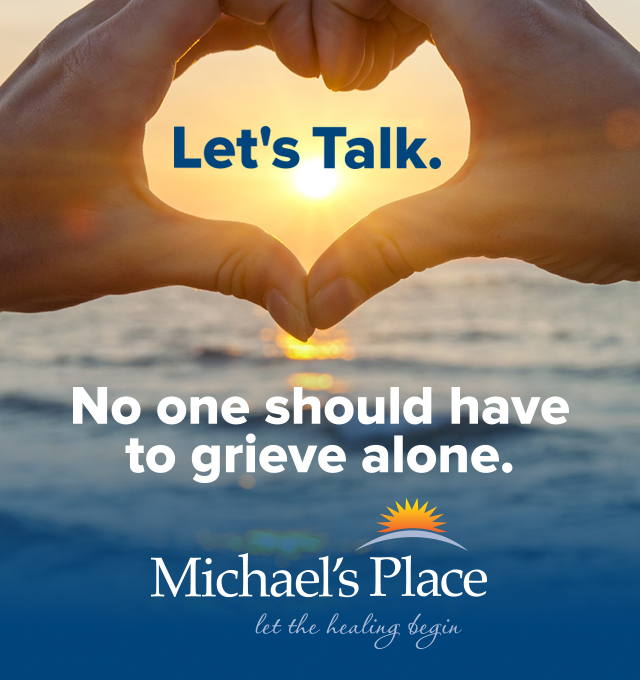 County Looks To Update Sexual Harassment Policy For Officials
Read More >>
New Sidewalk Construction On Kinross, Grant Streets Starting This Week
Read More >>
Cadillac: Pro-Wrestling Hotbed Of The North
Read More >>
Where Has All The Permit Parking Gone?
Read More >>
Riverview Terrace Watches Tall Buildings Debate, Development From Next Door
Read More >>
Fair, Pine Street Closures Planned
Read More >>
June Home Sales Dip, But Big Year Still Underway
Read More >>
New Events Planned For City Parks, Dog Beach Considered
Read More >>
Wrong Side Of The Tracks
Read More >>
Almost Complete, Was Pit Spitters' First Season A Home Run?
Read More >>