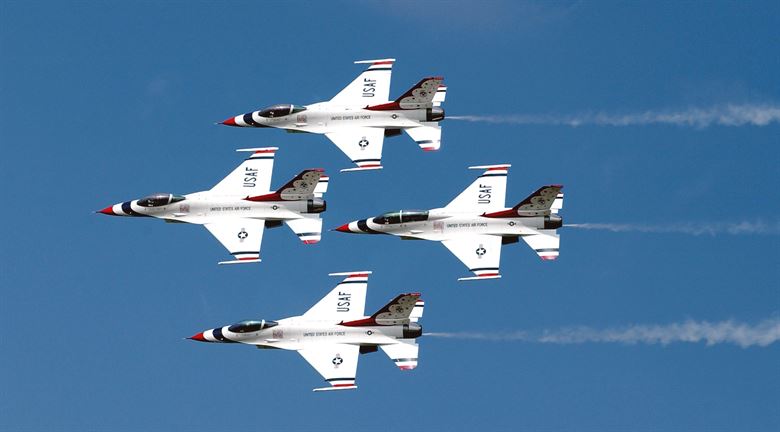 Thunderbirds To Perform At 2019 Cherry Festival
By Beth Milligan | Feb. 8, 2019
The U.S. Air Force Thunderbirds will perform at the 2019 National Cherry Festival, festival organizers announced Thursday.
The Thunderbirds demonstrations will take place on June 29 and June 30, with a full practice show scheduled for June 28. Demonstrations include a mix of formation flying and solo routines."The four-jet diamond formation demonstrates the training and precision of Air Force pilots, while the lead and opposing solo aircraft highlight some of the maximum capabilities of the F-16 Fighting Falcon," according to a festival release. The pilots perform approximately 40 maneuvers during demonstrations. The entire show, including the ground show and air demonstration, lasts approximately 75 minutes.
The squadron performs up to 80 air demonstrations each year and has never canceled a demonstration due to maintenance difficulty, according to the release.
GT County Jail Administrator Resigns
Read More >>
Enjoy Sleeping Bear Free This Saturday
Read More >>
The (New) Bay Theatre's First 100 Days -- And Its Future
Read More >>
NMC BBQ Tickets On Sale
Read More >>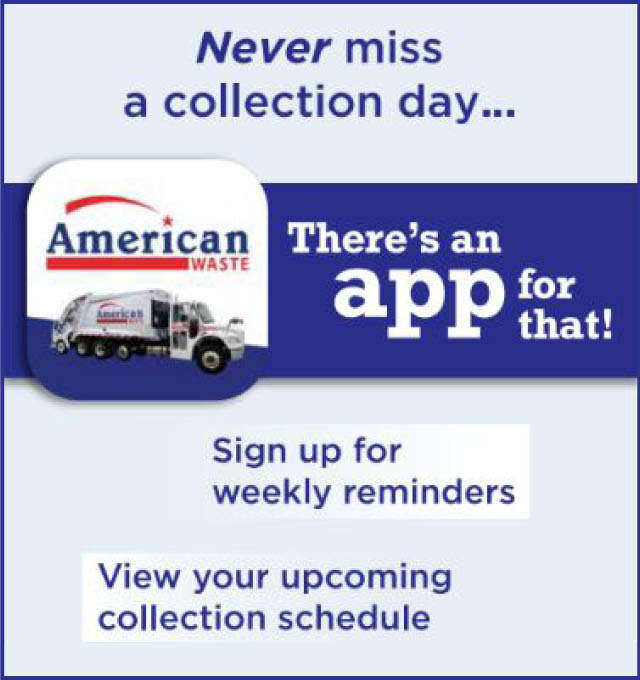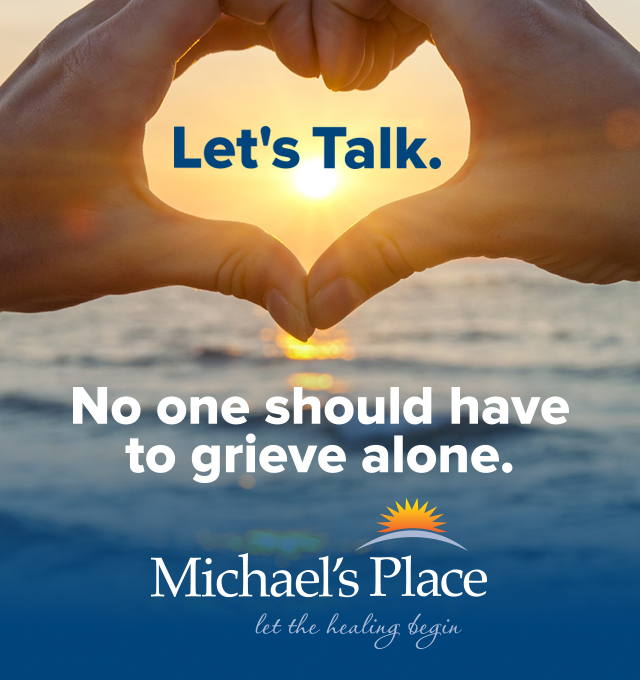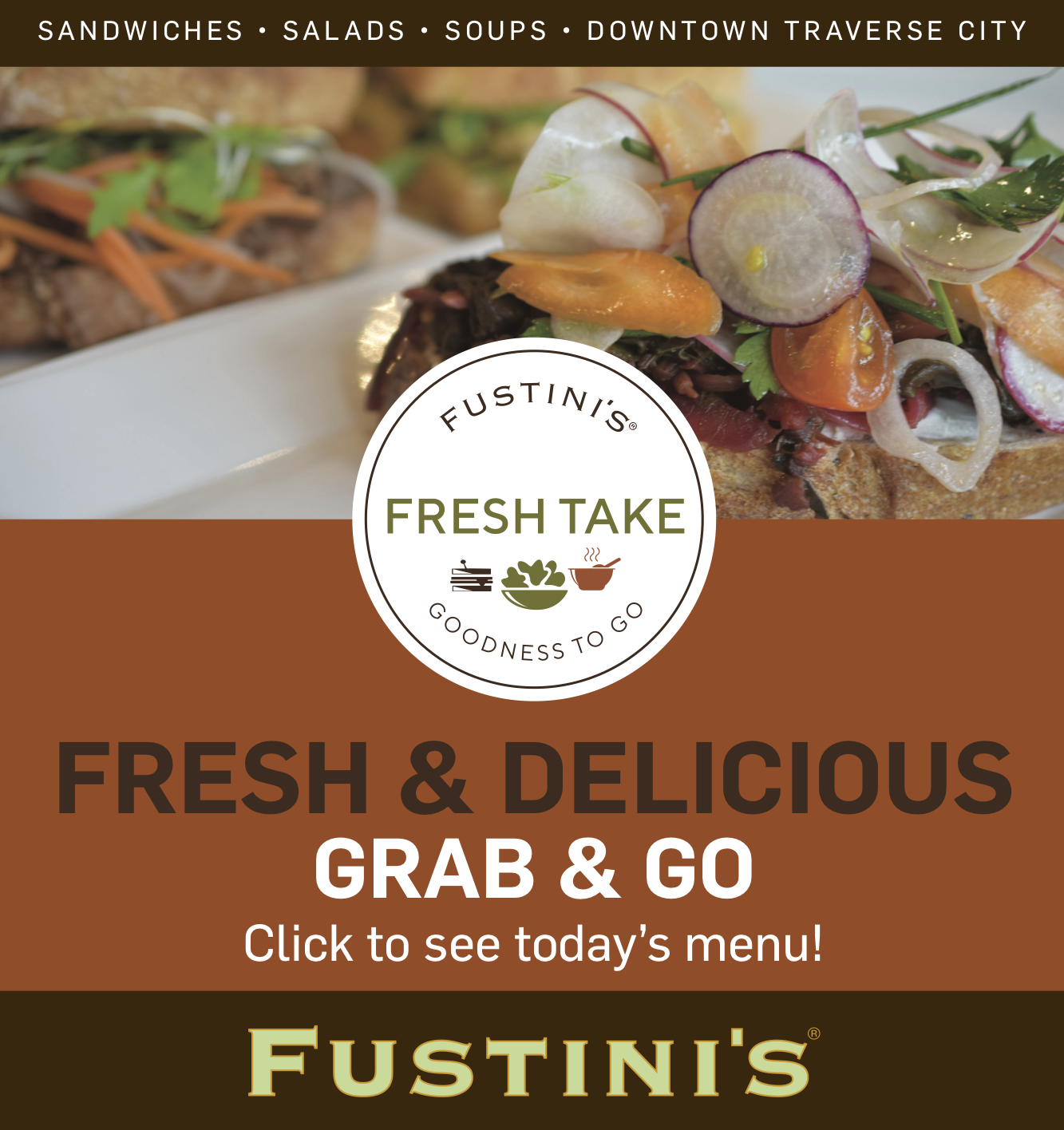 County To Increase Pension Payments, Expand Free Busing For Seniors
Read More >>
Glass "Deliberately" Spread Across Sleeping Bear Dunes Beach
Read More >>
City Leaf Pick-Up To Start April 29
Read More >>
East-West Corridor Findings: Focus On South Airport & Keystone, Not Hartman-Hammond Bypass
Read More >>
Bistro Foufou Closed; New Candy Store, Cafe, Eatery Opening Downtown; More Businesses On The Move
Read More >>
Changes Coming To The Ticker
Read More >>
Kalkaska Citizen, Business Of The Year Named
Read More >>
City Hires Team Elmer's For Eighth Street, Sidewalk Projects
Read More >>
Can Local Wildflower Project Help Save The Bees?
Read More >>
Handguns Stolen From Pole Barn
Read More >>