TIF 2 Stays, Tax Baseline To Be "Reset"
June 2, 2015
Traverse City commissioners have voiced support for keeping the city's tax increment financing (TIF) 2 district in place and to "reset the base," a move which re-calculates the baseline at today's property values and captures the new tax increase going forward.
The district, which covers Old Town, Rivers Edge, Midtown and Riverine Apartments, is set to expire in 2016. Creation of the district in 1985 froze taxable values of all parcels in its boundaries at 1985 rates as a "base" for the 30-year lifespan of the plan. As property values have increased over time, taxes on the difference between those base rates and the actual property values have been captured by the Downtown Development Authority (DDA) to pay for public improvements to the area, spurring more private investment. It has been celebrated by many community leaders, including the Traverse City Area Chamber of Commerce, as an economic development success story.
The discussion at City Commission's regular meeting last night did not require a formal vote but is the first step in creating a new plan for the TIF 2 district going forward.
Comment
Commissioners to Offer City Manager Position to Vogel
Read More >>
From Frenzy to Focus: Northern Michigan's Fall Real Estate Update
Read More >>
Grand Traverse State Bank To Be Traverse City's Newest Bank
Read More >>
Local NMC Students Traveled To Morocco Earthquake Epicenter Months Before Disaster Struck
Read More >>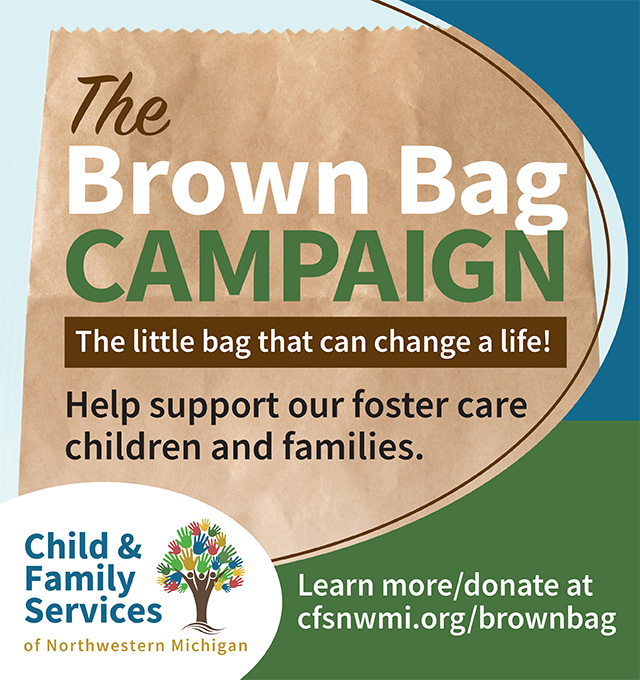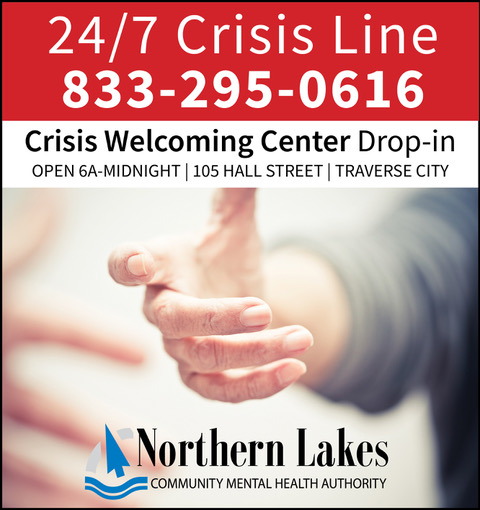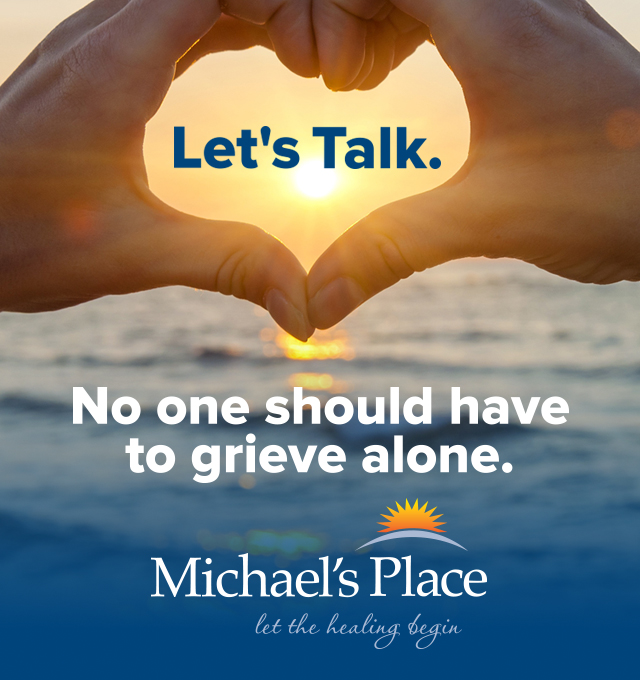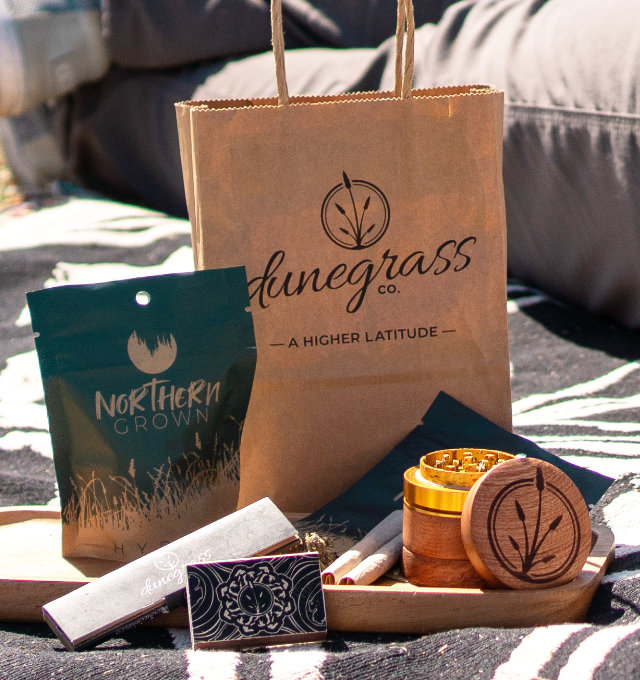 TC Curling Center Sweeps Past Expectations
Read More >>
Senior Services Take the Spotlight
Read More >>
Soon & McKeel Hagerty Launch New Foundation To Support Female Entrepreneurs
Read More >>
Two Hilton Hotels Planned for US-31/Three Mile Road Intersection
Read More >>
Peninsula Township Explores Becoming Charter Township
Read More >>
Your Fall Restaurant Guide
Read More >>
How Are We Doing? The Ticker Wants Your Opinion
Read More >>
Marentette Turns Down City Manager Offer
Read More >>
City to Talk PILOT Policy, Zoning Changes, Grandview Parkway Reconstruction
Read More >>
Local Homeowners Push Back Against Consumers Energy Over Tree Removals
Read More >>