Tiny Houses Coming to Acme
July 13, 2015
A new development in Acme's Traverse Bay RV Resort will bring a national real estate trend to northern Michigan.
Owners David & Kathy Scheppe are planning to build 81 sites on the resort property dedicated to "tiny houses," compact residences averaging just 400 square feet. Also known as micro, little or small houses, the dwellings are becoming increasingly popular with homeowners looking to reduce their environmental impact and adopt a more minimalistic lifestyle.
"People looking for tiny houses want less of a footprint," explains Kathy. "The homes are typically made from green, reclaimable materials…these particular models exceed the Gold Standard (of the U.S. Green Building Council)."
The company is partnering with Wheelhaus – a Wyoming-based firm that produces "luxury modular dwellings" – to build the units. The 12 "Caboose" models planned for the first phase of the development (pictured) include a living space with a loft, kitchen/bath areas, covered front and rear porches and a separate 200 square-foot bunkhouse owners can use for storage or guest quarters.
Though many owners purchase tiny houses to reduce their cost of living – such dwellings average $25,000 to $50,000 nationwide – the Scheppes plan to cater to those seeking a "top of the line" design. Property plots, which range from 5,000 up to 13,000 square feet, start at $229,000 and include the land and house. The units are also targeted at vacationers, snowbirds and part-time residents more than local buyers: residency is limited to the park's operating period of May 1-October 31, which prohibits year-round occupancy.
Despite the cost and seasonality of the tiny houses, however, the Scheppes anticipate high demand. The resort has a growing number of clientele looking to turn in their RVs for more permanent summer vacation housing Up North. Tiny house owners will have access to resort amenities – including a swimming pool, spa and tennis courts – and have lawn care, trash and cable provided with the property. More enticingly, owners avoid property taxes, since the units are mobile and not permanently affixed to the land.
"You would never tell looking at them – they look just like a house – but they technically fall under the RV category," explains David. "The guys always start grinning when they realize they don't have to pay a home tax."
While the houses themselves meet high environmental design standards, Acme Planning Commission Chair Karly Wentzloff says development plans were also closely examined in the wake of run-off issues at the nearby Meijer site to ensure the project won't impact Yuba Creek. The Scheppes "agreed to stormwater control measures for the (12-unit) phase that was approved, and we're satisfied with those measures for the buildings and the site," Wentzloff says, adding that a Grand Rapids environmental firm and the Michigan Department of Environmental Quality (MDEQ) also cleared the plans. "Future phases will come back to the planning commission for approval, and there is always an opportunity for public input at those meetings."
Meanwhile, the tiny houses could start appearing in Acme as soon as this fall. The Scheppes have sold one plot already, and have a model en route to use for additional showings. "We're just waiting to hit a certain point in sales," says David. "Then we're ready to get going."
Comment
TCAPS To Hold Ribbon Cutting For New Montessori School
Read More >>
City Commissioners Approve Budget, Munson Avenue Rezoning, Pride Resolution
Read More >>
Two GT County Women Arrested for Meth & Fentanyl
Read More >>
Alley Work Will Impact Old Town Garage Access This Week
Read More >>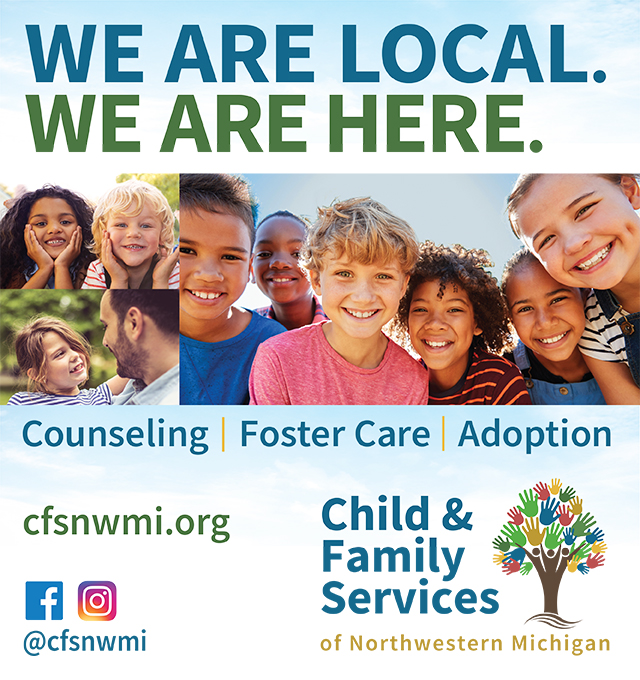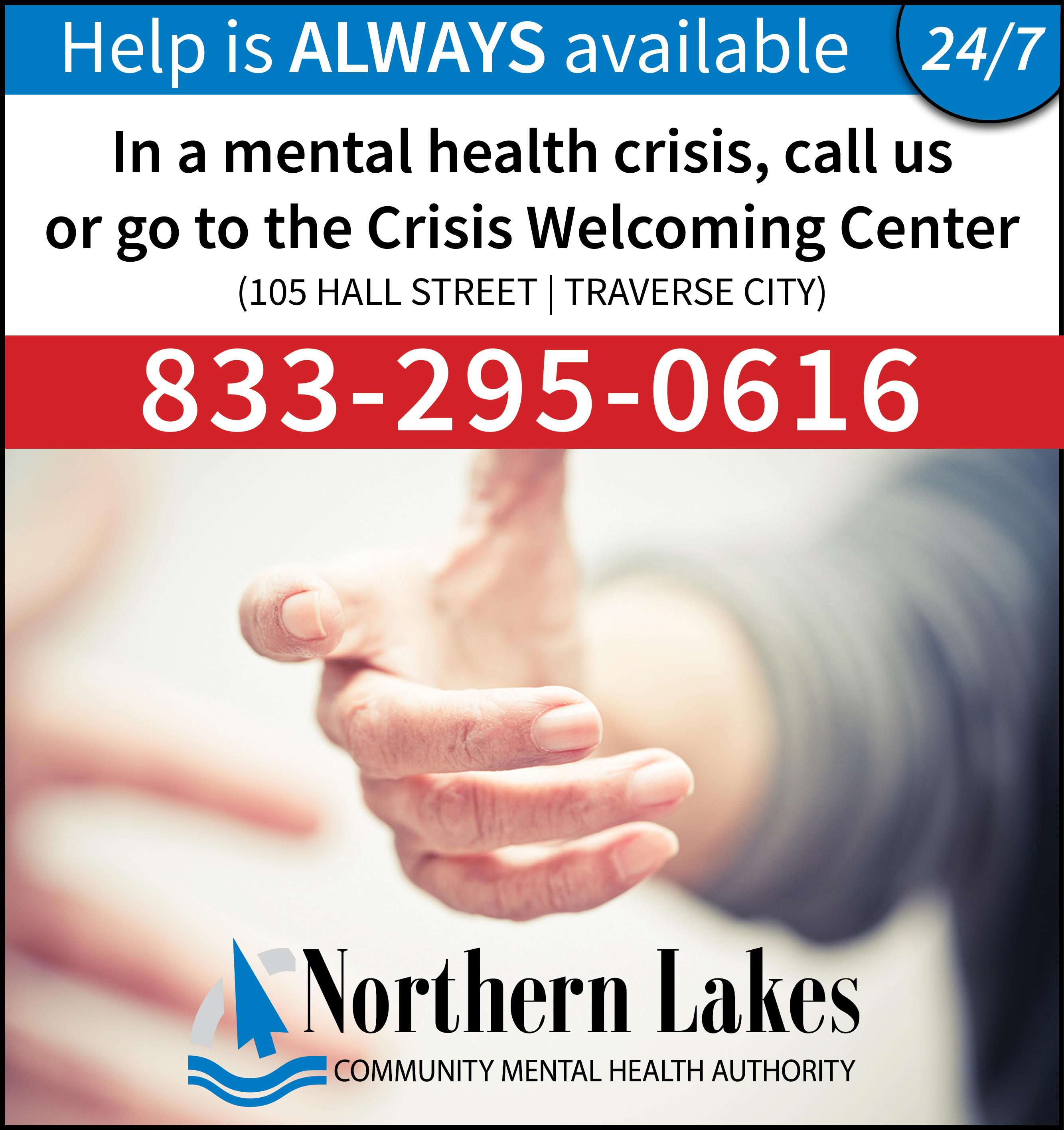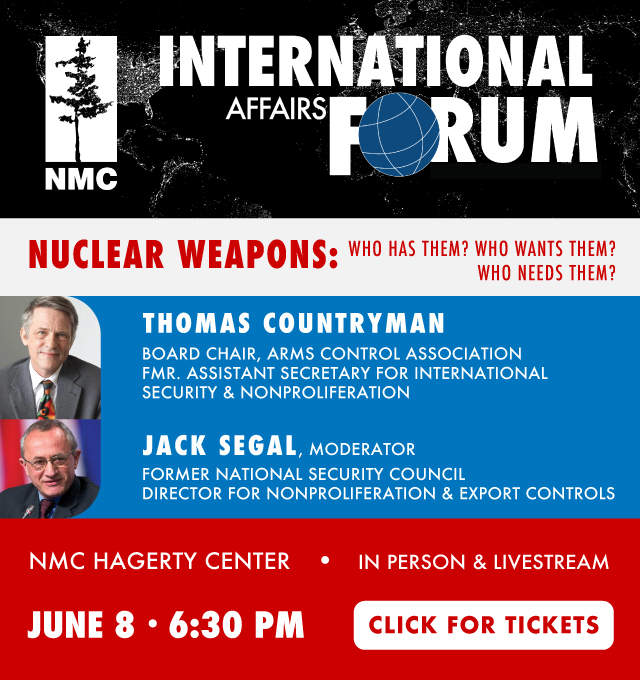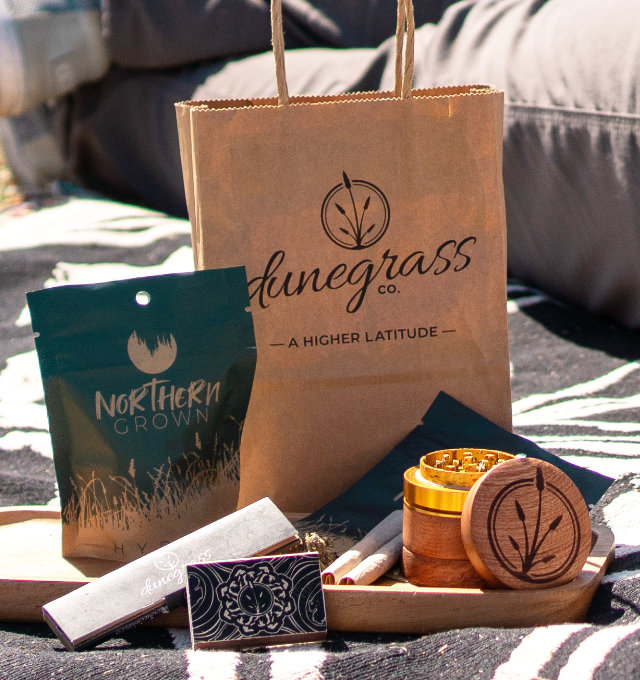 Join Us For Recess on the Water Wednesday - and Win Great Prizes!
Read More >>
How Healthy Are Our Waters?
Read More >>
East Bay Township Considers Changes to Allow More Preschools & Daycares
Read More >>
Traverse City's Graduating Class Of 2023 Wants To Save The World
Read More >>
Seven Hills Opens on Old Mission Peninsula
Read More >>
Off To The Races: An Early Look At 2023 Mayoral And City Commission Elections
Read More >>
DDA Eyes Project List, Citizen Advisory Council for New TIF Plan
Read More >>
First-Ever International Fireworks Championship Coming to TC
Read More >>
Interlochen Cyclist Killed in Car Crash
Read More >>
Is Traverse City Spartan Country?
Read More >>