Tiny Living
Nov. 14, 2016
You've heard about the "tiny house" movement. Now there are small signs of a growing interest locally in 200-500 square foot structures that can serve as cabins, writers and artists studios, summer retreats or -- in some cases -- as year-round dwellings.
Tiny houses account for one percent or less of annual real estate sales in the U.S., according to the National Association of Realtors. But the publicity about them is super-sized.
TV shows like Tiny House Nation, Tiny House Hunting and Tiny House World encourage people to embrace a simpler, less cluttered lifestyle.
Locally, Frankfort-based For Now Tiny Homes and Traverse City builder Todd Gokey are now constructing trailer-anchored tiny homes.
A tiny house community has also begun to take shape at the sprawling Traverse Bay RV Resort in Acme, where owner David Scheppe has set aside 81 spots for high-end tiny homes costing $139,000. The price includes views of water and woods, all utility hookups and a small "coach house" that can be used for storage or converted into a spare bedroom or office. Homeowners lease the lots.
So far Scheppe has two tiny homes in the park – a sleek model home built by Gokey, and another unit that is privately owned; a dozen new homes are on the drawing board. The plan is to market to vacationers who want their own place to stay during the busy summer season.
Traverse City native Briggs Chapman got the bug after graduating last year from the University of Oregon with a degree in product design. He returned home to Traverse City for a visit, but ended up spending a year at his parents' house designing and building his own tiny house on wheels. Two months ago he towed his new home back to Oregon, where he hopes to start his career.
Before he left town, Chapman held an impromptu open house that drew an enthusiastic crowd of realtors and potential tiny home buyers.
Chapman's house sits on a corner lot he's rented in Bend, Oregon. He says neighbors haven't complained, perhaps because the tiny house culture is more widespread and accepted in the West.
Even so, Bend has a few unusual restrictions. It's ok to live in a stationary RV (a classification which includes most tiny homes) but for no more than 30 days at a stretch. Then homeowners must move the RV at least a few feet from its original spot or vacate the house for a few days.
"But adapting to living in a tiny house is no fairy tale," Chapman tells The Ticker in a phone interview. "You have to be very organized. This is definitely not the normal American lifestyle."
Translating that initial excitement into actually living in a tiny home in northern Michigan also presents its own challenges. There are state building codes, zoning issues and potential pushback from neighbors over concerns about property values and aesthetics.
When teacher Katie Tomczyk wanted to move her tiny home to a lot in Traverse City, two things stopped her. She found a lot in town, but the cost ($40,000) was just too high for her. The second problem was that her tiny house, which was constructed by a local carpenter as an off-the-grid country home, needed some expensive retrofitting to meet construction code.
Frustrated, Tomczyk has sold her tiny home and decided instead to buy a small, traditionally-built home in town.
"I want to live simply," she says. "I still think it's a beautiful concept."
Thus far, local officials say they've had few interactions with buyers of tiny homes.
"I'm only aware of one inquiry pertaining to a 'tiny home,' and that was within the city limits," says Bruce Remai, building official with Grand Traverse County. "Every township has their own zoning requirements, and some have restrictions on how big the dwelling unit has to be, and it varies from township to township."
Those considering a tiny home in Traverse City proper must consider zoning (handled by the city) and building permits (handled by the county). TC has no additional zoning restrictions or minimums on the size of homes, says city Zoning Administrator Dave Weston; Remai adds that all building permits are issued based on the 2015 Michigan Residential Code and Energy Code.
Comment
A Cut Above: Five Decades (And Counting) Behind the Chair
Read More >>
NMC Eyes Student Housing, More 'Vibrant' Main Campus As Part Of In-Progress Facilities Master Plan
Read More >>
Senior Living Facility, Housing Zoning on East Bay Agenda
Read More >>
Morsels Owner Arraigned
Read More >>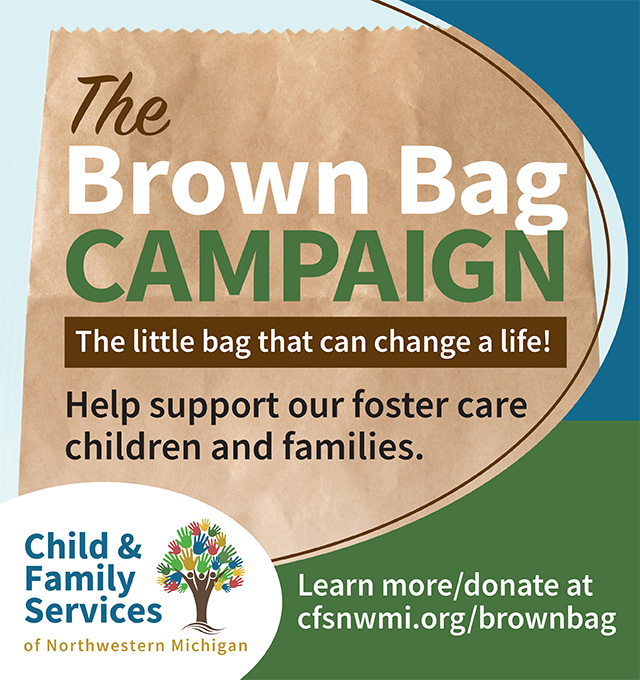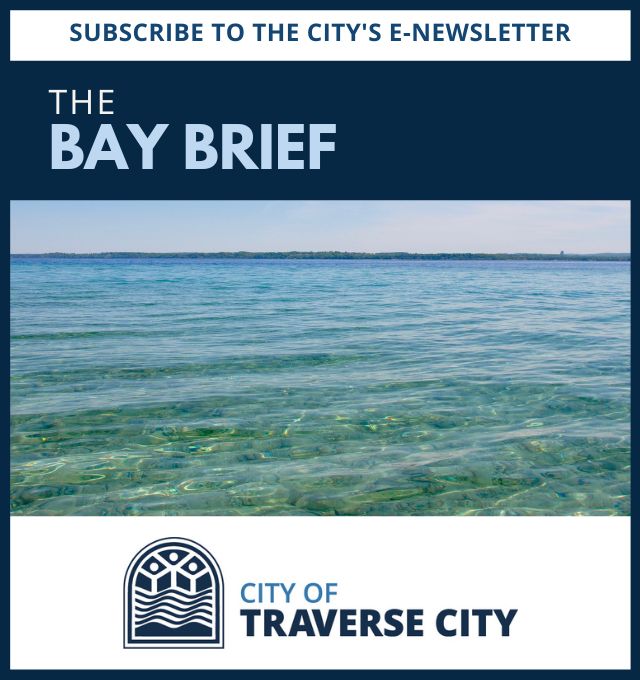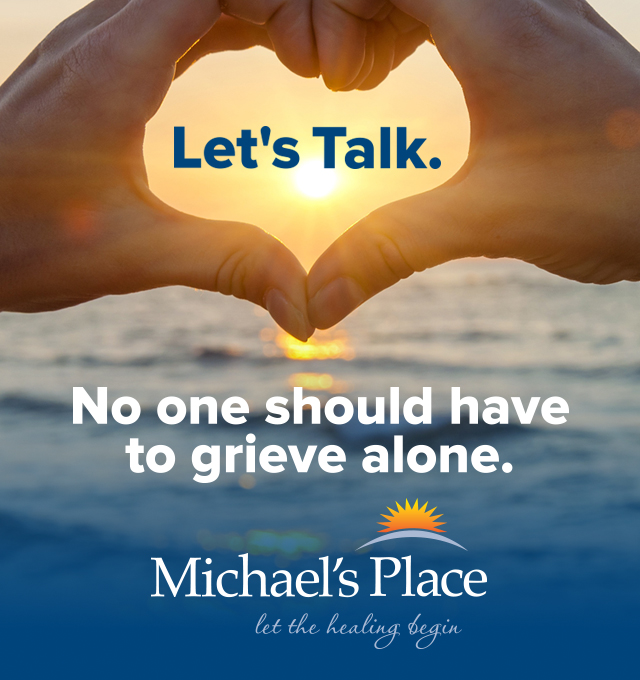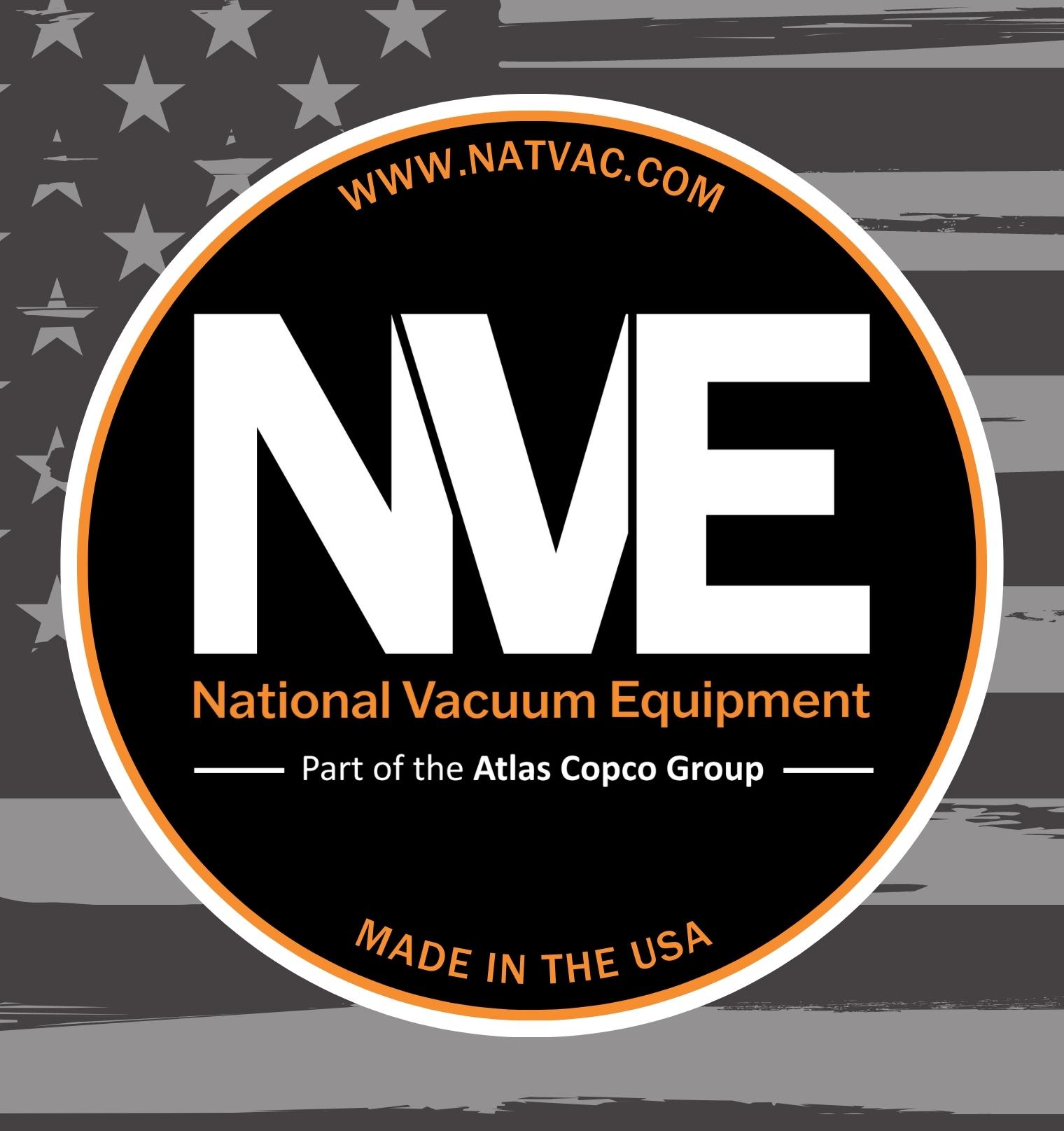 Join Us for a Holiday Recess at Delamar!
Read More >>
Changes Brewing at Downtown Food & Beverage Spots
Read More >>
Man Arrested with Open Container, Loaded Guns on Front Street
Read More >>
TC Man Arrested for Credit Card Fraud
Read More >>
Road Commission Approves Roundabout Construction at Potter/Garfield/Hoch; Work to Start in Spring
Read More >>
Hickory Hills Becomes First Homologated Course in Lower Peninsula
Read More >>
Walking, Biking Take the Spotlight as Communities Focus on Nonmotorized Plans
Read More >>
TC Comedy Fest Announces Rory Scovel, More Headliners
Read More >>
Why TCAPS Is Investing Millions Of Dollars In New High School STEM Facilities
Read More >>
Celebrating Local Artists & Artisans
Read More >>