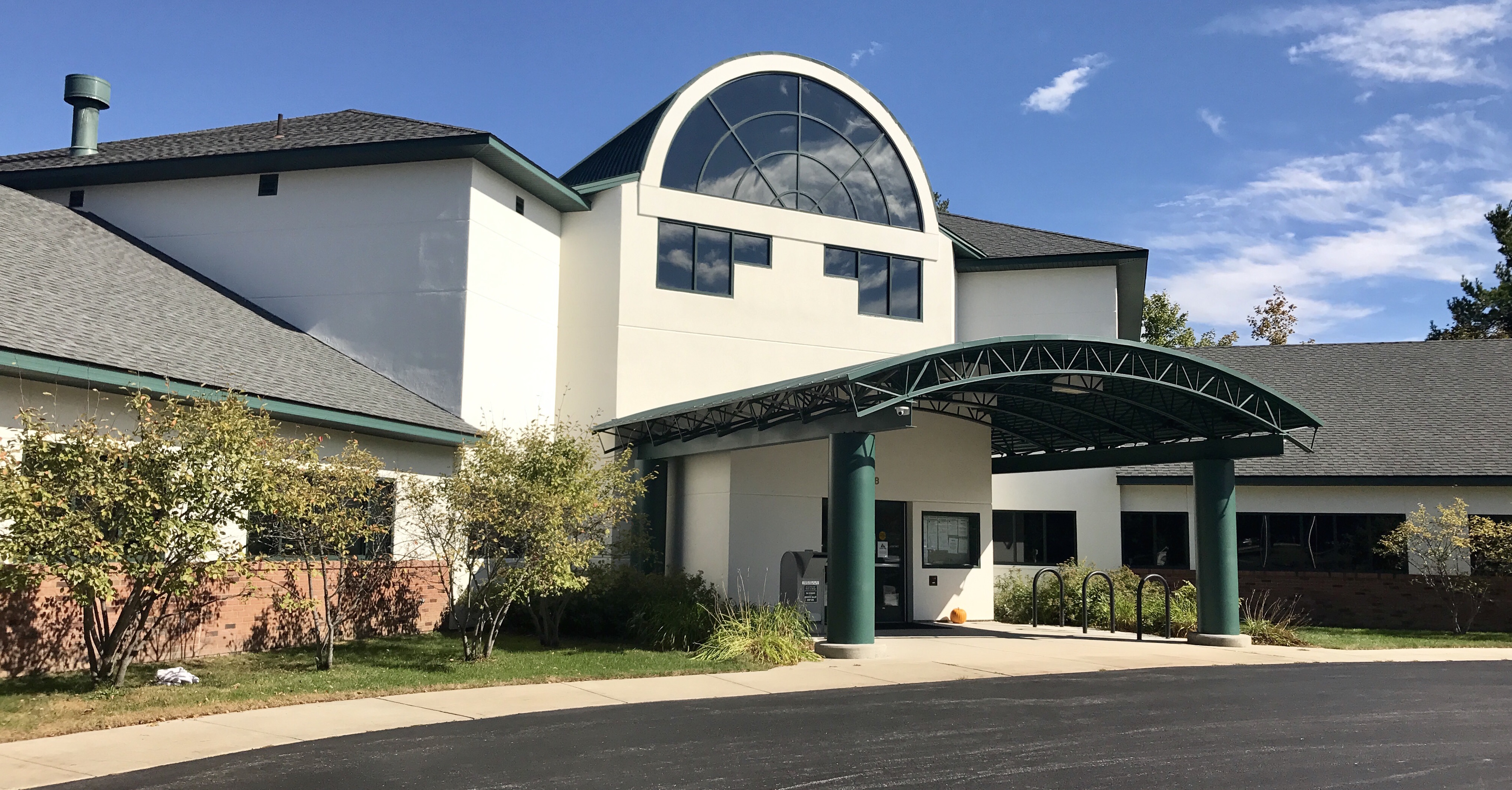 To Meet Or Not To Meet: The Debate Over In-Person Meetings
By Beth Milligan | Sept. 4, 2020
With no end date to the pandemic in sight, local commissions and school boards – many of whom have been meeting virtually for months – are debating the logistics and risks of returning to in-person meetings. The debate is the same being had by businesses and individuals: balancing the benefits of face-to-face interaction with health concerns and varying personal comfort levels with safety protocols and assumed risk.
Some township boards have already taken the plunge and returned to in-person meetings. Garfield Township's board of trustees and planning commission began meeting face-to-face in July after several months of Zoom meetings. Video footage of the first in-person meetings show board members and township staff all wearing masks, with board and audience seats socially distanced. The social distancing of seats has continued in subsequent meetings, though most board members and staff are now foregoing wearing masks, meeting video shows.
Long Lake Township's board of trustees has followed strict safety protocols while meeting face-to-face since May. Meeting videos show nearly every attendee wearing masks at each meeting, including on both the board and in the audience, with seats widely spread out throughout the township meeting room. In August, plexiglass shields were installed around each seat to allow attendees to remove their masks while still having safety precautions in place.
Outside of township boards, most of Grand Traverse County's government and school boards are still meeting virtually – though some officials have begun pressing for the return of face-to-face meetings. Grand Traverse County commissioners and Northwestern Michigan College trustees both raised the issue at their most recent meetings, instructing staff to explore options for reviving in-person meetings this fall. Grand Traverse County Commissioner Gordie LaPointe said Wednesday he was concerned about going through the county's intensive budget planning process this fall by Zoom – a process that includes multiple presentations from department heads and in-depth discussions spread out over several meetings.
"It's a difficult format or forum to get into detail like that," LaPointe said. "There's a lot more give-and-take in conversation, and questions back and forth (during the budget process). And this raising hands, muting, unmuting…half the time I might just give up on a question I might want to ask."
LaPointe asked staff whether it would be possible for commissioners to resume meeting in person, but have the public continue to attend meetings virtually. The Governmental Center commission chambers – used by both Grand Traverse County and the City of Traverse City for board meetings – is smaller than many township meeting halls, making it difficult (if not impossible) to socially distance any type of sizable audience. County Deputy Civil Counsel Kit Tholen opined that if a quorum of county commissioners – four or more – were present, the board would be required to open the meeting physically to the public. LaPointe said he had read contradicting opinions from other attorneys and asked staff to research a "more favorable ruling" on the issue.
Commissioner Sonny Wheelock agreed it would be ideal to have budget discussions face-to-face, but questioned whether it would be realistic to do so, particularly with state restrictions on indoor crowd sizes. "There's probably no one that's more frustrated with this format than I am, but I don't know how at this time we're going to change that," he said. Commissioners Brad Jewett and Ron Clous supported returning to face-to-face meetings if possible, while Commissioners Bryce Hundley and Betsy Coffia had concerns about the technical capabilities of blending in-person and virtual attendance for members who couldn't or didn't want to attend physically, as well as public safety issues.
"I would never want to put you all at a health risk, and certainly the staff who don't get a vote on this matter," said Coffia. "I just had a very, very serious recent health crisis, and I am more vulnerable myself to infections of any kind at this time post-surgery than I was six months ago." Following the discussion, staff agreed to research the legal and technical options for returning to face-to-face meetings and present those to commissioners at an upcoming meeting.
NMC staff similarly agreed last week to research options after Trustee Doug Bishop pushed for returning to face-to-face meetings as soon as possible. "I would like to see every effort made to have our next board meeting in person," Bishop said. "I know there are other organizations that are having meetings compliant with social distancing requirements…I got to say, I understand why we're doing this, but it's not the same. It's not as good as having us all in the same room, even if we're six or 10 or 15 feet apart."
Other trustees agreed meeting virtually was less than ideal, but expressed wariness about jumping back into face-to-face meetings. Vice Chair Rachel Johnson and Treasurer Jane McNabb both emphasized the importance of maintaining public access to NMC board meetings. "I think we all wish the pandemic was over and we could functionally and easily meet together again," said Johnson. "I don't want the public's ability to access and fully engage our board meetings to get worse." She noted that broadcasting meetings with both in-person and virtual participants involves switching software and other technical requirements that are "significantly more complicated" than they might initially appear. McNabb said she thought the virtual format allows more members of the public to participate in NMC's meetings. "We tend to think of these virtual meetings as cutting off the public in some way, but I think it actually increases access," she said.
Chair Chris Bott added that trustees also needed to consider the safety of staff and the NMC campus at large when considering returning to in-person meetings. "You run the risk of infecting the campus," he said. "We shouldn't be doing anything contrary to what the campus is doing."
Public safety risks, technical challenges with broadcasting hybrid meetings, and state restrictions on crowd sizes have led other boards to commit to virtual meetings for the foreseeable future. Traverse City Clerk Benjamin Marentette says city commissions and boards are expected to meet virtually for at least the rest of the calendar year. "Part of it is that members of the public might not feel comfortable giving public comment in person in the commission chambers," says Marentette. "We also have staff and other folks with health circumstances. The more precautions we can take, the better it protects our board members. It protects the public. There's still a robust, some would say more inclusive way to meet virtually."
Stacey Hozak of Traverse City Area Public Schools (TCAPS) says the school board will also continue to meet virtually until crowd size requirements change in Michigan. "Under the current executive order 2020-160, a public body in regions six and eight can host indoor meetings at 25 percent capacity," says Hozak. "The Curriculum Room, where we hold board meetings, has a 123-person capacity. This means we would only be able to allow approximately 30 people in the room. If we had more than 30 people – which we are already at 14 with board members and the executive team in the room – we would have to adjourn the meeting and reschedule." Because of those limitations, says Hozak, "to accommodate the public, board meetings will continue to be held virtually until the executive order is amended or other accommodations are made."
Pictured: Garfield Township Hall
Comment
Father Fred Fall Food Drive Begins Next Week
Read More >>
Expansion At Traverse Bay Children's Advocacy Center
Read More >>
The Shows Go On: Online For Now, With Hopes For Spring
Read More >>
Arson Suspect Arrested
Read More >>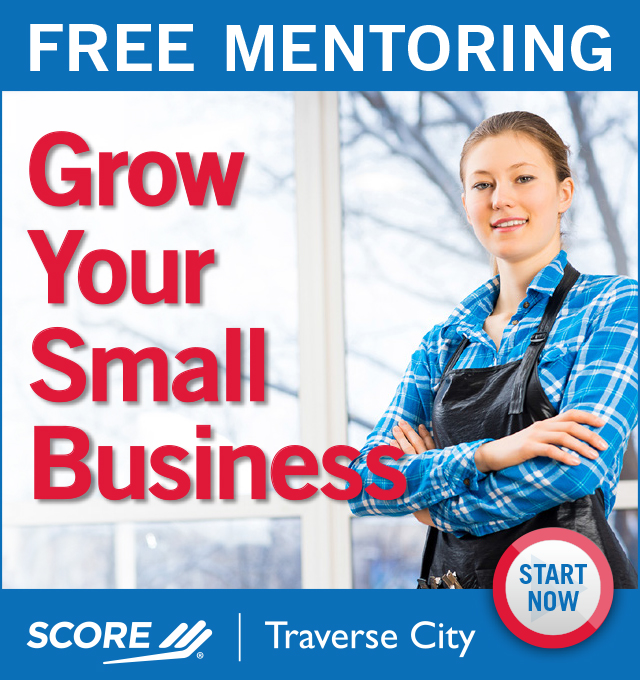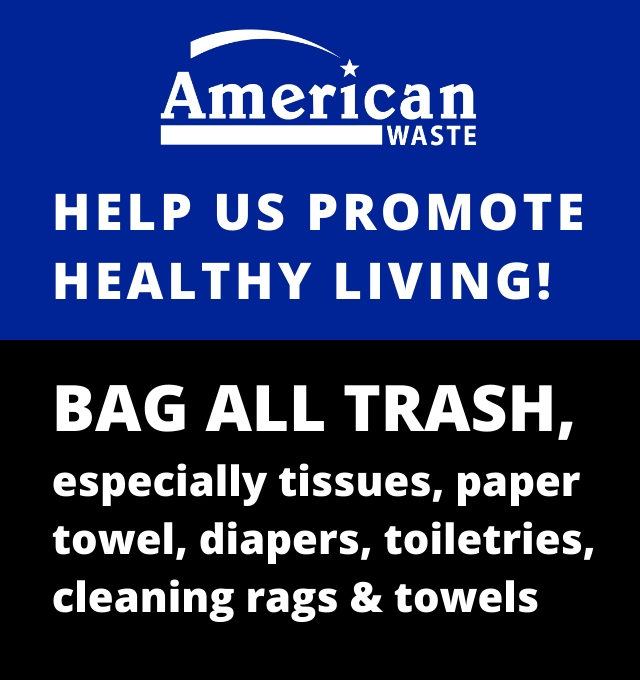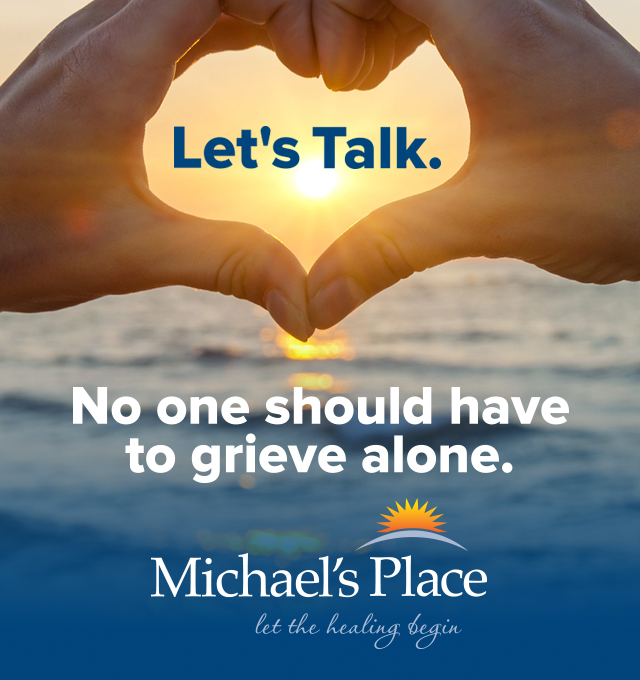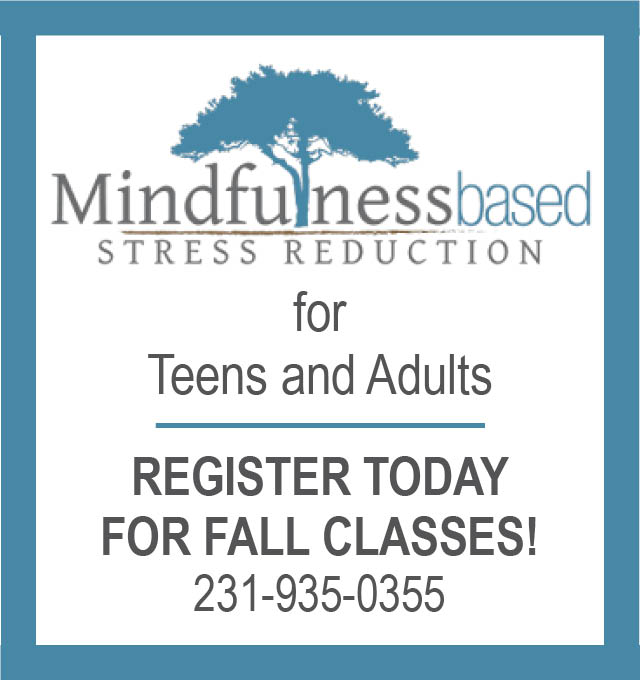 Legal To-Go Cocktails: Restaurants Say Yes, Downtown Weighs "Drinking Culture"
Read More >>
Impact100 Announces Three Grant Winners
Read More >>
TCLP Lands First-In-Nation USDA Loan
Read More >>
Weathered Trails, Weathered Guardians
Read More >>
Traverse City Beach Cleanups Saturday
Read More >>
August Local Real Estate Numbers Are In
Read More >>
Sidewalk Improvements On, Near Garfield Coming
Read More >>
Blair Township To Issue Hazard Pay Stipend To Essential Workers
Read More >>
School Hallways Come To Life, But College Planning, Tutoring, Other Questions Linger
Read More >>
"The Choice I Can Stand Behind": Fitness Pros Debate Executive Order, Mask Mandate
Read More >>