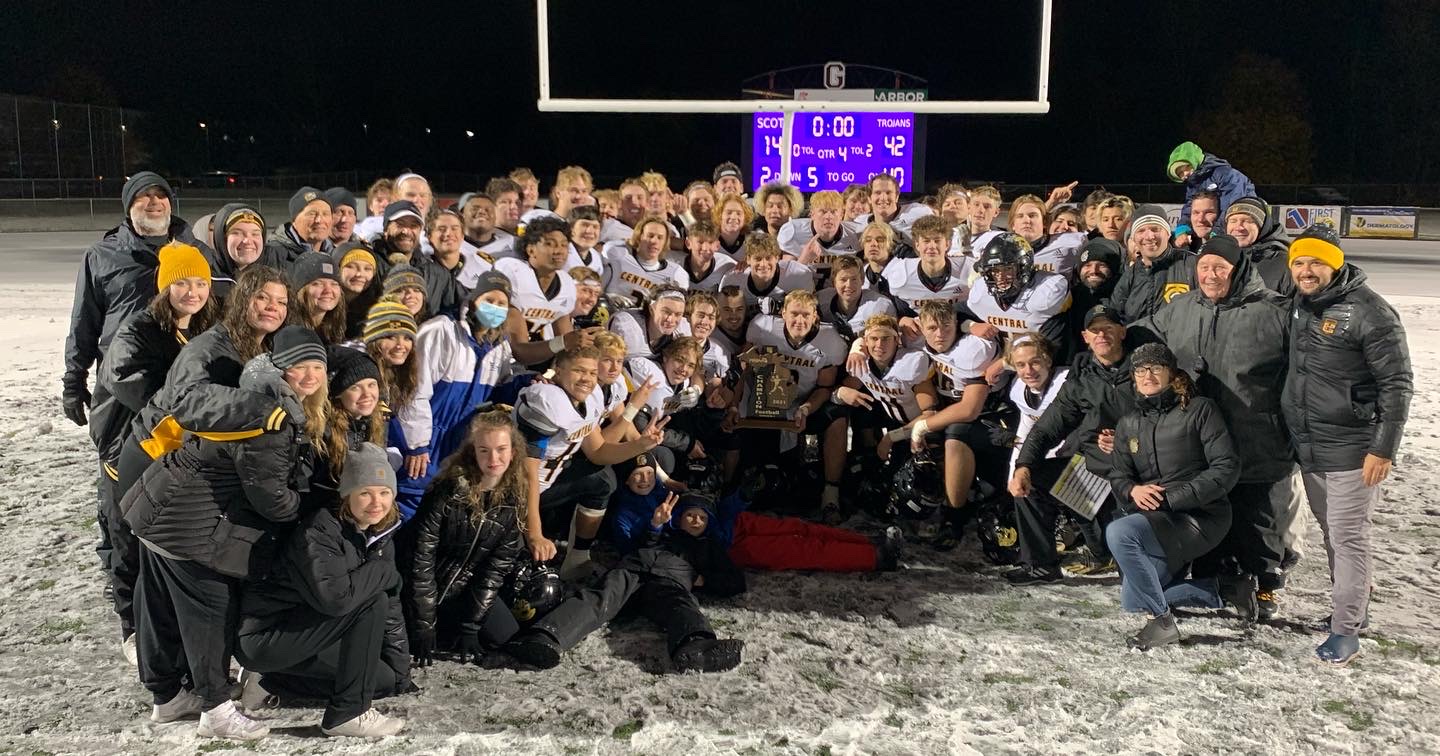 Touchdown Traverse: A Brief History Of Local High School Football Glory
By Craig Manning | Nov. 26, 2021
The last time Traverse City Central played for a state football championship, Ronald Reagan was president, Russia was still the Soviet Union, and Central still went by the name of "Traverse City Senior High School." That game, played on November 26, 1988 against Detroit Catholic Central, saw the Trojans prevail 24-14 at the now-demolished Pontiac Silverdome.
This afternoon (Friday), Traverse City Central will look to end the 33-year state title drought.
Starting with a 1pm kickoff at Ford Field in Detroit, the Trojans will battle Warren De La Salle for a Division 2 Michigan High School Athletic Association (MHSAA) championship. It's the latest chapter in a decades-spanning history of glory and disappointment for Traverse City's high school football teams.
In the 1970s and 1980s, Traverse City Senior High was a veritable football powerhouse. The Trojans' first trip to the state finals corresponded with the first year there were state finals: 1975, when the MHSAA first began contesting proper playoff tournaments for high school football. Traverse City lost that game to Livonia Franklin 21-7, but was back in the championship game just three years later to beat North Farmington 20-14.
Jim Ooley, who coached that 1978 team, remains the only person to lead the Trojans to a state title. He did it two more times, in 1985 and 1988. Ooley started teaching at Traverse City Senior High in 1953, became head football coach in 1967, and retired after the 1991 season with a career record of 179-60-4. He died in November 2005 at the age of 77.
Traverse City Senior High School never returned to the state finals after Ooley's tenure. In 1997, Traverse City Area Public Schools (TCAPS) split the schools due to overcrowding. Traverse City Senior High become Central High School, and across town, West Senior High opened its doors. West's Titans have never played in a state championship game – nor, until now, have the Trojans done so under the Central name. According to John Sonneman, a former TC Central athletic director and the announcer for Trojan athletic events since 1966, the split meant West had to build a football program from the ground up; Central, meanwhile, had to start over.
"The year the school split, we had 36 returning lettermen," Sonneman tells The Ticker. "35 of them went to West. We had one returning letterman at Central."
The Trojans went 0-9 that 1997 season, and 3-6 for each of the next five years. Finally, in 2003, Central made the playoffs, marking the school's first postseason since Ooley's exit. West, meanwhile, went 7-2 right out of the gate – and had winning seasons every year until 2009 – but didn't make the playoffs until 2002.
The closest either school has come to a state title since the split? A year ago, when Central lost to Mona Shores 43-30 in the semifinals – despite having the lead going into halftime. Mona Shores went on to win the D2 championship.
West – which has higher enrollment numbers that typically land it in Division 1 for football – had its best season in 2004. That year, the Titans entered the playoffs with an undefeated 9-0 record, won their district semifinal game against East Kentwood, and then lost to eventual D1 state champs Rockford in the district final. All told, West finished the 2004 season with its best record ever: 10-1.
Central's current season is the strongest football run either crosstown rival has had since the Ooley years. The team's record is currently 12-1, the best on record for either school since Traverse City Senior High went 13-0 in 1988. The Trojans have also scored more points this season (635) than any prior year in either school's history. And the Central team has even made its playoff wins look easy, winning all four games by margins of least four touchdowns.
Now, there's one last question: Can the Trojans upset the top-seeded, undefeated Warren De La Salle – a school that has won three D2 championships in the past decade – to win the title? Sonneman, who has been in the stands for each of Traverse City Senior High School's four previous state finals appearances, will travel to Ford Field to see for himself.
"Oh, I'll be there," he says. "I wouldn't miss it."
Today may mark the first TCAPS appearance in a state football championship since 1988, but Traverse City St. Francis has been working to keep the area's "football powerhouse" legacy alive in the interim. The Gladiators have made six trips to the Division 7 state finals in the past 20 years, winning the title on five of those occasions – in 1999, 2003, 2005, 2008, and 2009. They nearly added another trophy to the mantle last year, finishing as runners-up after a 42-35 state finals loss to New Lathrop. And they were almost in contention again this year, before last weekend's 28-21 semifinal loss against Pewamo-Westphalia.
Before the state changed its football divisions in 1999, St. Francis also competed for three Class C championships – winning a title in 1992 and finishing as runners-up in 1989 and 1998. And before MHSAA started contesting proper state playoff tournaments for high school football in 1975, St. Francis Athletic Director Aaron Biggar says the school already had two unofficial titles to its name, from 1973 and 1974. In those years, before the playoffs existed, newspapers in Detroit picked top teams based on win-loss records.
When asked to name particularly memorable title runs, Biggar points to four:
In 1992, the Glads won the title in a 28-21 double-overtime game against Harper Woods Bishop Gallagher. As Biggar recalls, it was a pass from quarterback Scott Doriot (now St. Francis's offensive coordinator) to tight end Greg Springer (who later played for Central Michigan University) to win the game.
In 2005, St. Francis punched their state finals ticket with a last-minute run to beat Muskegon Catholic 19-13 in the D7 semifinals. A week later, the Gladiators toppled an undefeated Unionville-Sebewaing team 28-14 to claim the championship.
Biggar's other two favorite titles came back-to-back in 2008 and 2009, when the Gladiators scored massive victories in the championship games: 41-13 over Ubly in 2008 and 42-8 over Hudson the following year. In 2009, the Glads put 682 points on the scoreboard over the course of their 14-game undefeated season – one of the 10 highest-scoring seasons in Michigan high school football history. In Biggar's view, the confluence of world-class talent on those two teams was like catching lightning in a bottle.
"Three of the players from those teams made the NFL," Biggar says. "That was Max and Riley Bullough and Joe Kerridge. All three made NFL rosters, and two of those guys were captains of Big Ten teams. You got that from this little Division 7 school. It's an amazing thing that will probably never happen again."
Comment
City Wrestles With Building Height Rules
Read More >>
City Approves Safe Harbor Weekend Day Center
Read More >>
Former Employee Arrested After Construction Trailer, Tools Totaling $49K Stolen
Read More >>
Numerous Downtown Improvement Projects, Events On Deck
Read More >>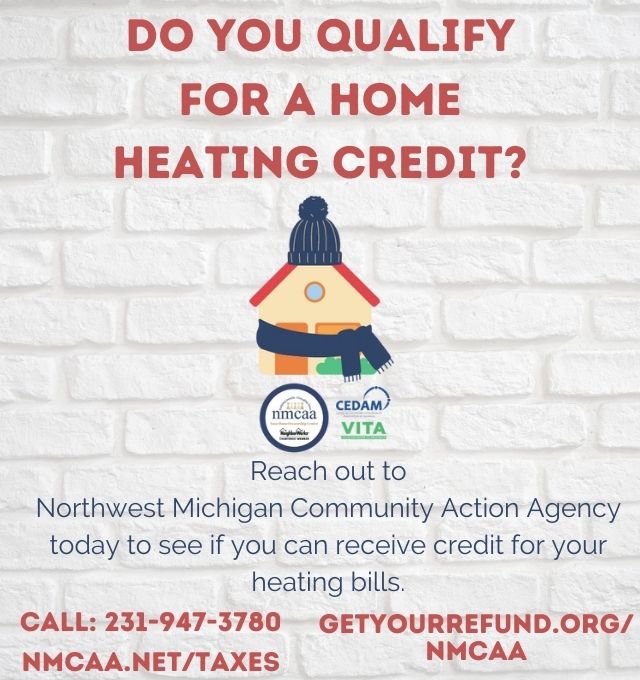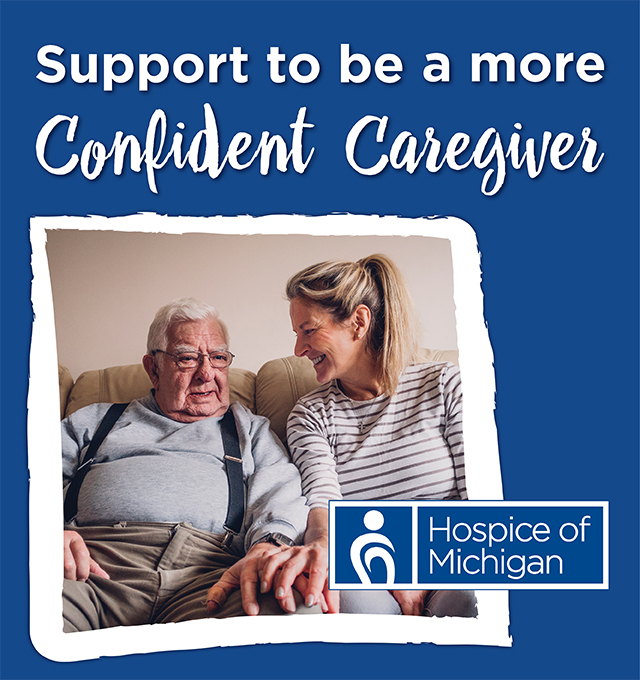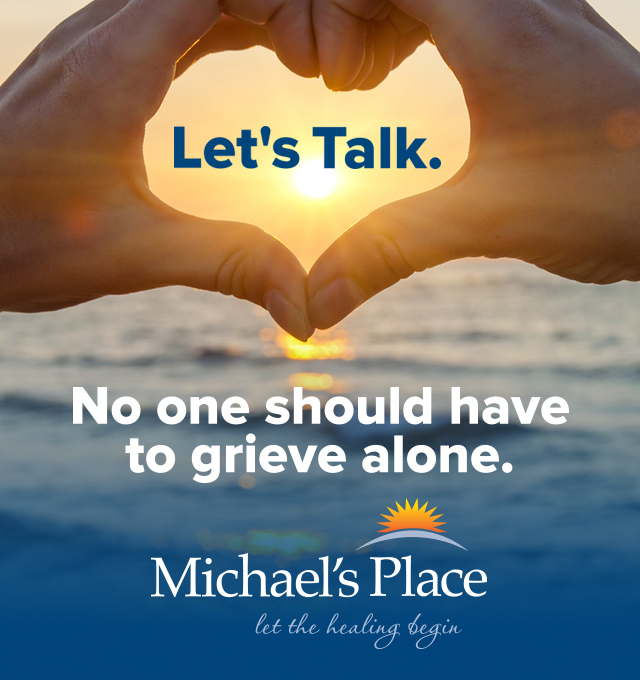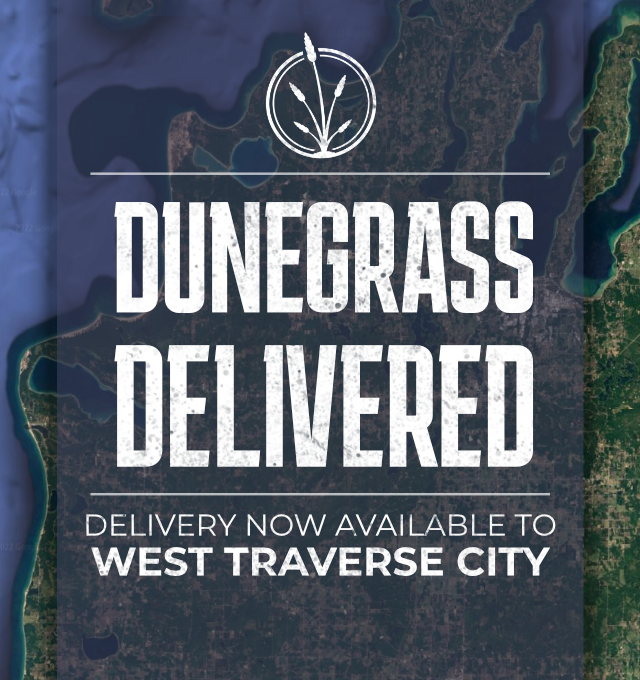 Local Real Estate Sales Flat, While Prices Continue To Escalate
Read More >>
GT County Commissioners To Talk Community ARPA Requests, School Resource Officers
Read More >>
Recess Takes A Road Trip To Short's Pull Barn In Elk Rapids!
Read More >>
Public Barrel Racing Event Set For Flintfields Saturday
Read More >>
85 Years Of Child & Family Services
Read More >>
The Good, The Bad, And The Ugly: Five Takeaways From A Chaotic Summer At Local Restaurants
Read More >>
Food Sovereignty Program Sees Third Harvest For Grand Traverse Band
Read More >>
City Commissioners To Vote On Bonding $8M In Water, Sewer Projects
Read More >>
TC Housing Commission & BATA Close On LaFranier Property, Prepare To Move Forward With Housing/Transit Center
Read More >>
Full-Scale Renovation Coming To Turtle Creek Hotel
Read More >>