Tourism Degree Pays a Visit
May 17, 2014
In this region there is a lot of talk about tourism – an industry that generates more than $1.23 billion in economic activity for the Traverse City area, according to a 2013 Economic Impact Study commissioned by Traverse City Tourism.
Perhaps you've heard of agritourism or culinary tourism as a growing part of the local industry, but starting this weekend the Grand Traverse region is playing host to a burgeoning field of academic study known as geotourism, or tourism that "sustains or enhances the geographical character of place." It is an approach that takes a more holistic view of all the elements that comprise a locale's distinctiveness – from the environment, aesthetics, culture and heritage to the well-being of its residents.
"Without question, the Grand Traverse region is a place where geotourism is happening," says Kelly Victor-Burke, assistant director of EMU's Geography Geotourism Program. "It's a jewel of Michigan tourism."
That is why she's bringing a dozen students north on a field course offered through EMU's Geotourism program to visit several destinations in the Petoskey and Traverse City areas. The course encompasses everything from Native American history and Hemingway's Horton Bay to entrepreneurs in the tourism industry – connecting all of the different pieces that go into making the destination what it is.
"We know destinations have a story and so we've crafted an itinerary for students to see the different aspects of that story that the Grand Traverse region has to tell," she says.
EMU is one of just two universities in the world (Missouri State is the other) to offer a degree in Geography Geotourism – via adoption of the National Geographic's Center for Sustainable Destinations concept of geotourism, according to Victor-Burke.
Having this region a mere 250 miles north of campus affords a perfect experiential learning opportunity for students – most of whom have never been to northern Michigan.
"They will see for themselves the power of tourism and its relationship to economic development and to the place itself," says Victor-Burke, adding that geotourism program graduates can become leaders and entrepreneurs in local, national and international tourism initiatives.
One student on this year's trip is a woman from Albania, where she and her husband are engaged in the geotourism industry, Victor-Burke notes.
"In geotourism, you also look at the jobs that are being created through innovation," says Victor-Burke, noting the wine/beer/spirits-based tourism and culinary/agritourism that is transforming the whole area.
"Geotourism is entirely based on place-based tourism and we have a great place to market," says Don Coe, managing partner of Black Star Farms, which has marketed itself as an agritourism destination for years.
"History is a big piece of place-based tourism," Coe adds, and this region's history is what he will focus on when he meets with the students during their visit to Black Star Farms.
Other local stops include The Cooks' House, Brys Estate Vineyard & Winery, Birch Point Farm, Old Mission's Dougherty House, the Grand Traverse Commons, Sleeping Bear Dunes National Lakeshore, Mission Point Lighthouse and the State Theatre.

Comment
As Libraries Reopen, A Glimpse At The Numbers
Read More >>
GT Regional Land Conservancy Plans $8.5 Million Conversion Of Mitchell Creek Golf Course Into Nature Preserve, Conservation Center
Read More >>
Construction Ahead: Major Road, Bridge, Roundabout Projects On Deck For Spring
Read More >>
A Glimpse Of Traverse City's Racial Past Amidst Black History Month
Read More >>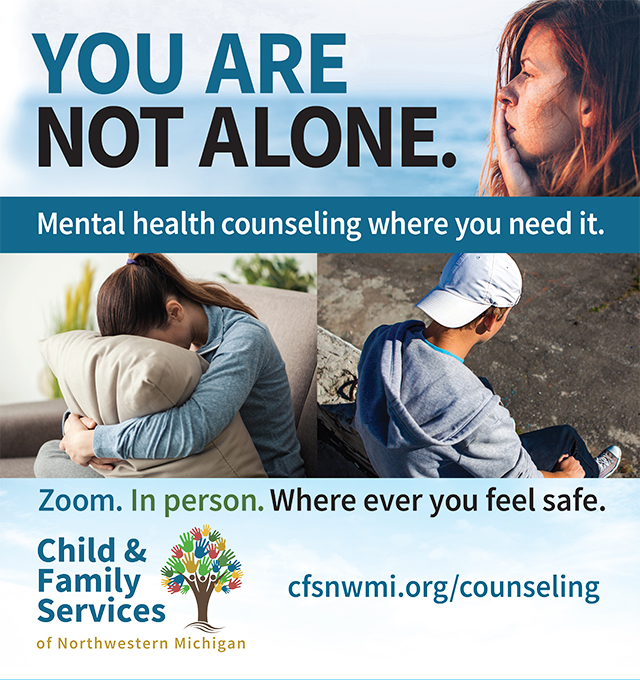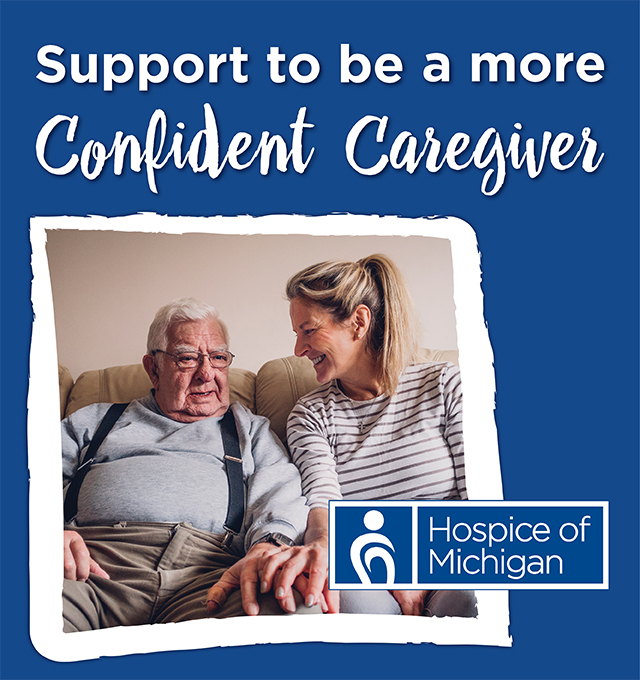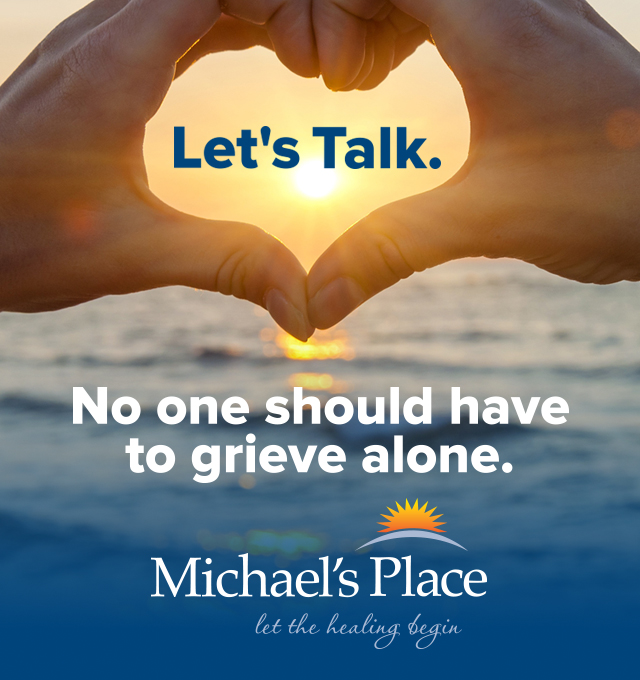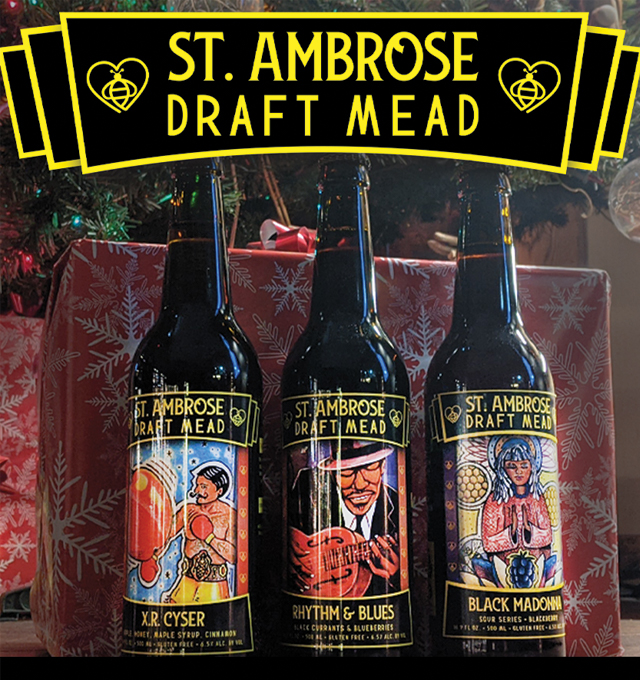 Interlochen Opens New Dance Center Overlooking Green Lake
Read More >>
City, County Look To Broaden Public Outreach With Communications Hires
Read More >>
Michigan Attorney General Takes Up Clous Case, Will Review For Charges
Read More >>
Chick-fil-A Eyes New Location For TC Franchise; Burger King To Rebuild By Cherryland Center
Read More >>
Meet Traverse City's TikTok Star
Read More >>
Boardman River Wall Project Could Cost Millions, Reshape Portion Of Waterfront
Read More >>
Crashed Phone Lines And New Deep Freezers: Vaccines By The Numbers
Read More >>
Dreaming Of Foreign Lands: The Plight Of Peace Corps Volunteers
Read More >>
Invasive Hemlock Woolly Adelgid Found In Sleeping Bear Dunes
Read More >>
City Makes Progress Toward Hitting Green Goals
Read More >>