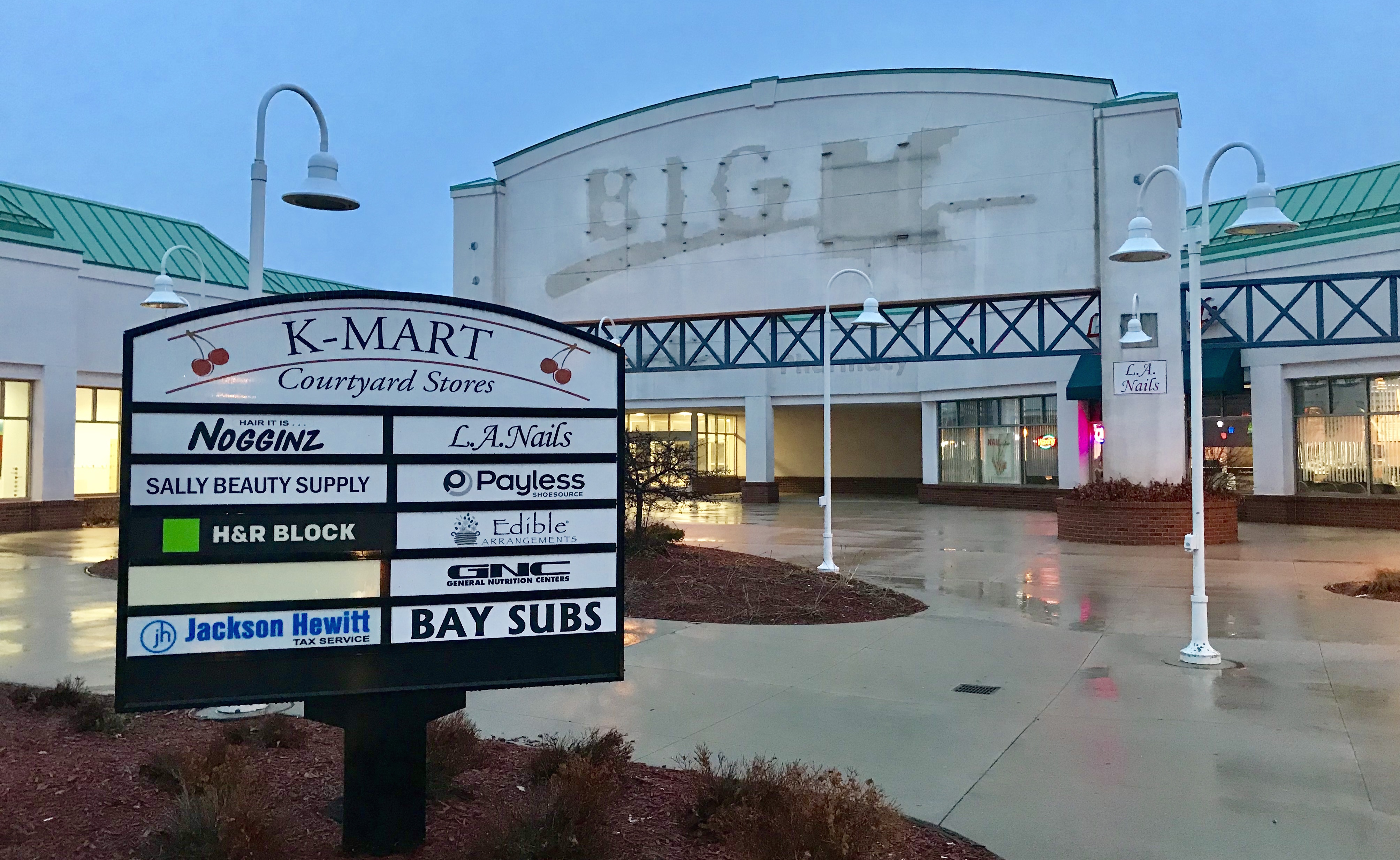 Township Rejects U-Haul For Cherryland Center
By Beth Milligan | Nov. 16, 2018
Garfield Township trustees unanimously rejected a zoning request this week that would have allowed U-Haul to open a $10 million development in the former Kmart space at the Cherryland Center.
The board's decision follows almost a year of deliberation and backs a recommendation by the township's planning commission to reject the proposal. Schostak Brothers & Company, which owns the former Kmart parcel, was seeking a text amendment to the township's zoning code to add "retail and self-storage facility and truck and trailer share" as an allowed use in the C-P (planned shopping district). The C-P district includes the Cherryland Center, Grand Traverse Mall, and Meijer; the zoning change would have applied to all three properties. U-Haul hoped to offer rental trucks, indoor climate-controlled storage spaces, and a retail store selling moving supplies in a roughly 90,000 square-foot footprint on Garfield Avenue.
But the implications of opening not only the Cherryland Center but Grand Traverse Mall and Meijer to warehousing and self-storage projects like U-Haul didn't sit well with township officials, who fretted about "opening a can of worms" with the zoning change. Former Township Planner Rob Larrea previously warned that changing the ordinance could have "huge unforeseen circumstances," potentially allowing mall properties to be converted into rows of storage warehouses. Several staff members and board trustees also pointed out Garfield Township already allows businesses like U-Haul in its industrial districts, with numerous parcels available in those areas for the company to consider. Trustee Steve Duell said the project was facing an uphill battle because U-Haul was trying to "put an industrial operation in a (shopping) district."
Schostak Brothers & Company and U-Haul representatives bristled against that characterization, emphasizing the retail component of their operation – though township staff noted only four percent of U-Haul's business was designated as retail in the company's site plans, with 95 percent self-storage. Jonathan Gilmore, president of U-Haul Company of Western Michigan, said putting U-Haul in a retail setting would encourage traffic to the site and boost activity in the surrounding corridor.
"This is something that we've done many times successfully," he said. "We blend into a retail environment. That's where we work. We don't operate in the shadows. We don't operate in industrial areas…it's not what works for us. It's not what brought us to be a Fortune 500 company."
Some nearby business owners agreed with the U-Haul concept, including Bill Marsh Jr. of Bill Marsh Auto, who encouraged trustees to approve the project. "We see it as a complementary enterprise to not only our business, but also our competitors' business up and down Garfield," Marsh said. Adding that U-Haul has "the resources and the reputation of doing things right," Marsh expressed concern about blocking a "viable operating business" from coming to the struggling Cherryland Center. "My concern is that's a property that could be vacant for some time," he said.
A desire to inject new life into the Cherryland Center as quickly as possible versus holding out for a project that might better fit the retail nature of the property and spur more strategic redevelopment was a key sticking point between developers and township officials. Jeff Schostak of Schostak Brothers & Company spoke of the difficulty of coordinating planning between three different entities who own various sections of the Cherryland Center. Pursuing a cohesive vision for the property simultaneously between those different owners – all operating from different cities – was not "an easy thing," Schostak said. "Activity breeds activity. The longer something sits vacant, a dead mall so to speak…the less chances you really have of getting activity."
Gilmore also argued U-Haul was being unfairly excluded as a potential contributor to the revitalization of the Cherryland Center. "(Township officials) want to see a big redevelopment of it…we don't understand why us being there would preclude that from being a possibility," he said. "Just because we're there doesn't the mean the rest of the site couldn't be redeveloped into something else beautiful. We complement that."
But township officials resisted the idea U-Haul would be the highest and best use of the former Kmart property. Duell noted trustees just recently overhauled the township's zoning rules for mall properties, opening the sites up to numerous new uses including hotels, drive-thrus, outlot buildings, multi-family housing developments, bars and night clubs, indoor entertainment centers, and more. "I think we need to give these (new changes) a chance for developers, because this just came implemented in," said Duell. "I think this is going to explode by what we've done in favor of the C-P districts."
Several trustees also said the opposition of nearby residents – who expressed concerns about noise and traffic due to 24-7 access to the site by some U-Haul customers through a rear-facing entrance of the project – fueled their rejection of the zoning request. "My concern is I've had about three or four residents that live on the street right (next door) that are dead set against this completely," said Trustee Denise Schmuckal. "They do not want to see this there at all."
Board Treasurer Jeane Blood Law expressed sympathy for developers, noting the township's rejection had "nothing to do with U-Haul – it's the location of this property." She also said the township had an obligation to balance proposals for business growth against the long-term interests of the community.
"I think we're going to be sorry if we say, 'Well, we've got to give in because nobody's going into that spot.' It's easier to say, 'Let's just go for it,' it's the easiest way out…but are we really short-changing that area and our community?" said Blood Law. "We like business in Traverse City and Garfield Township. But we have to be concerned about the environment for our existing community, too."
Comment
Gold In The Water: Local Partners Band Together To Make Traverse City A Global Freshwater Leader
Read More >>
Is The Cherry Capital At Risk Of Losing Its Global Crown?
Read More >>
Mt. Holiday Eyeing $4 Million+ Capital Campaign, Improvements
Read More >>
Hentschel's Eligibility Challenged In County Commission Race Over Residency Questions
Read More >>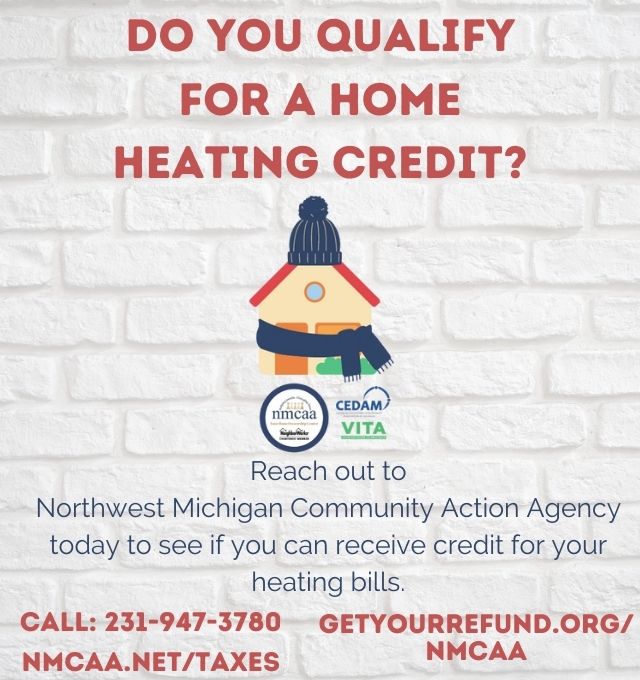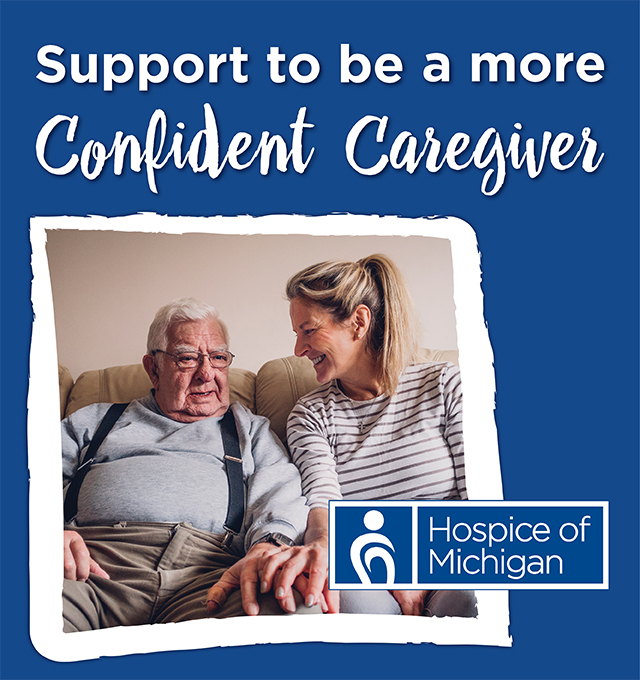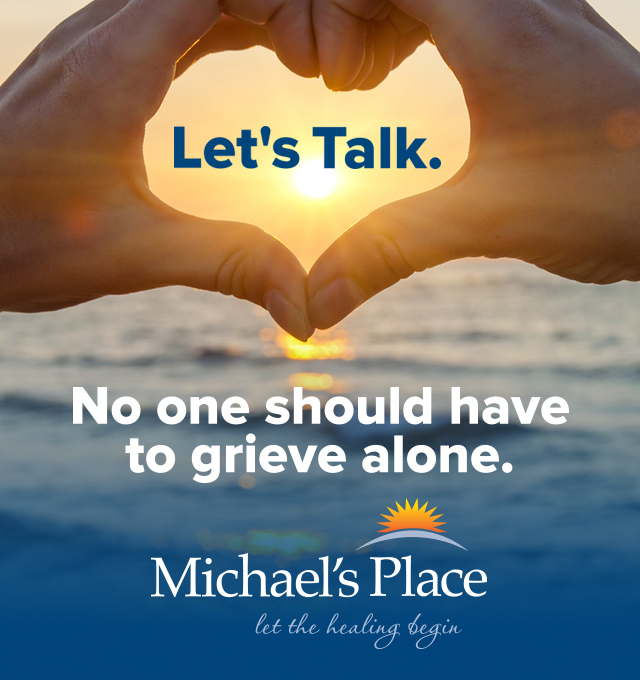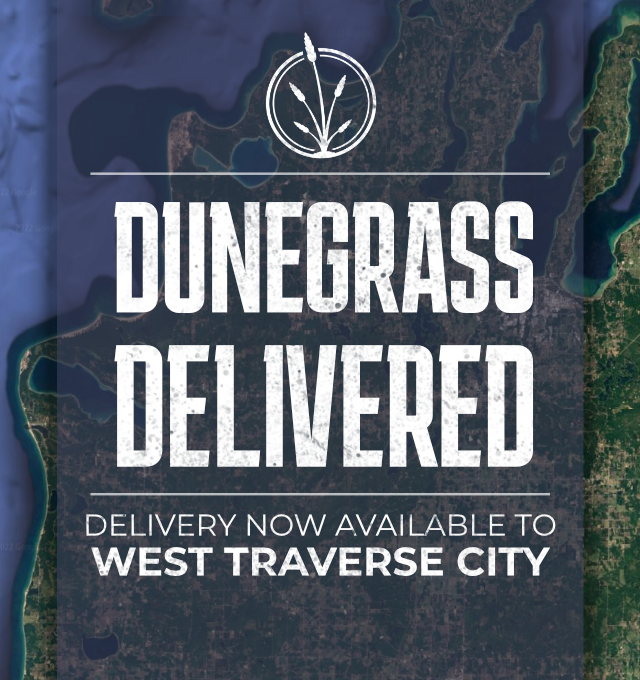 State Allocates $7 Million To Senior Center Rebuild
Read More >>
Eight Arrested In Grand Traverse County In Underage Solicitation Sting
Read More >>
City, County Leaders To Consider Bond/Millage Plan To Fund Senior Center Rebuild
Read More >>
Traverse City Man Arrested For Taking Part In January 6 Capitol Attack
Read More >>
Rotary Charities Announces 'Proactive' Grant Cycle To Address Top Community Needs
Read More >>
TCAPS To Hire School Safety Liaison, Consider Outside Security Assessment
Read More >>
Boardman Lake Loop Trail Opens To Public Friday
Read More >>
TC Light & Power Prepares For Citywide Fiber Expansion, New Service Center That Will Take Over Jewelry Store
Read More >>
The Wind Beneath The Blue Angels' Wings
Read More >>
NMC Announces Tuition Hike
Read More >>