Toys For Tots Kicks Off Saturday With Modified Drive-Thru Donation Event
By Beth Milligan | Nov. 17, 2020
The annual kickoff for the Toys for Tots campaign will take place Saturday (November 21) - though the event will look very different from past years due to the pandemic.
Rather than one large event at one location (traditionally the Great Wolf Lodge), the kickoff will be spread between two locations - Fox Motors and Bill Marsh Auto - from 12pm to 2pm Saturday. The public is asked to participate in a drive-thru donation event. A limited number of Great Wolf Lodge water park passes will be distributed in exchange for toy donations. Passes will only be available while supplies last, with a total of 2,500 passes distributed. Donors are asked to stay in their cars while dropping off toys.
New this year, Toys for Tots is collaborating with Northwest Michigan Health Services Inc. to offer no-cost flu vaccines during the kickoff event at Fox Motors. The drive-thru flu shots are available from 12pm to 2pm. Organizers say the vaccination should take under 15 minutes and participants never have to leave their car.
"For everyone's safety we have to change the campaign this year," says Toys for Tots Coordinator Maggie Kent. "Every year the kickoff is one of our favorite events. It attracted hundreds of people who came to watch Santa land in a Coast Guard helicopter. This year we can't potentially expose those people to a virus, so we just need to keep it simple."
Kent says early indications are that there will be a dramatic increase in toy requests this year. She says the organization is encouraging more people to make cash donations or online donations. The hope is to buy toys in bulk and directly drop them off at human service agencies. "We are attempting to reduce the number of times the toys are handled through the distribution," Kent says.
Last year, the Northwest Michigan Toys for Tots campaign collected nearly 26,000 toys that were distributed to nearly 6,000 children. The campaign distributes toys through 14 human services agencies in five counties surrounding Grand Traverse County. Those agencies include the Father Fred Foundation, Salvation Army, Leelanau Christian Neighbors, and Benzie Christian Neighbors, among others. Those needing assistance are encouraged to contact the agency as soon as possible. The Toys for Tots campaign is bolstered by the Bikes for Tikes campaign, in which volunteers collect donations to purchase bikes that are distributed through Toys for Tots. In 2019, 380 bikes were distributed.
Note: This article previously listed Great Wolf Lodge as a donation location. That has since changed; Great Wolf Lodge will no longer be part of the kickoff event due to temporarily closing under state lockdown orders.
Comment
Lawsuit, Hotels, Graduation And More: Revisiting Recent Ticker News
Read More >>
Now Hiring: Jobs Available Across The Region
Read More >>
City Accepting Nominating Packets From Commission, Mayoral Candidates
Read More >>
Construction On Rose Street Sidewalk Starts Wednesday; Webster Street To Follow
Read More >>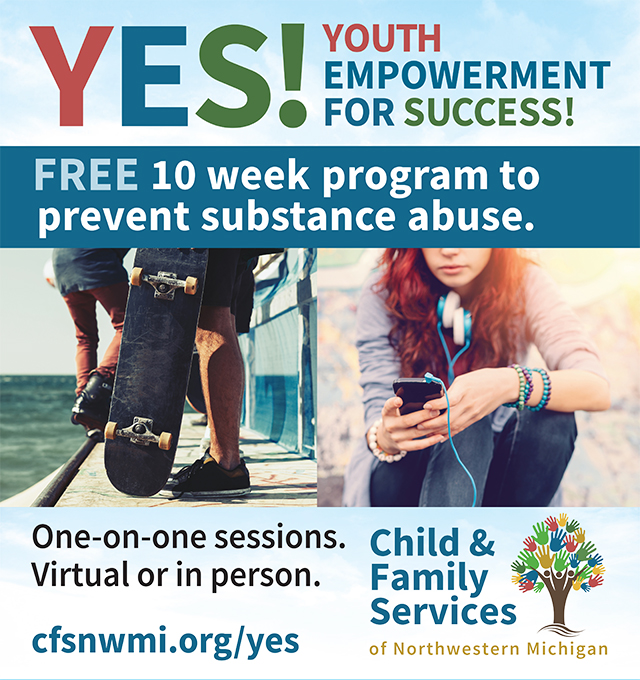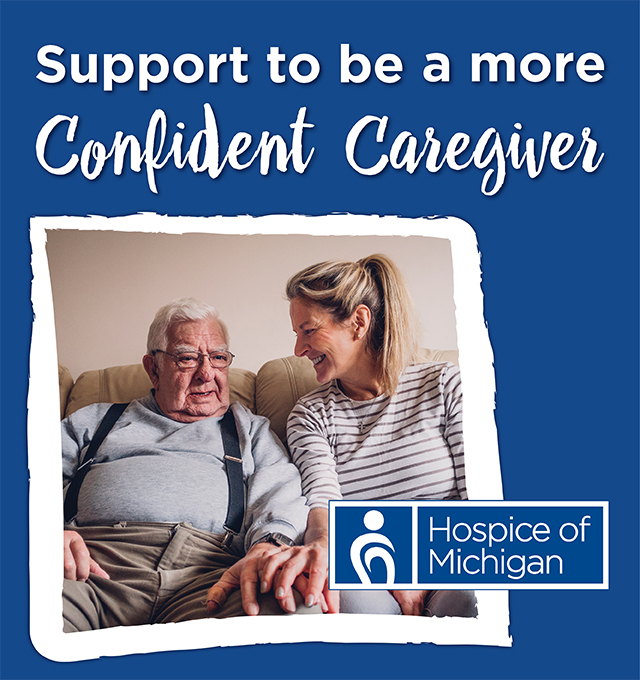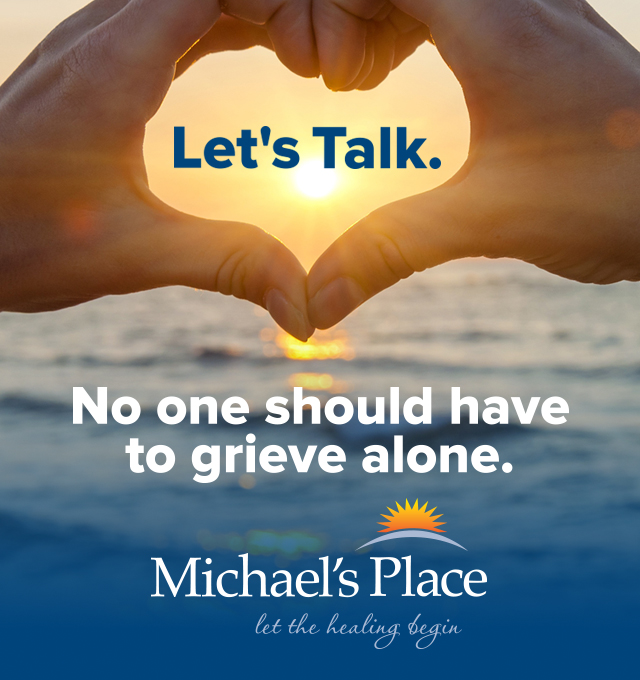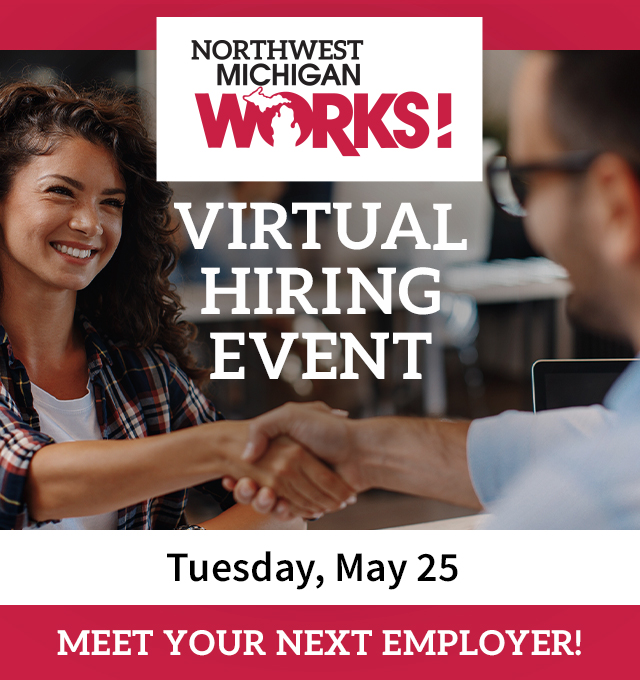 Roundabouts Are Here To Stay, With More On The Horizon
Read More >>
Fundraising, Planning Work Begins On Civic Center Projects
Read More >>
Michigan Relaxes Mask Requirements Following CDC Changes
Read More >>
2021 Scale Up North Awards Winners Announced
Read More >>
Nominate Now For 2021 40Under40
Read More >>
Organizers Eye Return Of Summer, Fall Events
Read More >>
Garfield Planning Commissioners Approve Chick-fil-A, Preliminary BATA/Housing Development Plans
Read More >>
Frankfort's Garden Theater Hires New Director
Read More >>
TCLP Set To Install 15 New EV Charging Stations In Traverse City
Read More >>
Kingsley Rocks Business Expo Planned For Saturday
Read More >>