Traffic Signal Work At M-72/Elk Lake To Start Monday, Continue Through May
By Beth Milligan | Dec. 6, 2019
The Michigan Department of Transportation (MDOT) will invest $253,000 to install a new traffic signal at the M-72 intersection with Williamsburg Road/Elk Lake Road starting Monday.
MDOT's work will be "intermittent as weather allows," according to the department, with the project expected to be complete by May 16. Construction will require intermittent shoulder closures at the intersection during most of the project duration. Lane closures with traffic regulators will be required when the traffic signal heads are installed above the roadway. The signal is being installed to help regulate traffic through the busy intersection and is expected to reduce some conflicts between M-72 and cross traffic.
The Grand Traverse County Road Commission completed modifications to the county road approaches earlier this year in preparation for the signal installation.
Comment
Unfair Funding? GT County Seeks Answers On Mental Health Services
Read More >>
Time To Make Tracks
Read More >>
DDA Targets 2020 Projects, Wadsworth/Hall Intersection Improvements
Read More >>
Viking Cruise Ship Will Visit Traverse City
Read More >>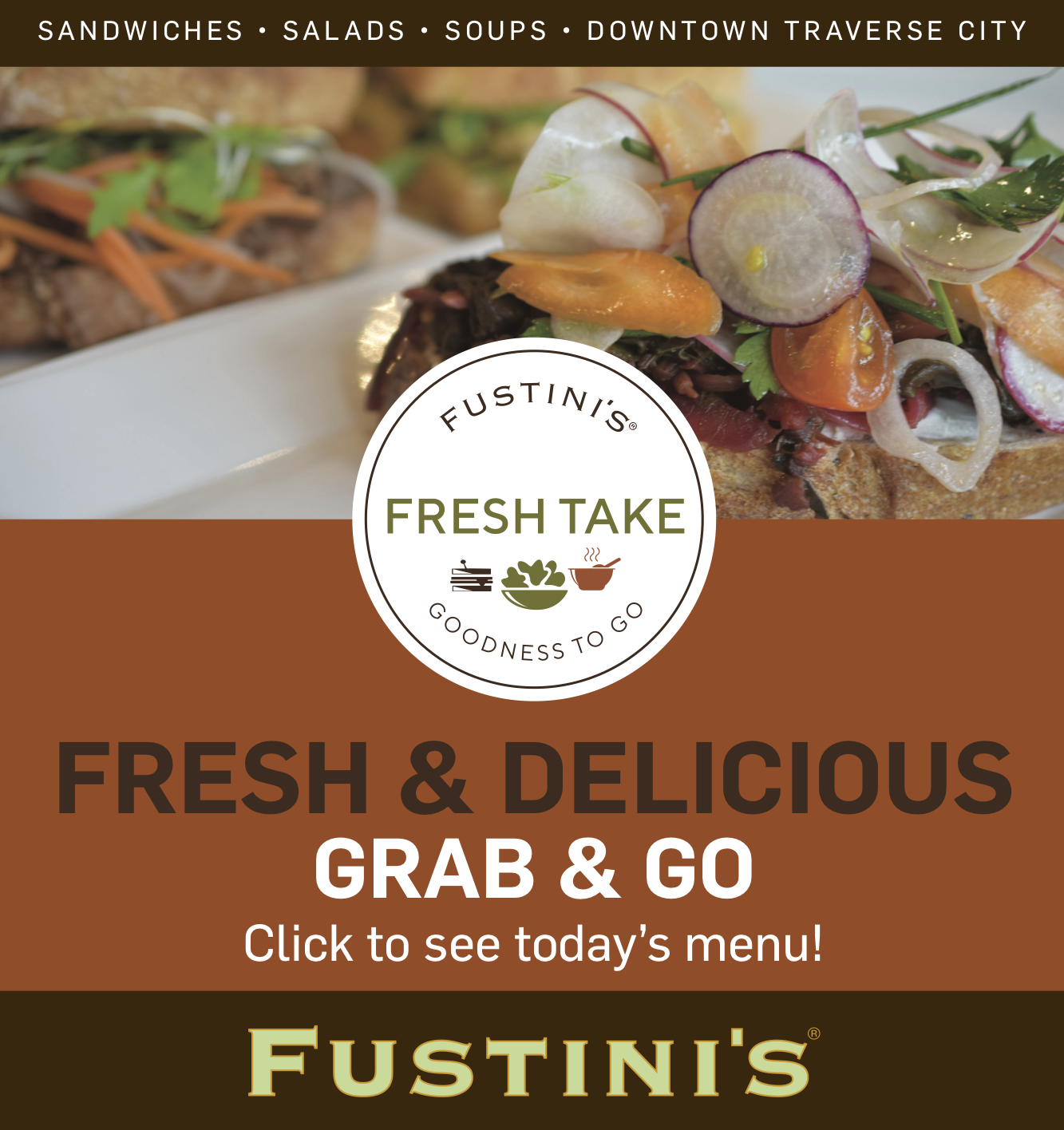 Oral History Projects Aim To Capture Local Stories, History
Read More >>
Downtown TC Hosts Chili Cookoff Today
Read More >>
REO Speedwagon To Play Cherry Festival
Read More >>
Woman Arrested After Assaulting Officer
Read More >>
Shakeups In Downtown Real Estate
Read More >>
Year-End Reports Show Local Construction, Growth, Crime Trends
Read More >>
City Commission Decisions Coming On Coal Tar Ban, Setbacks, Front/Madison Stop
Read More >>
Driver Arrested After Crashing Into Propane Tank
Read More >>
Equestrian Festival, Grand Traverse Band Ink Partnership
Read More >>
The Ripple Effects Of High Water Around Traverse City
Read More >>