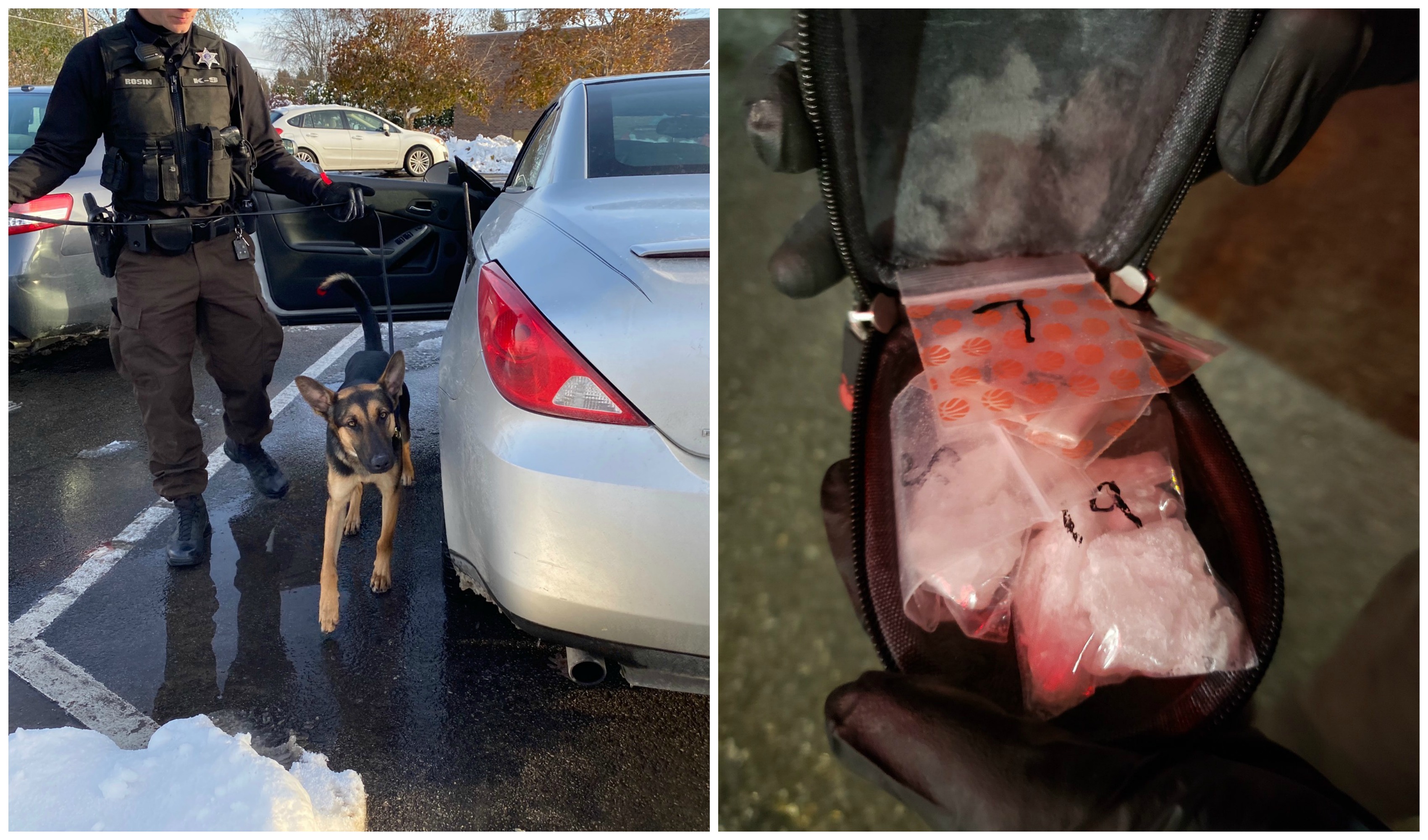 Traffic Stop Nets Meth Bust, Multiple Arrests
Nov. 11, 2019
Acting on information received through tips, the Grand Traverse Sheriffs Office Interdiction Team netted several arrests following a traffic stop near Chums Corner over the weekend. The vehicle was suspected to be involved in the distribution of methamphetamine; the two occupants of the vehicle both had outstanding arrest warrants for their arrests.
The vehicle in the incident had been reported stolen from the Kalamazoo on November 1. And within the vehicle, 58 grams of methamphetamine and 3 grams of suspected heroin were seized.
The Sheriffs Office says nformation from the traffic stop led to the execution of a search warrant at an area hotel room where the two had been staying; evidence of narcotic distribution and a small amount of suspected methamphetamine were found there, as well as live firearm ammunition and components.
A 35-year-old Traverse City woman was arrested for multiple local warrants; a 36-year-old Interlochen man was arrested for multiple local warrants, possession with intent to distribute Methamphetamine/Heroin, possession of a stolen vehicle, being a felon in possession of ammunition, and a parole violation.
Comment
Marshall Collins Wants Traverse City To "Get Used To Being Uncomfortable"
Read More >>
Marijuana Shops Pivot In Their Own Ways, Awaiting Traverse City Recreational Rules
Read More >>
A Look At The Business Scene In Emmet, Charlevoix, And Antrim
Read More >>
Cherryland Adds $50,000 To Resiliency Fund For Small Businesses
Read More >>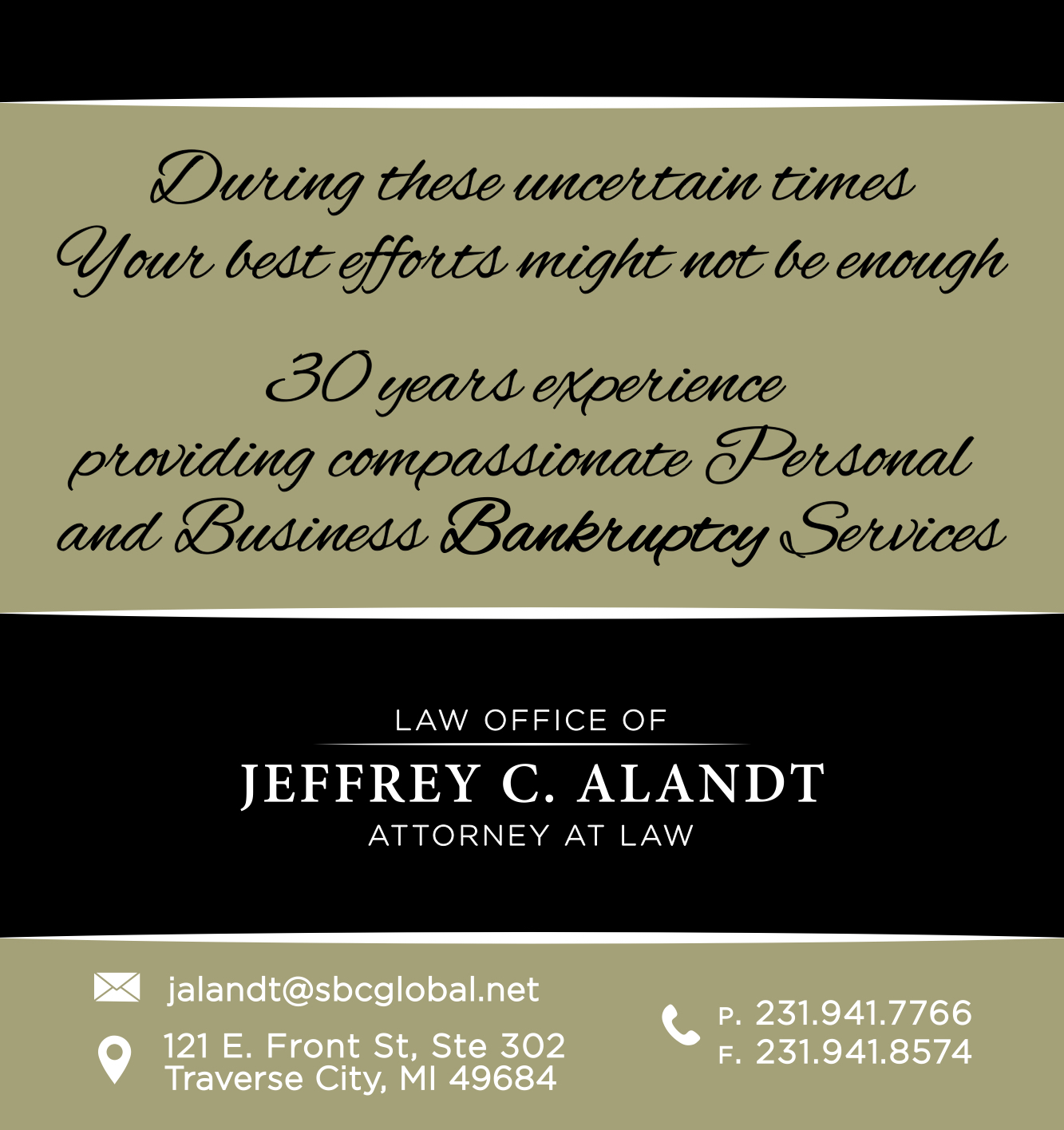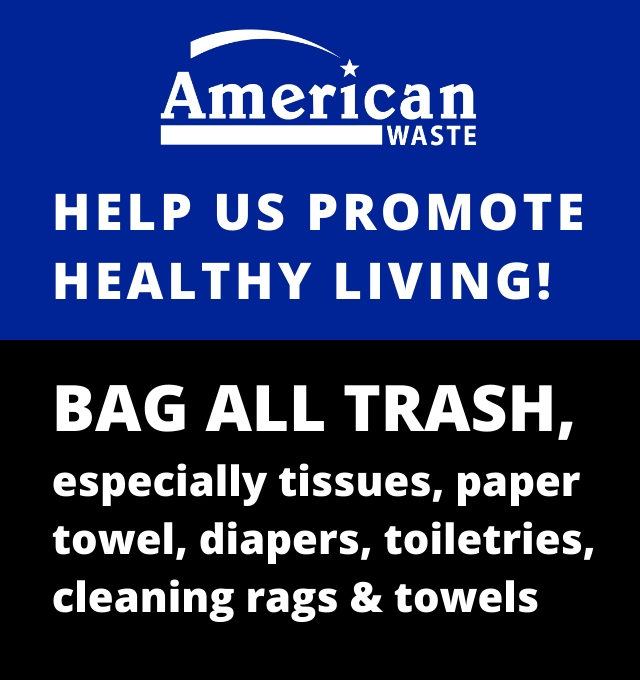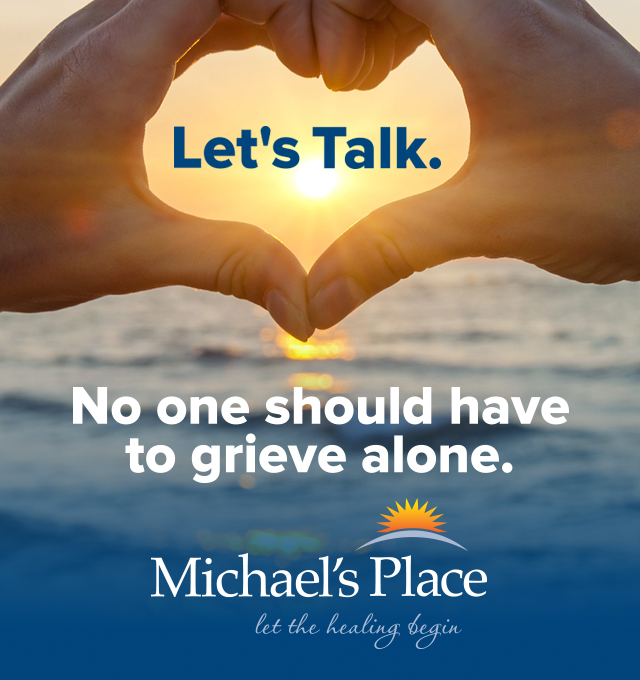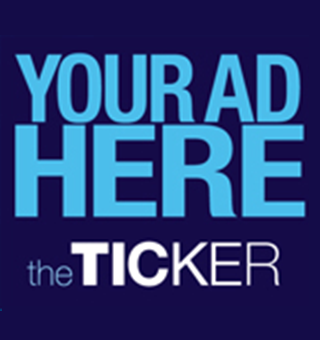 More Details Released On Cuts At Munson Medical Center
Read More >>
Detroit Red Wings Won't Come To Traverse City This Year
Read More >>
Changes Underway Across NMC - Except To Tuition
Read More >>
Traverse Connect Launches Creative Coast Initiative
Read More >>
A First: Interlochen Kicks Off Summer Camp Virtually
Read More >>
A Copper Solution From Right Here In Traverse City
Read More >>
Munson To Rollout Recovery Plan, Including Streamlining And Job Cuts
Read More >>
A One-Of-A-Kind Fourth Of July In Northern Michigan
Read More >>
Ironman Cancels 2020 Race; More Event Updates
Read More >>
LaFranier Road Development Projects Moving Ahead
Read More >>