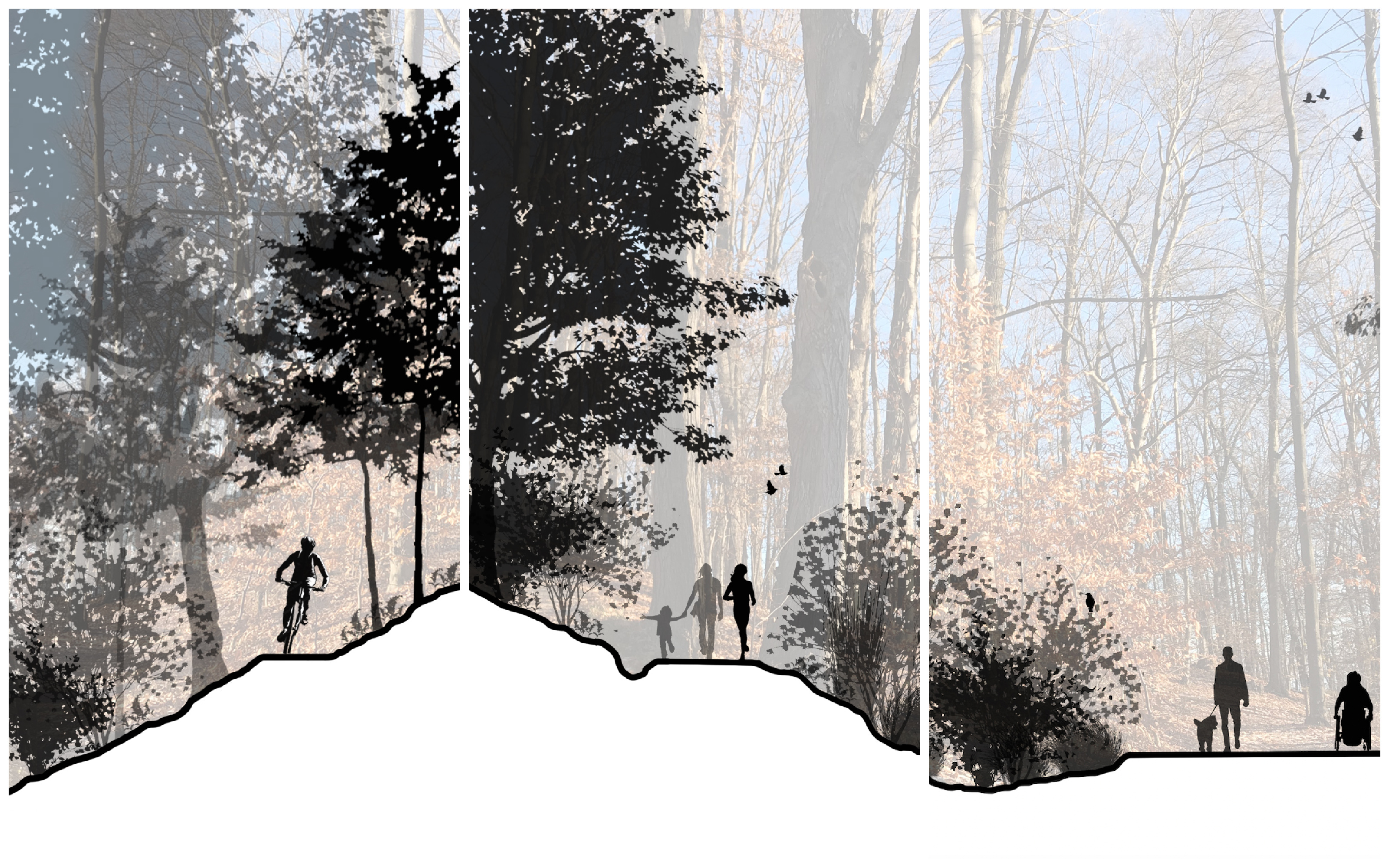 Trail Expansion Planned At GT Commons Natural Area, Hickory Hills
By Beth Milligan | Aug. 10, 2022
More public recreational trails could soon be coming – including for mountain bikers – to the Grand Traverse Commons Natural Area and Hickory Hills as Garfield Township and the City of Traverse City go through separate but similar planning processes to identify new amenities and future improvements at both parks.
Garfield Township staff and consulting group Environmental Consulting & Technology, Inc. (ECT) will host a public open house today (Wednesday) from 3pm to 6pm at Kirkbride Hall at The Village at Grand Traverse Commons to gather feedback on new park design concepts for the Grand Traverse Commons Natural Area. The event follows an initial open house in May that drew approximately 75 attendees, who were shown current conditions at the 180-acre property and asked to weigh in on different trail concepts. Another 79 people took an online survey to share feedback on park improvements. Consultants took input from the open house and survey to create several conceptual designs, which they'll unveil today with the goal of working toward a final design plan that will be adopted by Garfield Township officials this fall and guide improvement work at the park.
According to a staff report, most respondents so far have advocated for having separated trails at the Commons, with dedicated paths for bikers and hikers/walkers as well as ADA-accessible and family-friendly trails (pictured, rendering). "There needs to be a variety of trails and trail types," says Township Planning Director John Sych. "We need to be thinking of the elderly and the young, who may not have the skill levels to navigate the hills but still want to access the property."
Other feedback calls for installing signage to highlight historical and natural elements on the property – like its connection to the former Traverse City State Hospital and wetlands and artesian springs on-site – and expanding areas for scenic viewing, outdoor education, and wellness walks. Water filling stations, restrooms, benches, increased bird habitat, natural playscapes for children, and improved boardwalks and wayfinding signage (including information on trail difficulty and routes) were also suggested. Addressing graffiti, off-leash dogs, and "social" trails – informal trails created by users that can be unsafe and lead to property erosion and environmental damage – were identified as park needs. Moving the park's trailhead off North Long Lake Road to a safer, more accessible location – complete with parking, restrooms, and benches – was another priority project.
While Garfield Township has owned the Commons Natural Area since the early 1990s – acquiring another 40 acres from the state in recent years to expand the site – it's never been truly "formalized as a park," Sych says. "The community knows it's public property, but there are no real formal signs. Some of the trails are old two-tracks, and other trails people are just making. There are some areas of old state hospital infrastructure, like gravel mining, that have never been addressed. We'd like to heal the land from its previous use and make it more of a park people can be proud of and enjoy. It's a truly unique property, not just in its location but its topography and viewshed. So this is the first step, which is to get an overall plan and vision for the property."
One of the challenges previously facing the Commons Natural Area was a deed restriction attached by the state to the site when it was transferred to Garfield Township that prohibited most recreational uses except for hiking and cross-country skiing. Cyclists have long biked at the Commons Natural Area, but until recently have been doing so illegally (many unwittingly). It took a legislative push in Lansing to recently finally lift the deed restriction, clearing the way for Garfield Township to build formal biking trails on the property. Today's open house "is hopefully our best effort to take what we heard from people and draw some concepts out," says Sych. "What's out there (in terms of trails) is likely going to change. Some will remain, some will go away, and some new ones will be designed so they're not eroding the parkland."
The City of Traverse City is similarly eying a trail expansion project at Hickory Hills, with a focus on adding mountain biking trails. The city is partnering with Preserve Hickory, Norte, local cyclists, and consulting group Rock Solid Trail Contracting – a U.P.-based firm that is one of the largest mountain bike trail-building companies in the country – to design a trail network on the property. An online survey was released this week and will be live through the end of August to gather public input on the conceptual design, which calls for building 1.42 miles of beginner trails, 4.16 miles of intermediate trails, and 0.77 miles of advanced trails at Hickory Hills. The plan could accommodate separated uses for hikers and bikers and aims to minimize conflicts with other recreational amenities, like the disc golf course – though some overlap is unavoidable, according to Traverse City Parks and Recreation Superintendent Michelle Hunt.
"The trails would only be for summer and off-season use, not in the winter, because they go over some of the Nordic and downhill runs," explains Hunt, noting winter fat-tire biking is not planned for the site. Early community and survey feedback has indicated strong support for adding mountain bike trails at Hickory Hills, Hunt says, which would build on the city's mission to expand year-round programming and bring more events and partner collaborations to the property. Once a conceptual design is finalized, next steps will include bringing the trail plan and cost estimates to Parks and Recreation and city commissioners for approval and then raising funds for construction, which could cost up to a couple hundred thousand. The final costs will vary based on the approved design and could also be stretched out across multiple construction phases, Hunt says.
Designing the mountain bike trail network is part of Phase 2 of the Hickory Hills Master Plan. Other work in Phase 2 includes adding snowmaking capabilities to the Nordic Trails in the woods area near the Hickory Hills entrance, adding snowmaking hydrants on Swede to improve snowmaking efficiency, and adding a third booster pump to the snowmaking system. Lighting is also planned in the woods, allowing Nordic users to enjoy the trails after dark. Work on all those improvements will start in the next two weeks, Hunt says, with the goal – barring any labor or supply chain delays – of completing them before the ski season starts. Phase 2 work is estimated to cost just under $324,000, with $260,745 coming from Preserve Hickory – including a $125,000 grant from the Great Lakes Sports Commission – plus a $50,000 Michigan Natural Resources Trust Fund grant, $7,500 from in-kind services from contractors, and $5,605 in fund balance for the project. An additional $28,465 in materials was provided from Traverse City Light & Power.
Comment
TSO To Launch Summer Concert Series In New Civic Square Downtown
Read More >>
New Nonprofit Aims To Help Homebuyers Bridge The Gap Between Mortgage Approvals And House Prices
Read More >>
Do It Yourself: Why A Top Traverse City Chef Is Learning To Fix Ovens And Stoves
Read More >>
Sports: The Final Frontier For Northern Michigan Tourism?
Read More >>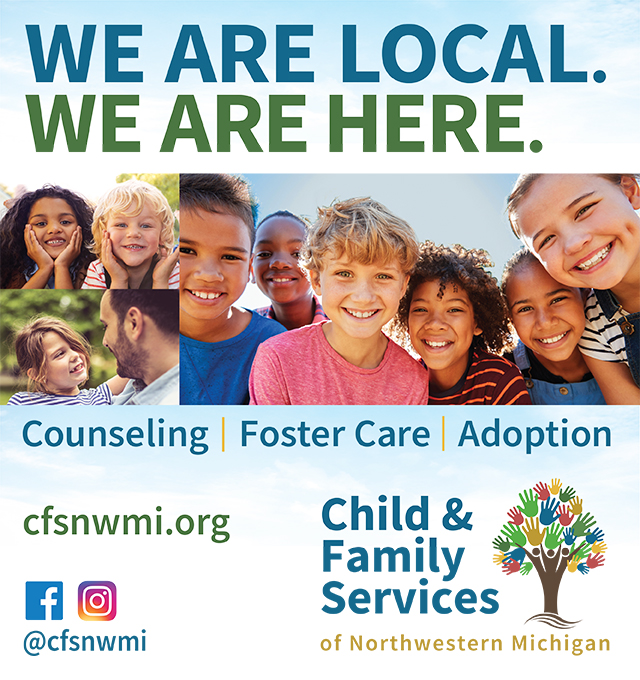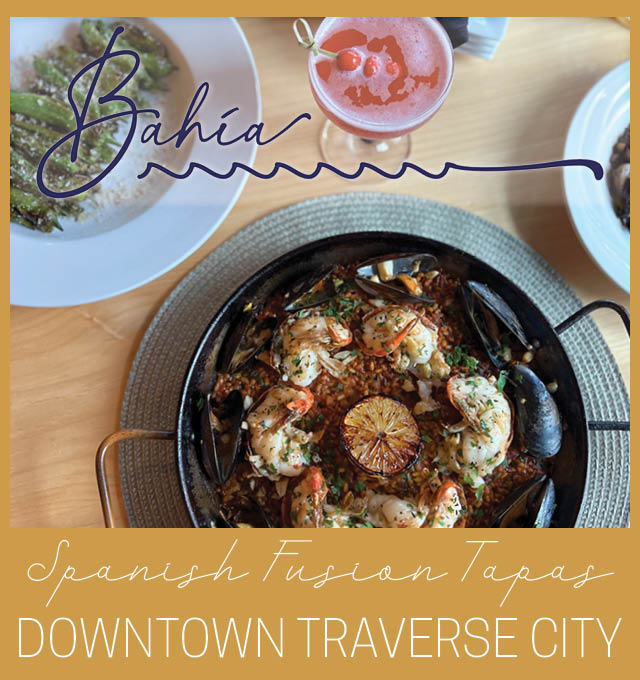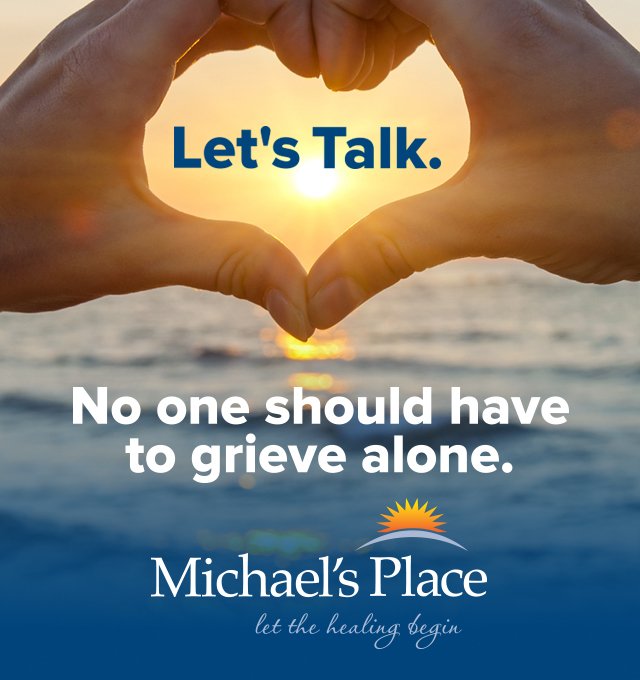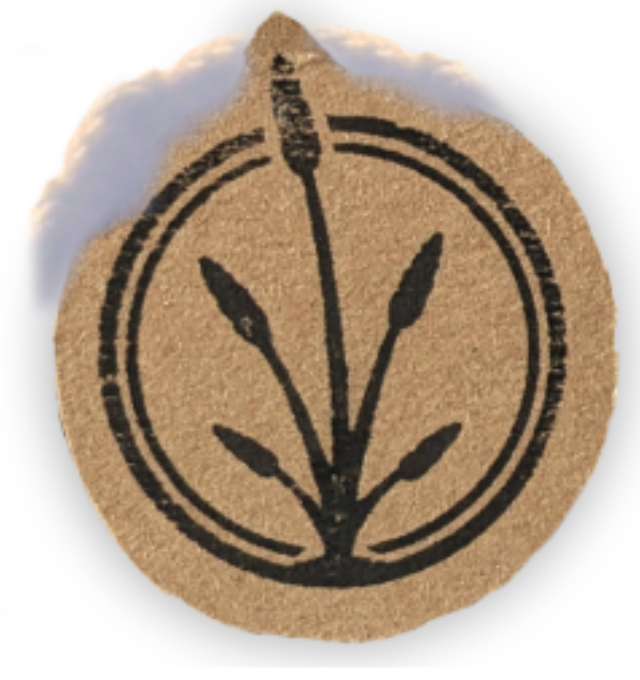 Parallel 45 Theatre Cancels 2023 Summer Season
Read More >>
Breakwater Seeks PILOT From City For Workforce Housing
Read More >>
Two Garfield Township Residents Arrested In Drug Bust
Read More >>
Join Us For Recess Tonight At The Parlor & Win a $300 Downtown Gift Card!
Read More >>
Local Runner Wins Gatorade Player Of The Year Award
Read More >>
Michigan Brewers Guild Honors Traverse City Craft Beer Pioneer
Read More >>
County & City To Consider Consolidating Services at LaFranier, Boardman Campuses
Read More >>
Cinderella To Feature Costumes From Ukraine
Read More >>
Chicago To Perform At Cherry Festival
Read More >>
Agave, White On Rice, China Wok Closing; More Restaurant, Retail News
Read More >>