Traverse City-Based GeoTix Sold
July 30, 2020
Traverse City-based GeoTix, the event ticketing software platform, has been sold to Evvnt, a London-based online calendar and marketing company. The majority of the dozen or so Traverse City GeoTix staff members will stay on with Evvnt, with 5-6 remaining in Traverse City.
GeoTix CEO Warner Queeny tells The Ticker the deal came about when the event landscape changed dramatically in March with the onset of COVID-19. "With so many events canceled, local ticketing took a bit of a bath, so we began to talk to others in the space about options." Evvnt had been a partner of GeoTix since last fall; the company generates online calendars for dozens of news sites, including USA Today. Dun & Bradstreet estimates Evvnt's 2017 revenues at $1.05 million.
As a result of the transaction, GeoTix investors — which include Traverse City-based Boomerang Catapult — will become investors in Evvnt.
GeoTix began in 2016 as an offshoot of MyNorth.
Comment
August Local Real Estate Numbers Are In
Read More >>
School Hallways Come To Life, But College Planning, Tutoring, Other Questions Linger
Read More >>
Now You Can Bet Legally In Traverse City On (Or Against) The Lions
Read More >>
The Day Of Caring Still Happened
Read More >>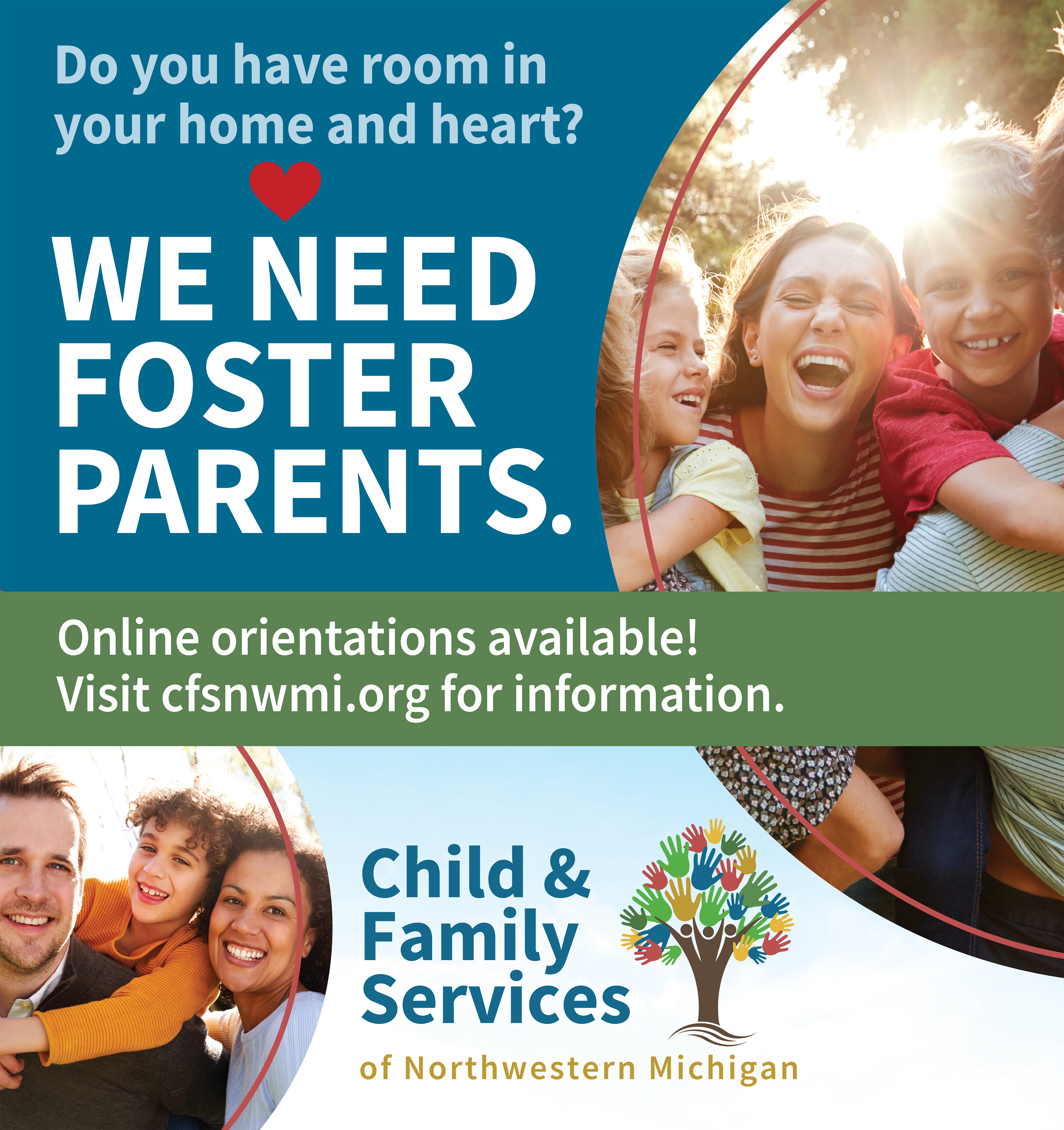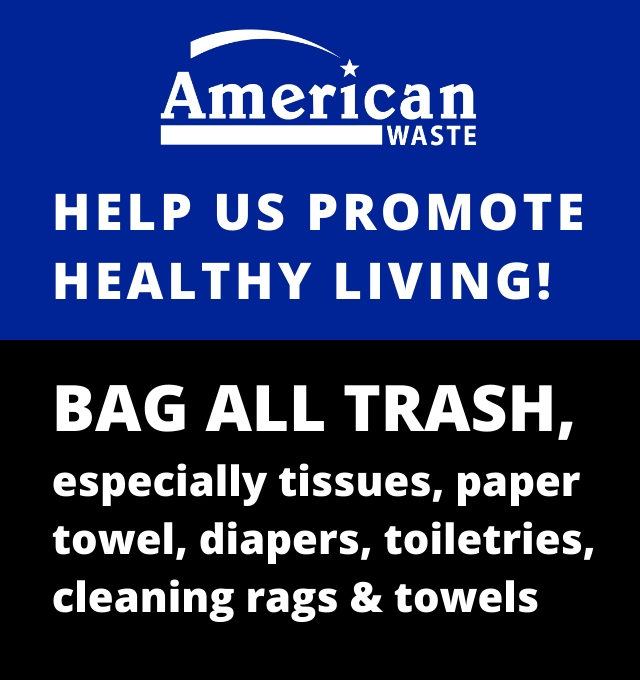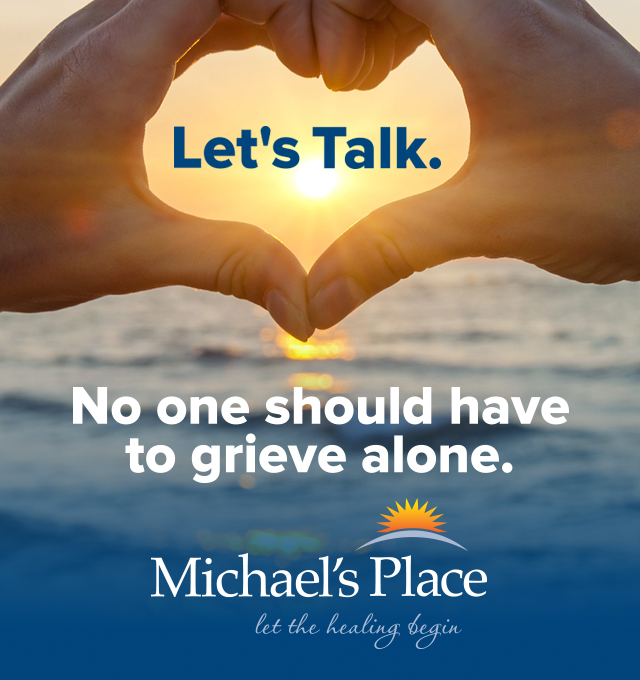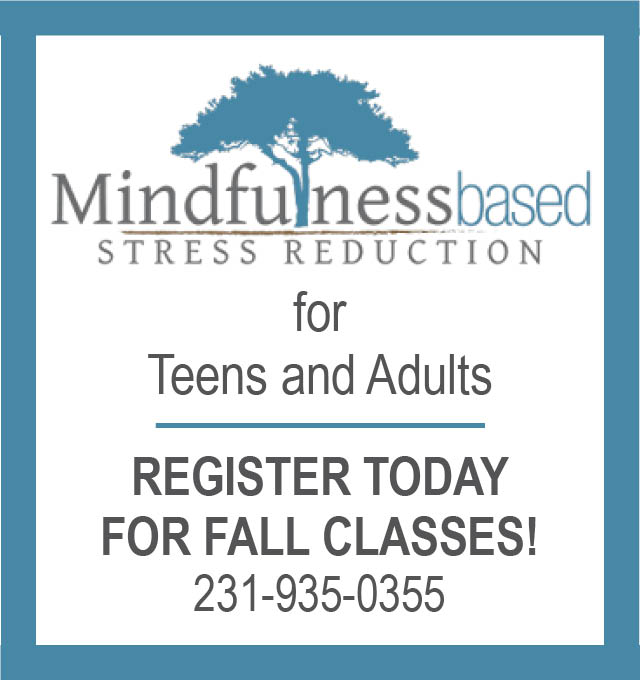 From Big Cats The UpNorth Alphabet, Traverse City Is Crowdfunding
Read More >>
TCLP's High-Speed Fiber Is Here, With Expansion -- And Competitors -- On The Horizon
Read More >>
NMC, Michigan Tech Extend Partnership, Will Collaborate On Great Lakes Research
Read More >>
You're Invited To Shape The Future Of Traverse City's Parks
Read More >>
Gladhander Takes A Different Shape This Fall
Read More >>
Correction: TCAPS Story
Read More >>
Antiracism Programs Expand, Including Virtual Book Fair To Support Diverse Authors In TCAPS Libraries
Read More >>
Pandemic Brings Surge Of Visitors - And Challenges - To Local Parks
Read More >>
Boardman River Planning, More Downtown Projects Resume
Read More >>
A New Name For TAAR
Read More >>