Traverse City Businesses Land Survival Grants
Feb. 18, 2021
Several businesses and non-profits from the region are among those that received Small Business Survival Grants through the Michigan Strategic Fund and the Michigan Economic Development Corporation (MEDC). Several from Traverse City received amounts ranging from $10,000-$20,000. Those that received the maximum amount of $20,000 are:
· Dillinger's Pub/Bootleggers
· Dance Arts Academy
· 7 Monks Taproom
· Bayview Inn Bar & Grill
· Lucky Jacks
· The Cottage
· Union Street Station
· Catering by Kelly's & The Williamsburg Event Center
· Brady's Bar
· Mode's Bum Steer
· Incredible Mo's
· Poppycocks Inc
· Mackinaw Brewing Company
· National Cherry Festival
· Traverse City Elks Lodge #323
· Water's Edge Gymnastics, Inc.
· Women's Resource Center for the Gr Traverse Area
· Yen Yoga & Fitness
The MEDC awarded a total of $2,375,000 through the Michigan Small Business Survival Grant Program. The funding is being provided to small businesses that experienced a significant financial hardship due to the COVID-19 emergency "gatherings and face mask order" issued by the Michigan Department of Health and Human Services in December 2020.
The Collaborative awarded grants to 181 small businesses and nonprofits across northwest Michigan, with an average amount of $13,122. They were among the nearly 800 that applied for the funding. The grants were based on need, the size of the business, the impact of COVID-19 on their business and previous profitability. Also taken into consideration were the historical, cultural, or community significance of some organizations, as well as an emphasis on the equitable distribution of funds across all counties in the region.
See a complete list of local recipients here.
Comment
Meet The Fascinating People Of 2021
Read More >>
Planning For A "Full" Cherry Festival; Film Fest In Doubt, Other Events Adapt
Read More >>
From The Super Bowl Comes A Survival Story
Read More >>
Local Farmers Go Year-Round In Revenue Hunt
Read More >>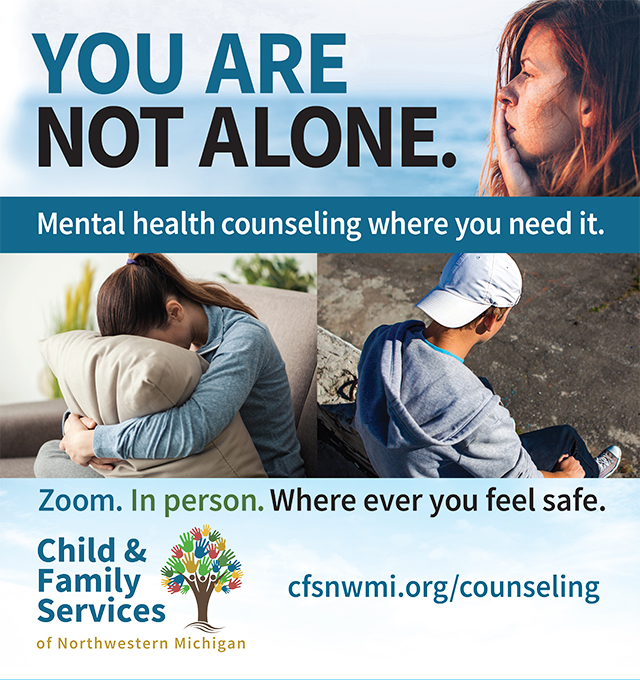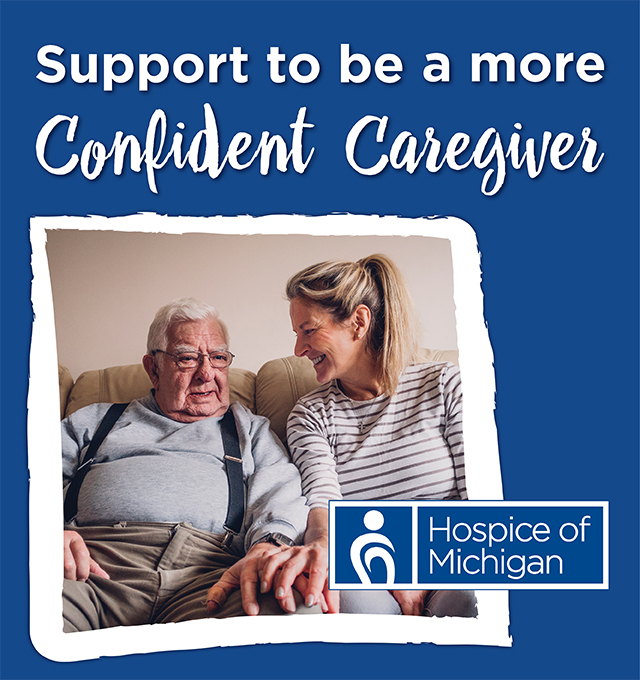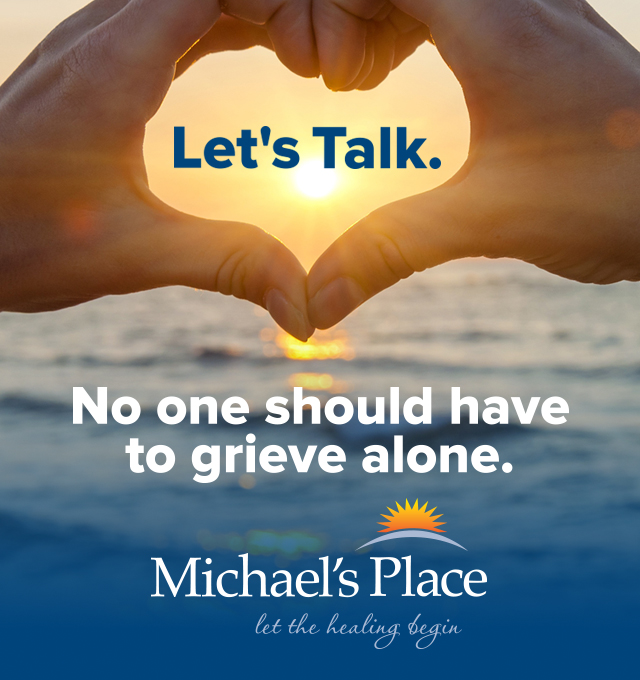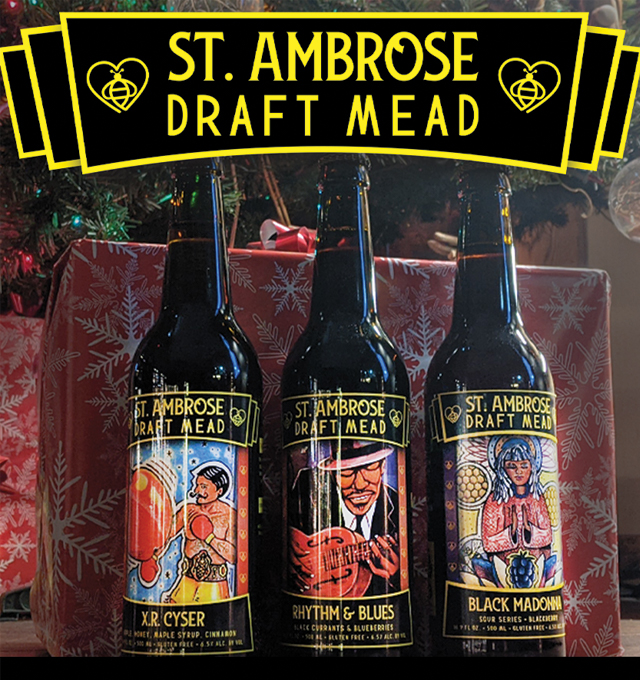 Boardman Avenue Closure Planned Next Week
Read More >>
City Tackles Liquor License Confusion, Drinking Culture
Read More >>
Vaccine Eligibility Further Expanded In GT County; Now Includes Grocery, Other Frontline Workers
Read More >>
More New Leadership Faces On The Way
Read More >>
City To Investigate Accidental Release Of PFAS-Laced Foam At Airport
Read More >>
Brain Play: Smart Thinking For Kids & Families Up North
Read More >>
GT County Opens Vaccine Eligibility To Food/Agriculture Workers
Read More >>
The Future Of Traverse City State Park
Read More >>
GT County Commissioners To Discuss Rules For Raising Own Wages, Eviction/911 Resolutions
Read More >>
Restaurant, Nursing Home, Other Business Restrictions Relaxed In Michigan
Read More >>