Traverse City Debuts New Slabtown Pickleball Courts
By Beth Milligan | Aug. 9, 2018
Six new pickleball courts will make their debut in Traverse City on Friday.
At the request of residents, Traverse City Parks and Recreation agreed to convert two of the four tennis courts at Slabtown Corner park along Division Street into six pickleball courts. The project was funded by donations from the neighborhood Friendly Pickleball Club, the Traverse Area Pickleball Association (TAPA), and the Health Department of NW Michigan as part of their Greenspace Improvement Project grant program.
The project included "resurfacing and painting six pickleball courts to replace the existing two courts to maximize playing opportunities in the space available," according to Parks and Recreation. "A previous phase of the plan was completed last fall, which included the installation of manual timers on the lights to reduce energy consumption when courts were not in use."
The pickleball courts will be ready for public use beginning Friday, the department said.
TC Whiskey Acquires Cocktail Crate
Read More >>
A Sacred Mission To Save The Earth
Read More >>
City Commissioners To Talk EDO Contract, Trees, Ironman
Read More >>
Approaching Ten Years Of Authors And Audiences For NWS
Read More >>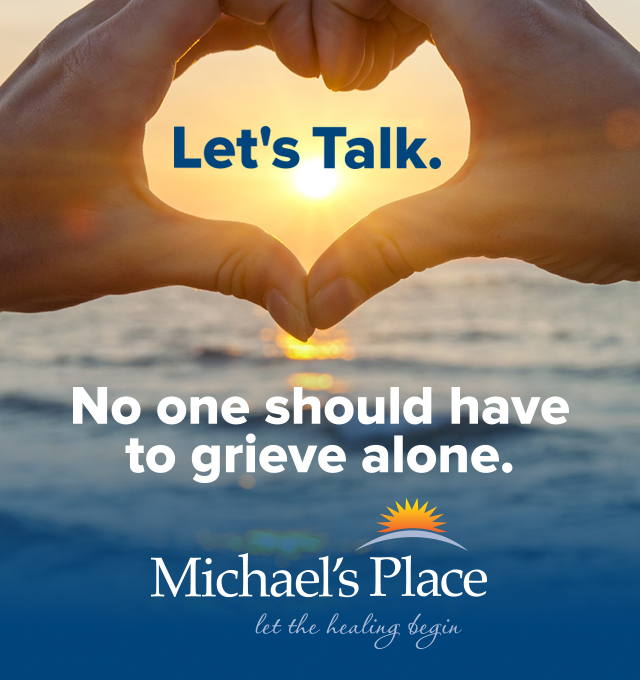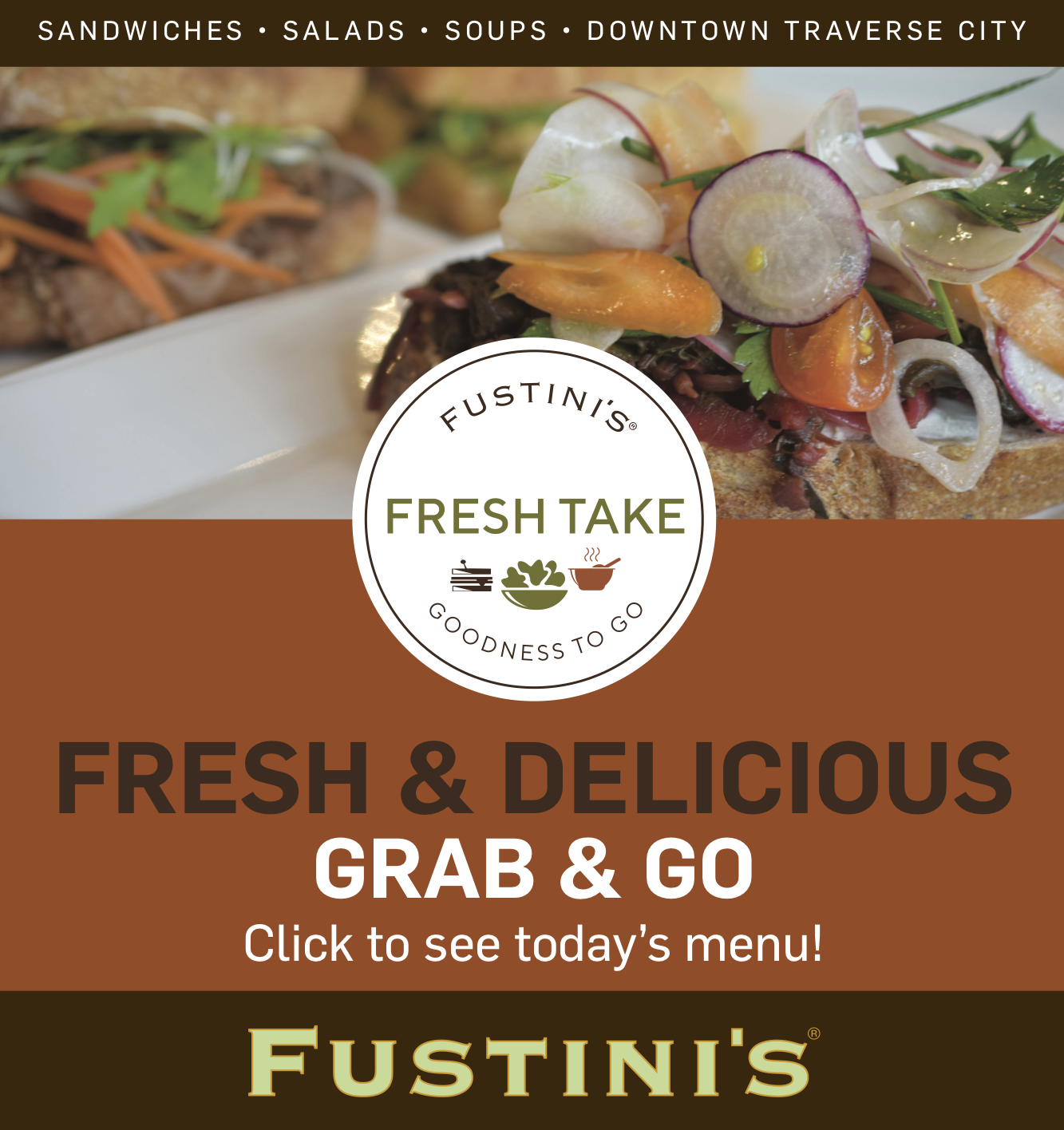 Contentious TCAPS Meeting Leaves Unanswered Questions About Superintendent's Fate
Read More >>
Retail/Restaurant Changes For Downtown, Region
Read More >>
County Settles With Family Of Inmate Who Committed Suicide
Read More >>
County Budget Stays Stable - But Departments Push For Growth
Read More >>
Clinch Park Tunnel Closed Tuesday For Painting
Read More >>
Reckless Driver Arrested In Kingsley
Read More >>
NMC Goes Public With Its $35M "Be What's Possible" Capital Campaign
Read More >>
Northwest Michigan Housing Summit October 18
Read More >>
Garfield Township To Talk Two Proposed Hotels, Chick-fil-A
Read More >>
"I Think We Got To A Good Compromise": NMC, Unions Nearing A Conclusion
Read More >>