Traverse City Debuts New Slabtown Pickleball Courts
By Beth Milligan | Aug. 9, 2018
Six new pickleball courts will make their debut in Traverse City on Friday.
At the request of residents, Traverse City Parks and Recreation agreed to convert two of the four tennis courts at Slabtown Corner park along Division Street into six pickleball courts. The project was funded by donations from the neighborhood Friendly Pickleball Club, the Traverse Area Pickleball Association (TAPA), and the Health Department of NW Michigan as part of their Greenspace Improvement Project grant program.
The project included "resurfacing and painting six pickleball courts to replace the existing two courts to maximize playing opportunities in the space available," according to Parks and Recreation. "A previous phase of the plan was completed last fall, which included the installation of manual timers on the lights to reduce energy consumption when courts were not in use."
The pickleball courts will be ready for public use beginning Friday, the department said.
Comment
Dangerous Legal Drug? Or Nature's Answer To Opioid Addiction?
Read More >>
There's A New Ticker In Town
Read More >>
DDA Talks Cruise Ships, Scooters, District Boundaries, River Clean-Up
Read More >>
For Kristin Rice, Space Is The Place x2
Read More >>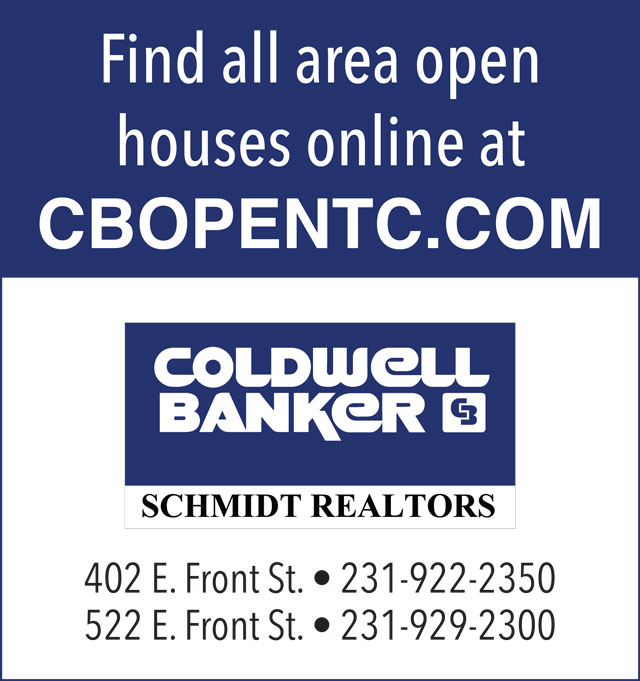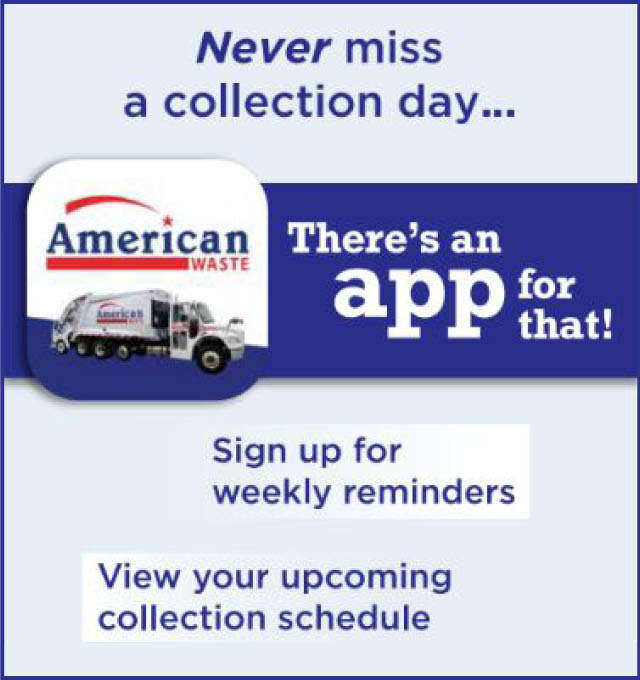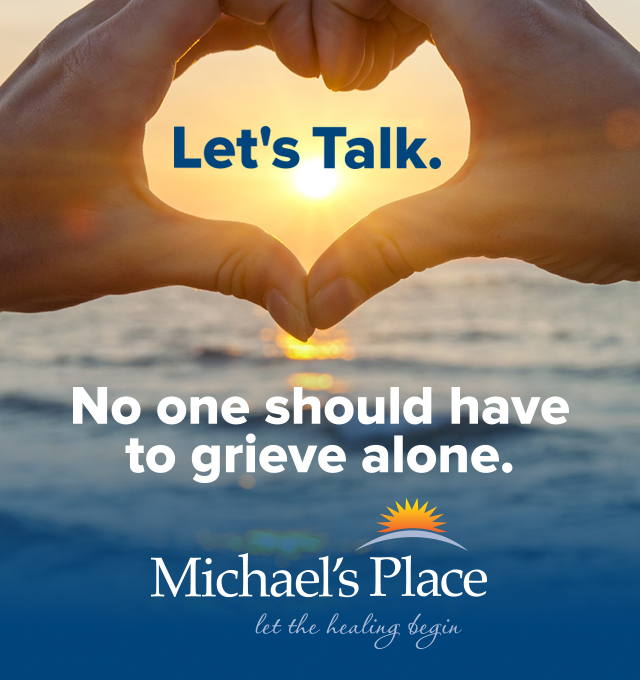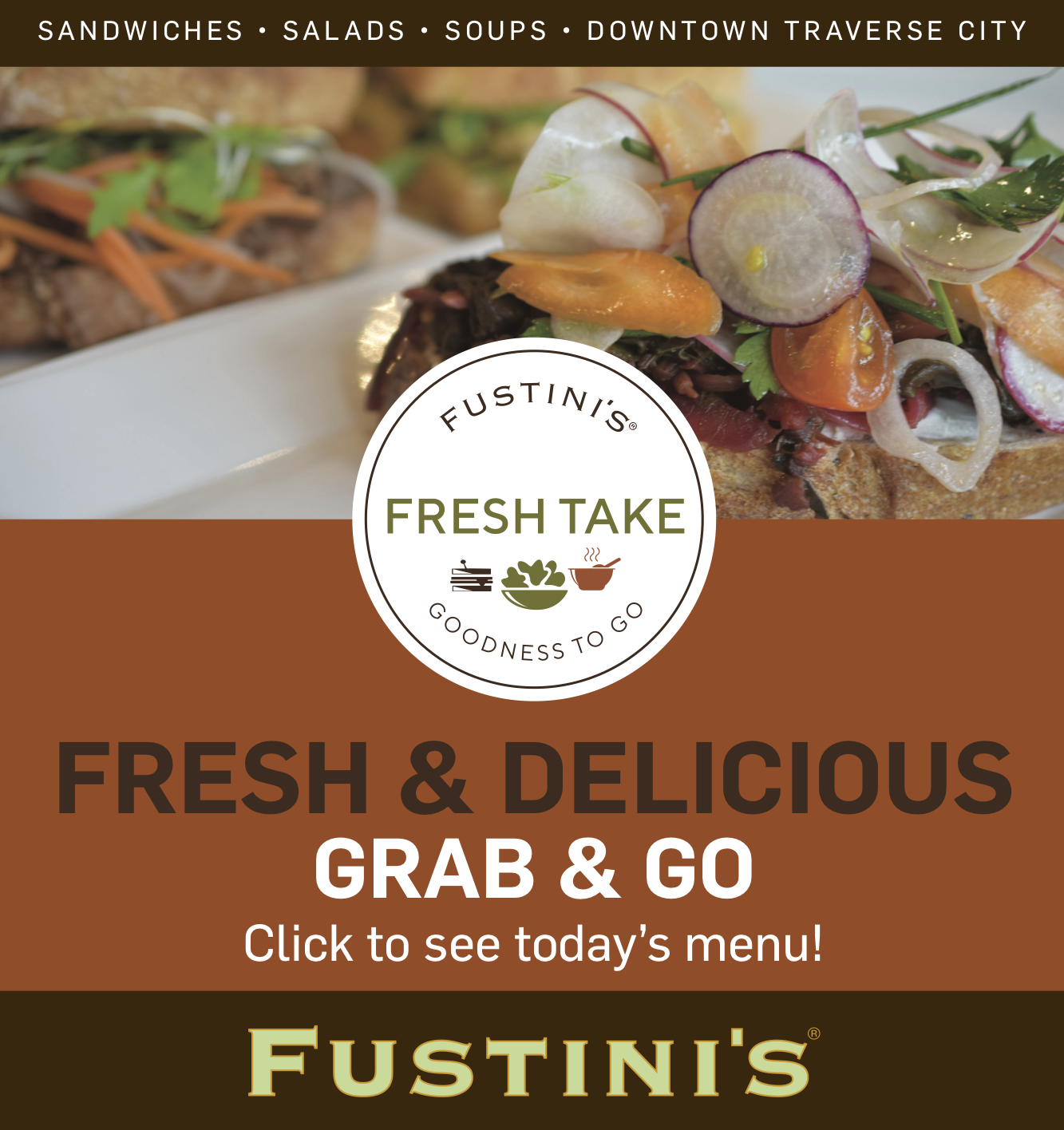 Space: The Next Frontier For Pugsley?
Read More >>
New Publication Provides Access To Local Demographic Data
Read More >>
Woman Arrested For Drunk Driving After Getting Stuck In Snowbank
Read More >>
Local Child Care Study Outlines Shortcomings
Read More >>
Save The Date: March Recess At State Street Market
Read More >>
Car Crashes Into Empire Township House
Read More >>
Hunting For WWII Aircraft, U-Boat In Grand Traverse Bay
Read More >>
Palmer Woods Expansion, M-204 Bridge Project Coming To Leelanau
Read More >>
Couple Arrested For Assaulting Teen
Read More >>
New Combined Job Fair To Debut
Read More >>