Traverse City Food Distributor Cherry Capital Foods Is Closing Its Doors
By Craig Manning | Oct. 27, 2023
Cherry Capital Foods, a Traverse City-based food distributor, announced plans this week to wind down its operations and close its doors. According to a press release sent Wednesday by CEO Michael Lahti, November 16 will be the company's final delivery day.
"It's been more than 15 years since Cherry Capital Foods began the difficult but rewarding work of building a sustainable local food system," Lahti wrote in the press release. "Over the years, Cherry Capital Foods successfully helped small to mid-sized farmers and small entrepreneurial food producers get their products to the marketplace when large/mainline distributors would not have taken the time or interest."
That work, Lahti continued, led Cherry Capital Foods to have a hand in "identifying market opportunities" for local growers and producers, assisting businesses with everything from crop planning to product branding, and helping to launch "hundreds of local farms and brands" that brought "authentic and unique products" to customers throughout northern Michigan and behind.
In particular, Lahti identified Cherry Capital Foods' role in the launch and growth of the 10 Cents a Meal program as a key accomplishment, noting the program's importance in providing "hundreds of thousands of pounds of Michigan-grown produce to students across our state." Now a major state-funded program, 10 Cents a Meal began in northern Michigan with coordination from Traverse City's Groundwork Center for Resilient Communities.
Despite the milestones and accomplishments, Lahti shared that Cherry Capital Foods has struggled in recent years. "It has become harder and harder to operate our small business in this highly competitive environment, dominated by large corporate competitors who carry lower cost/higher volume products, and in many cases work with government subsidized growers," Lahti wrote, before stating that Cherry Capital Foods has "reached a point where it is now time to hand over the reins to other warriors, to carry the good work forward."
"We have explored all options and scenarios but due to various factors, competition, and economic conditions, we must make the unfortunate decision to close our doors for the time being," Lahti said.
Cherry Capital Foods is now in "the process of closing operation," with the November 16 final delivery date in mind. After that day, "all fleet activities will cease" for the local food distributor. In the meantime, Lahti wrote, Cherry Capital Foods will be working "to serve as many customers as we can while we liquidate inventory."
Comment
A Cut Above: Five Decades (And Counting) Behind the Chair
Read More >>
NMC Eyes Student Housing, More 'Vibrant' Main Campus As Part Of In-Progress Facilities Master Plan
Read More >>
Senior Living Facility, Housing Zoning on East Bay Agenda
Read More >>
Morsels Owner Arraigned
Read More >>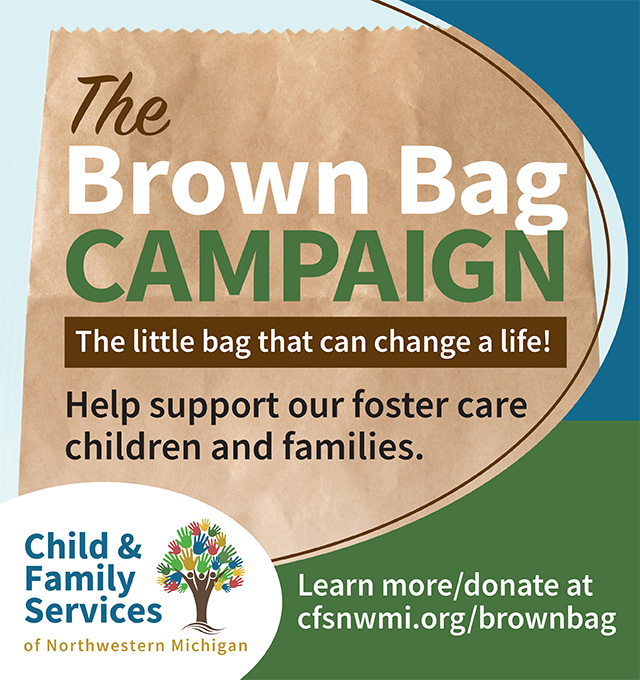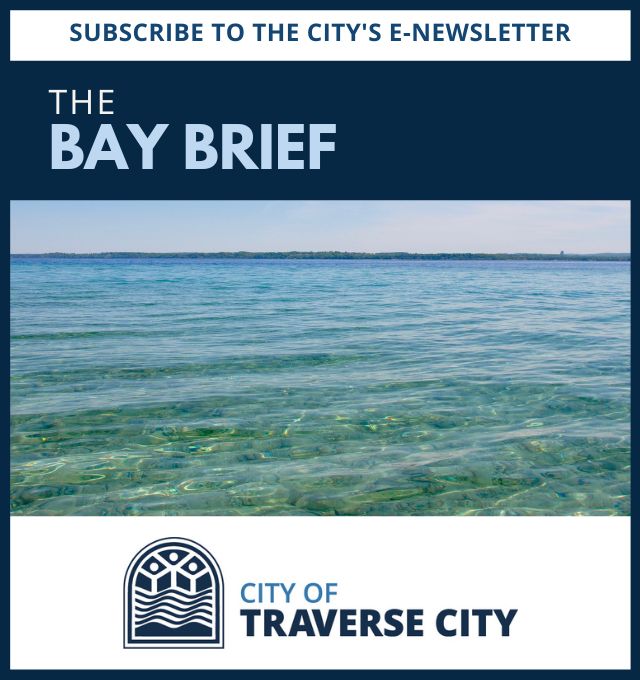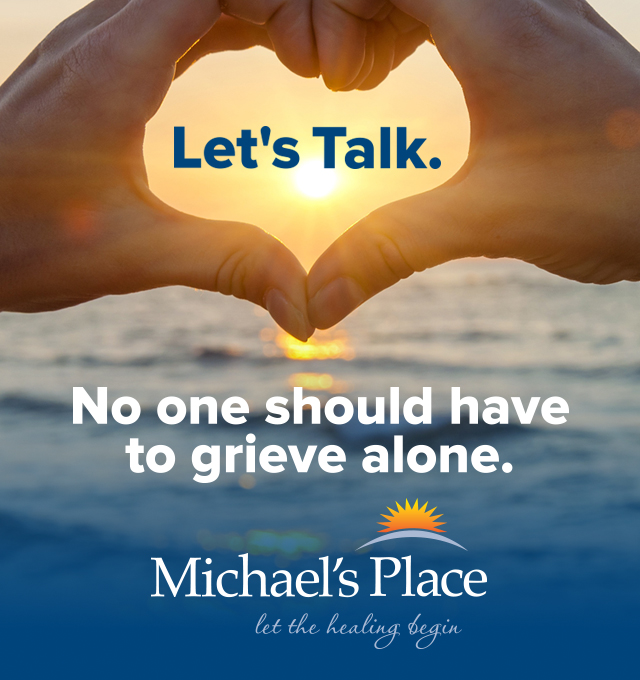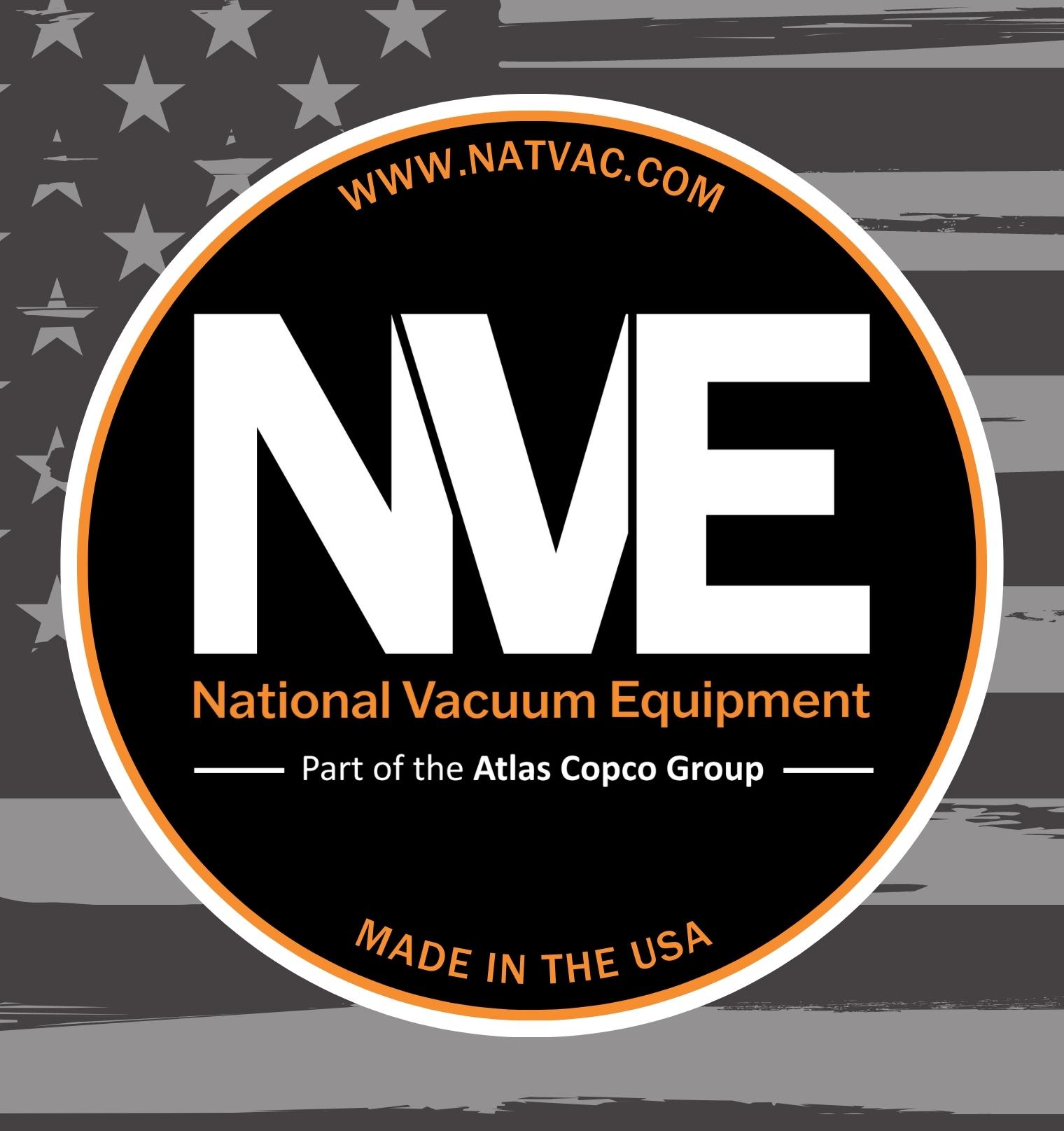 Join Us for a Holiday Recess at Delamar!
Read More >>
Changes Brewing at Downtown Food & Beverage Spots
Read More >>
Man Arrested with Open Container, Loaded Guns on Front Street
Read More >>
TC Man Arrested for Credit Card Fraud
Read More >>
Road Commission Approves Roundabout Construction at Potter/Garfield/Hoch; Work to Start in Spring
Read More >>
Hickory Hills Becomes First Homologated Course in Lower Peninsula
Read More >>
Walking, Biking Take the Spotlight as Communities Focus on Nonmotorized Plans
Read More >>
TC Comedy Fest Announces Rory Scovel, More Headliners
Read More >>
Why TCAPS Is Investing Millions Of Dollars In New High School STEM Facilities
Read More >>
Celebrating Local Artists & Artisans
Read More >>