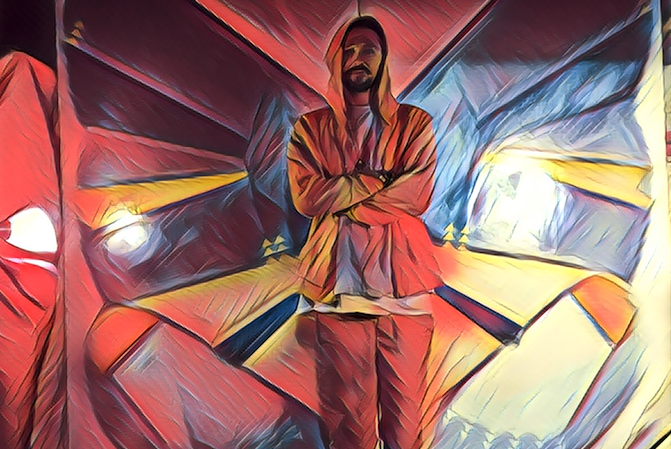 Traverse City Graffiti Artist Makes His Mark
By Beth Milligan | Oct. 19, 2017
When Chase Hunt's family relocated to Traverse City 20 years ago, he was struck by one thing: the lack of art along the streets of the downtown area. Just 12 years old at the time and a transplant from California, Hunt could hardly believe the contrast between his old home and his new one.
"When you're in California, you see graffiti all over the place," Hunt says. "And my stepbrother at the time, he did a little bit of it. Nothing much, but it was enough to catch my eye. When I moved [to Traverse City], I didn't really see anything. There was no art on the outside of anything. On buildings, nothing."
In an otherwise beautiful and picturesque town, Hunt thought the lack of graffiti and street art made Traverse City seem oddly bare. As writer Craig Manning chronicles in this week's Northern Express - sister publication of The Ticker - Hunt's dream of finding more visibility for his art while beautifying the streets of downtown Traverse City eventually came true.
"I started approaching business owners and building owners in the downtown area, just asking if I could paint their wall," Hunt says. "At first, I was just like, 'I'll do it for free, I'll do it for whatever,' because it's just fun, and I loved doing it. Eventually, it turned into a paid gig."
Hunt's spike in popularity also helped to make street art more popular in Traverse City. If you've spent more than a couple hours in the downtown area over the past few years, chances are you've seen a handful of Chase Hunt originals. The already-iconic #DowntownTC mural was a collaboration between Hunt and John Jarosz, another local artist. A pair of Hunt's music-themed pieces hang on the walls at Monkey Fist Brewing Company — the first a depiction of The Grateful Dead's beloved late leader Jerry Garcia, and the second a purple-hued mural of Prince. Most recently, Brewery Ferment marked their fifth anniversary by commissioning Hunt to revamp their storefront.
Slowly but surely, Hunt says that local businesses are dispensing with the blank brick storefronts and plain white walls that bothered him so much when he moved to Traverse City. Like Brewery Ferment, other downtown shops and restaurants are starting to see the appeal and value in having murals and street art. The change, he thinks, is being led by the millennial generation.
"I think that as the newer generation gets older, people are pushing for getting art on the outside of places," he says. "[New business owners] want to have something on the outside of their building that maybe draws customers inside to shop, eat, drink, whatever it may be."
Read more about Hunt's story and colorful artwork in this week's Northern Express cover story, "Portrait of the Graffiti Artist as a Young Man." The Northern Express is available online, or pick up a copy at one of nearly 700 spots in 14 counties across northern Michigan.
Comment
Three-Campus Plan Comes Into Focus for County, City
Read More >>
Join Us For a Special Fall Recess Wednesday at Seven Hills on Old Mission!
Read More >>
Seven Fall Festivals and Celebrations Up North
Read More >>
City Updates: Commission Votes, Fish Survey, Senior Center Tree Project
Read More >>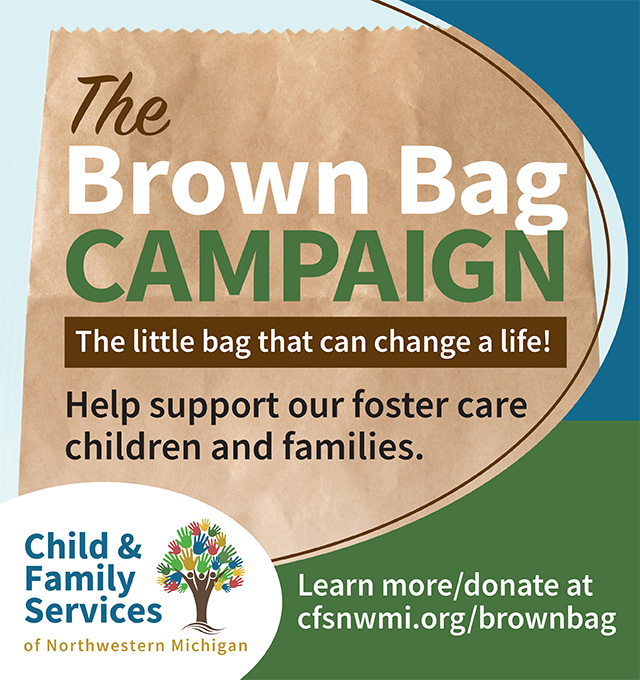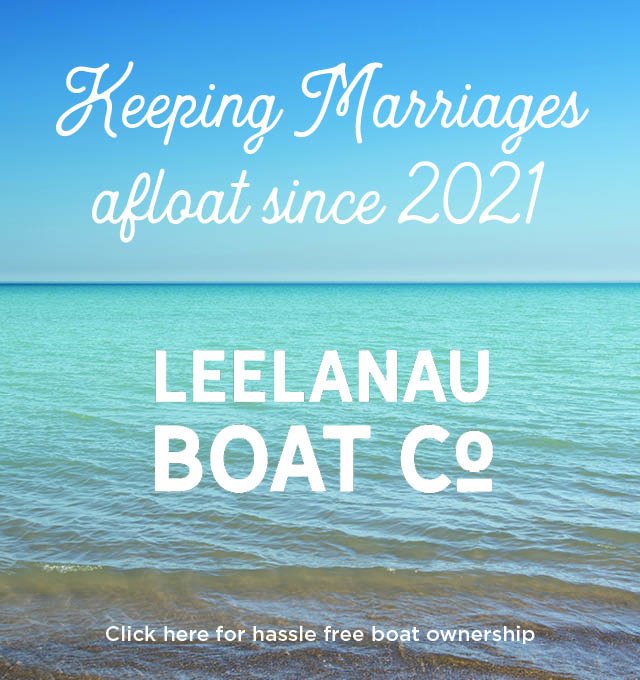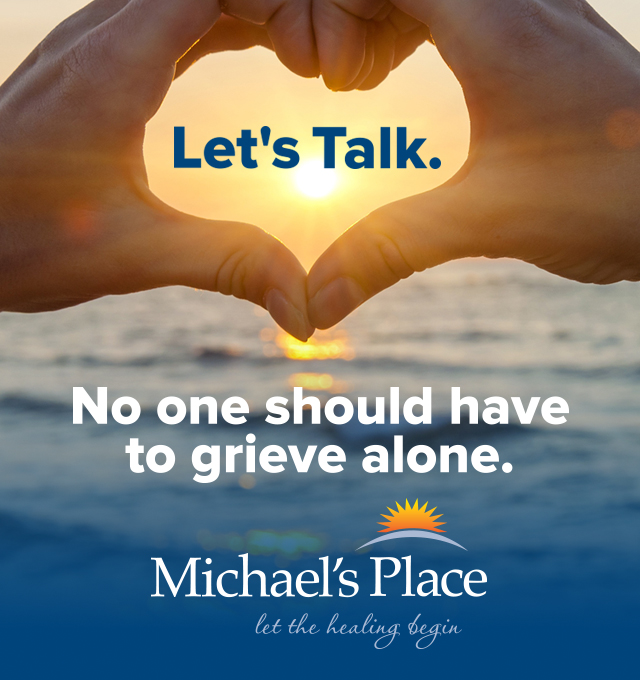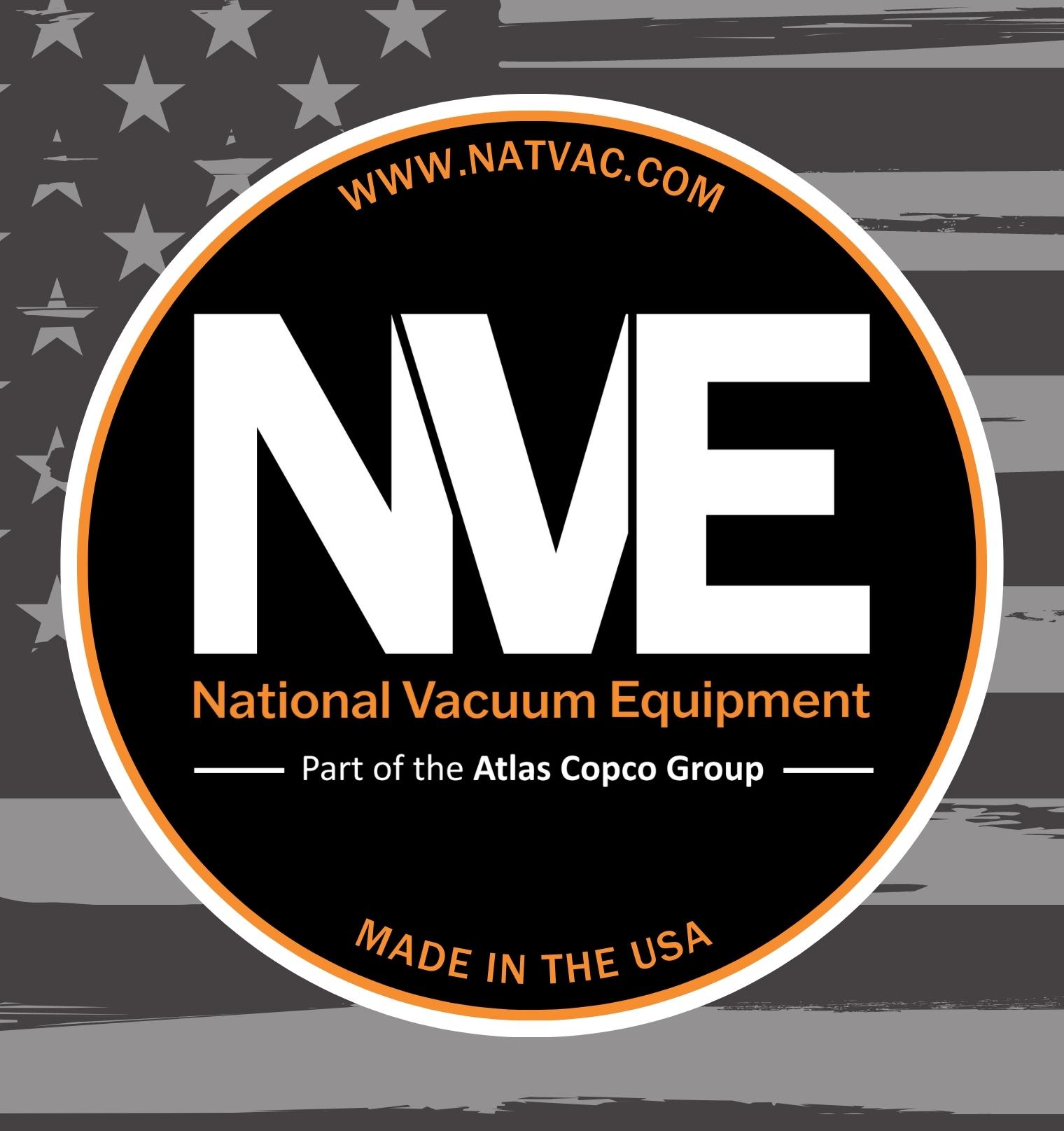 How A Local Car Dealership Added 'Free College' To Its List Of Employment Benefits
Read More >>
Affordable Housing, Mixed-Use Development Possible On Woodmere
Read More >>
Impact100 Traverse City Announces Latest Grant Recipients
Read More >>
Three Hundred Miles in 24 Hours
Read More >>
Building Peninsula Shores
Read More >>
GT County Commissioners Approve Peninsula Parks Funding, Remote Work Policy
Read More >>
Munson to Ramp Up Outpatient Efforts, Regionalize Inpatient Care
Read More >>
Man Arrested After Concerns Over Blair Township Threat
Read More >>
Join Us For Fall Recess Next Week at Seven Hills on Old Mission Peninsula!
Read More >>
Man Arrested After Standoff in Central Neighborhood
Read More >>