Traverse City Hits People
July 6, 2015
Traverse City just got some "major pub," thanks to Mario Batali and People Magazine. This week's People includes a story on "America's Foodiest Cities." And alongside Portland, Austin, and Orlando? Traverse City.
Batali relays his love for the area, noting, "The food scene has grown over the years, and local chefs make delicious food that
celebrates the region." He goes on to urge readers from around the world to come visit the Sleeping Bear Dunes, The Cove Restaurant in Leland, the National Cherry Festival, and Mawby Vineyards, whose tasting room Batali calls, "really like an Italian party movie scene."
He also shared his recipe for cherry BBQ sauce.
The July 13 People is on newsstands now.

GT County Jail Administrator Resigns
Read More >>
Enjoy Sleeping Bear Free This Saturday
Read More >>
The (New) Bay Theatre's First 100 Days -- And Its Future
Read More >>
NMC BBQ Tickets On Sale
Read More >>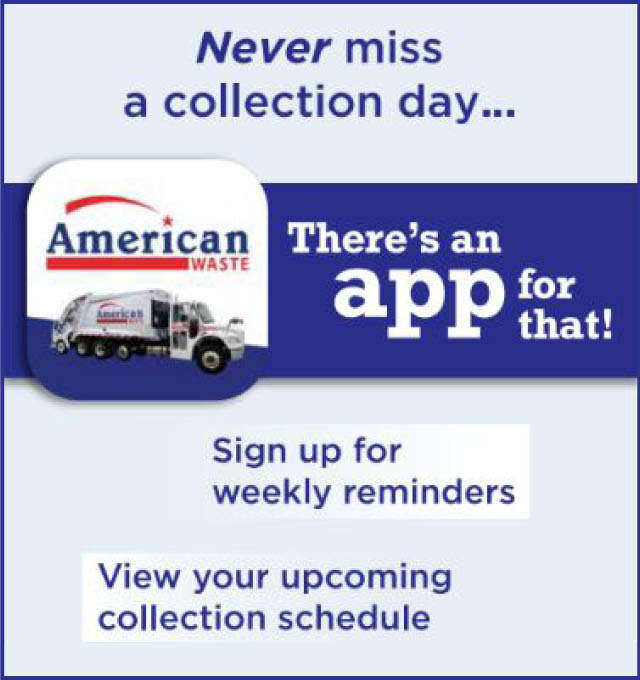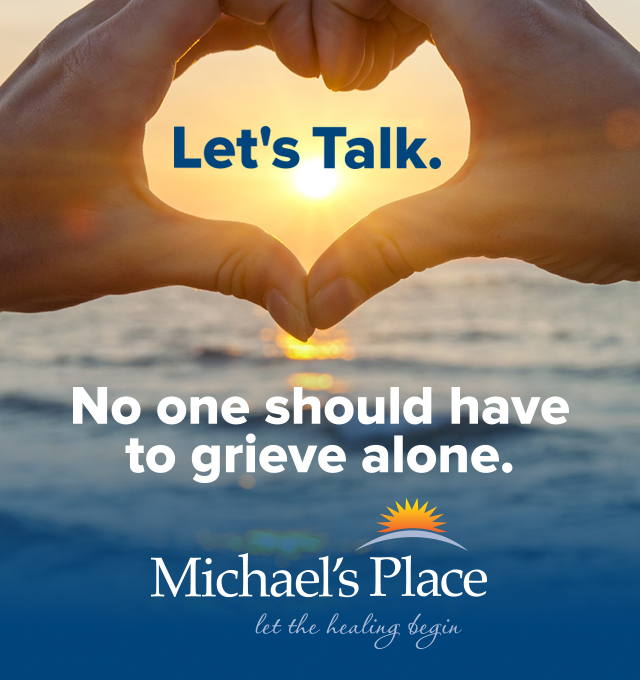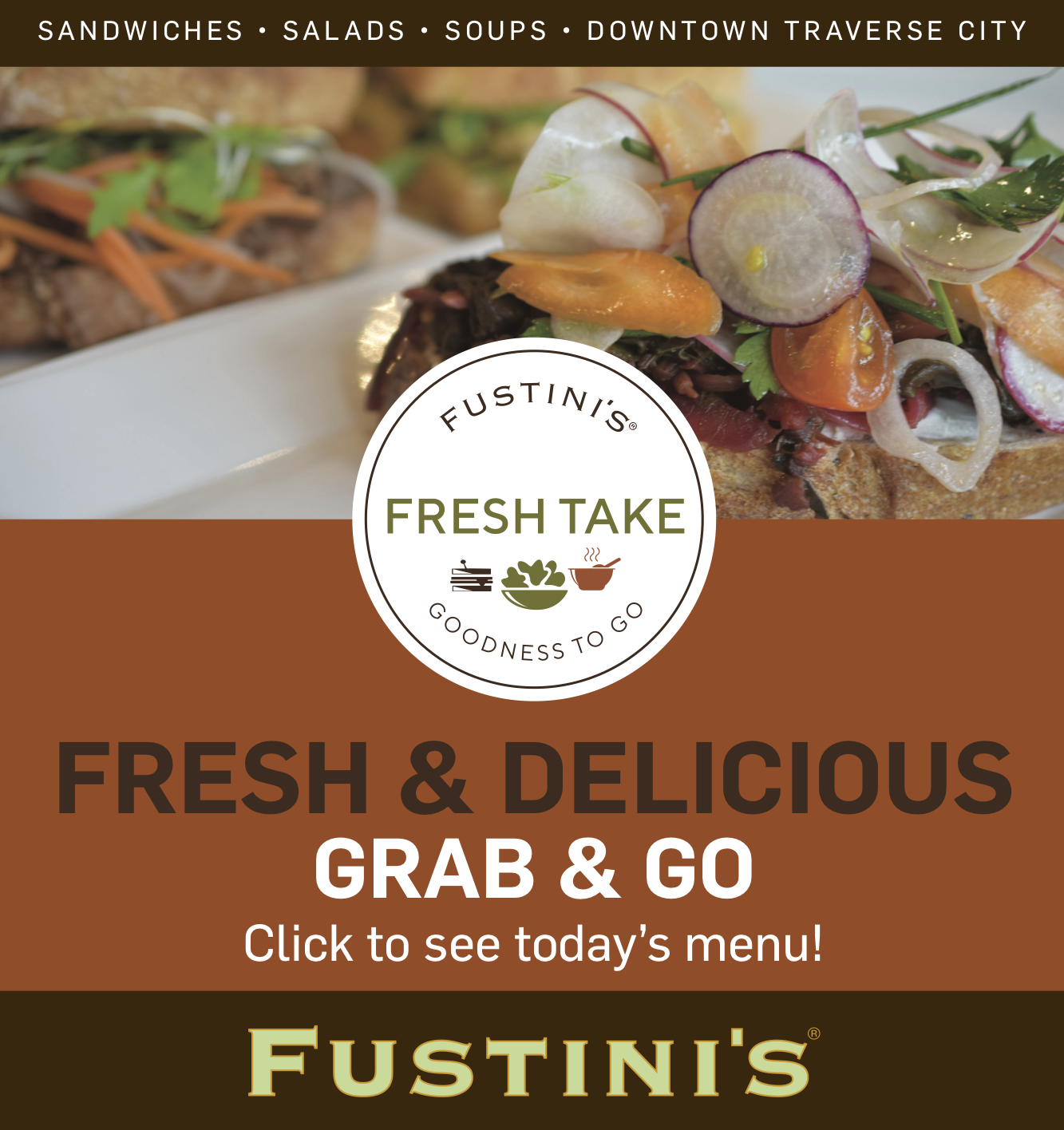 County To Increase Pension Payments, Expand Free Busing For Seniors
Read More >>
Glass "Deliberately" Spread Across Sleeping Bear Dunes Beach
Read More >>
City Leaf Pick-Up To Start April 29
Read More >>
East-West Corridor Findings: Focus On South Airport & Keystone, Not Hartman-Hammond Bypass
Read More >>
Bistro Foufou Closed; New Candy Store, Cafe, Eatery Opening Downtown; More Businesses On The Move
Read More >>
Changes Coming To The Ticker
Read More >>
Kalkaska Citizen, Business Of The Year Named
Read More >>
City Hires Team Elmer's For Eighth Street, Sidewalk Projects
Read More >>
Can Local Wildflower Project Help Save The Bees?
Read More >>
Handguns Stolen From Pole Barn
Read More >>