Traverse City Hits People
July 6, 2015
Traverse City just got some "major pub," thanks to Mario Batali and People Magazine. This week's People includes a story on "America's Foodiest Cities." And alongside Portland, Austin, and Orlando? Traverse City.
Batali relays his love for the area, noting, "The food scene has grown over the years, and local chefs make delicious food that
celebrates the region." He goes on to urge readers from around the world to come visit the Sleeping Bear Dunes, The Cove Restaurant in Leland, the National Cherry Festival, and Mawby Vineyards, whose tasting room Batali calls, "really like an Italian party movie scene."
He also shared his recipe for cherry BBQ sauce.
The July 13 People is on newsstands now.

Bay Theatre Follow-up Forum Canceled; Private Meeting To Be Held Instead
Read More >>
Housing Slowdown Continues
Read More >>
12 Days Of Christmas Display Expands, Includes Student Art Contest
Read More >>
The "Building Skills Competition" Pits NMC Vs TBA Students
Read More >>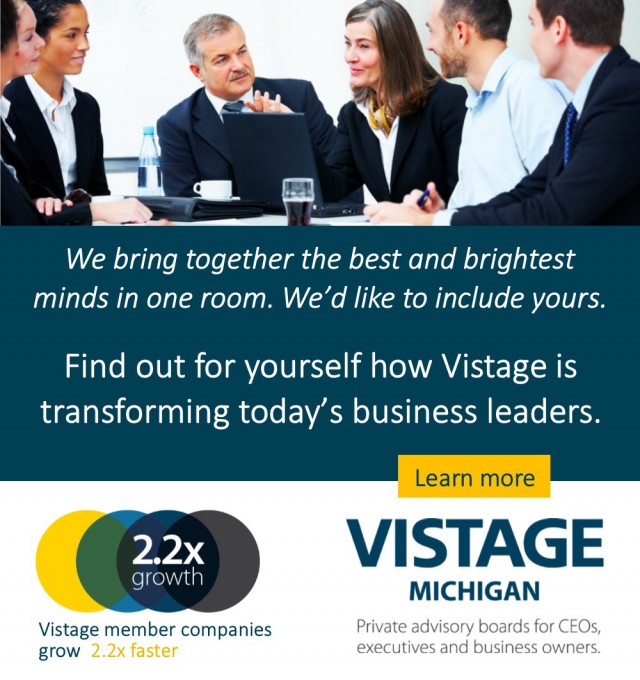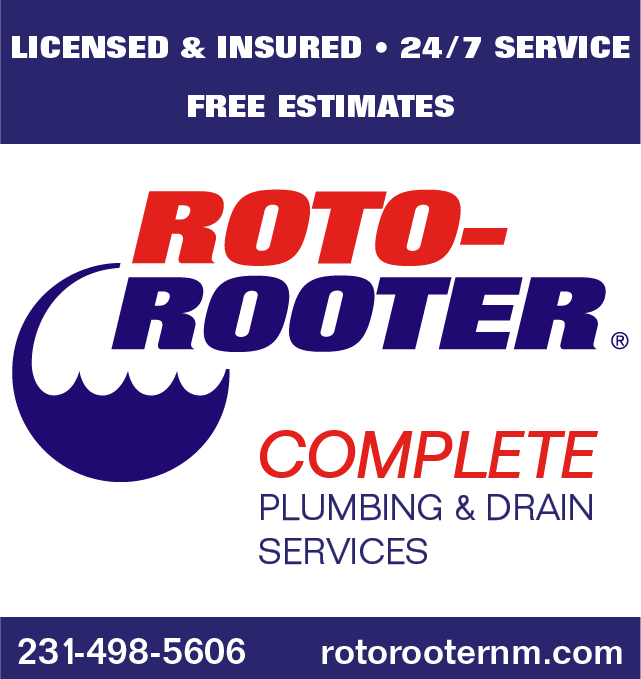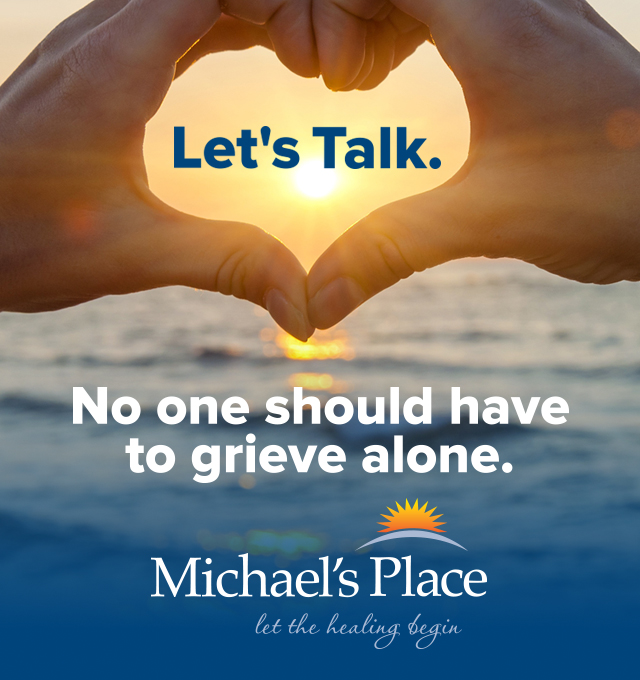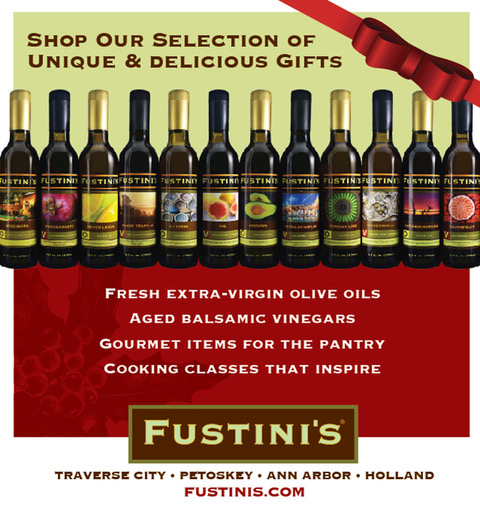 The Bay: By The People, For The People
Read More >>
Volunteers Sought For Winter Shoveling Campaign
Read More >>
Online Renewal Now Offered For CPLs
Read More >>
Rotary Charities Announces Fall Grant Recipients
Read More >>
City Considers Allowing Food Trucks, Mobile Vending In Parks For Events
Read More >>
"Christmas In The Village" At GT Commons This Weekend
Read More >>
TC Commission Talks New Brown Bridge Rules, City Projects
Read More >>
Commongrounds Aims For Eighth Street "Renaissance"
Read More >>
GT County Names New Prosecutor
Read More >>
How Much Northern Michigan Trash Really Gets Recycled?
Read More >>