Traverse City Hits People
July 6, 2015
Traverse City just got some "major pub," thanks to Mario Batali and People Magazine. This week's People includes a story on "America's Foodiest Cities." And alongside Portland, Austin, and Orlando? Traverse City.
Batali relays his love for the area, noting, "The food scene has grown over the years, and local chefs make delicious food that
celebrates the region." He goes on to urge readers from around the world to come visit the Sleeping Bear Dunes, The Cove Restaurant in Leland, the National Cherry Festival, and Mawby Vineyards, whose tasting room Batali calls, "really like an Italian party movie scene."
He also shared his recipe for cherry BBQ sauce.
The July 13 People is on newsstands now.

Comment
County Commission Approves Budget, Senior Center Resolution
Read More >>
City Bans First-Floor Vacation Rentals Downtown, Approves Smart Meter Expansion
Read More >>
Local Organizations Addressing DEI; Other Local Business News
Read More >>
Gold In The Water: Local Partners Band Together To Make Traverse City A Global Freshwater Leader
Read More >>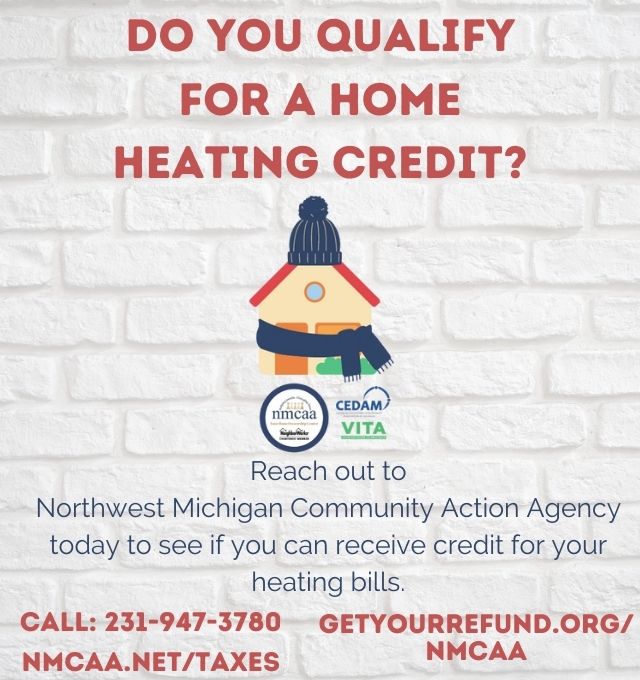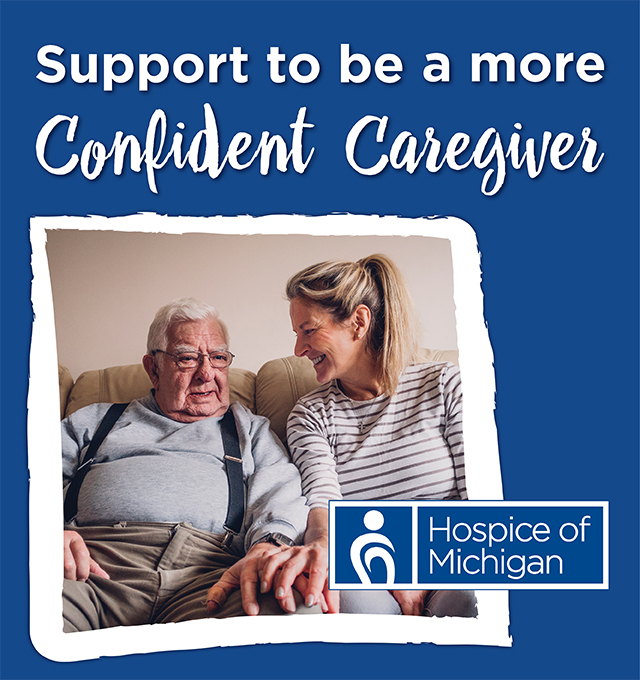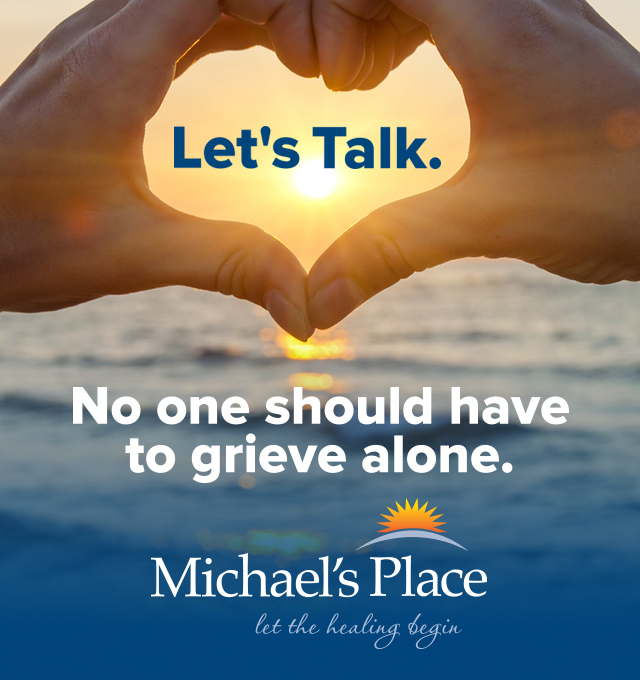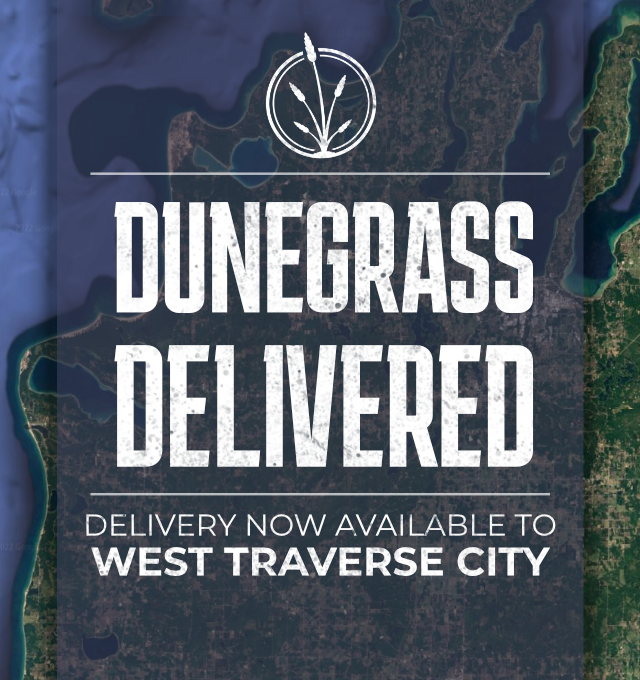 Is The Cherry Capital At Risk Of Losing Its Global Crown?
Read More >>
Mt. Holiday Eyeing $4 Million+ Capital Campaign, Improvements
Read More >>
Hentschel's Eligibility Challenged In County Commission Race Over Residency Questions
Read More >>
State Allocates $7 Million To Senior Center Rebuild
Read More >>
Boardman Lake Loop Trail Opens To Public Friday
Read More >>
TC Light & Power Prepares For Citywide Fiber Expansion, New Service Center That Will Take Over Jewelry Store
Read More >>
Eight Arrested In Grand Traverse County In Underage Solicitation Sting
Read More >>
City, County Leaders To Consider Bond/Millage Plan To Fund Senior Center Rebuild
Read More >>
NMC Announces Tuition Hike
Read More >>
Traverse City Man Arrested For Taking Part In January 6 Capitol Attack
Read More >>