Traverse City Hits People
July 6, 2015
Traverse City just got some "major pub," thanks to Mario Batali and People Magazine. This week's People includes a story on "America's Foodiest Cities." And alongside Portland, Austin, and Orlando? Traverse City.
Batali relays his love for the area, noting, "The food scene has grown over the years, and local chefs make delicious food that
celebrates the region." He goes on to urge readers from around the world to come visit the Sleeping Bear Dunes, The Cove Restaurant in Leland, the National Cherry Festival, and Mawby Vineyards, whose tasting room Batali calls, "really like an Italian party movie scene."
He also shared his recipe for cherry BBQ sauce.
The July 13 People is on newsstands now.

Comment
County Commissioners Approve $5M Mental Health Agreement, Per Diem Policy, Early Voting Plan
Read More >>
TC Woman Arrested for Maintaining Drug House, Possessing Meth
Read More >>
Improvements Eyed for West End Parking Lot, VASA Trailhead
Read More >>
Acme Passes on Bertha Vos, Targets Ascom Building for Township Hall
Read More >>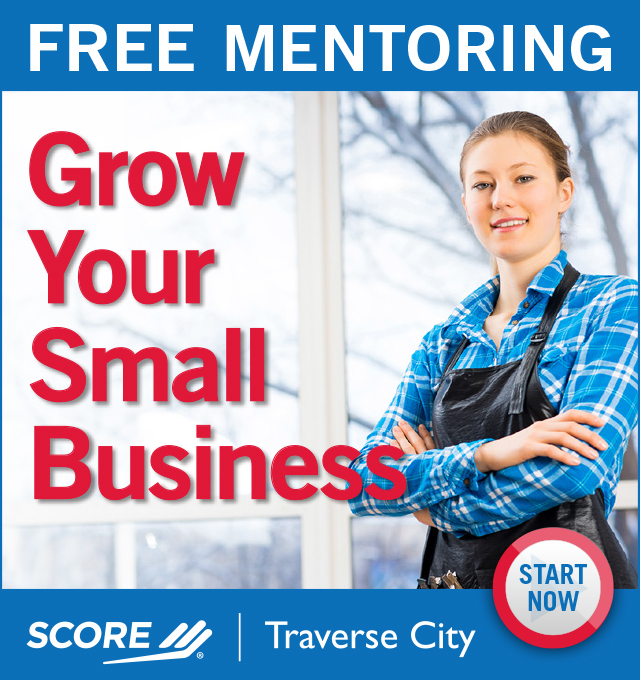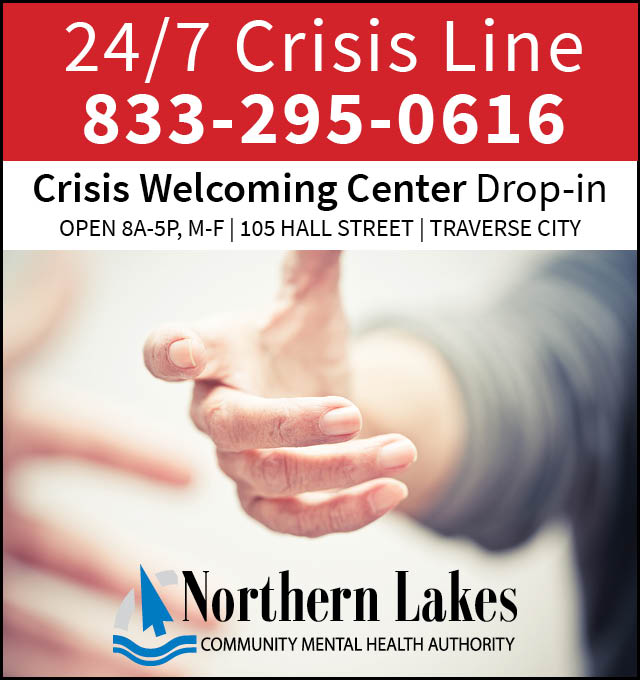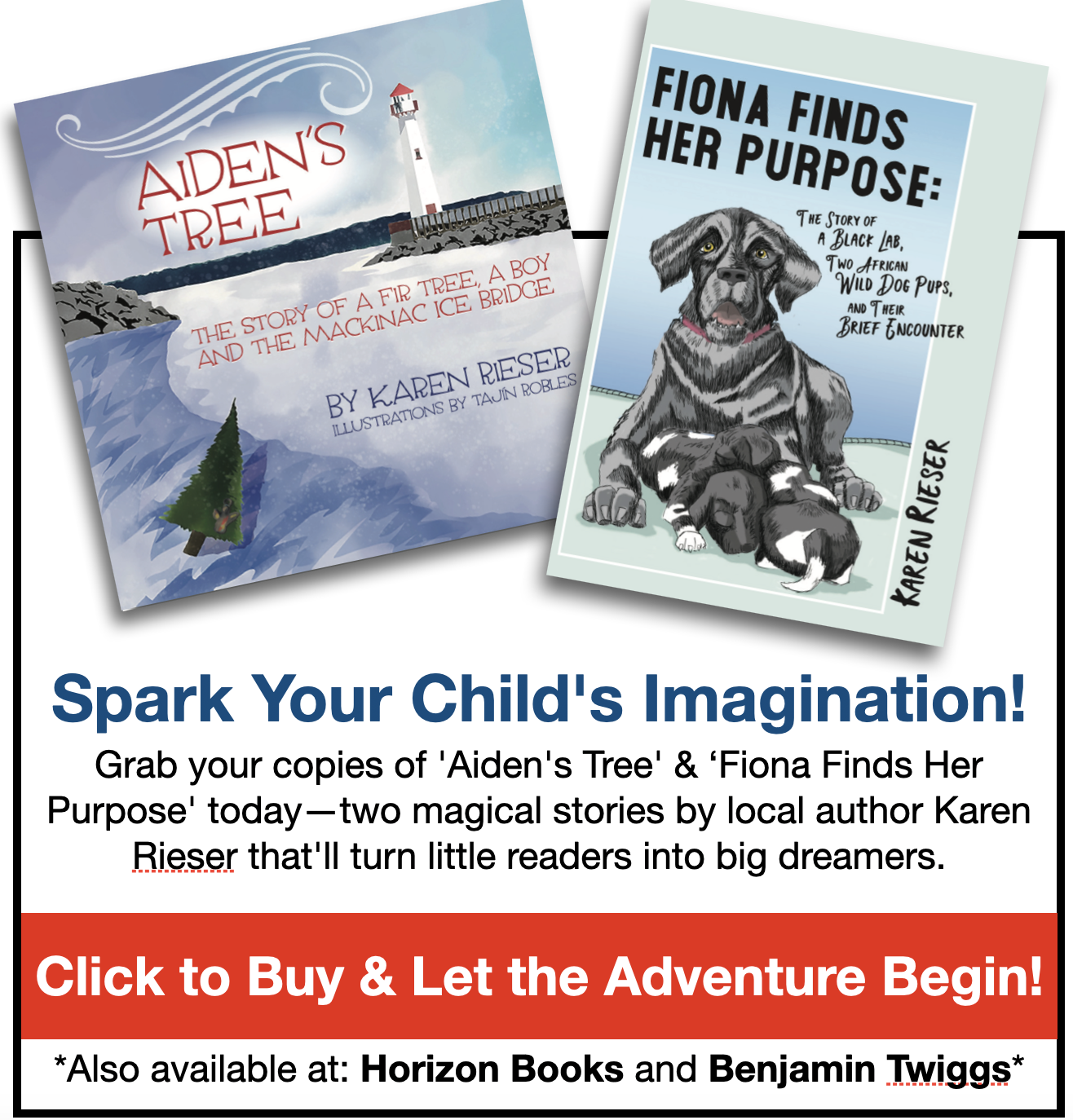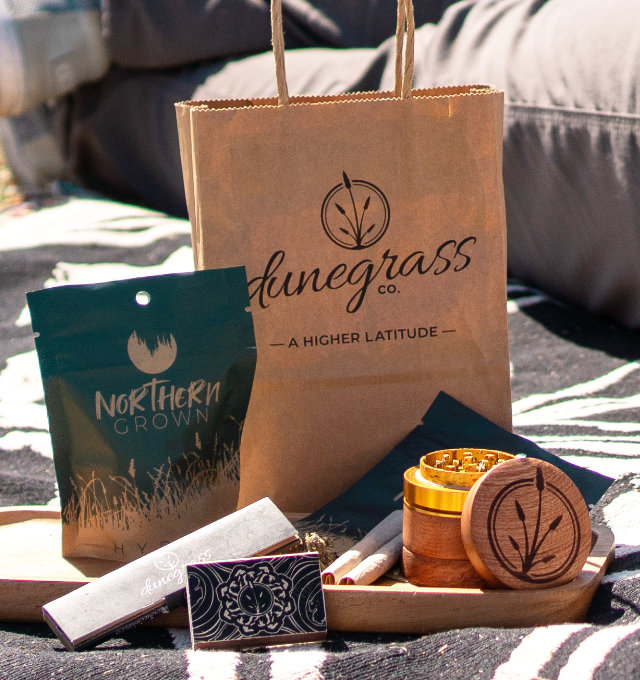 MDOT Adding Left-Turn Signals at US-31/Silver Lake Road This Week
Read More >>
Northern Michigan: A Distillery Destination
Read More >>
Water Projects, Early Voting, PILOT Policy on City Agenda
Read More >>
Nonprofit Needs, Criminal Minds, Land Scams, And More
Read More >>
Senior Living Facility, Housing Zoning on East Bay Agenda
Read More >>
Morsels Owner Arraigned
Read More >>
The (Many) New Faces Of Local Leadership
Read More >>
A Cut Above: Five Decades (And Counting) Behind the Chair
Read More >>
Join Us for a Holiday Recess at Delamar!
Read More >>
NMC Eyes Student Housing, More 'Vibrant' Main Campus As Part Of In-Progress Facilities Master Plan
Read More >>