Traverse City Hits People
July 6, 2015
Traverse City just got some "major pub," thanks to Mario Batali and People Magazine. This week's People includes a story on "America's Foodiest Cities." And alongside Portland, Austin, and Orlando? Traverse City.
Batali relays his love for the area, noting, "The food scene has grown over the years, and local chefs make delicious food that
celebrates the region." He goes on to urge readers from around the world to come visit the Sleeping Bear Dunes, The Cove Restaurant in Leland, the National Cherry Festival, and Mawby Vineyards, whose tasting room Batali calls, "really like an Italian party movie scene."
He also shared his recipe for cherry BBQ sauce.
The July 13 People is on newsstands now.

Comment
Roundabouts Are Here To Stay, With More On The Horizon
Read More >>
Fundraising, Planning Work Begins On Civic Center Projects
Read More >>
Michigan Relaxes Mask Requirements Following CDC Changes
Read More >>
2021 Scale Up North Awards Winners Announced
Read More >>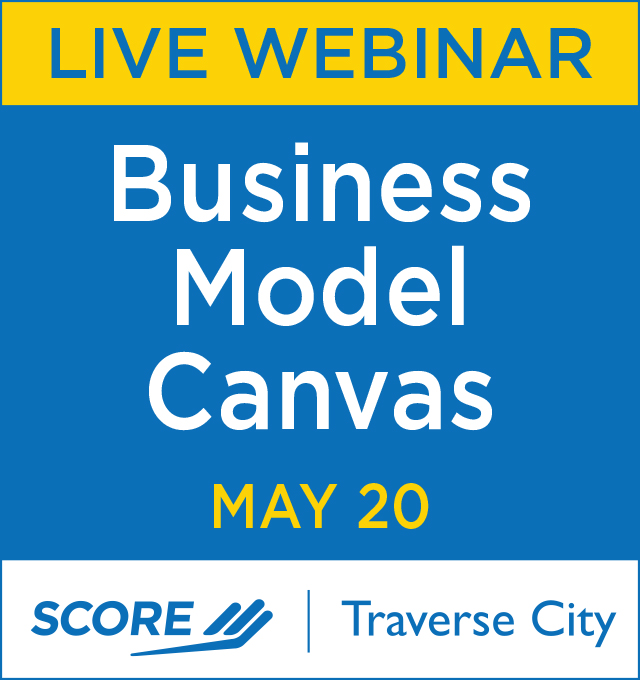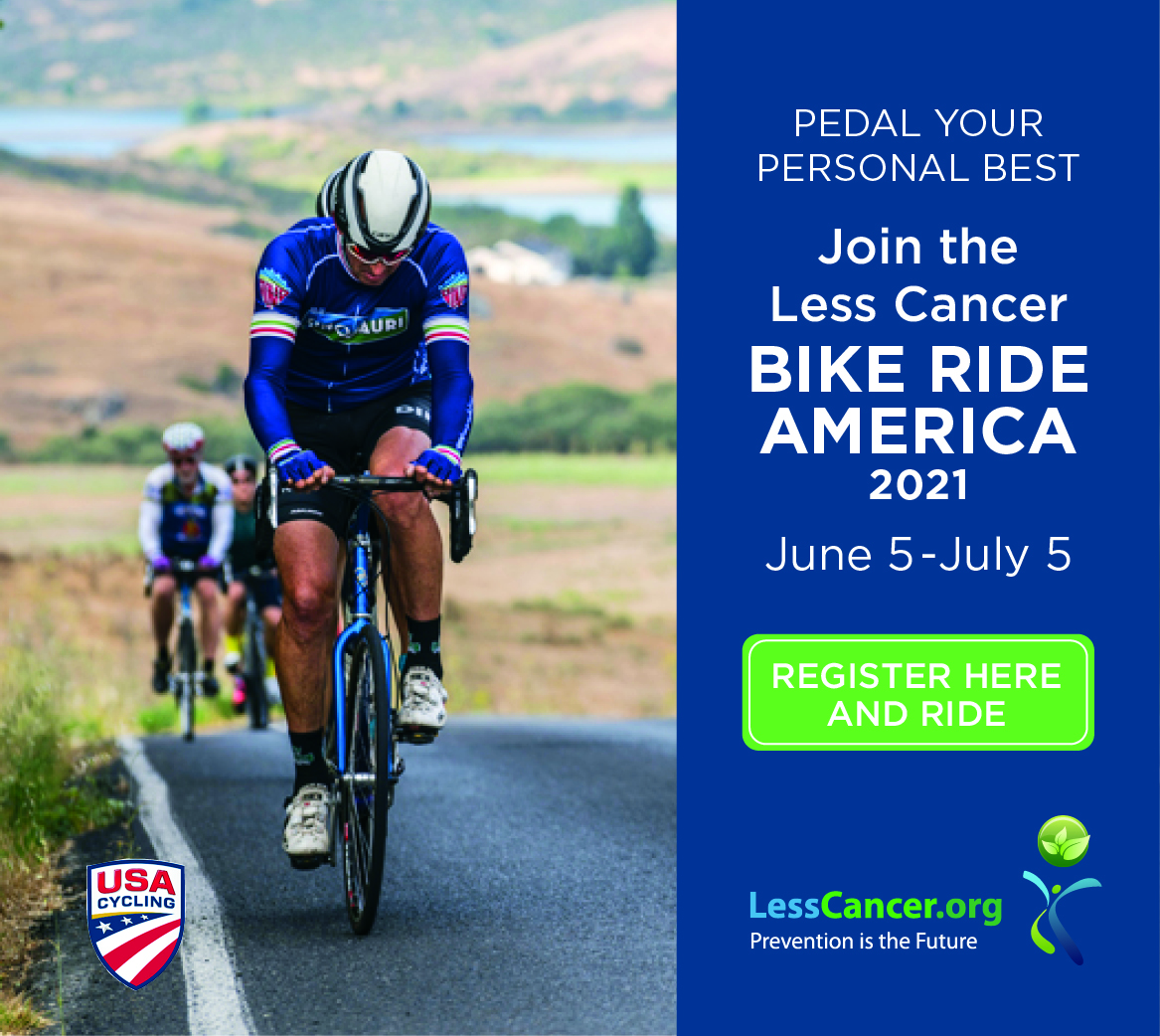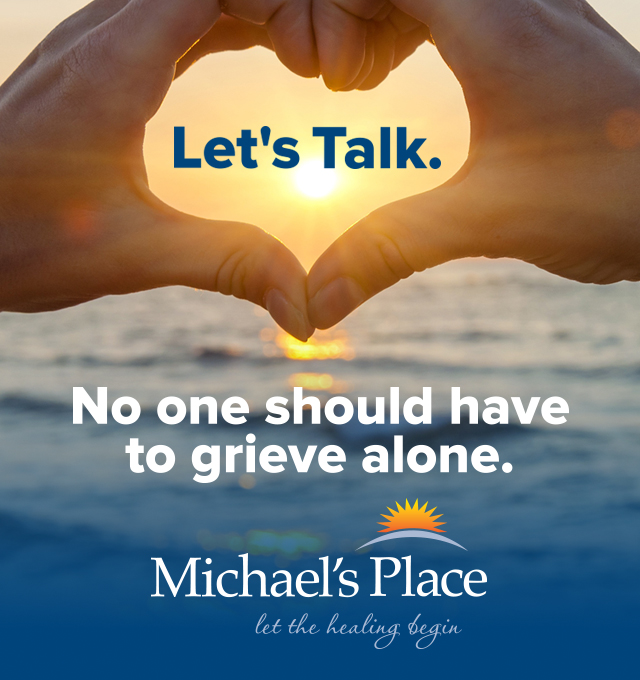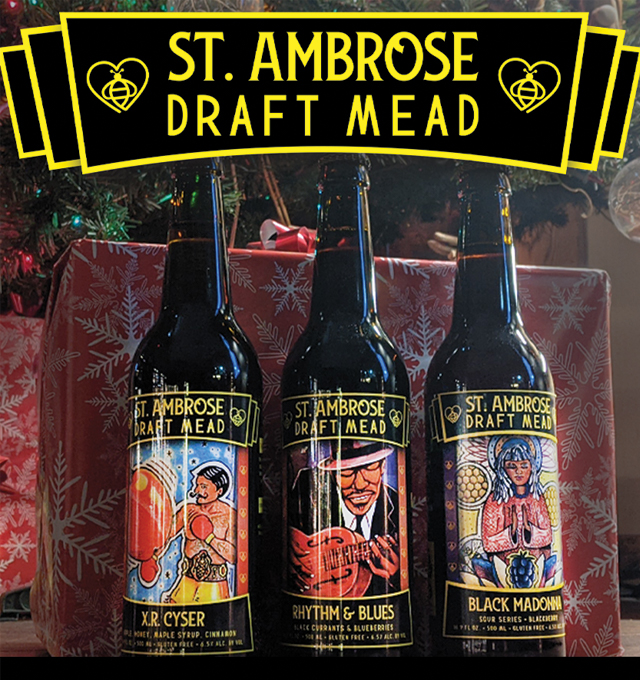 Garfield Planning Commissioners Approve Chick-fil-A, Preliminary BATA/Housing Development Plans
Read More >>
Frankfort's Garden Theater Hires New Director
Read More >>
Kingsley Rocks Business Expo Planned For Saturday
Read More >>
Nominate Now For 2021 40Under40
Read More >>
Events Return To Old Mission, Plus Township Approves Seven Hills Development & Parks Contract
Read More >>
National Writers Series Announces Summer 2021 Lineup
Read More >>
Organizers Eye Return Of Summer, Fall Events
Read More >>
TCLP Set To Install 15 New EV Charging Stations In Traverse City
Read More >>
Michigan Hits First Reopening Milestone; Leelanau, GT County Lead State In Vaccinations
Read More >>
NMC Maritime Cadets Head To Sea
Read More >>