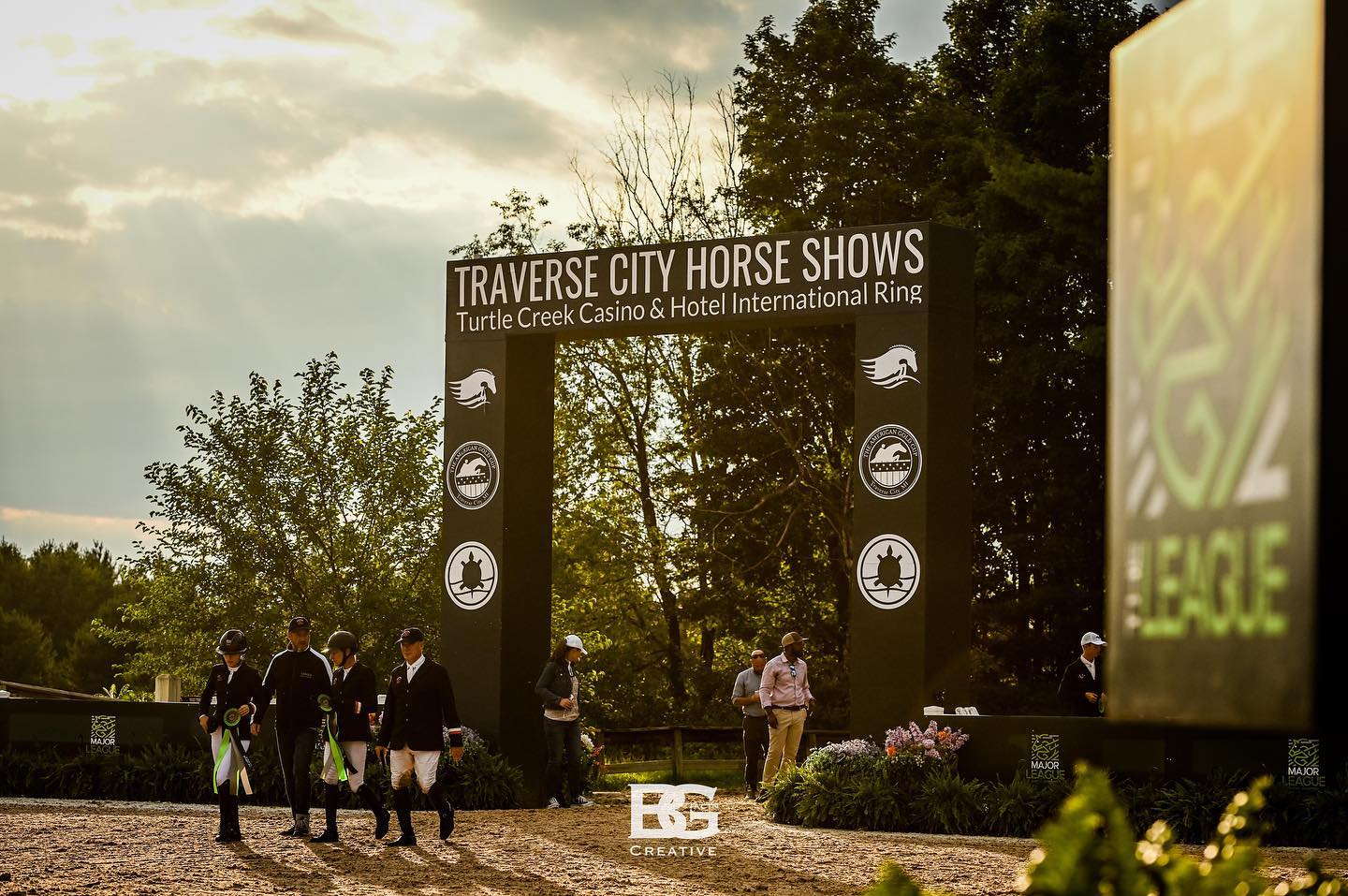 Traverse City Horse Shows Issues Statement Regarding Summer 2022 Season
May 17, 2022
Traverse City Horse Shows (TCHS) issued a public statement on Monday afternoon regarding its upcoming summer event slate. The statement was a response to Acme Township's recent announcement that TCHS would face suspension of its newly-granted special use permit if it fails to resolve a number of conditions laid forth by the township. Were the permit to be suspended, TCHS would effectively be required to cancel its summer 2022 season.
Prompted by big growth out at Flintfields Horse Park, TCHS was required this spring to submit an application to amend its existing special use permit. The Acme Township Board of Trustees approved that application unanimously last month, but with several caveats. Specifically, the approval called on TCHS to meet more than 20 conditions before proceeding with the summer 2022 season, with those conditions touching upon everything from parking capacity, to emergency fire and ambulance service access, to stormwater containment, to landscape buffers between Flintfields and neighboring properties.
TCHS reportedly sought "considerations and waivers" for some of Acme Township's conditions in late April, which ultimately led the township to issue an ultimatum: satisfy the conditions of the special use permit on or before opening day (June 8), or face a permit suspension for the entire summer.
In its public statement on the matter, TCHS assured that it is working to "actively prepare for the start of the 2022 season at Flintfields Horse Park," including by taking steps to meet any and all requirements laid forth by Acme Township.
"We would like to assure all athletes, partners, vendors, and spectators that the property will open for competition on June 8 and will host 13 weeks of competition," TCHS said in its statement. "Flintfields Horse Park is located in Acme Township, which has historically regulated operations at the facility through its zoning ordinance. Expansions and upgrades to the facility have been approved and are moving forward with all appropriate permissions. At this time, Traverse City Horse Shows is proceeding with preparing Flintfields Horse Park for the beginning of the 2022 season."
Comment
Gold In The Water: Local Partners Band Together To Make Traverse City A Global Freshwater Leader
Read More >>
Is The Cherry Capital At Risk Of Losing Its Global Crown?
Read More >>
Mt. Holiday Eyeing $4 Million+ Capital Campaign, Improvements
Read More >>
Hentschel's Eligibility Challenged In County Commission Race Over Residency Questions
Read More >>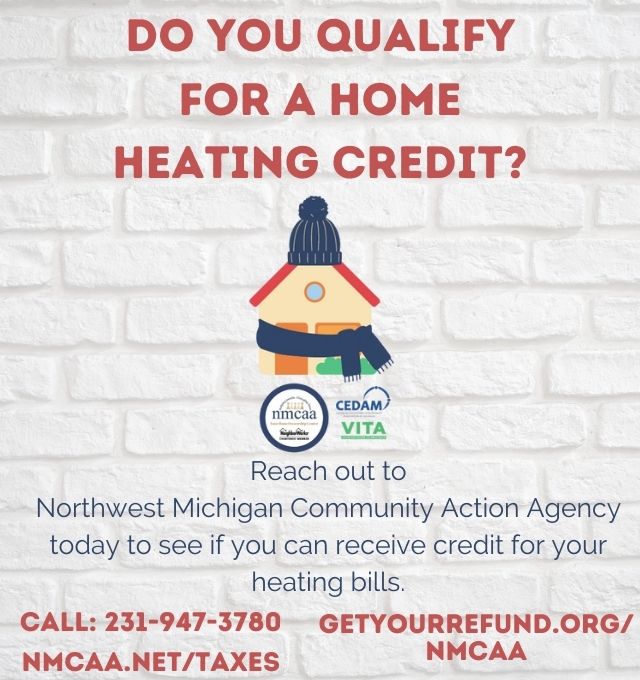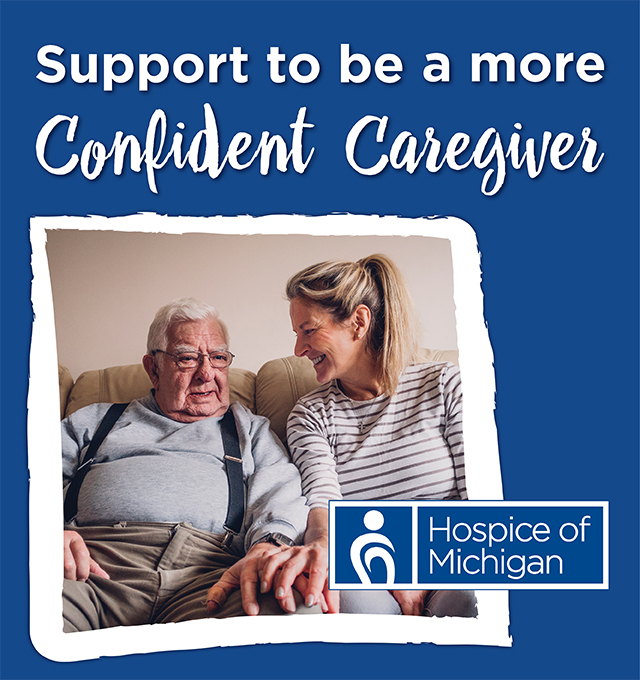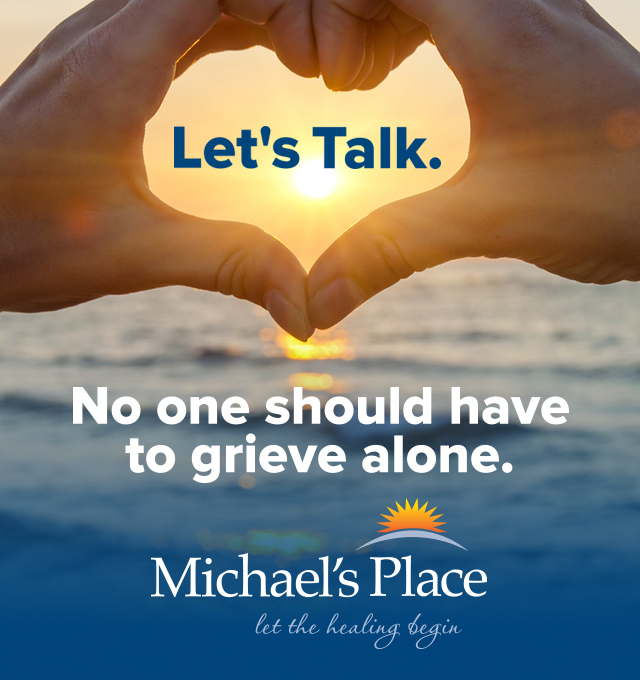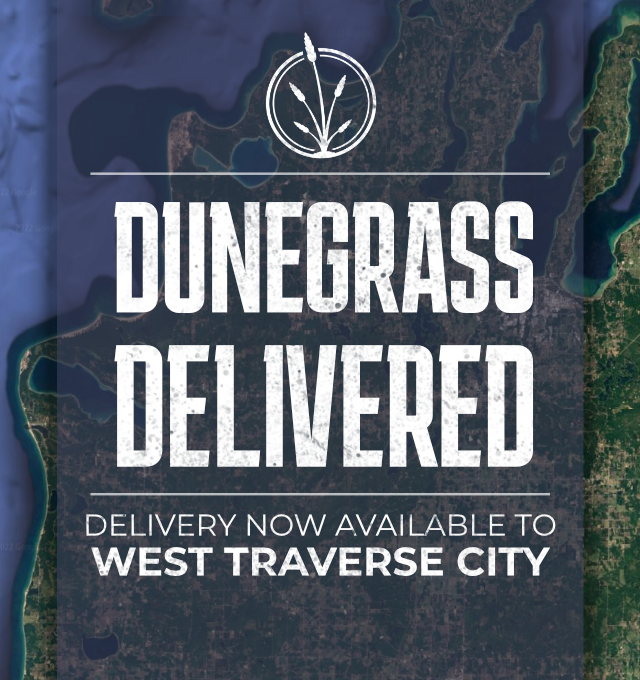 State Allocates $7 Million To Senior Center Rebuild
Read More >>
Eight Arrested In Grand Traverse County In Underage Solicitation Sting
Read More >>
City, County Leaders To Consider Bond/Millage Plan To Fund Senior Center Rebuild
Read More >>
Traverse City Man Arrested For Taking Part In January 6 Capitol Attack
Read More >>
Rotary Charities Announces 'Proactive' Grant Cycle To Address Top Community Needs
Read More >>
TCAPS To Hire School Safety Liaison, Consider Outside Security Assessment
Read More >>
Boardman Lake Loop Trail Opens To Public Friday
Read More >>
TC Light & Power Prepares For Citywide Fiber Expansion, New Service Center That Will Take Over Jewelry Store
Read More >>
The Wind Beneath The Blue Angels' Wings
Read More >>
NMC Announces Tuition Hike
Read More >>