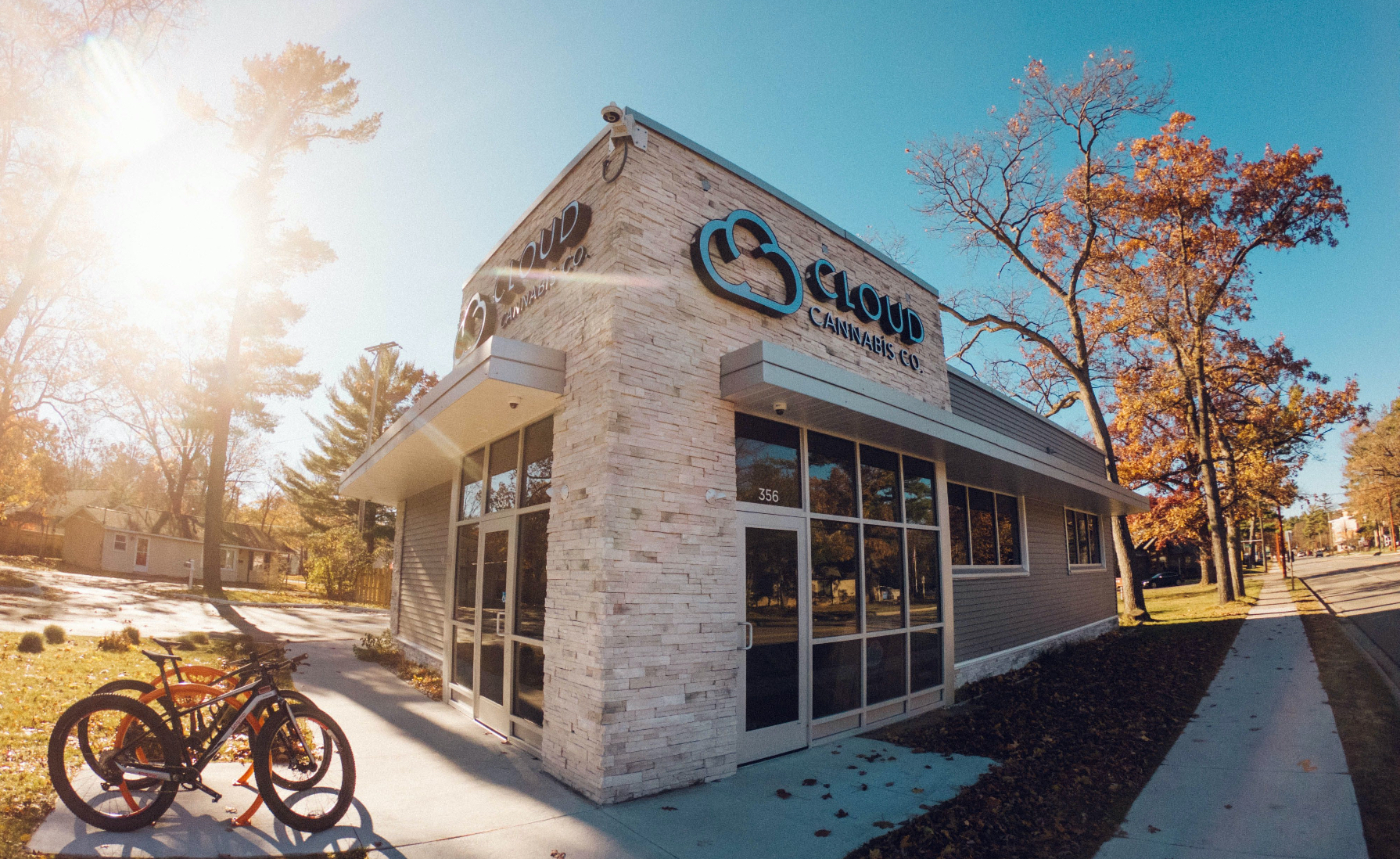 Traverse City Is In A Legal Catch-22 With Marijuana Permits
By Craig Manning | March 31, 2021
A "death sentence": That's what Traverse City's medical marijuana establishments are calling the City of Traverse City's stalled progress toward allowing the sale of recreational cannabis. The businesses, which have largely banded together as the "Traverse City Cannabis Coalition," recently launched a petition and a campaign under the hashtag of #LetUsSell. They claim that, without recreational licenses, their businesses "will likely start to fail by summer 2021." But litigation is slowing the process of bringing recreational weed to Traverse City, while some critics say the area's medical establishments are just trying to circumvent a merit-based system the city put in place.
The Traverse City Cannabis Coalition includes 10 of the 12 medical marijuana establishments licensed to operate within the City of Traverse City. Their petition notes that they have collectively "invested $20 million into [their] businesses while hiring 120+ people for good-paying, in-demand jobs," and claims that each store is turning away "50-100 customers looking for safe adult-use products" every day. The Coalition also says Traverse City is leaving substantial tax revenue on the table – over $330,000 already – by not being up and running with adult-use retail.
Last August, city commissioners approved a set of rules to allow the licensure of recreational dispensaries. Those rules, initially intended to take effect August 27, would have allowed up to four recreational dispensaries within city limits. Permits were set to be distributed through a 79-point merit-based system, with factors such as business experience, land use, and infrastructure taken to account. The scoring rubric would award extra points for businesses already operating as licensed medical marijuana dispensaries locally, but would not guarantee any of those businesses a license.
The system also opened the door for businesses without existing medical marijuana presence in Traverse City to apply for and potentially win one of the recreational permits.
The Traverse City Cannabis Coalition suggests that the city's rules constitute an "illegal approach" under Michigan law, noting that "TC is the only place in Michigan that won't let its existing medical cannabis retailers also sell recreational products." It's true that other communities have set such a precedent, but state courts have yet to clarify whether Michigan law requires that existing medical dispensaries be grandfathered in as licensed recreational sellers.
The debate could be headed for a courtroom. The city is in litigation with multiple businesses over its handling of medical and recreational marijuana licensing so far, including a trio of entities – House of Dank, Skymint, and PUFF Cannabis Company – that operate medical dispensaries in town. The plaintiffs ask that the city to expand its allotment for recreational permits and revamp its scoring rubric for awarding those permits, among other demands. In the meantime, City Clerk Benjamin Marentette says the city is barred by court injunction from granting any recreational permits (Marentette declined to comment further).
One business waiting in the wings to compete for a recreational permit is Fresh Coast LLC. Founded by Traverse City resident Nick Piedmonte, Fresh Coast has opened dispensaries in Manistee and Big Rapids under the brand name "Dunegrass," with a third to open in Cadillac next month. Fresh Coast initially sought a license to operate a medical dispensary in Traverse City, but was not among the 13 businesses picked via the city's lottery selection process in 2019. Now the company is closely following the rollout of Traverse City's recreational rules, in hopes of competing against the existing medical establishments to land one of the allotted permits.
Piedmonte sees the lawsuits against the city as an attempt by the medical dispensaries to gain an unfair competitive advantage.
"All I want is a chance to compete for an adult-use license in my hometown, on a level playing field," Piedmonte says. "If [the medical dispensaries] want to sell, settle the lawsuits and let the process move forward. My sense is that some of the litigants are just very concerned that they can't rack up enough points in the scoring system that Traverse City rolled out. And because of that, they're going to throw something against the wall to see if they can tip over the apple cart."
One of the core arguments of the litigation is that the city's scoring rubric would actually give the unfair competitive advantage to businesses like Fresh Coast, which don't already operate in Traverse City. For instance, per the rubric, a business earns extra points for offering residential housing units on its upper floors. Most existing medical dispensaries in Traverse City do not have upper floors and can't earn those points. New businesses aiming to enter the market could simply choose sites with full knowledge of the rubric – a privilege existing medical establishments didn't have because they chose locations long before the rubric existed.
According to Mike Corcoran, Fresh Coast's general counsel and a member of the cannabis section of the State Bar of Michigan, the city might be in trouble even if it does decide to grant recreational licenses to all 12 existing medical dispensaries – particularly if that decision comes at the exclusion of other outside players. Michigan's medical marijuana law, he says, doesn't allow for the distribution of recreational permits on a lottery system. Since the existing medical establishments in town were licensed by lottery drawing, Corcoran suggests the city could have a new legal liability on its hands if it didn't open the process up to outside businesses and give them a fair shot at all recreational permits.
"I don't know that there's a lot of incentive for [Traverse City] to go back and try to redraft this ordinance again, because how are you going to please everyone?" Corcoran asks. "If you please [Traverse City's existing medical dispensaries], you're going to have companies like Fresh Coast, and they're going to be upset because we should all have a level playing field in trying to get whatever number of permits the city is going to allow."
For now, John McLeod, co-founder of Cloud Cannabis, says the city is leaving its 12 existing marijuana businesses in a perilous position. In addition to its store in Traverse City, Cloud operates two other dispensaries in Michigan – one in Muskegon, one in Ann Arbor, both licensed to sell recreational weed – and McLeod says both are thriving. In Traverse City, without the ability to sell adult-use product, the situation is dramatically different.
"The majority of us are losing money every day we're open," McLeod says of Traverse City's shops. "But we have to be open to keep our licensure, so we're kind of in this catch-22 situation."
The problem, McLeod continues, is that the existence of recreational marijuana retail in Michigan is quickly rendering medical marijuana dispensaries obsolete. With adult-use available, fewer people are going through the process of getting their medical marijuana cards. Traverse City's scoring rubric and four-license limit for recreational marijuana, McLeod concludes, would unfairly "choose winners" – either from or outside of the city's existing cannabis retail scene – thus dooming any dispensaries unable to win a permit.
"It can't work," McLeod says of the medical-only marijuana business model. "Ultimately, whenever the market matures in Michigan, however the chips lie, there will be no medicinal shops, period. They won't exist."
Comment
City Wrestles With Building Height Rules
Read More >>
City Approves Safe Harbor Weekend Day Center
Read More >>
Former Employee Arrested After Construction Trailer, Tools Totaling $49K Stolen
Read More >>
Numerous Downtown Improvement Projects, Events On Deck
Read More >>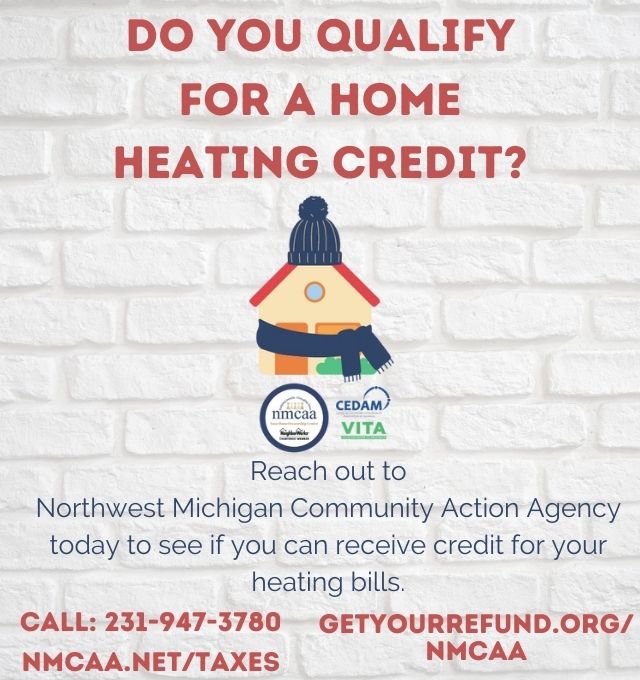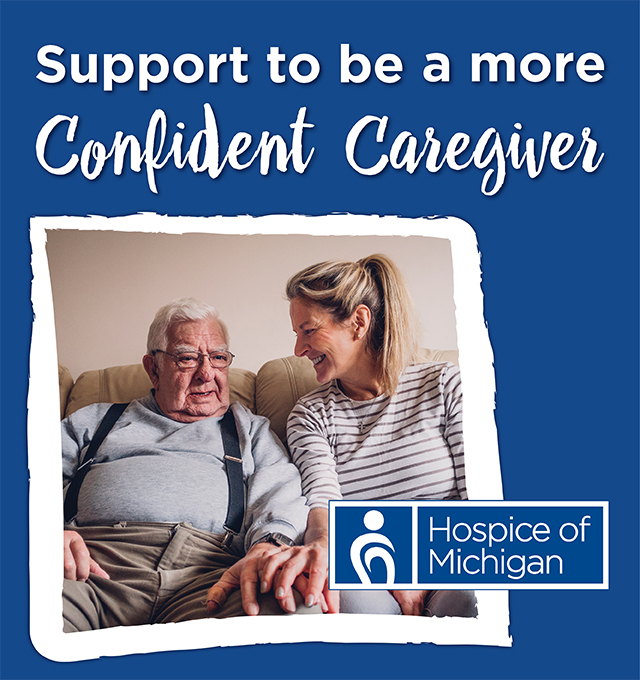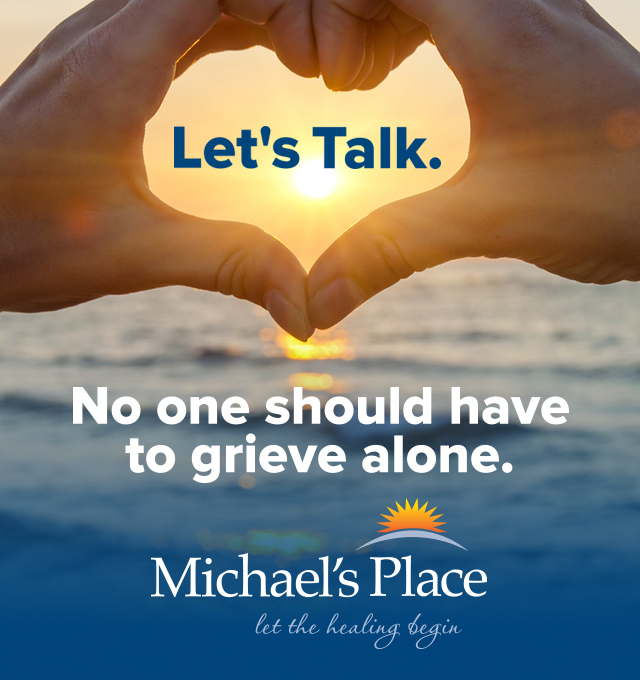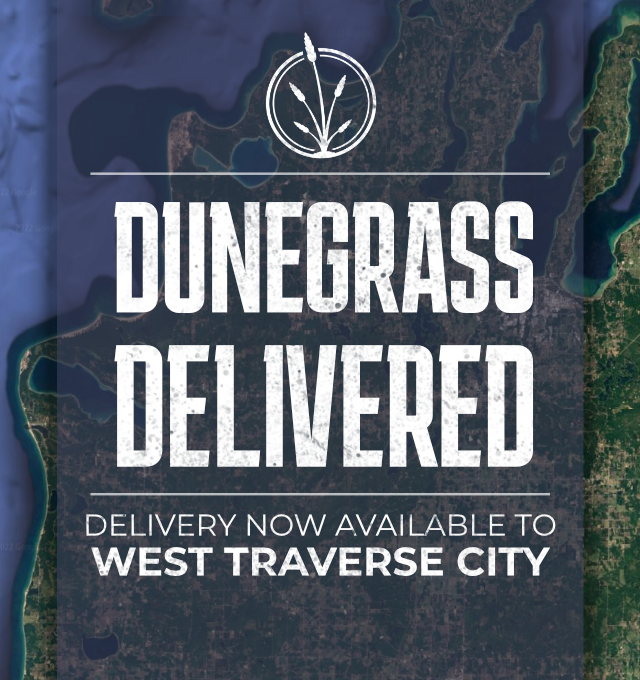 Local Real Estate Sales Flat, While Prices Continue To Escalate
Read More >>
GT County Commissioners To Talk Community ARPA Requests, School Resource Officers
Read More >>
Recess Takes A Road Trip To Short's Pull Barn In Elk Rapids!
Read More >>
Public Barrel Racing Event Set For Flintfields Saturday
Read More >>
85 Years Of Child & Family Services
Read More >>
The Good, The Bad, And The Ugly: Five Takeaways From A Chaotic Summer At Local Restaurants
Read More >>
Food Sovereignty Program Sees Third Harvest For Grand Traverse Band
Read More >>
City Commissioners To Vote On Bonding $8M In Water, Sewer Projects
Read More >>
TC Housing Commission & BATA Close On LaFranier Property, Prepare To Move Forward With Housing/Transit Center
Read More >>
Full-Scale Renovation Coming To Turtle Creek Hotel
Read More >>