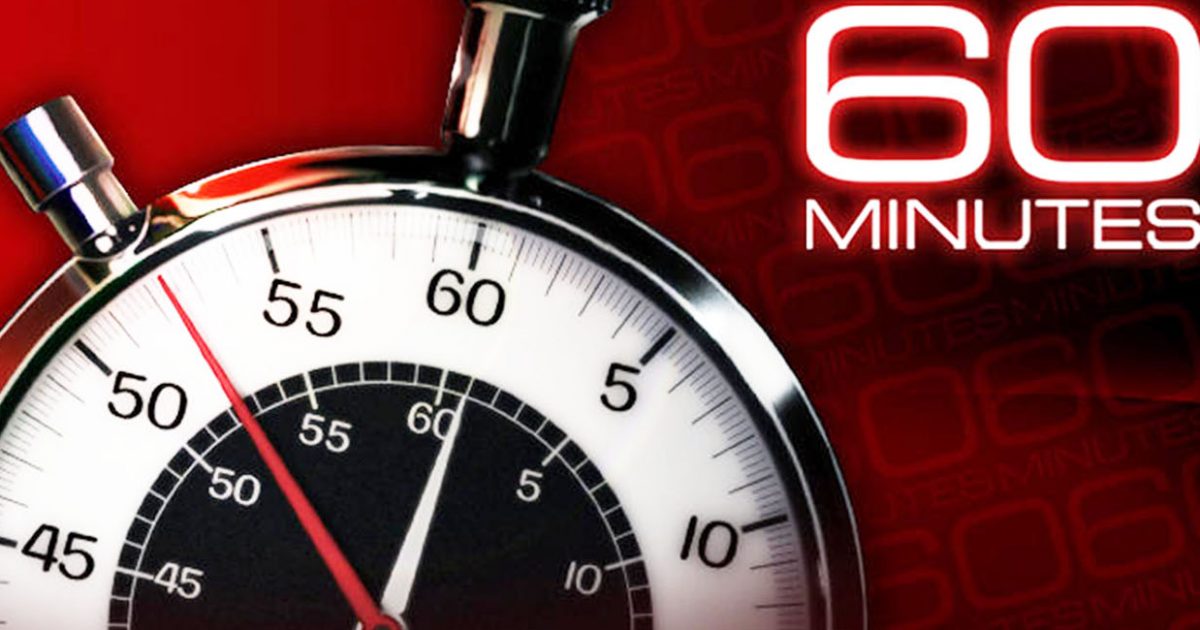 Traverse City Law Firm To Be Featured On Sunday's '60 Minutes'
By Craig Manning | Nov. 22, 2021
If you tune into 60 Minutes on CBS this coming Sunday, you'll hear a bit about a Traverse City business and the work they do around the country. According to local lawyer Douglas E. Fierberg, who owns the downtown-based Fierberg National Law Group, the lead story on the November 28 episode of 60 Minutes will explore fraternity violence and his firm's work around that topic.
"Among other matters, our firm handles school violence and fraternity hazing death cases across the country," Fierberg tells The Ticker. "One of our cases involves the death of Sam Martinez at Washington State University. 60 Minutes reached out to do some in-depth coverage of that matter, along with other high-risk circumstances in the fraternity industry that result in numerous injuries and deaths every year."
Martinez died of alcohol poisoning in November 2019 after a party at a Washington State University fraternity. He was a 19-year-old freshman at the time, and was pledging to join the fraternity in question, Alpha Tau Omega. Martinez's parents filed a wrongful death case against both the fraternity and the university last year, claiming that Martinez and another pledge were given a half-gallon of hard liquor by older fraternity members and told to drink the entire contents by the end of the night. The lawsuit is still ongoing, though three former members of the fraternity pleaded guilty in September to charges of furnishing liquor to a minor.
Fierberg's firm has taken on numerous other high-profile national cases related to hazing and excessive drinking at fraternities, including cases involving sexual assaults and traumatic injuries. One of those was the death of Steven Petz, a Ferris State University student from northern Michigan who died because of hazing-related alcohol poisoning in 2000.
Fierberg says 60 Minutes flew him out to New York in August to be interviewed by Anderson Cooper.
60 Minutes airs Sunday evenings at 7pm on CBS.
Comment
City Wrestles With Building Height Rules
Read More >>
City Approves Safe Harbor Weekend Day Center
Read More >>
Former Employee Arrested After Construction Trailer, Tools Totaling $49K Stolen
Read More >>
Numerous Downtown Improvement Projects, Events On Deck
Read More >>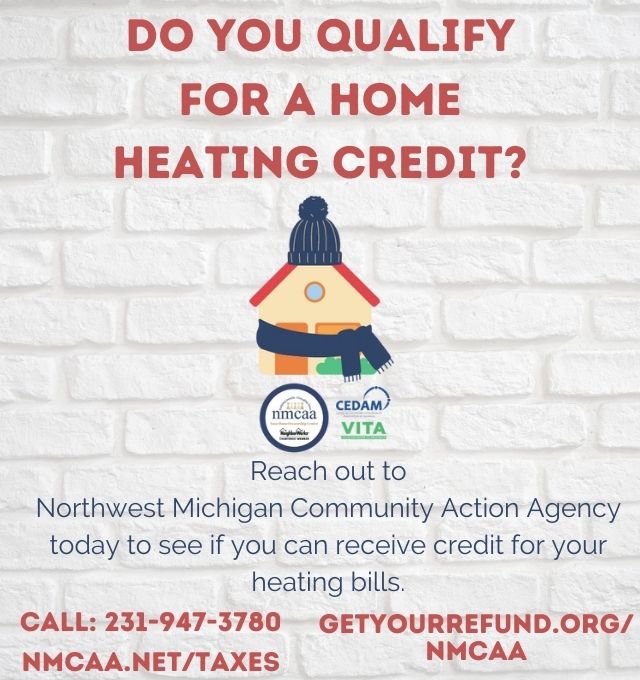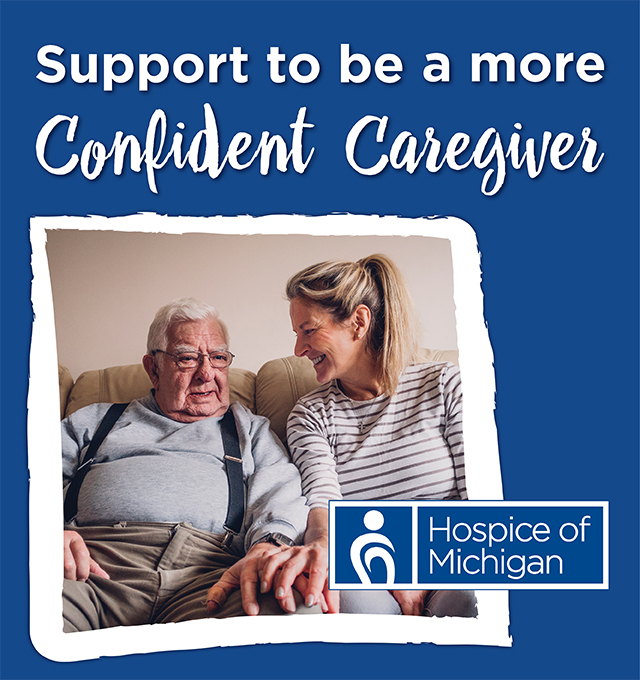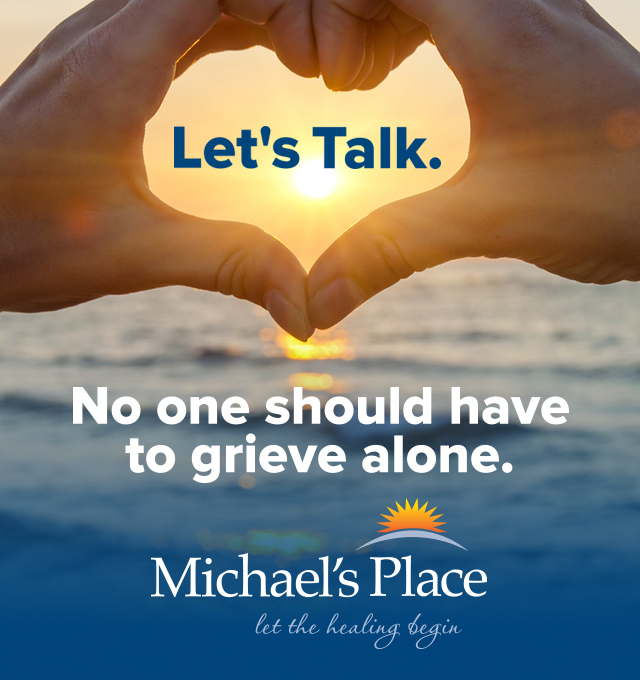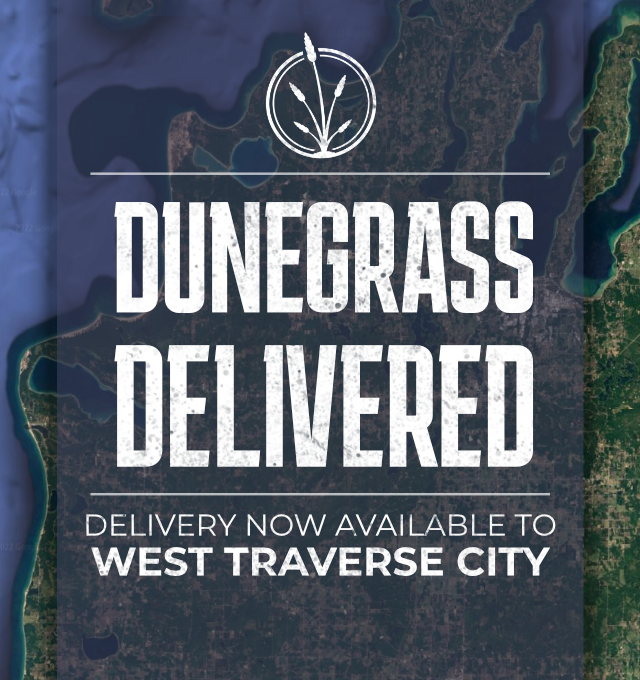 Local Real Estate Sales Flat, While Prices Continue To Escalate
Read More >>
GT County Commissioners To Talk Community ARPA Requests, School Resource Officers
Read More >>
Recess Takes A Road Trip To Short's Pull Barn In Elk Rapids!
Read More >>
Public Barrel Racing Event Set For Flintfields Saturday
Read More >>
85 Years Of Child & Family Services
Read More >>
The Good, The Bad, And The Ugly: Five Takeaways From A Chaotic Summer At Local Restaurants
Read More >>
Food Sovereignty Program Sees Third Harvest For Grand Traverse Band
Read More >>
City Commissioners To Vote On Bonding $8M In Water, Sewer Projects
Read More >>
TC Housing Commission & BATA Close On LaFranier Property, Prepare To Move Forward With Housing/Transit Center
Read More >>
Full-Scale Renovation Coming To Turtle Creek Hotel
Read More >>