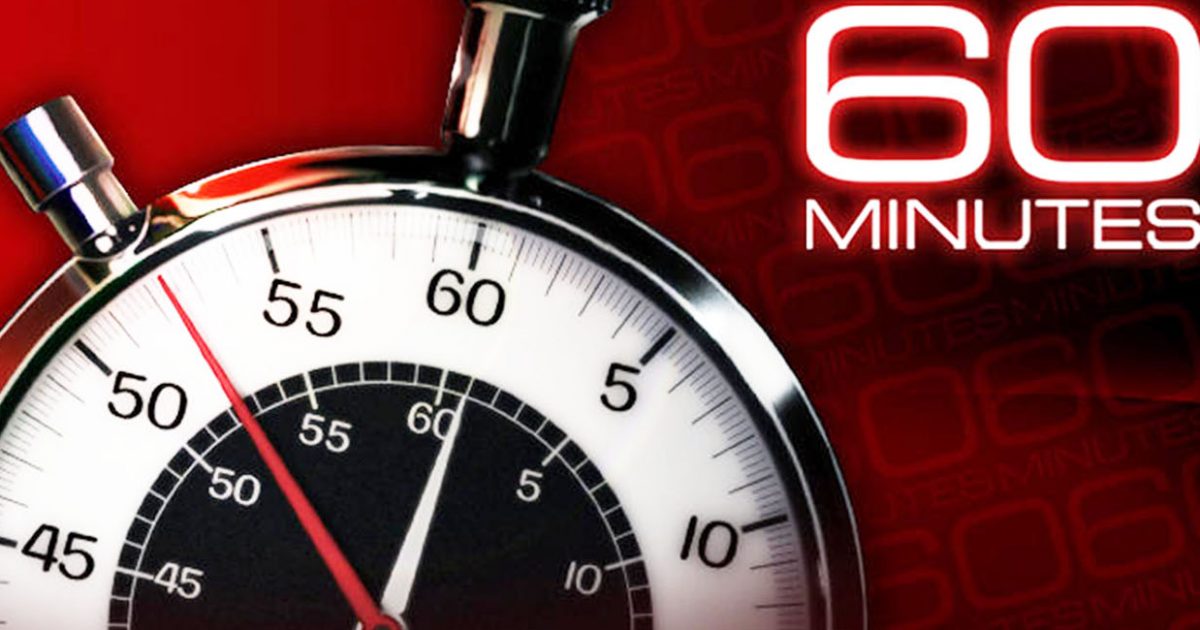 Traverse City Law Firm To Be Featured On Sunday's '60 Minutes'
By Craig Manning | Nov. 22, 2021
If you tune into 60 Minutes on CBS this coming Sunday, you'll hear a bit about a Traverse City business and the work they do around the country. According to local lawyer Douglas E. Fierberg, who owns the downtown-based Fierberg National Law Group, the lead story on the November 28 episode of 60 Minutes will explore fraternity violence and his firm's work around that topic.
"Among other matters, our firm handles school violence and fraternity hazing death cases across the country," Fierberg tells The Ticker. "One of our cases involves the death of Sam Martinez at Washington State University. 60 Minutes reached out to do some in-depth coverage of that matter, along with other high-risk circumstances in the fraternity industry that result in numerous injuries and deaths every year."
Martinez died of alcohol poisoning in November 2019 after a party at a Washington State University fraternity. He was a 19-year-old freshman at the time, and was pledging to join the fraternity in question, Alpha Tau Omega. Martinez's parents filed a wrongful death case against both the fraternity and the university last year, claiming that Martinez and another pledge were given a half-gallon of hard liquor by older fraternity members and told to drink the entire contents by the end of the night. The lawsuit is still ongoing, though three former members of the fraternity pleaded guilty in September to charges of furnishing liquor to a minor.
Fierberg's firm has taken on numerous other high-profile national cases related to hazing and excessive drinking at fraternities, including cases involving sexual assaults and traumatic injuries. One of those was the death of Steven Petz, a Ferris State University student from northern Michigan who died because of hazing-related alcohol poisoning in 2000.
Fierberg says 60 Minutes flew him out to New York in August to be interviewed by Anderson Cooper.
60 Minutes airs Sunday evenings at 7pm on CBS.
Comment
Traverse City's Graduating Class Of 2023 Wants To Save The World
Read More >>
DDA Eyes Project List, Citizen Advisory Council for New TIF Plan
Read More >>
First-Ever International Fireworks Championship Coming to TC
Read More >>
Is Traverse City Spartan Country?
Read More >>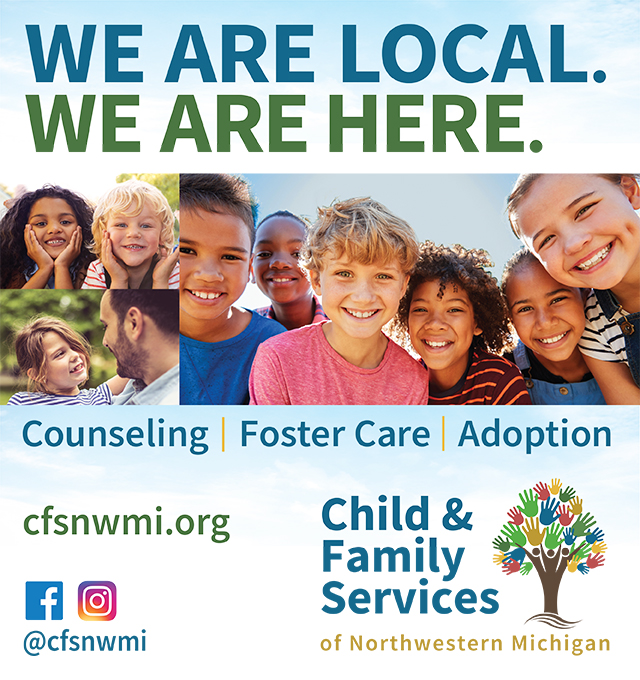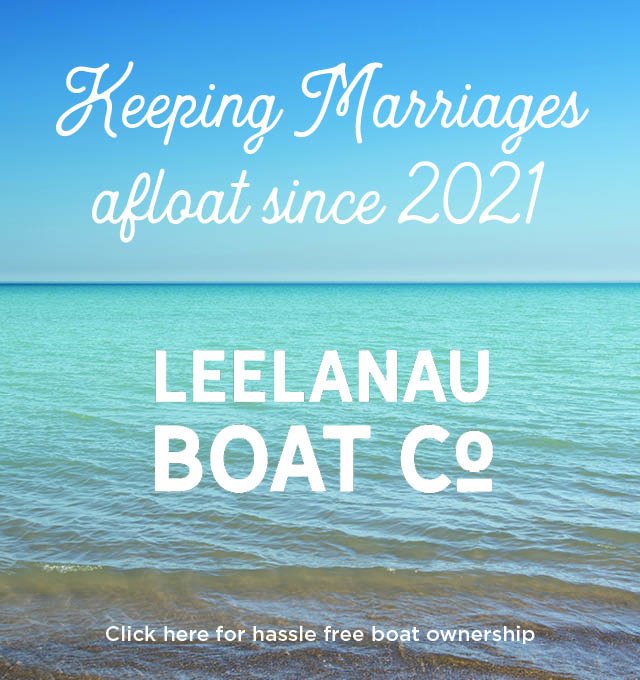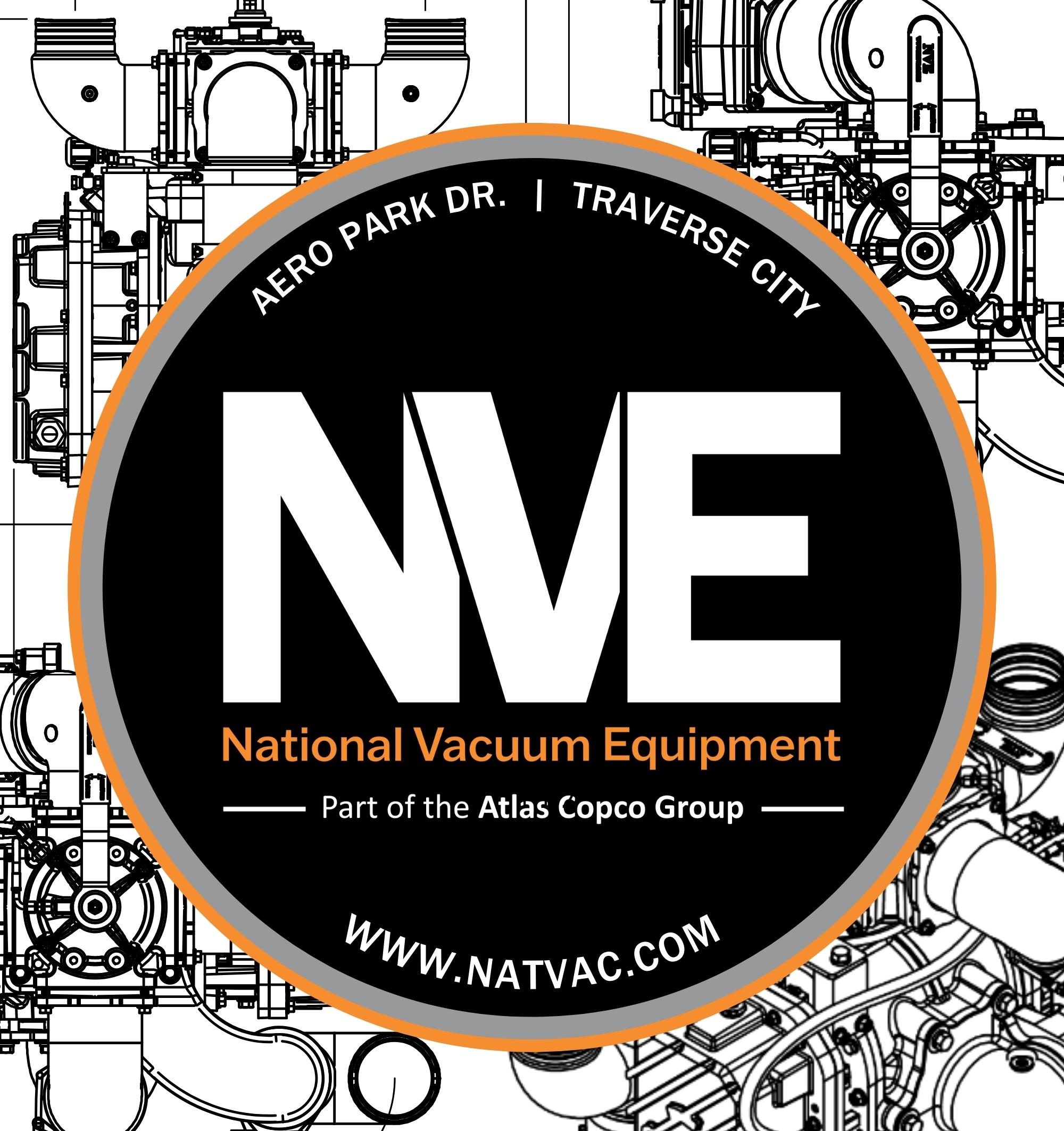 Seven Hills Opens on Old Mission Peninsula
Read More >>
Off To The Races: An Early Look At 2023 Mayoral And City Commission Elections
Read More >>
Interlochen Cyclist Killed in Car Crash
Read More >>
Kingsley Woman Arrested for Possessing Taser, Meth
Read More >>
Free Housing And Cash: Munson Ups The Ante For Nursing Openings
Read More >>
Introducing The New Mustang
Read More >>
Road Commission Updates: Roadkill Stalemate, Keystone Parking, South Airport/Silver Lake Intersection Rebuild
Read More >>
Nominations Now Open For 17th Annual Hagerty TCBN 40Under40
Read More >>
Memorial Day Events In And Around Traverse City
Read More >>
Rail Renaissance: What's The Status Of TC-To-Downstate Rail Corridor?
Read More >>