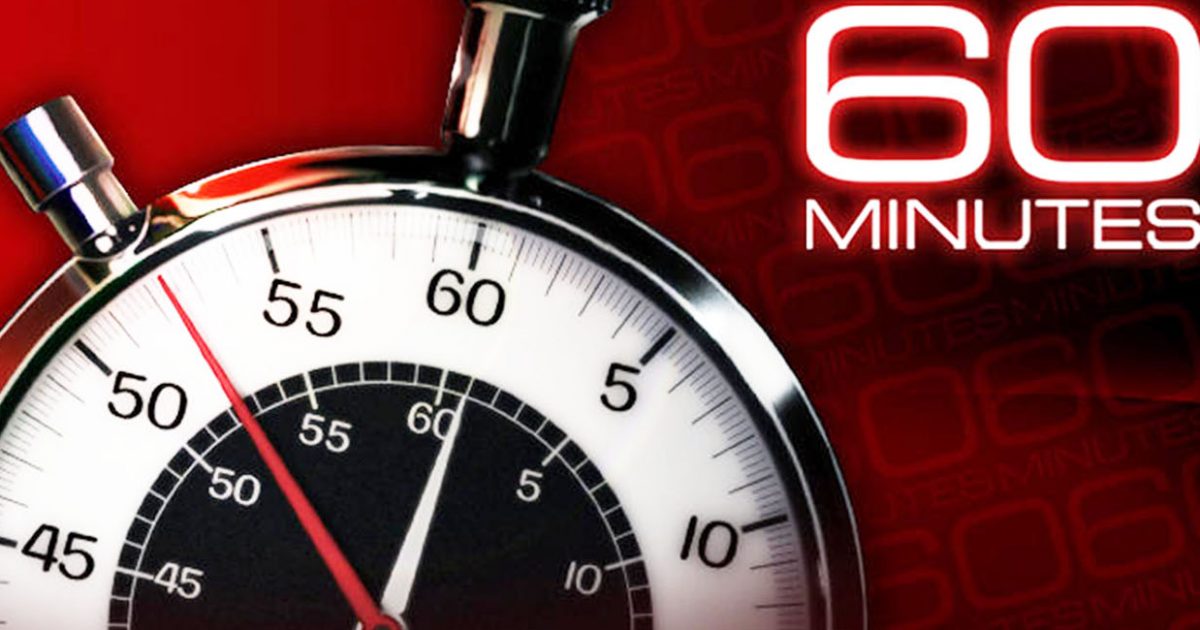 Traverse City Law Firm To Be Featured On Sunday's '60 Minutes'
By Craig Manning | Nov. 22, 2021
If you tune into 60 Minutes on CBS this coming Sunday, you'll hear a bit about a Traverse City business and the work they do around the country. According to local lawyer Douglas E. Fierberg, who owns the downtown-based Fierberg National Law Group, the lead story on the November 28 episode of 60 Minutes will explore fraternity violence and his firm's work around that topic.
"Among other matters, our firm handles school violence and fraternity hazing death cases across the country," Fierberg tells The Ticker. "One of our cases involves the death of Sam Martinez at Washington State University. 60 Minutes reached out to do some in-depth coverage of that matter, along with other high-risk circumstances in the fraternity industry that result in numerous injuries and deaths every year."
Martinez died of alcohol poisoning in November 2019 after a party at a Washington State University fraternity. He was a 19-year-old freshman at the time, and was pledging to join the fraternity in question, Alpha Tau Omega. Martinez's parents filed a wrongful death case against both the fraternity and the university last year, claiming that Martinez and another pledge were given a half-gallon of hard liquor by older fraternity members and told to drink the entire contents by the end of the night. The lawsuit is still ongoing, though three former members of the fraternity pleaded guilty in September to charges of furnishing liquor to a minor.
Fierberg's firm has taken on numerous other high-profile national cases related to hazing and excessive drinking at fraternities, including cases involving sexual assaults and traumatic injuries. One of those was the death of Steven Petz, a Ferris State University student from northern Michigan who died because of hazing-related alcohol poisoning in 2000.
Fierberg says 60 Minutes flew him out to New York in August to be interviewed by Anderson Cooper.
60 Minutes airs Sunday evenings at 7pm on CBS.
Comment
Nursing Legislation Heads To House Vote
Read More >>
NMC Receives $90,000 FAA Grant To Train 40 High School Teachers In Unmanned Aerial Systems
Read More >>
GT County Experiences Worst Month Since Start Of Pandemic; Munson Releases Patient Vaccination Data
Read More >>
Grand Traverse Regional Community Foundation Announces Final Round Of Urgent Needs Fund Grants
Read More >>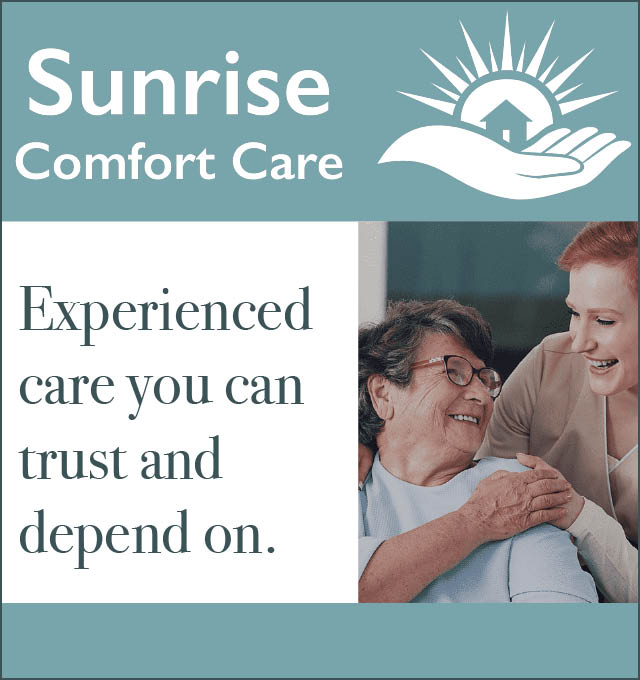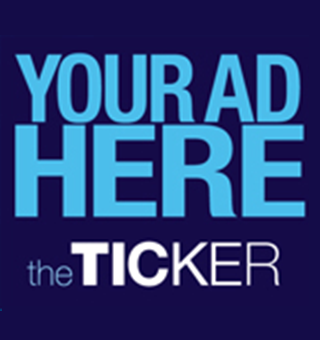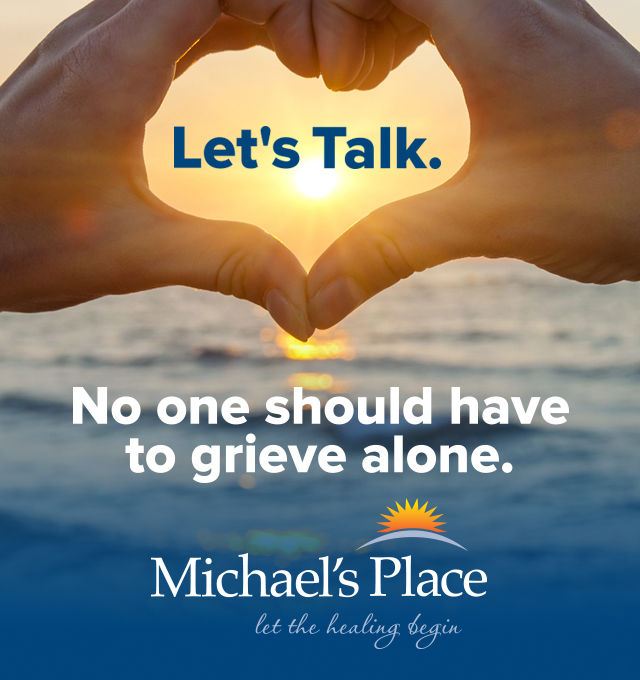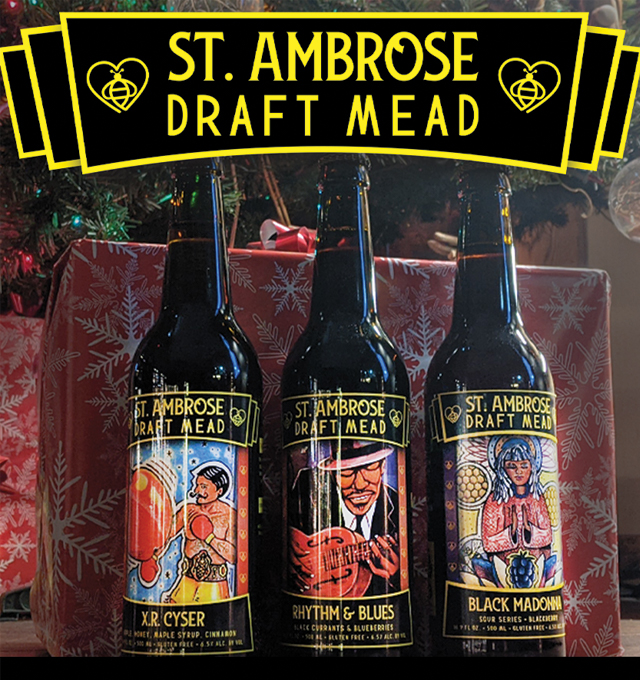 Inside The Ongoing Dispute Over Interlochen Community School
Read More >>
At Least Five Threats Made Against Schools In GT County, Says Prosecutor
Read More >>
Meet The Storyteller Behind "Firekeeper's Daughter"
Read More >>
Eighth Street Bridge Closed Tuesday-Friday For Final Work
Read More >>
Biggest Bayshore Ever? A Sneak Peek At The 2022 Return Of The Bayshore Marathon
Read More >>
Rising Numbers, Incidents At Library Spur New Conversations About Local Homelessness
Read More >>
Brew Plans Upgrades, Seeks Long-Term Lease Downtown
Read More >>
Hagerty's Big Friday And Now Big Monday
Read More >>
Hickory Set To Expand By 76 Acres, More Local Park News
Read More >>
Law Enforcement Presence Planned Monday At TCAPS Secondary Schools
Read More >>