Traverse City's Warehouse District: Since When?
Jan. 7, 2017
There's perhaps no part of Traverse City that's more abuzz; with the new Hotel Indigo, the renovated Warehouse Marketplace and its trendy shops, the new, brick-paved Garland Street, plans for a new, 130,000 square-foot Grandview Market complex and another possible mixed use Warehouse Flats development, Traverse City's Warehouse District is seemingly on everyone's tongues.
So when and how did this corridor go from a blighted part of downtown to the hippest? And how did it get its name?
The district -- roughly bordered by Union Street to the east and Gillis Street to the west – has a history dating back to Traverse City's origins. According to Fred Hoisington, a former city planner and a tour guide for the History Center, in the 1850s Perry Hannah, the father of Traverse City, built his first house in today's Warehouse District. It was a cottage with access to Bay Street; its actual location would have been on or slightly east of what is now Hall Street. He raised his family there and lived there until the early 1890s, when he moved to a much larger home on Sixth Street.
The Manistee and Northeastern Railway then came to town in 1892, and its depot was located approximately where Traverse City Tourism's headquarters is today, at Union and Grandview Parkway. The railroad hub area was also home to industrial businesses such as the TC Canning Company, Traverse City Gas Company, the Straub Brothers and Amiotte Candy Company and others.
The most prominent business in the district was the Oval Wood Dish Company, which relocated to Traverse City in 1892. It manufactured disposable wooden dishes. By 1899, the plant was using thirteen million feet of lumber annually for its wooden bowls, found "in every grocery store in the nation" as legend has it, where they were used by butchers for wrapped meat for customers.
The company's success proved as short-lived as the timber industry's; when the supply of lumber dried up, the company moved its operations to Tupper Lake, New York. The area lost its largest employer, with some 50 families following the company east. "For Traverse City residents, the news was devastating," author Deborah Root-McGill wrote. "It dealt a crushing blow not only to the economy but to the dedicated workers of the Oval Wood Dish Corporation."
It wasn't until after that time that the area became home to its eventual namesake warehouses. There followed years of neglect, and those who lived and grew up in the area did not find it attractive or even worth bothering with.
"It didn't really have an identity – it wasn't downtown or Front Street or Slabtown," says Amy Barritt of the Traverse Area District Library's reference section. "Locals might walk through it, but didn't get interested in it. When I was a kid it was nothing."
Indeed, it's only been in the past couple decades that it's attracted businesses and customers or even gained its moniker. "Warehouse District – to me, that is a recent name for an industrial area, a name meant to conjure up a romantic, modern image of broken down buildings being reconfigured into something of interest, to give it some panache," says local historian Richard Fidler.
Barritt concurs. She also looked at Ngram (Google Books' project to globally map the use of particular words and phrases), and although "warehouse district" has never been a particularly popular phrase, she says she discovered a large increase in its use in the 1980s into the 90s. After referring to historical Traverse City maps and documents, Barritt says the term has only been used "really since the '90s."
Given recent and planned development, one of the very last remaining actual warehouses in the district formerly served as home to Inside Out Gallery, which closed last year and faces an uncertain future.
Photo: Looking northwest over the Boardman river; Straub Brothers and Amiotte Candy Company building (now North Peak), Mikesell's cannery (where the BATA station is now) & Traverse City Gas Co., a.k.a. Coal Gasification Company (smoke stack, where Candle Factory is now). Date approx. 1915.
Comment
Fall On The Farm: What Local Farmers Are Harvesting & Growing This Season
Read More >>
Employee Pay, Complete Streets, Rooftop Spaces On City Agenda
Read More >>
Are State Education Policies Working Against Rural School Districts Like TCAPS?
Read More >>
A Better Winter: Advocates For Local Homeless Population Get Ready For Winter Operations
Read More >>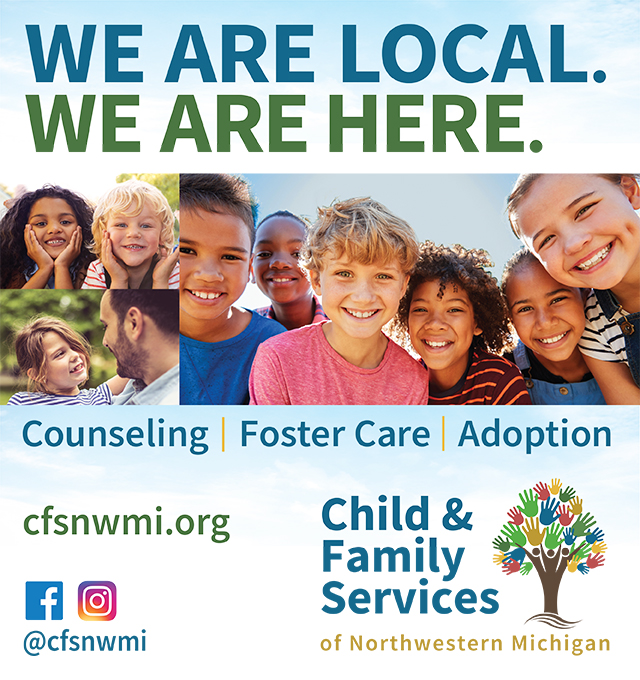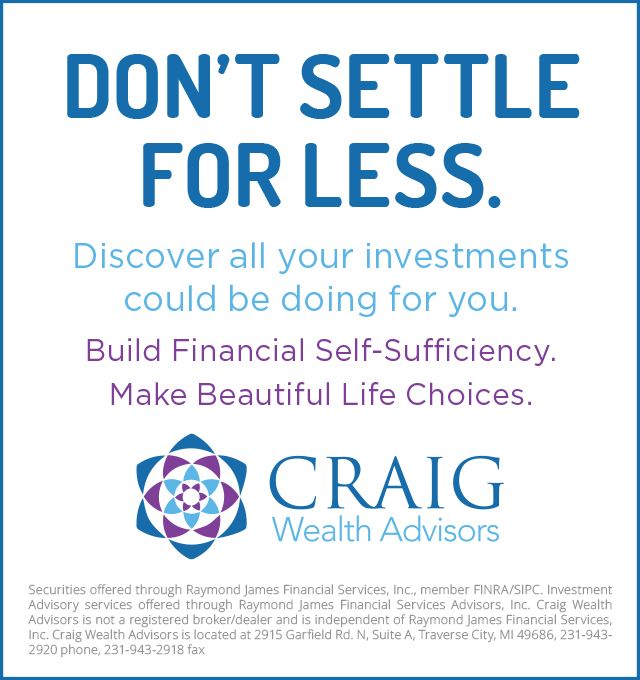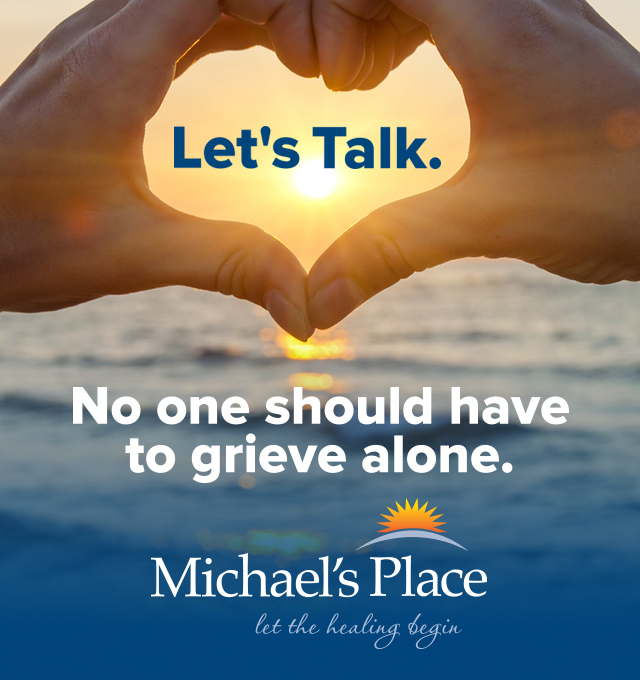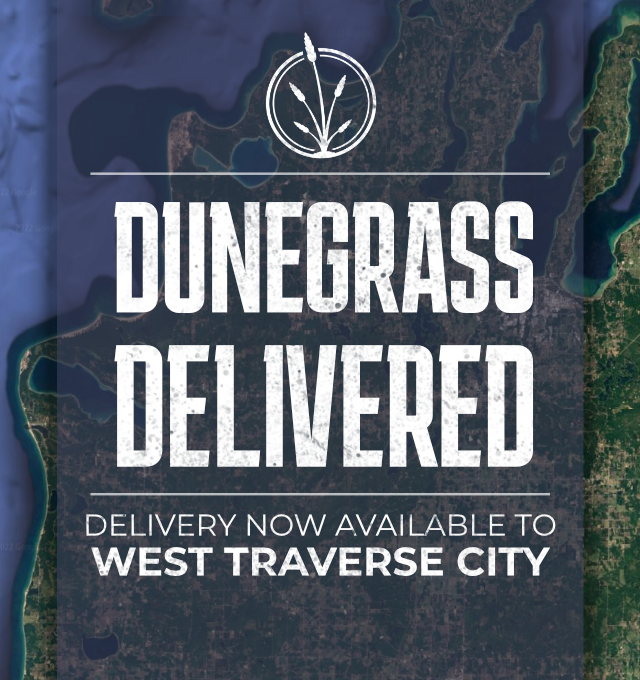 M-22/M-72 Roundabout, Waterfront TART Trail, Pedestrian Crossings Emerge In Road Redesign
Read More >>
Three Nonprofits Win Impact100 Traverse City Grants
Read More >>
313-Unit Development Proposed For Hammond Road
Read More >>
Rotary To Close GO-REC, Withdraws PUD Application
Read More >>
Senior Center, Madison/Jefferson Reconstruction, Governmental Center Parking On City Agenda
Read More >>
Night Closures On East Front Street This Week
Read More >>
Downtown TC Launching New Comedy Festival In February
Read More >>
Garfield Township Residents Weigh In
Read More >>
How Do You Get Millennials To Move To Traverse City?
Read More >>
Over 600 Housing Units On Deck In City - But Variety Is Lacking
Read More >>