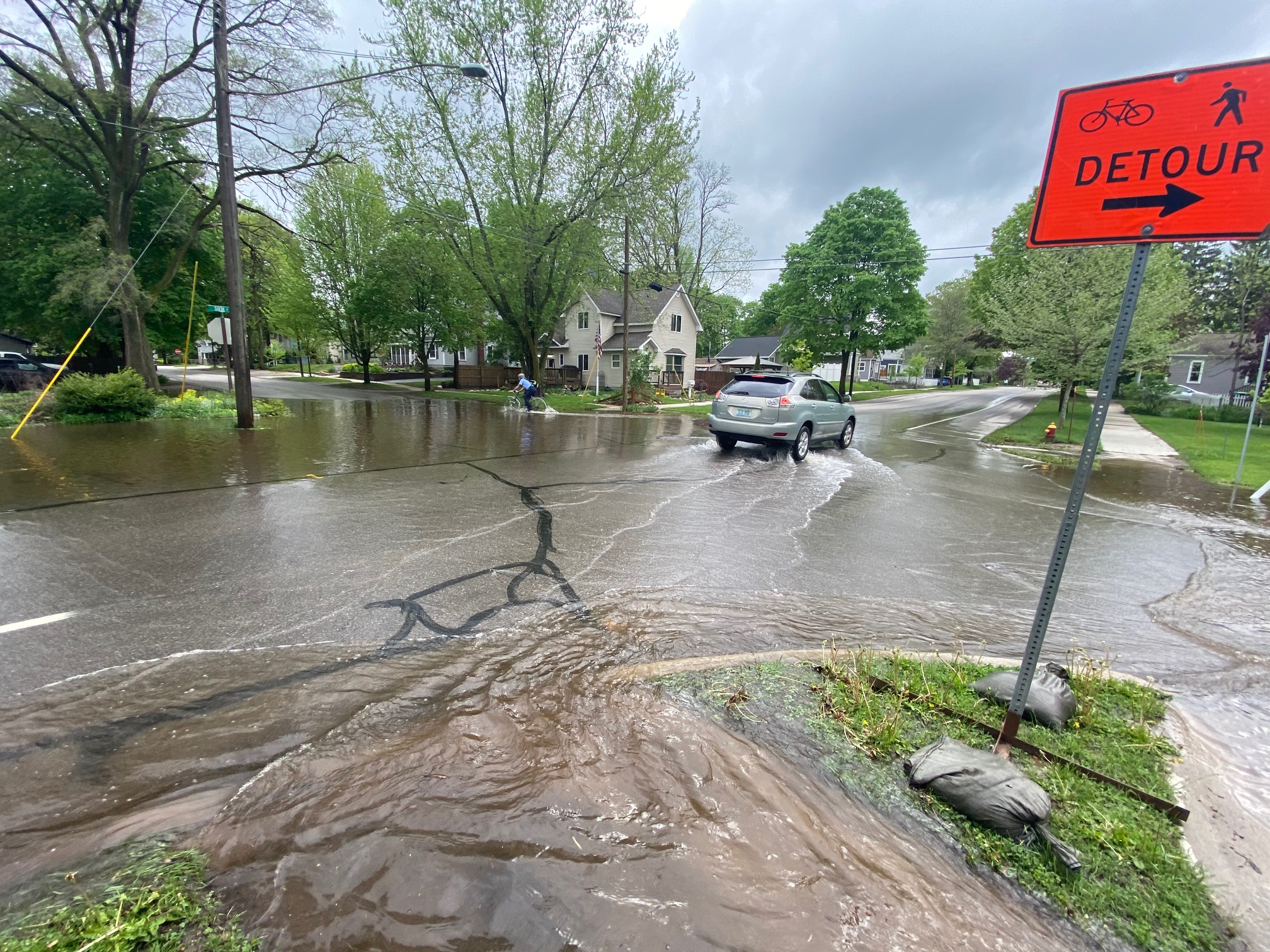 Traverse City Sets Record For Wettest Summer
By Beth Milligan | Sept. 7, 2021
Traverse City had its wettest summer on record this year, experiencing more than seven inches of precipitation above normal, according to the National Weather Service's Gaylord office.
Contributing to Traverse City's overall record summer was August rainfall, with 5.38 inches of precipitation recorded - making it the fifth wettest August on record in the city. Gaylord also had its wettest record on summer, with more than five inches of precipitation above normal.
According to NWS Gaylord, all climate sites across the northern Michigan region "recorded above normal temperatures and precipitation for the month of August." All sites - including Traverse City - fell within the top five warmest Augusts in recorded history, and were also within the top five warmest summers overall. Gaylord, Alpena, and Sault Ste. Marie all had their warmest summers ever, with Sault Ste. Marie reaching its warmest-ever average temperature for August at 70.7 degrees - 5.1 degrees above the city's normal average of 65.6 degrees.
Comment
North Bar, Modern Bird Set For Debuts Soon
Read More >>
Summer Employment Forecast: Will The Job Market Warm Back Up?
Read More >>
NMC To Sign New Articulation Agreement To Promote Construction Trades Education
Read More >>
DDA Teams Up With Traverse Connect For Potential Business Attraction Program
Read More >>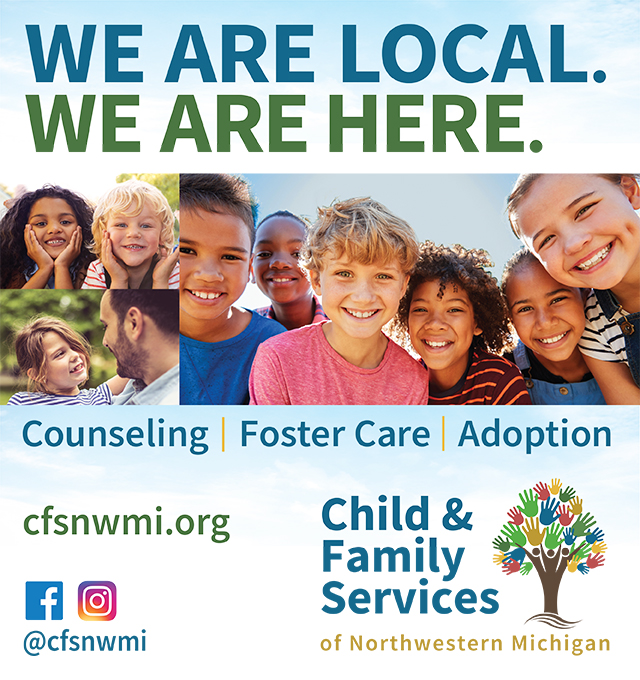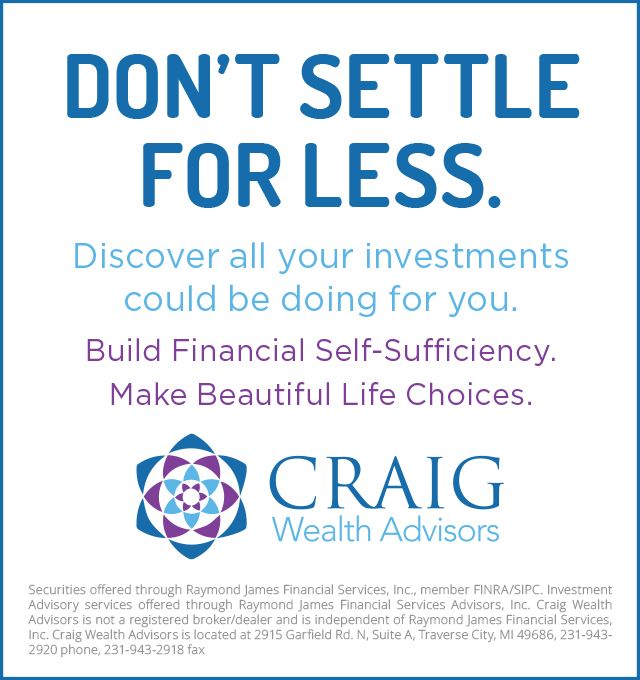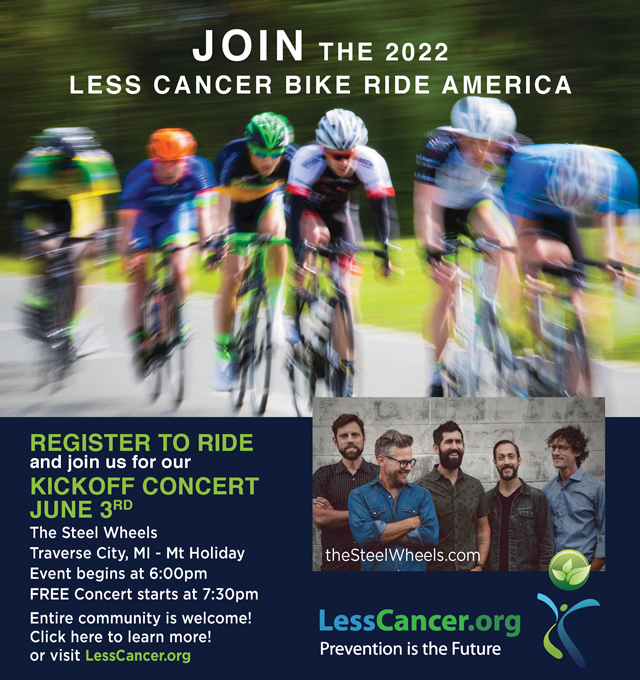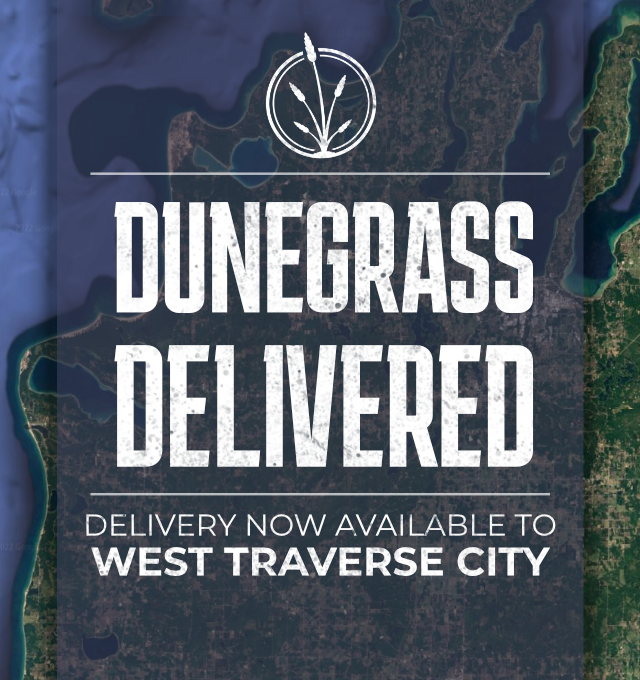 Montessori's Big Year
Read More >>
New Senior Living Facilities Are Under Construction In Traverse City; Can The Local Workforce Support Them?
Read More >>
The Dish Cafe Is Back On The Market
Read More >>
2022 Outstanding Educators Unveiled
Read More >>
City Commission Approves Recreational Marijuana Ordinance, Letter Of Understanding For Grandview Parkway Redesign
Read More >>
Local Home Sales Continue Drop, While Prices Continue To Climb
Read More >>
20 Years Later: The Village at Grand Traverse Commons
Read More >>
"Now Hiring" Showcases Jobs Across The Region
Read More >>
New Owners For West End Tavern, Paesano's Pizza; More Restaurant, Retail News
Read More >>
Traverse City Horse Shows Issues Statement Regarding Summer 2022 Season
Read More >>