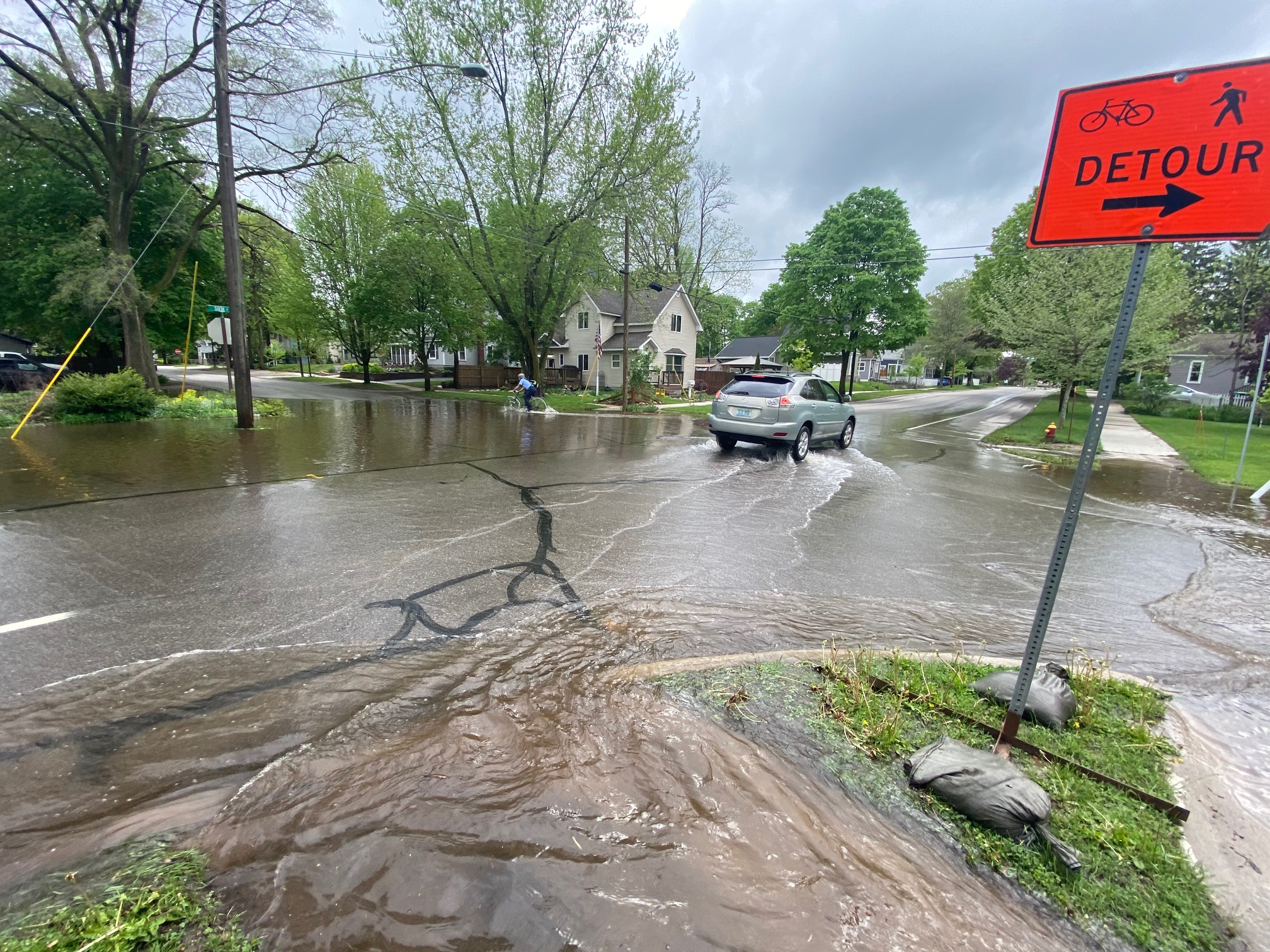 Traverse City Sets Record For Wettest Summer
By Beth Milligan | Sept. 7, 2021
Traverse City had its wettest summer on record this year, experiencing more than seven inches of precipitation above normal, according to the National Weather Service's Gaylord office.
Contributing to Traverse City's overall record summer was August rainfall, with 5.38 inches of precipitation recorded - making it the fifth wettest August on record in the city. Gaylord also had its wettest record on summer, with more than five inches of precipitation above normal.
According to NWS Gaylord, all climate sites across the northern Michigan region "recorded above normal temperatures and precipitation for the month of August." All sites - including Traverse City - fell within the top five warmest Augusts in recorded history, and were also within the top five warmest summers overall. Gaylord, Alpena, and Sault Ste. Marie all had their warmest summers ever, with Sault Ste. Marie reaching its warmest-ever average temperature for August at 70.7 degrees - 5.1 degrees above the city's normal average of 65.6 degrees.
Comment
Fall On The Farm: What Local Farmers Are Harvesting & Growing This Season
Read More >>
Employee Pay, Complete Streets, Rooftop Spaces On City Agenda
Read More >>
Are State Education Policies Working Against Rural School Districts Like TCAPS?
Read More >>
A Better Winter: Advocates For Local Homeless Population Get Ready For Winter Operations
Read More >>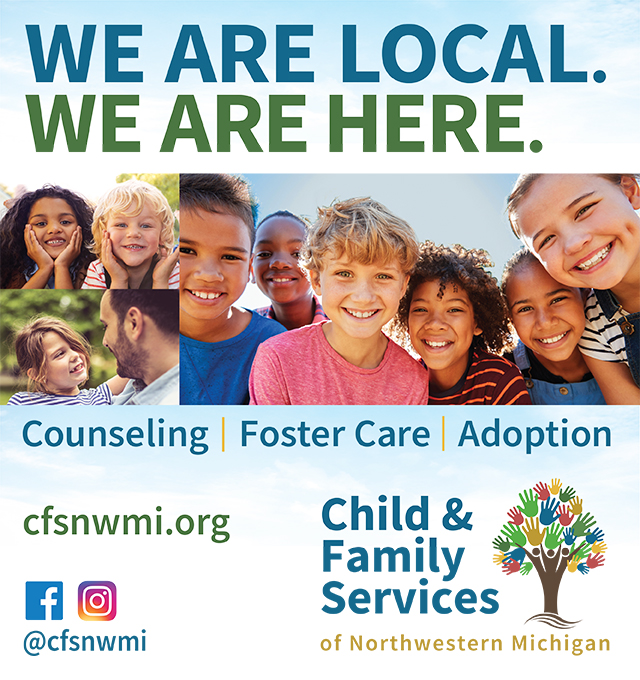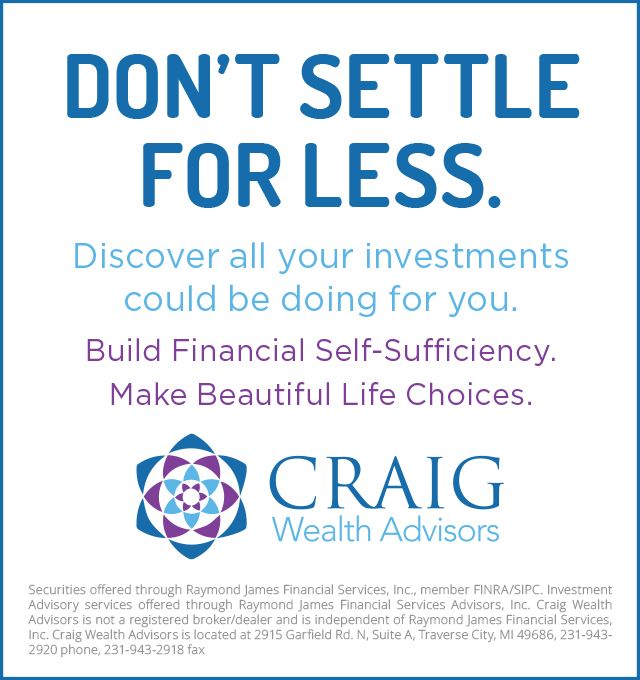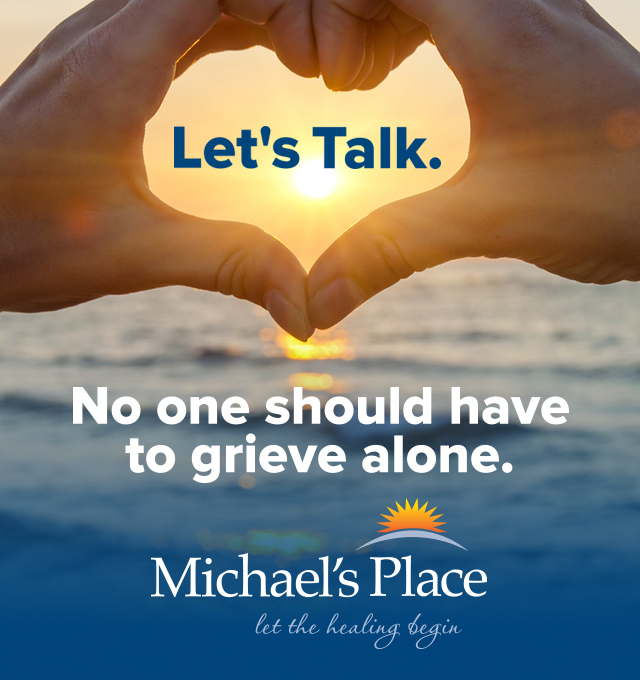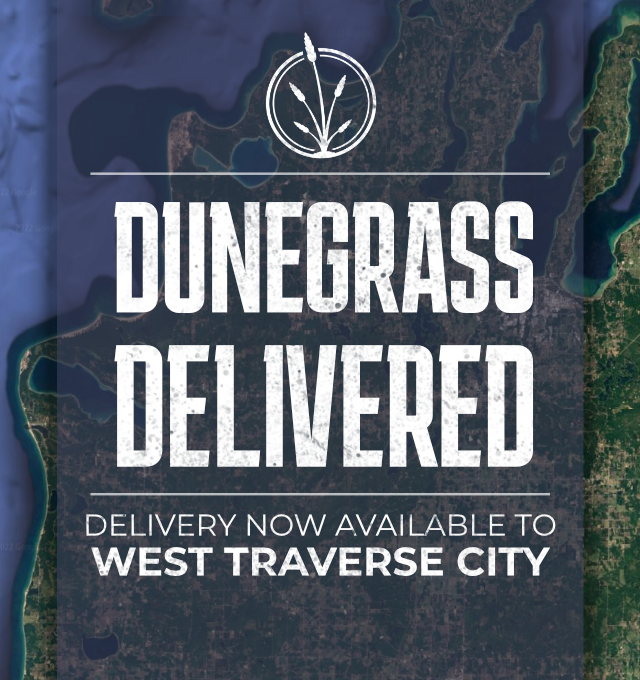 M-22/M-72 Roundabout, Waterfront TART Trail, Pedestrian Crossings Emerge In Road Redesign
Read More >>
Three Nonprofits Win Impact100 Traverse City Grants
Read More >>
313-Unit Development Proposed For Hammond Road
Read More >>
Rotary To Close GO-REC, Withdraws PUD Application
Read More >>
Senior Center, Madison/Jefferson Reconstruction, Governmental Center Parking On City Agenda
Read More >>
Night Closures On East Front Street This Week
Read More >>
Downtown TC Launching New Comedy Festival In February
Read More >>
Garfield Township Residents Weigh In
Read More >>
How Do You Get Millennials To Move To Traverse City?
Read More >>
Over 600 Housing Units On Deck In City - But Variety Is Lacking
Read More >>